Mikaela Hoover is just so beautiful that one would just want to walk her down the aisle.  Her looks can bring one a relaxing yet filled with heat feeling.  One that you'd like to always feel for the rest of your life.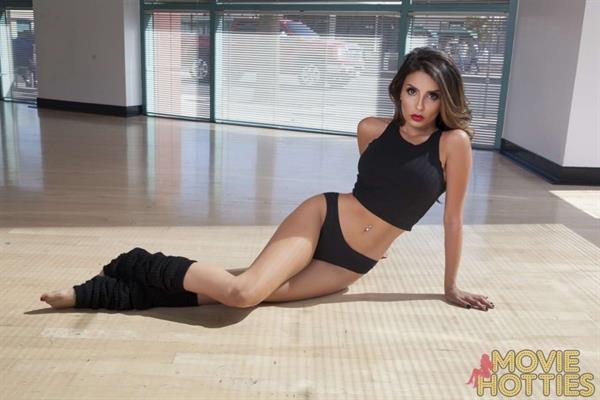 Ah, Mikaela…  If only you'd come out of our monitors and/or mobile screens.  That would be like winning the lottery jackpot.  Only it will be hotter than that.  Don't get us wrong, we also like the lottery jackpot too.
Who is Mikaela Hoover?
Mikaela is an American actress most famous for playing Madison Westerbrook in the WB.com web series Sorority Forever.  She is also notable for her guest spots on Zombie Basement, How I Met Your Mother, Anger Management, Casanovas, and Happy Endings.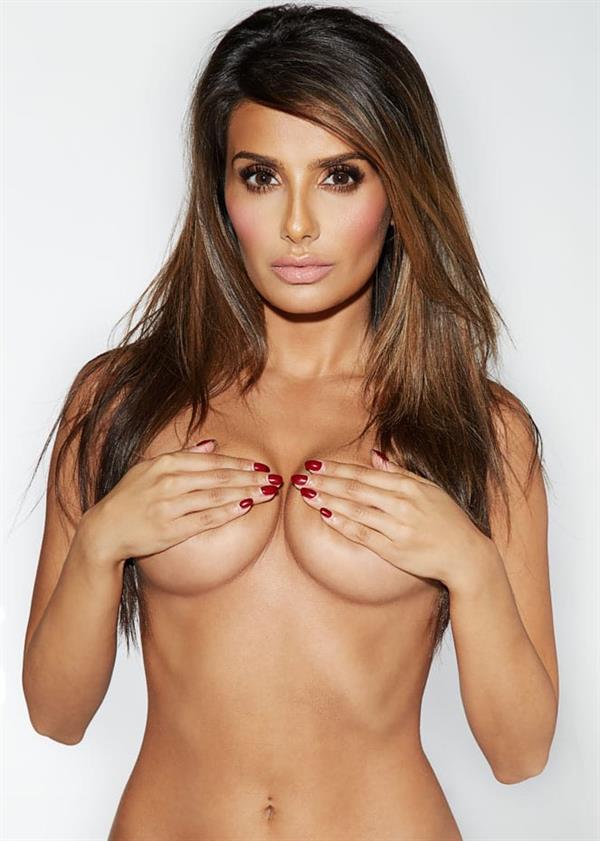 Her Early Life
Mikaela Hoover was born on July 12, 1984, in Colbert, Washington.  She is of Persian, Italian, and Spanish descent. Mikaela started taking dance classes at age 2 and started school plays and local commercials as a child.  She was a cheerleader in high school and the captain of her high school dance team as well as being on the Debate team.  After graduation, she was accepted to Loyola Marymount University's theatre program in Los Angeles.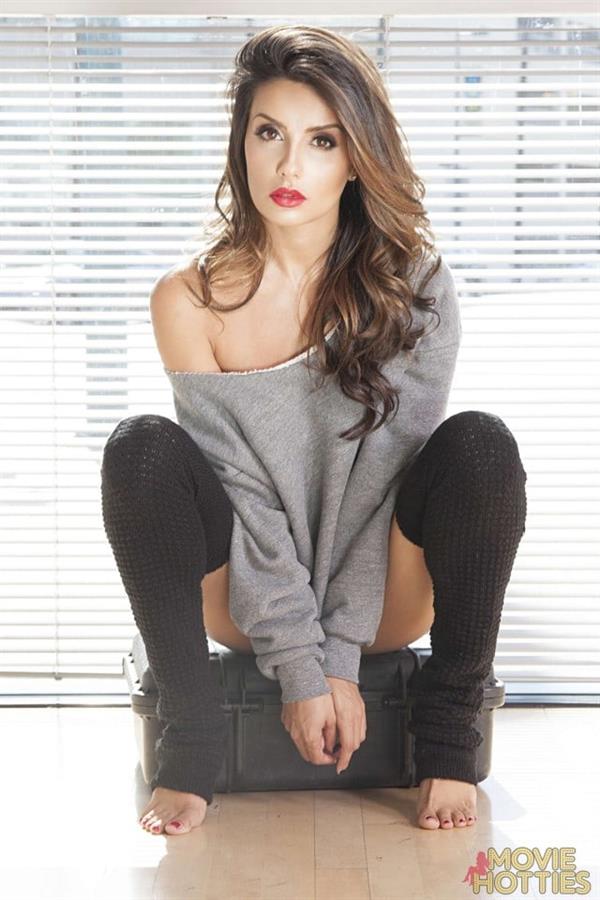 Career Start
After getting her bachelor of arts in theatre, she booked the first movie she auditioned for called Frank.  Then in 2008, she acted in multiple shows.  One of them is a web series, Sorority Forever. She played the role of Madison Westerbrook for 33 episodes.  Some other projects in 2008 are "Casanovas," and "Sparky & Mikaela" which were both pilot episodes.  Afterward, she featured in an episode of "How I Met Your Mother," and "Team Unicorn" in 2010.  Similarly, in 2011, she acted in two episodes of the show, "Happy Endings" as Jackie.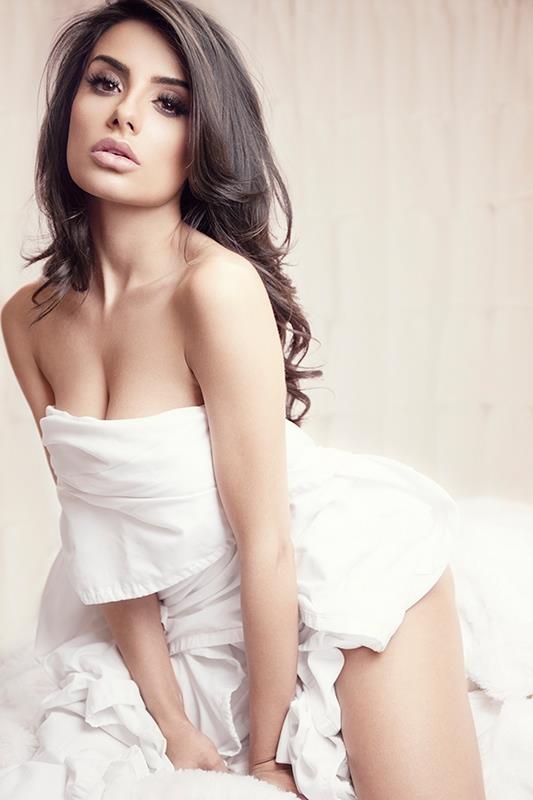 Thereafter, she went on doing several minor roles in films and television series.  Some of them are Anger Management in 2012, The League in 2013, Saint George in 2014 and others.  She also appeared on TV shows, Lucifer and 2 Broke Girls in 2017.
Facts and Trivia
She made her acting debut in a web series titled SamHas7Friends.
Mikaela is a huge fan of horror films and Wes Craven is her favorite.
She played a small role in Guardians of the Galaxy.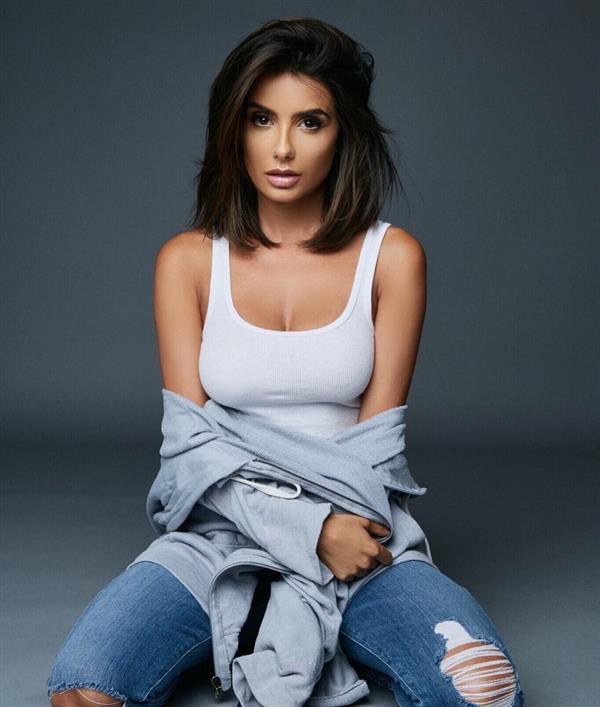 Body Measurements
Mikaela stands 5 feet, 1.5 inches and she has a beautiful body figure of 36-25-34 inches.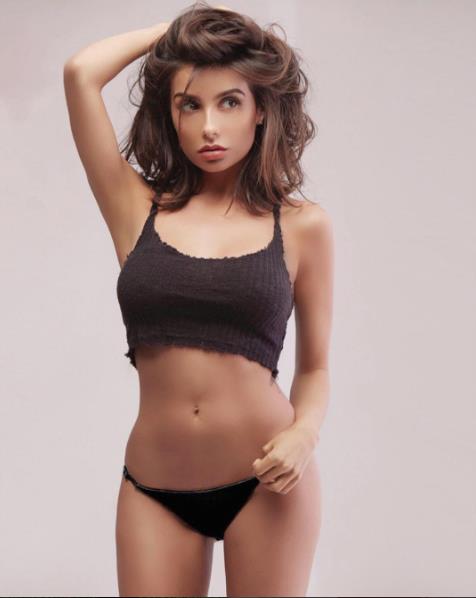 Mikaela Hoover Photos
Follow Mikaela on Instagram for her newest gorgeous as the morning sun posts.
Also, do check out our Mikaela Hoover page for more of her stunning pictures.