This sunkissed babe is just heaven-sent.  Yup, all it took me was just one look.  We've actually featured her before here but it was just a brief tease type kind of article.  Now, we are going to update you on the latest about her.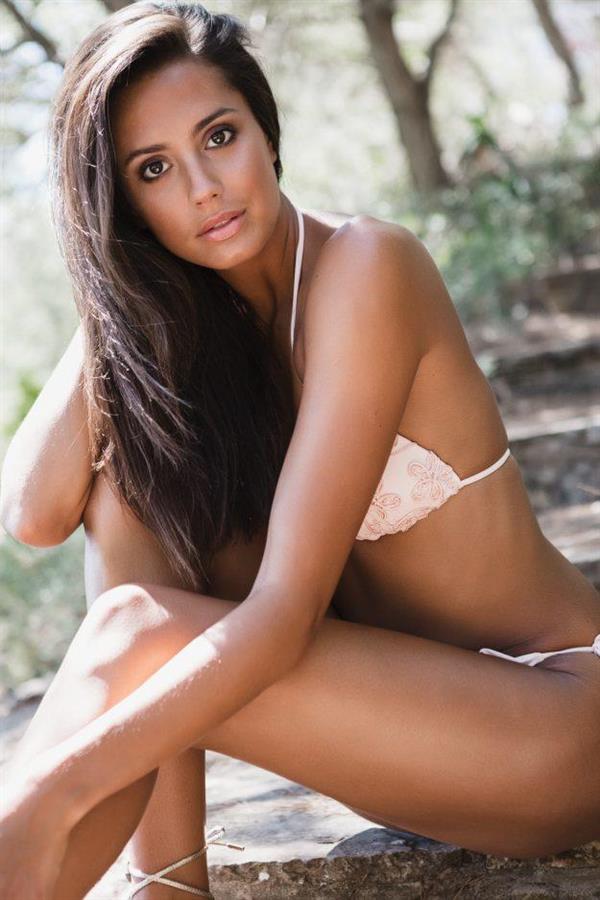 Tyla Carr is a sight to behold, really.  But we'll let the pictures show you that.  Now, let us get on with what's new about her.  The event that brought her back on our beloved website.
Who is Tyla Carr?
Tyla is an English reality television personality.  The brunette beauty was propelled into the limelight in the Love Island villa where she enjoyed brief romances with Mike Thalassitis and Jonny Mitchell in 2017.  She is also recognized for having appeared on the dating game show program First Dates.  She appeared on the cover of the Daily Star on June 23, 2017.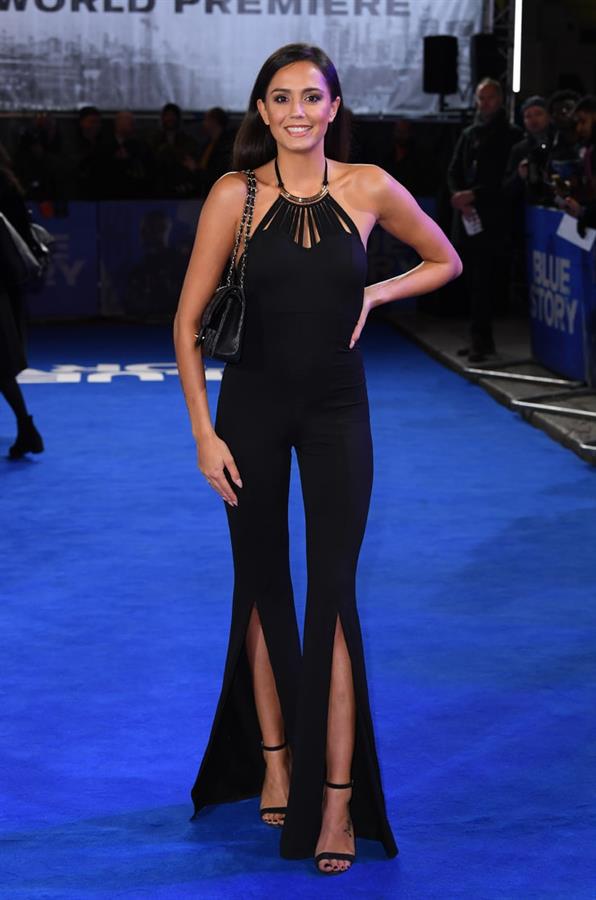 Her Early Life
Tyla was born on January 29, 1993, in England and she worked as a model prior to being cast on reality television shows.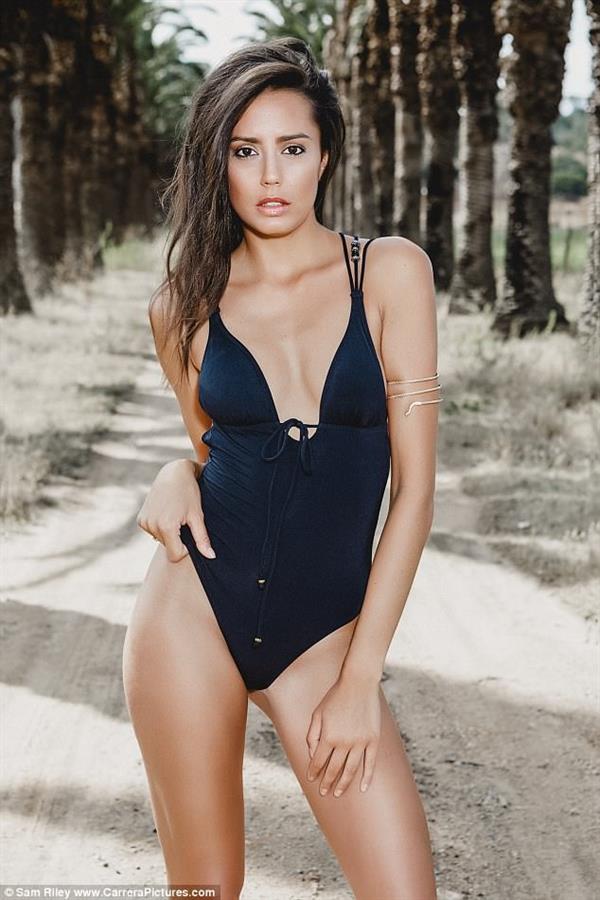 News
Tyla Carr has split from her baby daddy, Rossco Edmonds, just six months after welcoming their first son Archie last June 25, this year.  The 26-old-stunner posted the news on her Instagram.  The couple had been together for over a year but first met nine years ago in Mallorca.  They reunited after Tyla shot a calendar on the Spanish island.  She admitted the situation is 'awful' yet was being supported by her friends and family.
"When you have a young child, it's not often you get a night away, get to dress up and leave the sick stained tops at home for the evening…  It's not often you get to go out and have a real conversation and leave the baby voice you seem to have forever accumulated at home.  I am recently single…"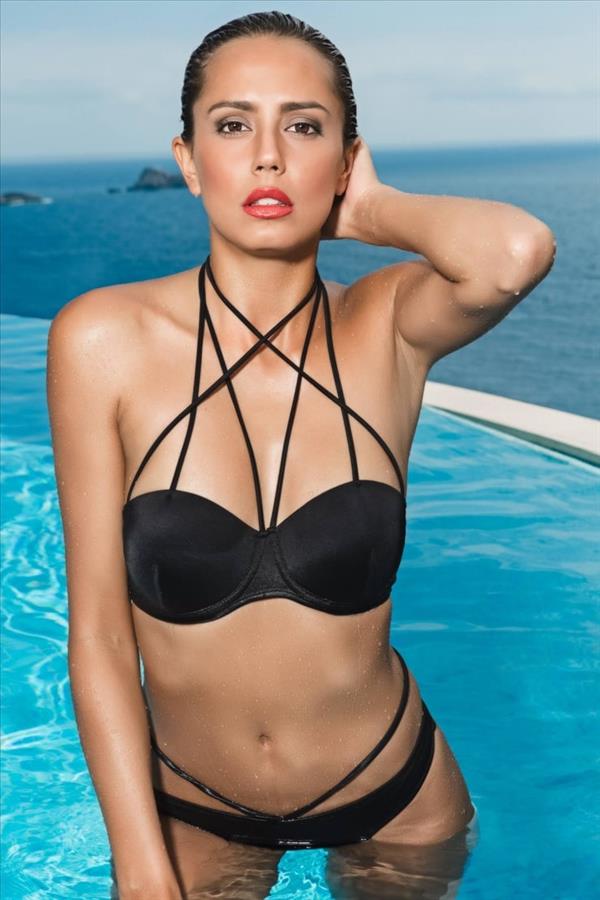 In December last year, Tyla announced that she and Ross had welcomed their first child together.
Tyla Carr Photos
Follow Tyla on Instagram for her latest lifestyle posts.
Also, do check out our Tyla Carr page for more of her.