Oh, man.  This one will totally make you feel the heat of the summer though we're inches away from the "brrr" season.  She's just… exotic and erotic.  Can't stress that enough.  Yup, our two favorite words.  And yes, those words best describe Emma Frain.
Now, she's got the hotness that all of us would agree is in a volcanic level.  From her face to superb rack and body…  It's totally a sight to behold.  And a joy to fantasize.
Who is Emma Frain
Emma is an English glamour model who is famous for appearing in a variety of magazines, including Zoo, Front, Nuts, Denmark M, and Australian People, as well as FHM.  She has also been featured heavily in The Sun's Page Three insert.  Emma is also a personal trainer and fitness enthusiast and is represented by Mode Management.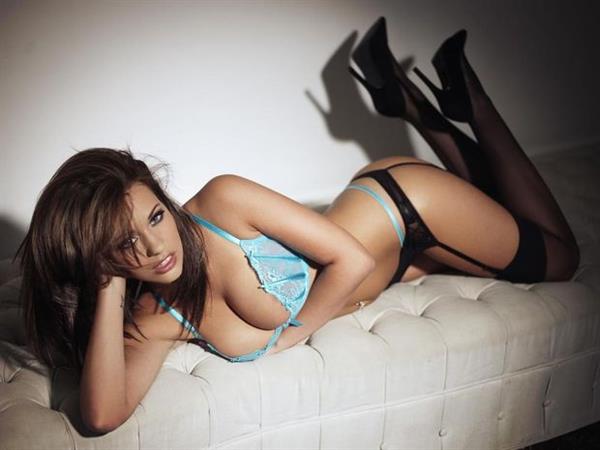 Her Early Life
Emma Frain was born on December 31, 1987, in England. Growing up, she wanted to be a professional dancer.  She trained in ballet, disco, and hip-hop, but her dreams gave way when she injured her hamstring.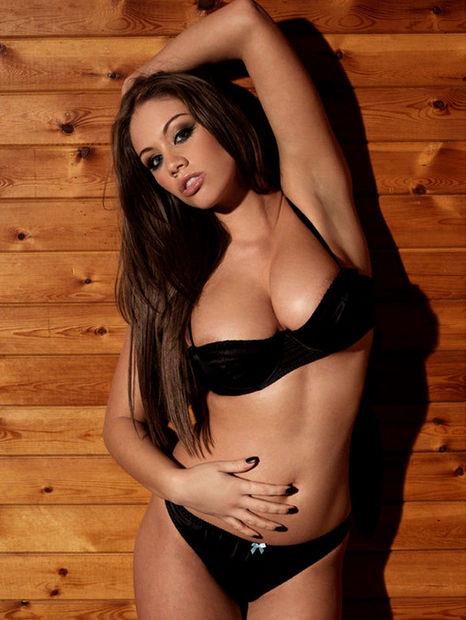 Emma graduated with a degree in Sports Science from Chester University.
Career Start
Her dream to become a glamour model began when a fake model agency scammed her.  The disappointment she experienced made her realize how much she actually wanted it to work out.  She was in her second year of university when she began modeling and realized it was too stressful to do both.  She was on the verge of quitting but then professors and family alike urged her to continue modeling.  Emma Frain got her big break when she was spotted at the age of 17 at The Clothes Show.  She later burst onto the modeling scene after appearing in Seren's Student Strip featured in Zoo magazine.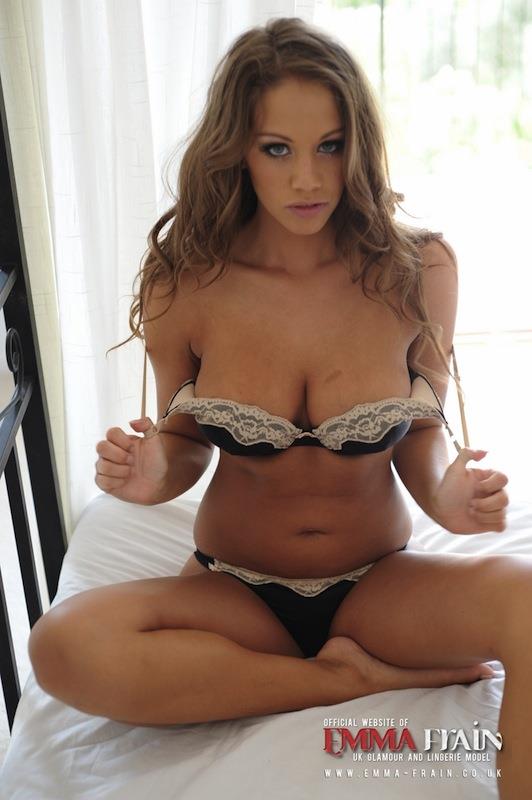 Facts and Trivia
She considers fellow glamour model Rosie Jones to be among her closest friends.
Her interests include shopping, walking the dog, going to the pub, clubbing, pole dancing, running, staying in with take-out and a good film.
"To keep fit, I started pole dancing.  It's hard work, and definitely painful, but so worth it.  I love the feel of the pole on my body, being able to slide up and down.  It's also great being able to tease men.  Turning them on but not letting them come near me or touch me until I say so."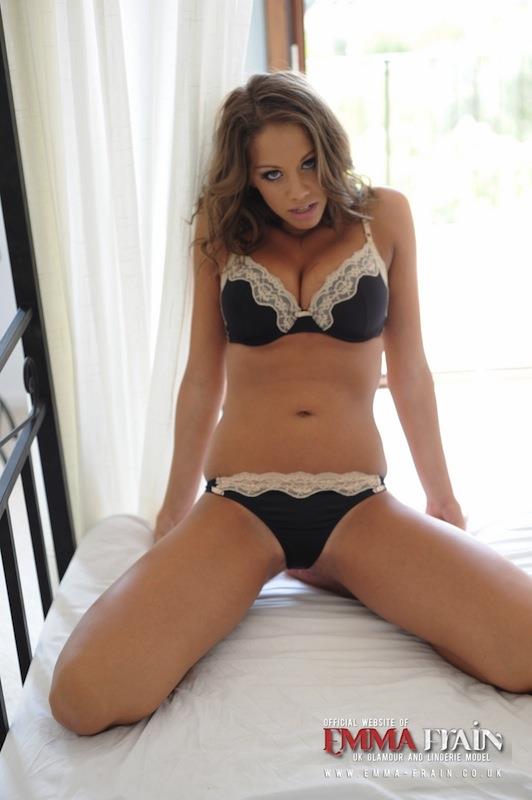 Emma Frain loves the idea of sex on the beach…
"The sun makes me happy and quite horny, too, so living anywhere warm would suit me down to the ground.  I like the idea of living somewhere really exotic with white sandy beaches where I can sunbathe topless all day and I'd have nothing in my wardrobe except bikinis."
Her Body Measurements
Emma Frain stands 5 feet, 9 inches and rocks a 32F-26-34 figure.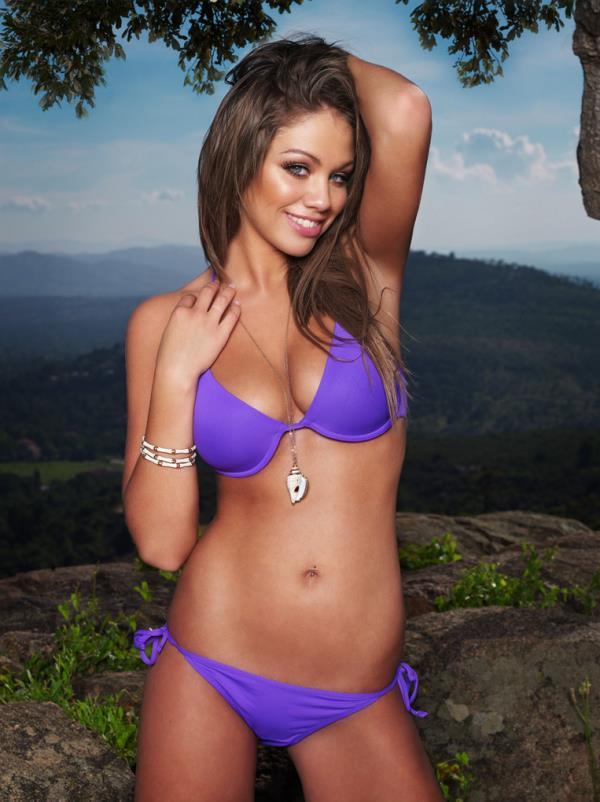 Emma Frain Photos
Follow Emma on Instagram for her latest personal posts.
Also, do check out our Emma Frain page for more of her.
Oh, and we got some of her gorgeous nudes here.