Holly Valance truly deserves a spot in our Timeless Tuesday.  Why?  Because her hotness can surpass time.  I mean, aside from the fact that she doesn't seem to age, she'd also be considered hot (her looks would still be IN) if put on a time machine and travels in the future or in the past.  Yup…  Truly she belongs here.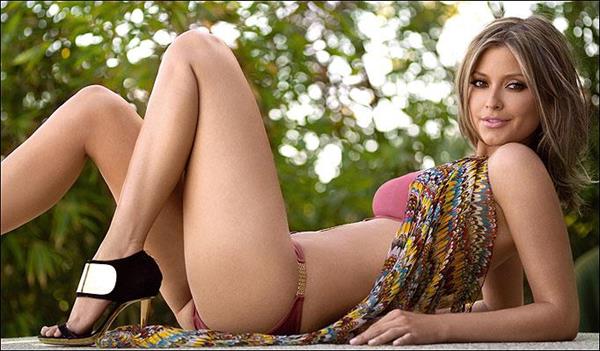 Now, her body.  Don't you just find her sweet, sweet physique amazing?  And that with a very beautiful face…  Oh, and she's uber-talented as well.
Who is Holly Valance?
Holly is an Australian actress, singer, dancer, songwriter, and model.  She began her career as Felicity Scully on the Australian soap opera Neighbours.  In 2002, she released her first album Footprints, which included three successful singles "Kiss Kiss", "Down Boy" and "Naughty Girl".  In 2013, Valance was a mentor and judge of fashion competition Shopaholic Showdown.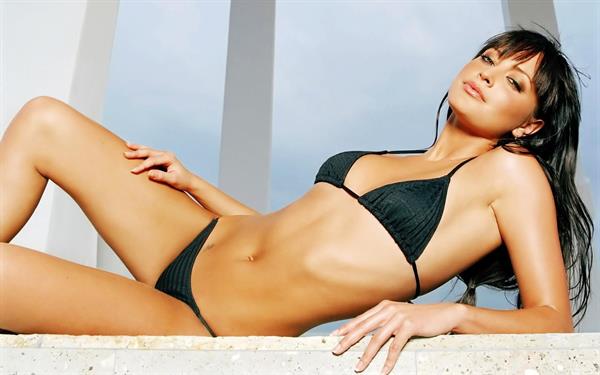 Aside from film and television roles, Valance has also appeared in adverts for Schwarzkopf hair care products and 1800 Reverse.  In 2011, Valance appeared in an advert for Foster's Gold bottled beer.
Her Early Life
Holly Rachel Candy was born on May 11, 1983, in Melbourne, Australia.  Her father is Serbian while her mother is English (of Spanish descent).  Her father was a musician, playing the piano, and a model in his younger years in Belgrade.  Holly's mother, whose father was a relative of Benny Hill, was a model in the UK.  She has two sisters, Coco and Olympia.  The latter is an actress who plays Paige Smith in Neighbours.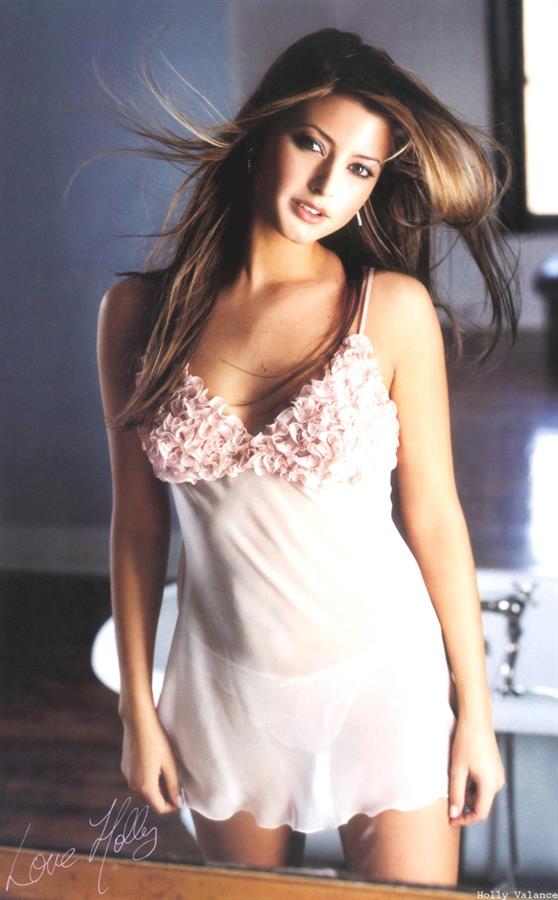 Holly spent her childhood in Melbourne and moved to the UK when she was 18 and spent seven years there.
Career Journey
In 1999, Holly was cast in the long-running Australian soap Neighbours as Felicity "Flick" Scully as a teenager.  She left the series to pursue a music career.  Valance's first song "Kiss Kiss" entered topped both the Australian Recording Industry Association and UK Singles Charts charts in April/May 2002.  Her following single, "Down Boy" did well in both UK and Australia.  Her final single "Naughty Girl" also did the same.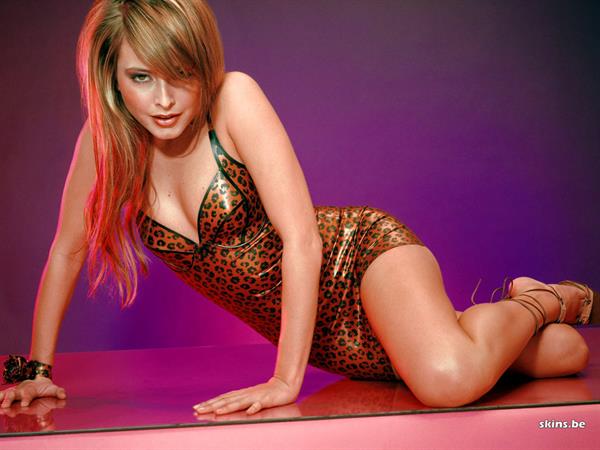 In 2004, Holly returned to acting by appearing in an episode of CSI: NY.  She also starred in Prison Break in 2006 as Nika Volek, which was continued in the show's second season.  In the same year, she starred in DOA: Dead or Alive. Holly also appeared in the TV series Shark and Moonlight in 2007.  The following year, she had a role in the film Taken and appeared in an episode of the series Valentine.  In 2015, she acted as Angela in the action film Red Herring.
Facts and Trivia
Holly took part in the 2011 series of Strictly Come Dancing pairing with Artem Chigvintsev.
Holly Valance had a short relationship with electro-pop star Vince Frank.  She married Nick Candy, a billionaire British property developer, on 29 September 2012.  Holly gave birth in London to their first child, a daughter, Luka Violet Toni Candy in 2013.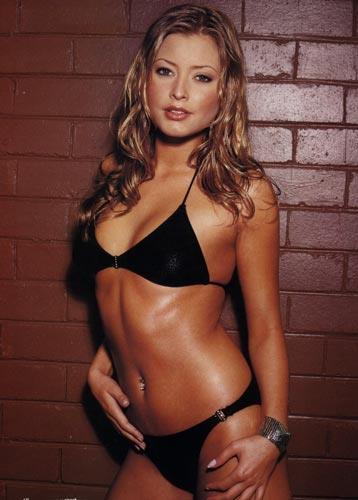 She was also once involved in legal trouble with her then-manager Scott Michaelson.  The case was sued by him against Valance and the court verdict was against her.
Her Body Measurements
Holly Valance stands 5 feet and 7.45 inches tall. Her body figure is 35-27-36 inches.
Holly Valance Photos
Do visit our Holly Valance page for more of her sizzling pictures.