We just had to feature Olivia Burns here.  Though there is not that much information available on the web about her, we still got to feature her.  Why?  Because look at her…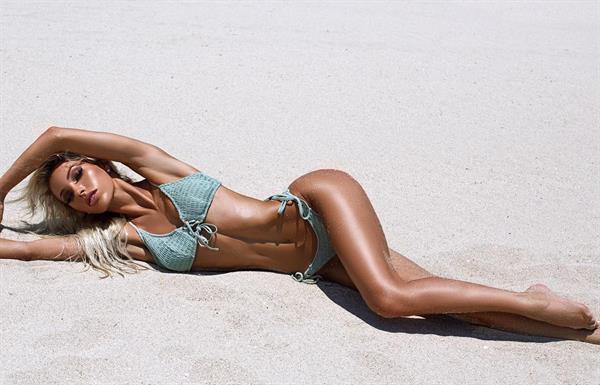 This horse-riding, hot lady is such a joy to the eyes.  A single look and you will become drawn to her.  That's the reason why I decided to put her here.  I'm drawn like a magnet to metal that is overly, overly hot!  Man, wait until you get to the end.
Who is Olivia Burns?
Olivia is an American equestrian and fashion model.  She has come into the limelight in the fashion industry thanks to Wellington's Next Top Model.  Since then, she has appeared in Stephano Laviano ads in Sidelines Magazine, The Social Happenings Handbook, and Maxim's January/February cover.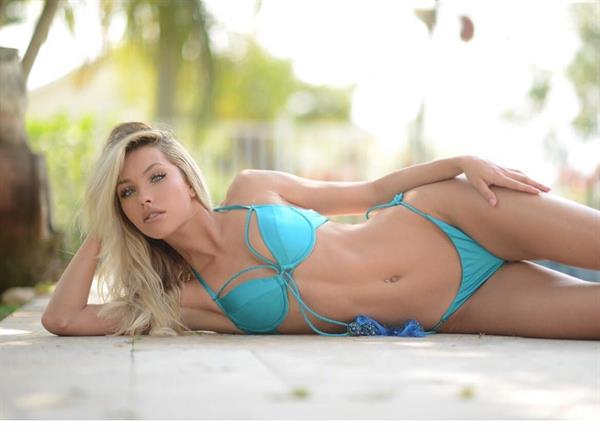 Her Early Life
Olivia has a long history with show horses, starting with numerous ponies she helped train with her sister and mom for Hob Nob Ponies, Inc in Wellington, Florida.  She then competed in the Junior Hunters and dabbled in the big equitation. In her junior riding days, she trained with Susan Tuccinardi, Rob Coluccio and Casey Martino.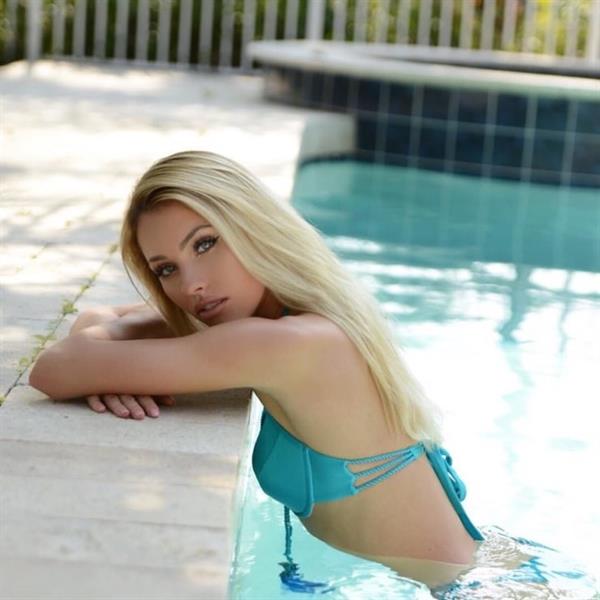 She has been riding since she was 6 years of age.
Facts and Trivia
When Olivia isn't working the camera, you can usually find her enjoying the equestrian scene.  Olivia is currently working with her mom's new Warmblood, riding a boarder's horse and occasionally showing a couple of Casey Martino's clients' jumpers.
"My favorite thing about riding is showing and of course getting top ribbons, but I love being around the horses regardless."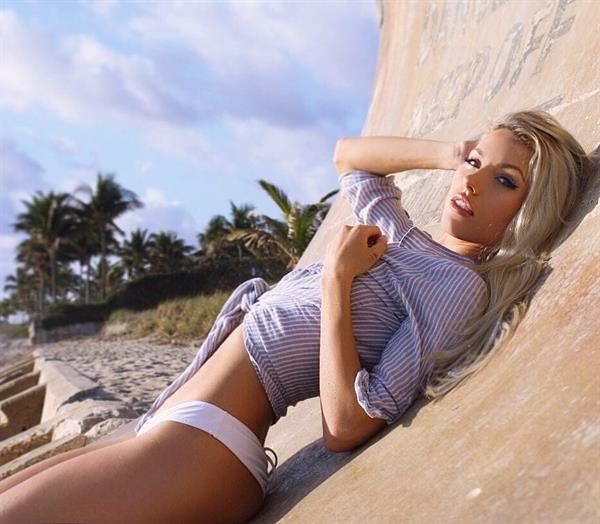 During her photoshoot, which she earned along with her Next Top Model title, she had the opportunity to work with leading stylist Claudia Diesti and Claudia's daughter, makeup artist Monica Diesti.
As for her future, Olivia is attending college and pursuing business courses with aspirations of starting her own equine or fashion business. She also plans on continuing modeling.
Her Body Measurements
Olivia stands 5 feet, 7 inches and she possesses a very desirable 33-24-35 figure.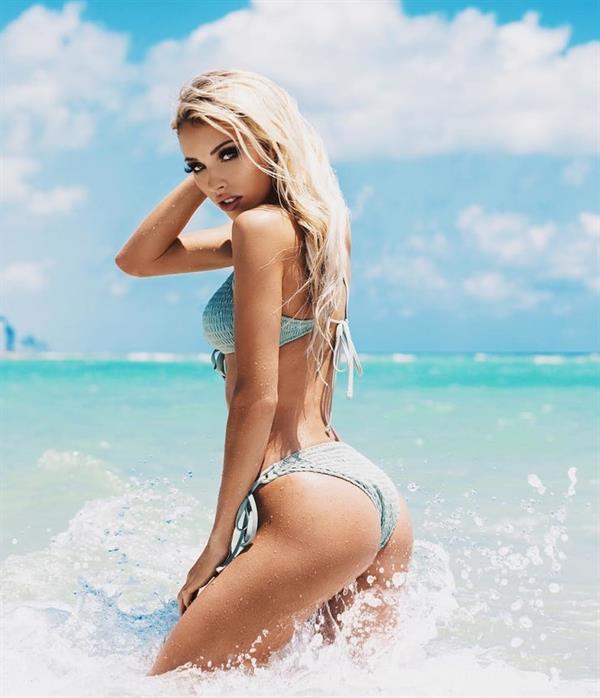 Olivia Burns Photos
Follow Olivia on Instagram for her newest burning personal posts.
Also, do visit our Olivia Burns page for more of her sizzling hotness.