The hotness that is worth millions of dollars.  Yup, Ksenia Tsaritsina here got a…  Well, let's leave that for later.  First, let us show you just how hot she is…
She could melt icebergs and totally turn on a cold, cold stone.  I mean, she got the face, the skin tone, and the uber attractive body. Those curves could kill. And don't get me started on her rack…  Those are just awesome!!!  Yup, other words won't be able to describe those.
Who is Ksenia Tsaritsina?
Russian model whose beauty shots and photos of her luxurious billionaire lifestyle made her an Instagram star.  In 2018, she was crowned Mrs. World Russia, a beauty contest for married women.  She is the wife of Russian oligarch Alexei Shapovalov.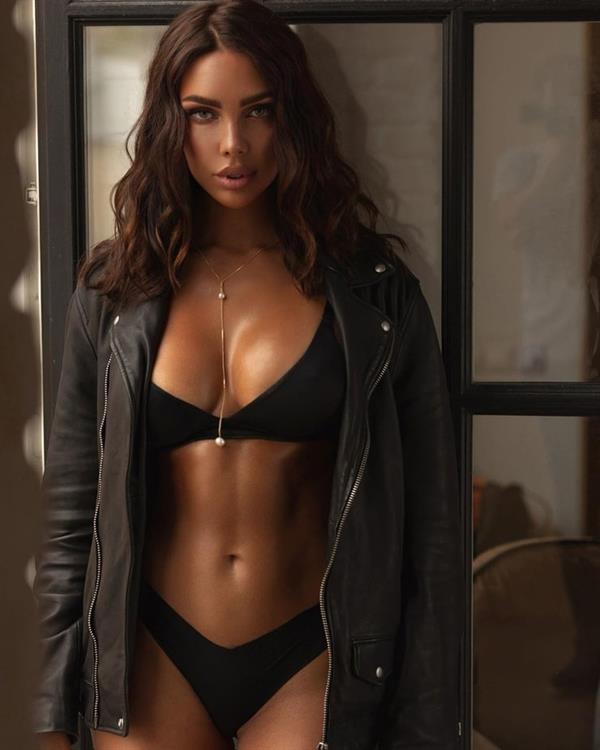 Her Early Life
Ksenia Tsaritsina was born on April 4, 1992, in Omsk, Russia. She studied linguistic-translation at the Siberian Independent Institute.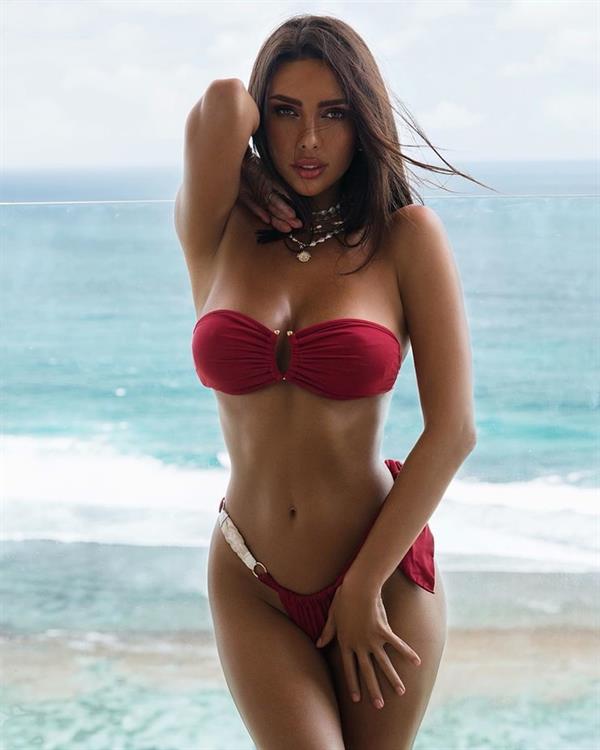 Facts and Trivia
After being in a relationship with businessman Alexey Shapovalov since 2011, they officially married in 2017.  They had a son in 2014 and a daughter in 2017.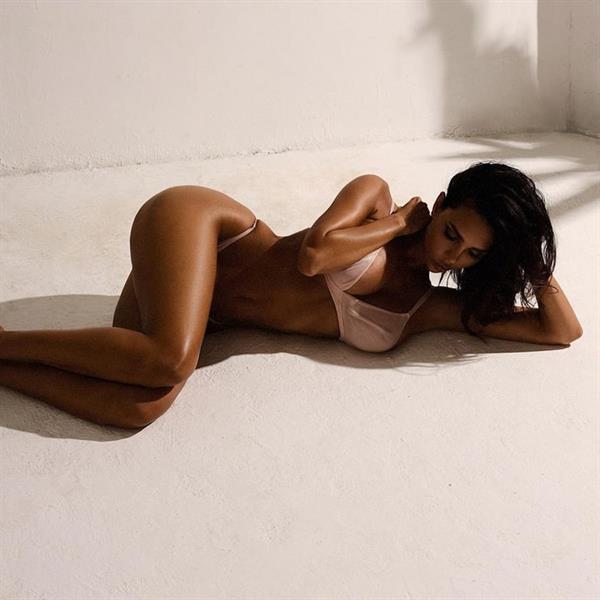 Ksenia was shamed and attacked on Instagram for sharing a photo of her 70-carat stone ring which was given to her by her billionaire husband for their 5th anniversary.  The ring has a value of which exceeds 9 million dollars.
Just a few days before, she had boasted of another gift from her husband-a ring with a heart-shaped stone.  Ksenia outscored even her Elizabeth Taylor, a well-known jewelry lover and owner of the 30-carat ring.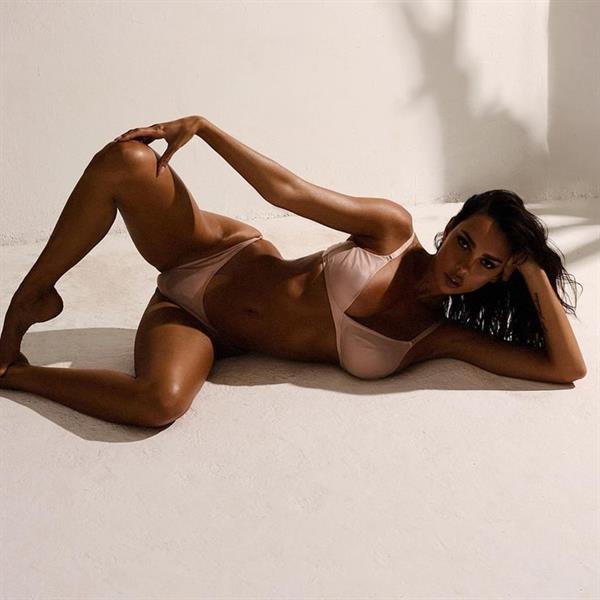 Of course, such photos have led to jealousy.
Ksenia Tsaritsina Photos and Social Media
Follow Ksenia on Instagram for her latest hot personal posts.
Also, do check out our Ksenia Tsaritsina page for more of her pictures.