Jocelyn Binder possesses a classic and classy beauty.  You can't disagree with that.  I just know.  I mean, take a good look at her in all her naked beauty.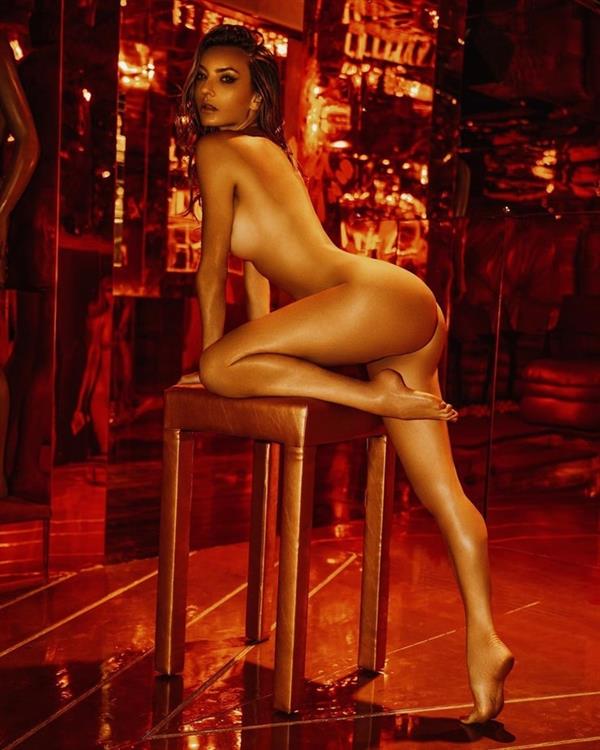 Ah yes, that is enough to keep us warm tonight.  Or the entire week maybe.  I don't know.  It's just too hot not to post.  And I'm pretty sure you want to see that as the first photo (or the last).  Now, why don't we get to know this goddess first?
Who is Jocelyn Binder?
Jocelyn is an American fashion and lingerie model who shares her portfolio on both a self-titled website and her Instagram.  She worked with Wilhelmina and Direct Model Management and is also an actress who appeared in Never Back Down (2008), Murder in Miami (2014) and Marilyn Manson: Kill4Me Video (2017).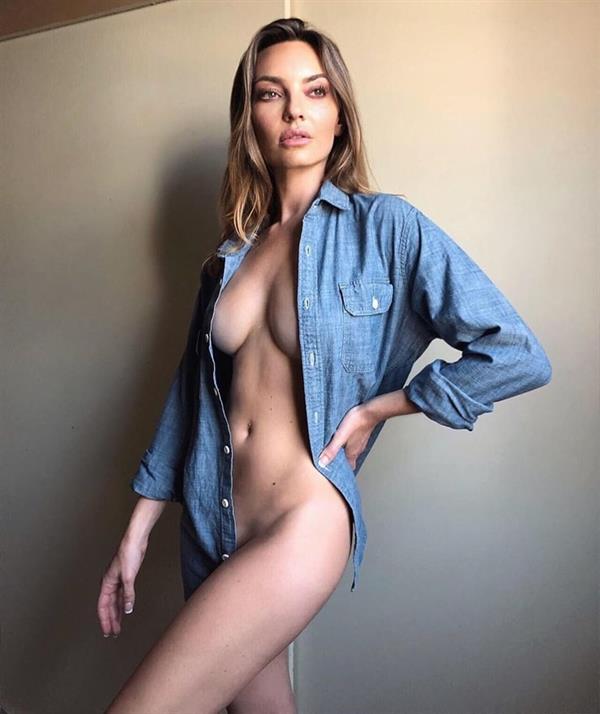 Her Early Life
Jocelyn Binder was born on May 25, 1986, in Nyack, New York.  She is of Polish and German descent.  She graduated from the University of North Florida with a Bachelor's degree in Sociology and Communications on a full academic scholarship.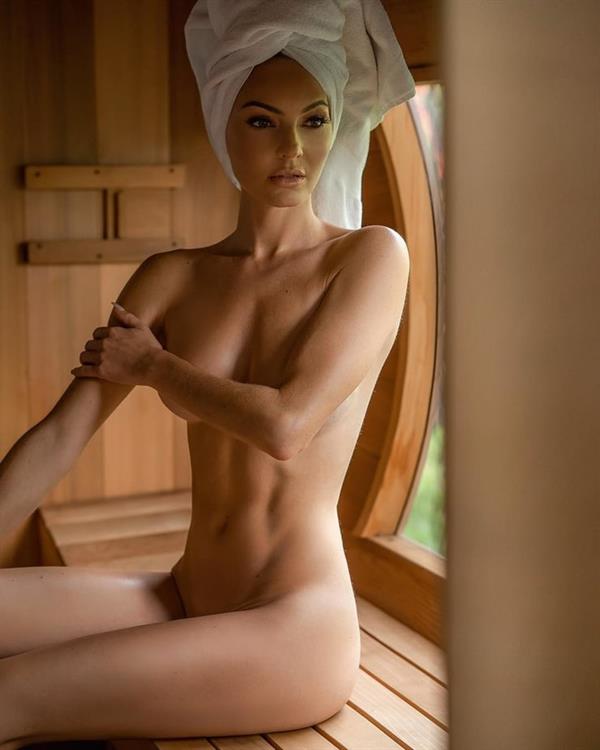 Career Start
After her graduation, Jocelyn moved to Miami to model fulltime.  She, there, working with Wilhelmina and Direct Model Management in New York non-exclusively.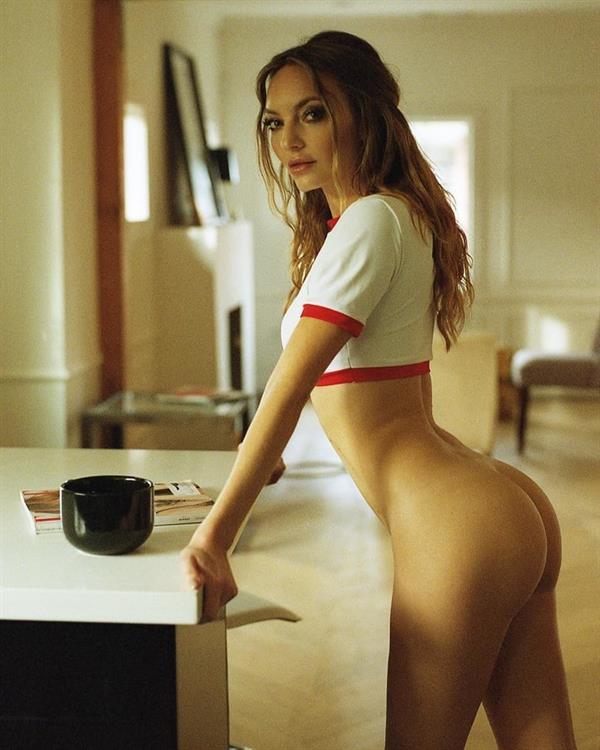 She got her big break after shooting prom dress ads that appeared in 17 and Cosmopolitan.  And within only months after that, she has landed the covers of Period Magazine and Playboy South Africa, a feature in luxury lifestyle magazine Social, and a fashion spread in Lions.
Facts and Trivia
This now LA-based model's most provocative credit is the part she played across from Johnny Depp in Marilyn Manson's extremely NSFW music video for the Heaven Upside Down single "Kill4Me."  Hint: Her scene involves a devilish orgy.
She is a breast cancer survivor and was a Playboy Coed of the Week in April of 2007.
Her ideal date is something our of the ordinary.  Yup, Jocelyn here likes to try something new every time
As for 'on how to get her attention', she says…
"The fastest way to catch my attention is with a confident smile or an act of kindness.  Holding the door open or offering to carry something heavy for me goes a long way."
The guy must also be physically fit and knows how to take care of himself.
Jocelyn's biggest celebrity crush is Johnny Depp.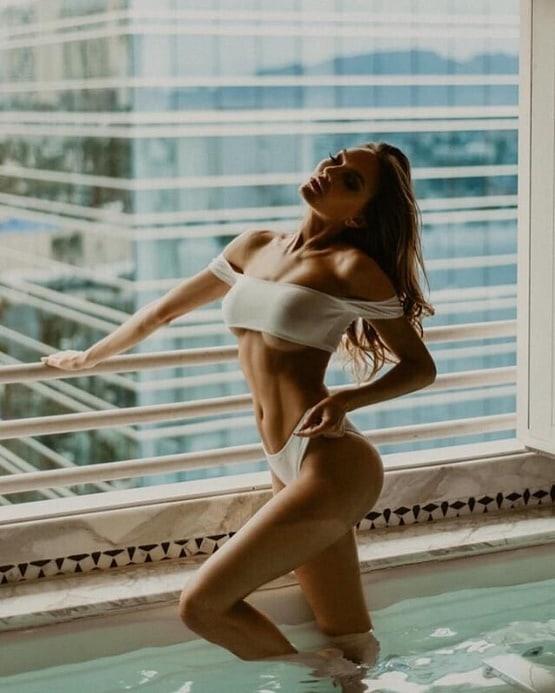 She feels sexiest when she's in a bikini or lingerie.
"Modeling allows me to express my sensuality in such an artistic way.  I feel very uninhibited."
Her favorite thing to do in the bedroom is being controlled.  Wow, right? But that is second only to a deep tissue massage, according to her.
She hates it when a man farts in the bedroom and/or gets up to go to the bathroom.
Her guilty pleasure is French fries.  Truffle fries to be exact.
Her Body Measurements
Jocelyn stands 5 feet, 7 inches and rocks a 32D-24-35 figure.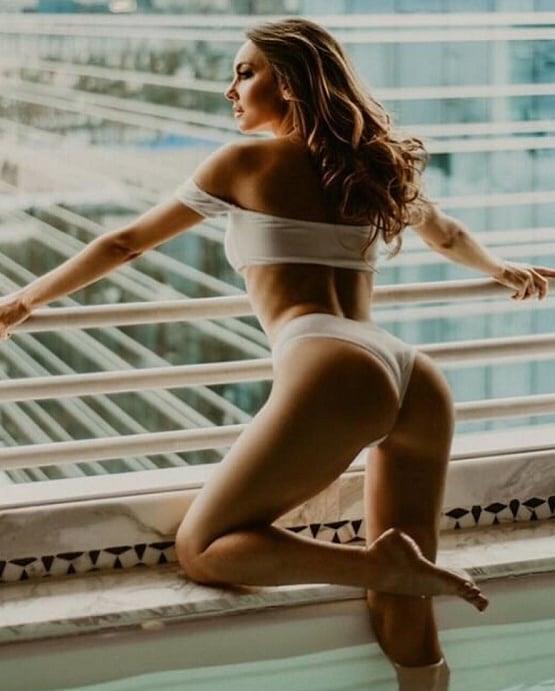 Jocelyn Binder Photos
Follow her on Instagram for a daily dose of her gorgeousness.
Also, do visit our Jocelyn Binder page for more of her pictures.