Our Christmas Three!  Yup, these babes will keep you warm err hot during the Yuletide season!  You might say that they are handpicked by the best handpicker in the industry…  Us.  For you.  Alli Martinez, Donnah Pham, and Abby Dowse, our dear readers.
Yup, double the morning wood in this cold climate, eh?  It will hurt a lot but you'd love that, won't you?  Of course…  Now, let us get to know these lovely babes one by one, shall we?
Abby Dowse
Abby Dowse is an Australian Instagram model who is famous for posting lingerie, swimwear and fashionista photos of herself.  She has accrued more than 1.6 million followers on her Instagram account.
Facts and Trivia
Abby was born on September 17, 1989, in Sydney, Australia.
Her first Instagram picture was from January of 2015.  It featured her with fellow model Christie Mekhael.
She has been a proponent of healthy vegan eating.
Abby Stands 5 feet, 10 inches and possesses a 36-23-35 figure.
---
Donnah Pham
This petite fiery babe is a Canadian import model and host who has over half a million followers on her Instagram account.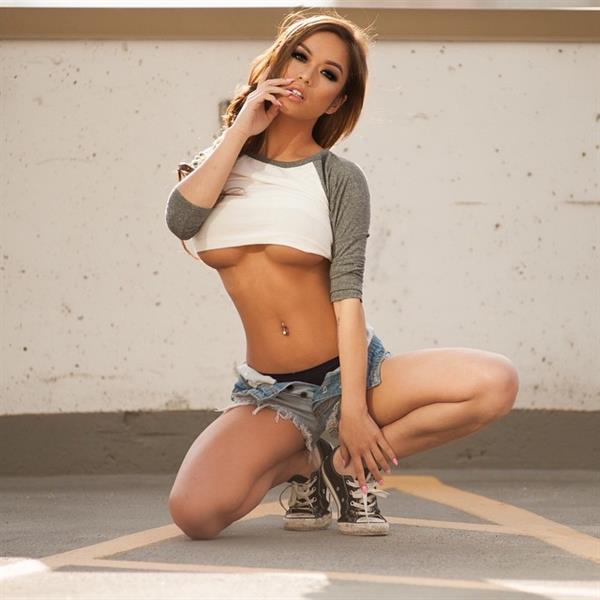 Donnah Pham has appeared on Amped Asia and is popular with a number of car companies.
Facts and Trivia
Donnah was born on March 24, 1992.  Ever since she was 14, she wanted to become an import model but was often told back then that she was too young.
She has a son named Kesler Jay who was born in 2012 who has his own Instagram with over 1,500 followers.
Donnah has a 32DD rack and stands 5 feet.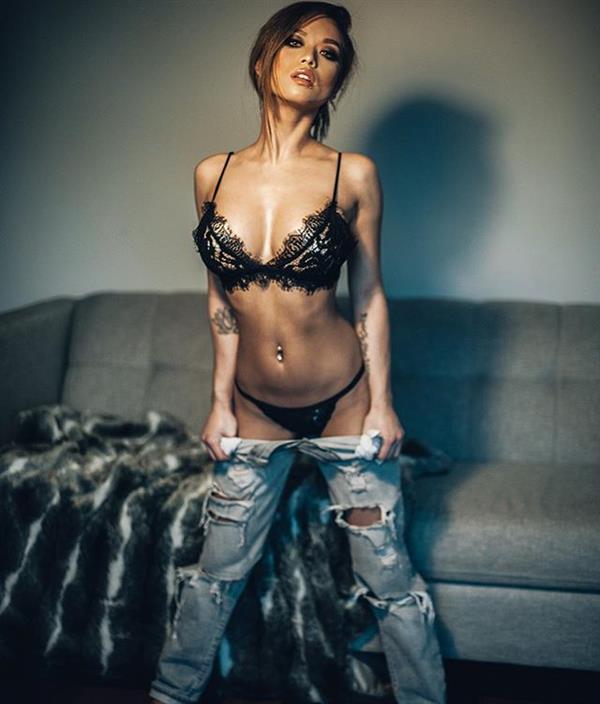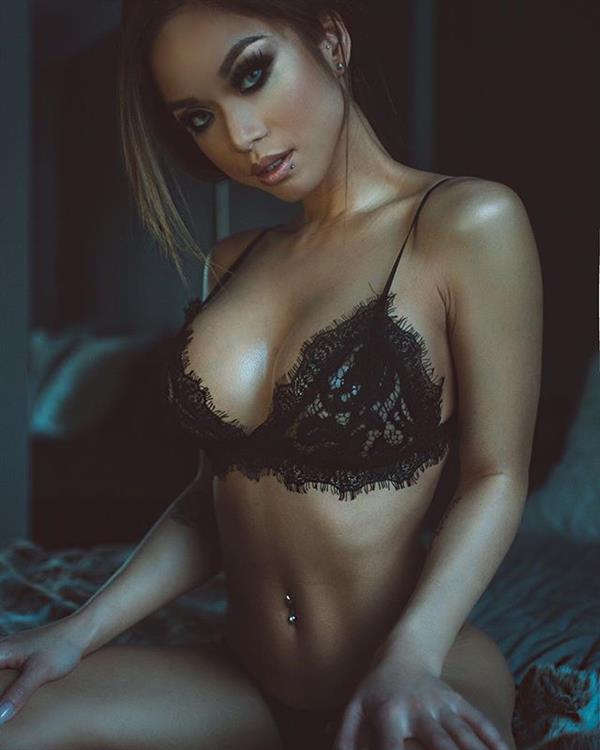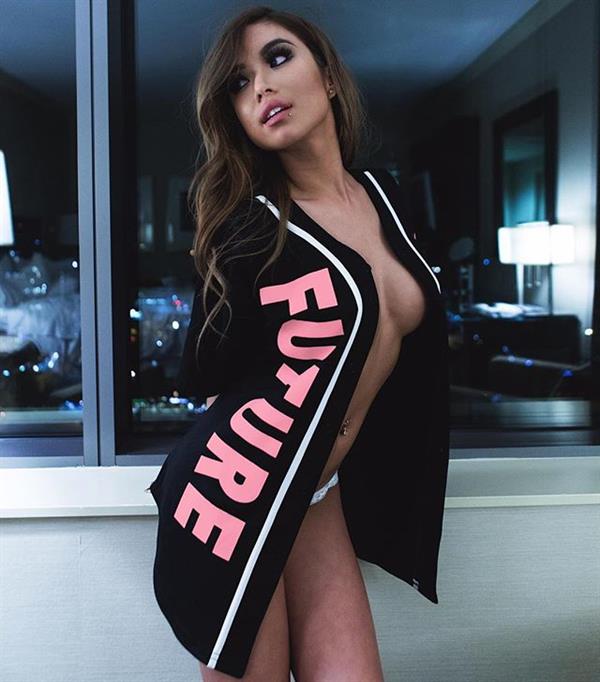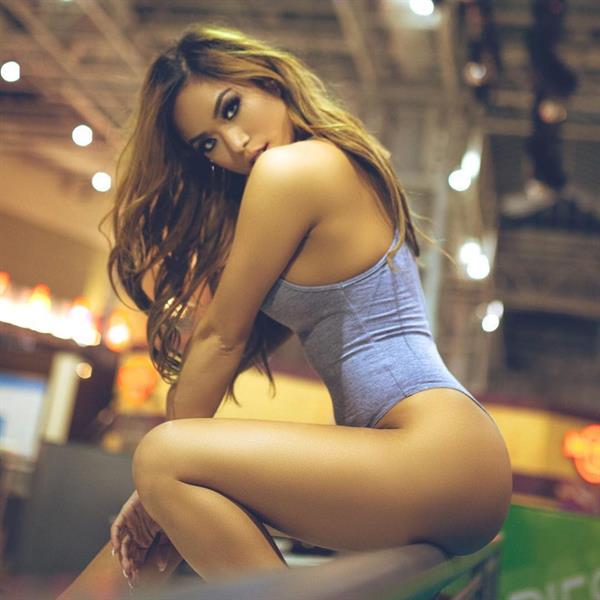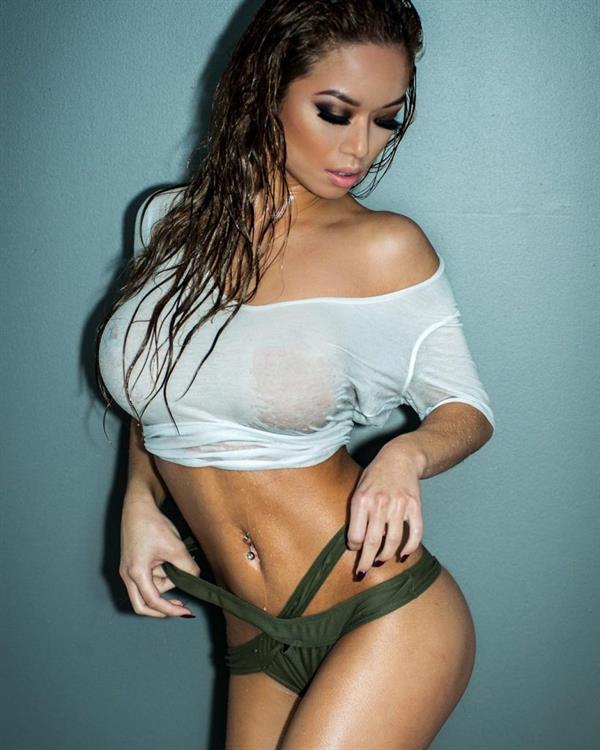 ---
Alli Martinez
This blonde bombshell is an American fashion model who is currently represented by Wilhelmina Models.  Alli Martinez has appeared on the cover of the swimsuit edition of The Cover Magazine.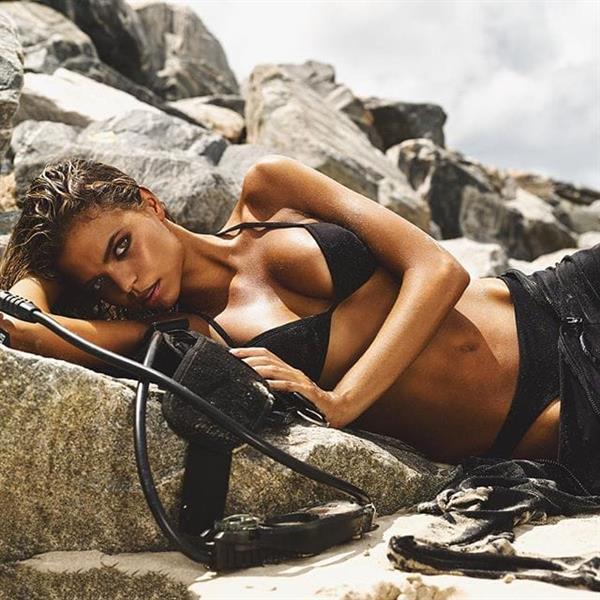 Facts and Trivia
Alli Martinez was born on November 9, 1993.
One of her earlier Instagram posts was for Valentine's Day in February 2015.
She dreams of one day be working with the brand Guess.
"I love how Guess embraces a woman's sexiness in a classic and beautiful way.  Guess is truly timeless.  I am still obsessed with the Guess ads from the 90s."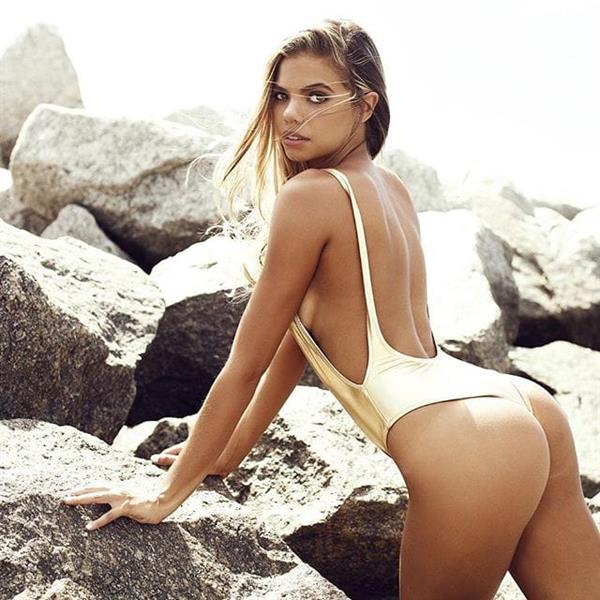 Her idol is Candice Swanepoel as, according to her, she (Candice) embodies everything it means to be a supermodel.
"…she moves fluidly and gracefully, but there's strength in everything she does.  She's the definition of a muse."
Alli here also loves to read.  One of her favorites is "Perfect Match" by Jodi Picoult.
Alli stands 5 feet, 6 inches and possesses a 32C-24-34 figure.