She's graceful, she's beautiful…  And she deserves our Friday Feature.  Yes, ladies and gentlemen…  The gorgeous Misty Copeland is here to awe you with her pictures.  Yes, you will be dazed after, I promise.  That and nothing more.  Okay, maybe you'll get turned on too.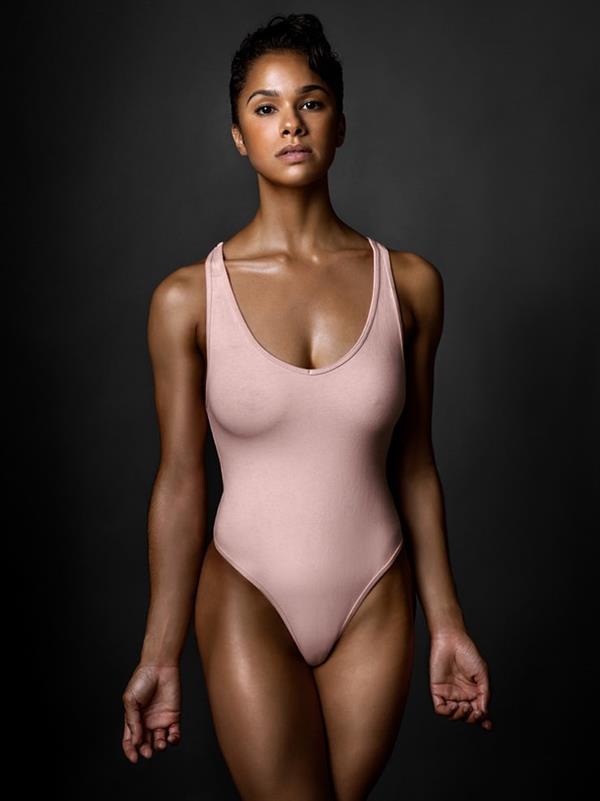 Because her hotness level is as high as the best of those we've featured here.  Oh, and if you disagree, just browse the photos at the end of this article.  Now, let's get to know her more…
Who is Misty Copland?
Misty is an American ballet dancer who became the first African-American soloist in the history of the New York-based company Ballet Theatre, eventually becoming the first African-American woman to serve as the company's principal dancer.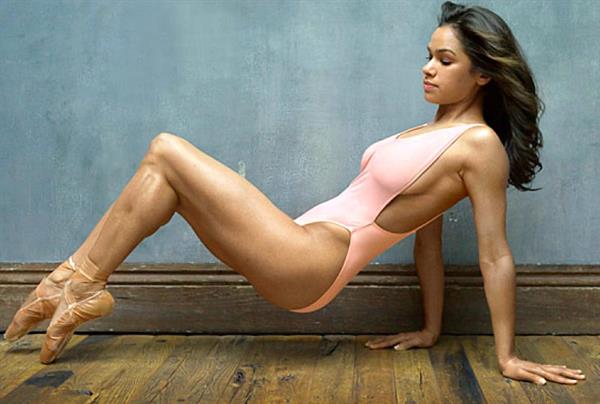 She was a 1998 winner of the LA Music Center Spotlight Award, given to South California's best dancer.
Her Early Life
Misty Danielle Copeland was born on September 10, 1982, in Kansas City, Missouri.  She is of German, African American, and Italian descent.  She has two brothers, Doulas Jr., and Christopher, a sister, Erica, one half-brother, Cameron, and one half-sister, Lindsay.  Her mother married four times, Misty's father is her second husband.  At three, she moved to California and that would be the last time she would see father for the next twenty years.  She was raised in the San Pedro community in Los Angeles, California.  Amid financial instability, Misty grew up moving from house to house of her mother's various friends, boyfriends, and husbands.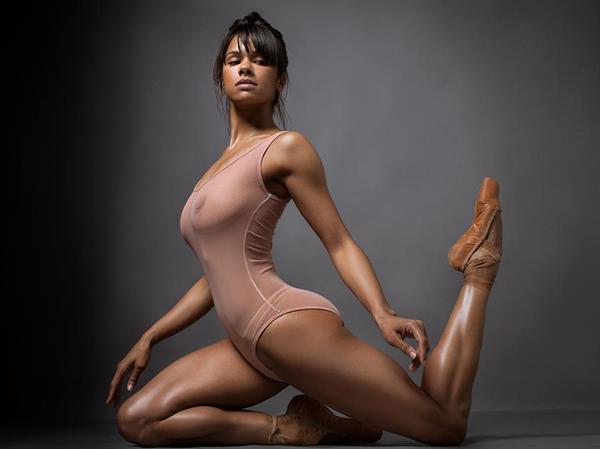 Career Journey
Her interest in ballet began to bloom at 13 when she joined the 'Dana Middle School' drill team and was promoted to captain.  Seeing her inherent poise and talent, her coach Elizabeth Cantine referred her to Cynthia Bradley, who hosted a free ballet class once a week at the local 'Boys and Girls Club'.  She won her first top prize in the ballet category of the 'Los Angeles Music Center Spotlight Awards' in 1998.  In 2000, she received a full scholarship to the ABT's 'Summer Intensive' program and was crowned ABT's 'National Coca-Cola Scholar'.  The following year, she was invited to be a member of ABT's 'Corps de Ballet'.  Also in the same year, she suffered a lumbar stress fracture which put her off the stage for nearly a year.  Despite being 19, she hadn't gone through puberty yet.  Her doctors put her on birth control pills, which resulted in her gaining 10 pounds, and her petite ballet dancer frame accumulated curves.
The ABT management was aware of the change in her physique.  There was professional pressure on her to conform to typical ballet aesthetics.  Thus she became depressed and developed an eating disorder.  However, with the help of people close to her, she overcame the depression and eventually gained confidence in her body.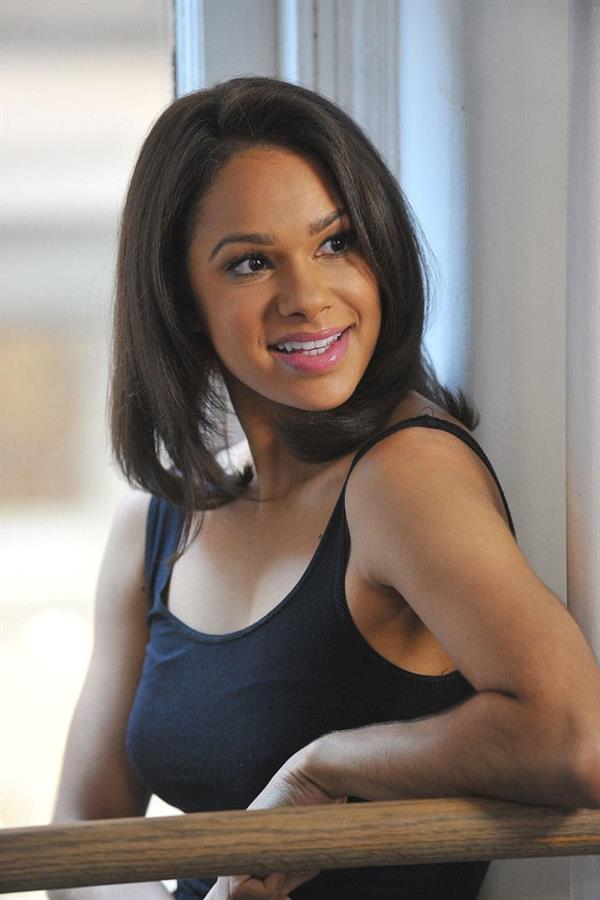 In August 2007, the ABT designated her as a soloist.  In the ensuing years, She received praise for performances in productions such as 'Ballo Della Regina' (2007), 'Baker's Dozen' (2008), 'One of Three (2009), 'Birthday Offering' (2010), and 'Giselle' (2011).
Around 2012, she had been dancing as an alternate lead in 'The Firebird' when she was side-lined due to six stress fractures in her tibia.  She returned to the stage in May 2013 and performed as the Queen of the Dryads in 'Don Quixote'.
Her appointment as ABT's principal ballerina on June 15, 2015, was revolutionary…  Scrutinized throughout her career not only for her skin color and ethnicity but also for her body type, she became the company's first woman soloist of African American origin in two decades.
As an Author
In 2015, a documentary film was made on her life, titled, 'A Ballerina's Tale', with Copeland providing the narration.  The film premiered at the 2015 'Tribeca Film Festival' on April 19.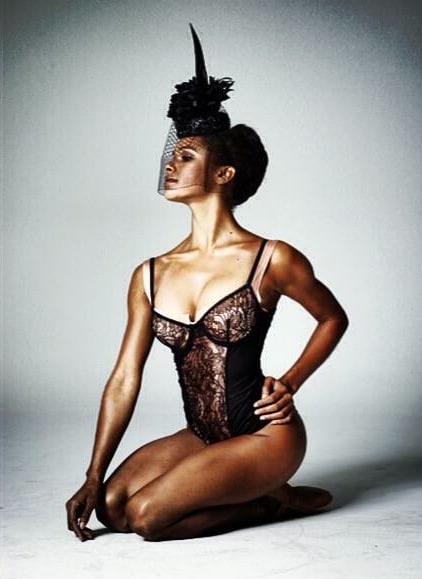 Facts and Trivia
Since her childhood, Misty Copeland has been majorly influenced by Olympic gymnast Nadia Comaneci, singer Mariah Carey, and ballet dancer Paloma Herrera.
In 2008, Misty received the 'Leonore Annenberg Fellowship' in the Arts, a fellowship to help her train outside of the ABT program.
Misty Copeland performed alongside singer Prince at the 'Madison Square Garden' to his song 'The Beautiful One' in December 2010.  They had earlier collaborated for the music video of his cover of 'Tommy James and the Shondells' song 'Crimson and Clover'.
She was conferred with the honor of being the 'National Youth of the Year Ambassador' for the 'Boys & Girls Clubs of America' in 2013.
She was among the few public figures selected by then-president Barack Obama to be appointed to the 'President's Council on Fitness, Sports, and Nutrition' in 2014.
In April 2015, Copeland danced as Odette/Odile in 'Swan Lake' with 'The Washington Ballet' at the 'Eisenhower Theater' in the 'John F. Kennedy Center for the Performing Arts'.
She debuted on Broadway portraying the character Ivy Smith in a production of 'On the Town' in 2015.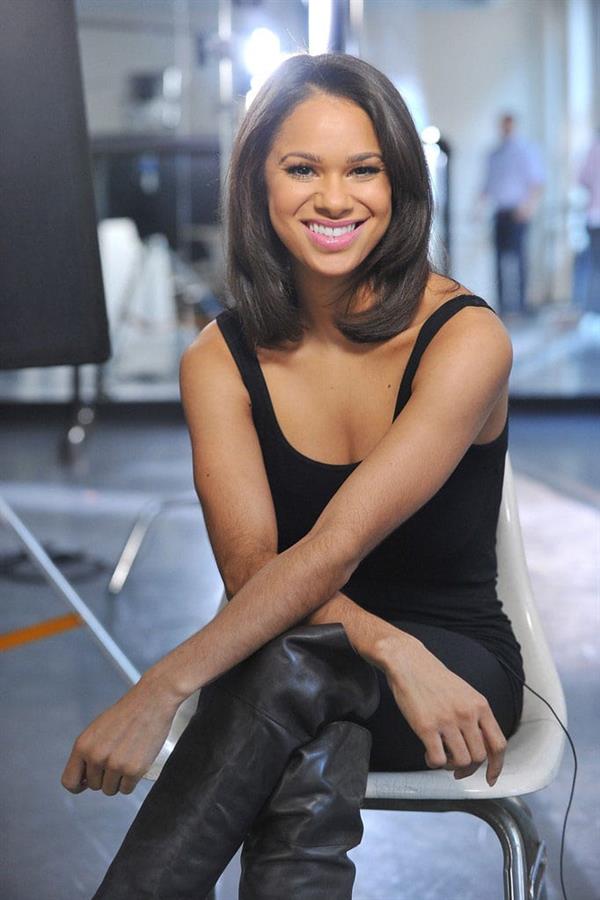 Glamour magazine included her in their 2015 list of 'Women of the Year'.
In 2015, a documentary film was made on her life, titled, 'A Ballerina's Tale', with Copeland providing the narration.  The film premiered at the 2015 'Tribeca Film Festival' on April 19.
Misty married her long-term boyfriend Olu Evans in 2016. Misty met her future husband, corporate attorney Olu Evans, in 2004 at a New York night club.  After several years of dating, they married on July 31, 2016, at the Montage Hotel in Laguna Beach, California. Evans operates his dancewear company, 'Muse Dancewear LLC', out of their apartment on the Upper West Side.
She won a 'Shorty Award' in 2016 for 'Best in Dance in Social Media'.
Her Body Measurements
Misty Stands 5 feet, 2 inches and she rocks a 36-25-36 figure.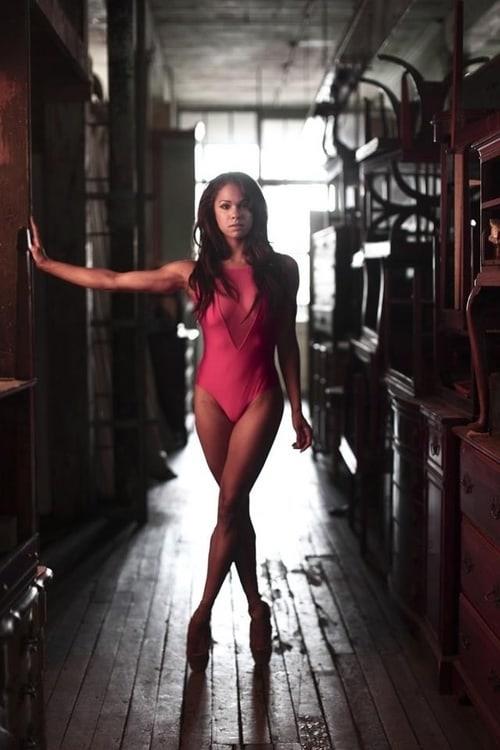 Misty Copeland Photos
Join her over 1.8 million followers on Instagram for her latest personal posts.
Also, do visit our Misty Copland page for more of her captivating pictures.