This oriental goddess is just perfect to start your year!  So before we go into knowing her more…  Let us just greet you a Happy New Year!  Now, back to how hot Rebecca Chen is…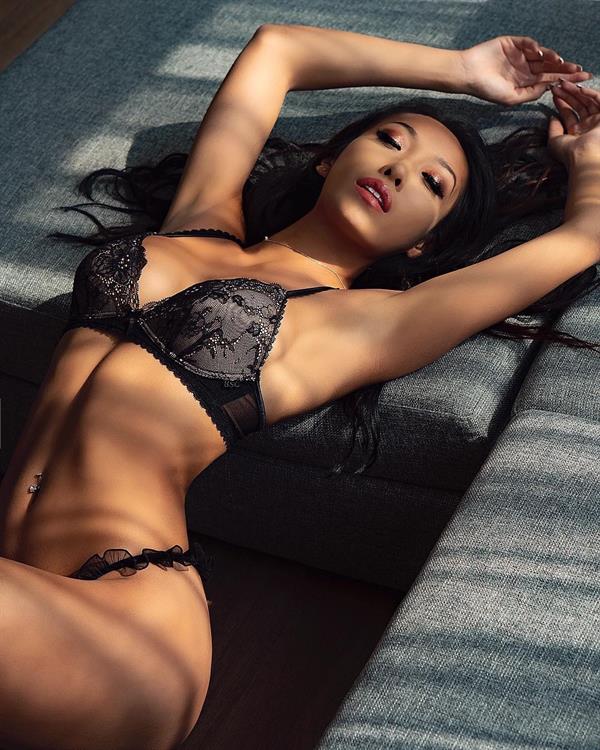 Oh, that picture above doesn't need additional description.  Women with looks like what she got may sound too good to be true. Especially if described by an in-heat writer.  So yeah, just feast your eyes on that first picture for a few seconds before we get to know her a little more.
Who is Rebecca Chen?
Rebecca is a Singaporean bikini and lingerie model who is most famous for her Instagram account.  She also has a self-titled YouTube channel where she has posted home videos, workout videos, and more.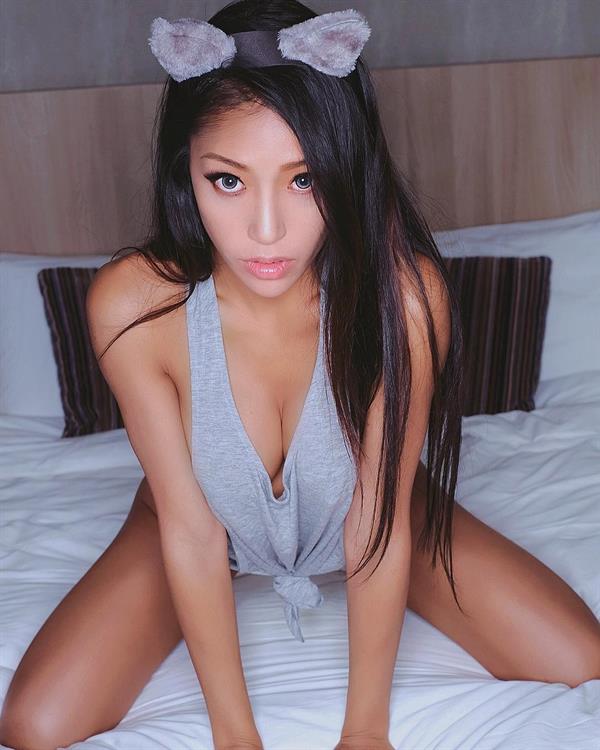 Rebecca is also an actress and producer and has appeared and produced for Siew Lup (2016), Cape No. 7 (2008) and The Girl with No Number (2011).
Her Early Life
Rebecca Chen was born on June 21, 1990, in Malaysia and was raised in Singapore.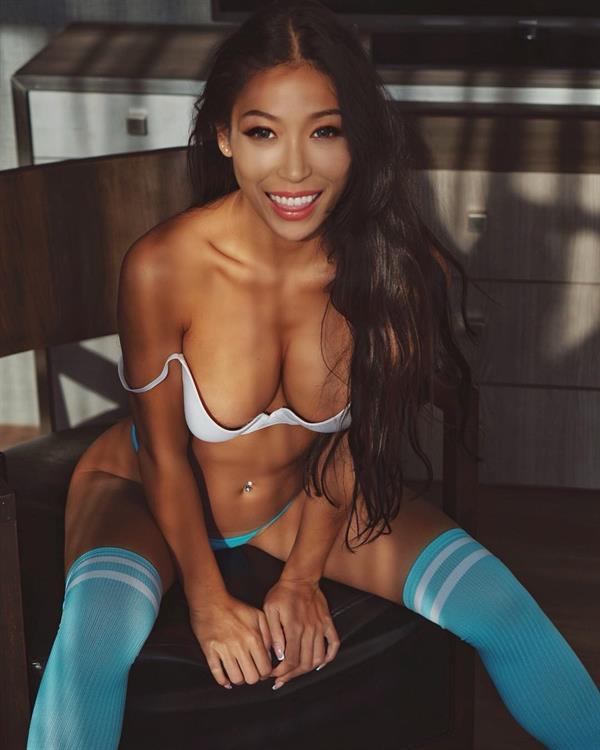 Career Start
Rebecca began doing Malay cultural dance at the age of 16 as a co-curricular activity and later picked up salsa and pole-dancing.  She has performed at clubs such as The Butter Factory and Attica Singapore.  She first joined Model Mayhem in March of 2009.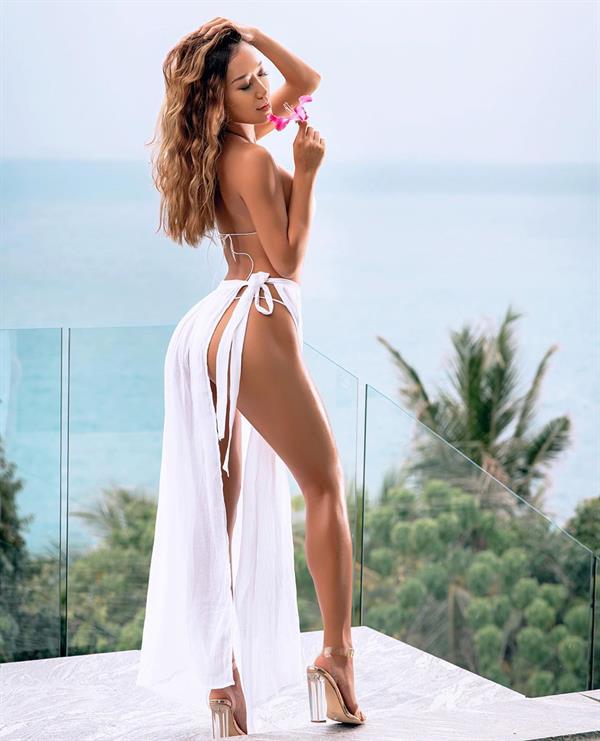 Despite her inexperience in acting, her ability to move won over director Sam Loh, 50.  He says: "I see that as a strength for the film, that athleticism, and body language."
Facts and Trivia
In February 2017, she posted a photo with Melody Low at the Siew Lup movie premiere.
Rebecca is quite fearless.  The script of local erotic thriller 'Siew Lup for' was rated PG21 for "frequent depiction of simulated sexual scenes coupled with nudity", according to the Films Classification Database – would have been enough to scare off most women, but not first-time actress Rebecca.  Rebecca played the lead character, former prostitute Mia, who falls for a caring funeral director Wu (Louis Wu) while stuck in a soured relationship with roast pork seller Quan (Sunny Pang).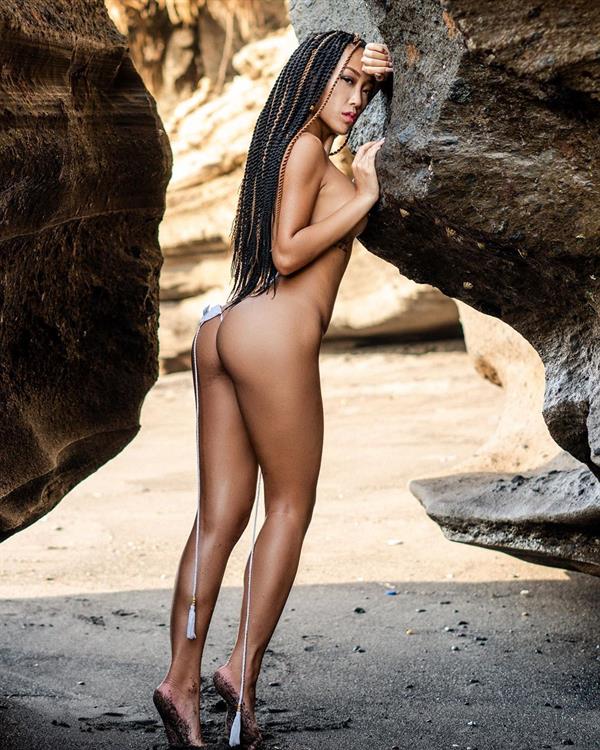 She describes herself as very out-going, loyal, and with a great sense of humor.
Rebecca loves dancing, singing, wakeboarding, shopping, and eating (she is addicted to chocolates).
Her most embarrassing moment, according to her, was when she was semi-drunk and…
"I sent a naughty picture of myself to my colleague when it was meant for my boyfriend!"
Rebecca Chen Photos
Follow Rebecca on Instagram for a daily dose of her smoking hotness.
Also, do visit our Rebecca Chen page for more of her overly enticing pictures.