If ever I'm trapped in a blazing building, I would totally love for Juliana Salimeni to save me.  And then give me CPR, take me home, and take care of me like I'm a baby.  Yup, like a newborn baby.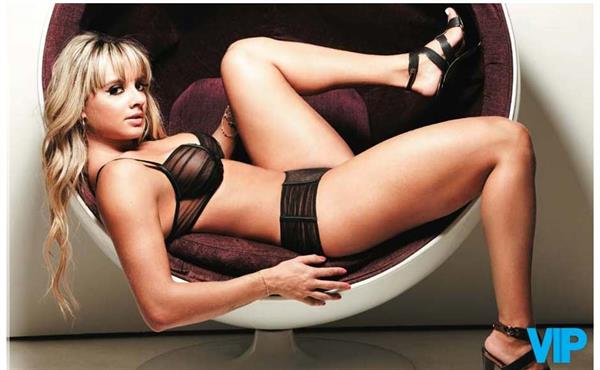 This fitness goddess is just a sight to behold.  You'd be in awe for hours after look at one of her pictures.  Yeah, intimidating, I know…  But it is also as hot as the inside of your mom's oven.
Who is Juliana Salimeni?
Juliana or Juju is a Brazilian fitness model, TV personality, and social media star.  She gained prominence in 2008 as one of the Panicats, who were assistants on the comedy show called 'Panic on TV.'  She quickly became popular throughout Brazil and was made the lead presenter of a show called 'Panic Delivery.'  Then, she started gracing the covers of many popular magazines, such as Playboy.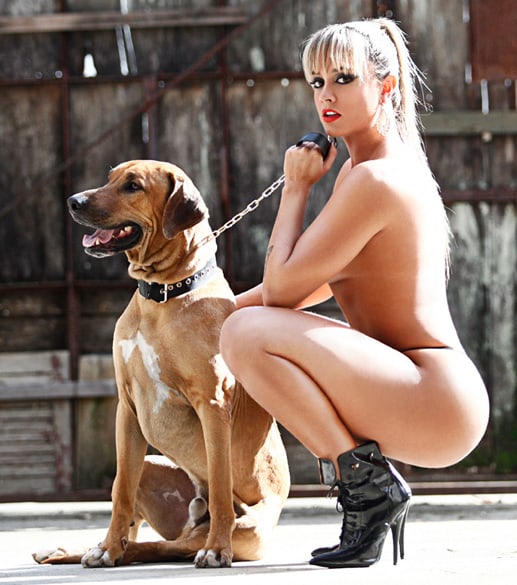 Her Early Life
Juliana Juju Salimeni was born on September 24, 1986, in São Paulo, Brazil.  She attended the 'Fátima Toledo School' and earned a bachelor's degree in business administration.  While in school, she participated in various sports, such as gymnastics, soccer, and volleyball.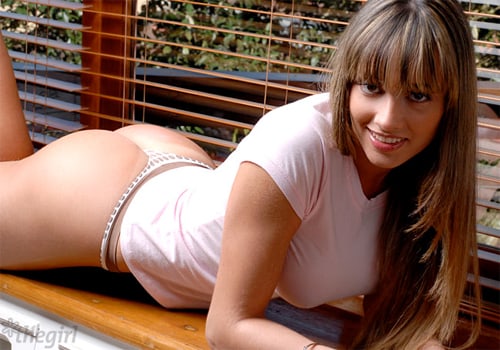 Career Journey
Juliana's rise to fame began in 2008.  She then quickly became popular throughout Brazil and started gracing the covers of many popular magazines.  After being named the "Sexiest Woman in the World" by 'VIP' magazine in 2010, Juju joined hands with a number of fitness brands from all over the world.  Her collaborations with top fitness brands increased her popularity.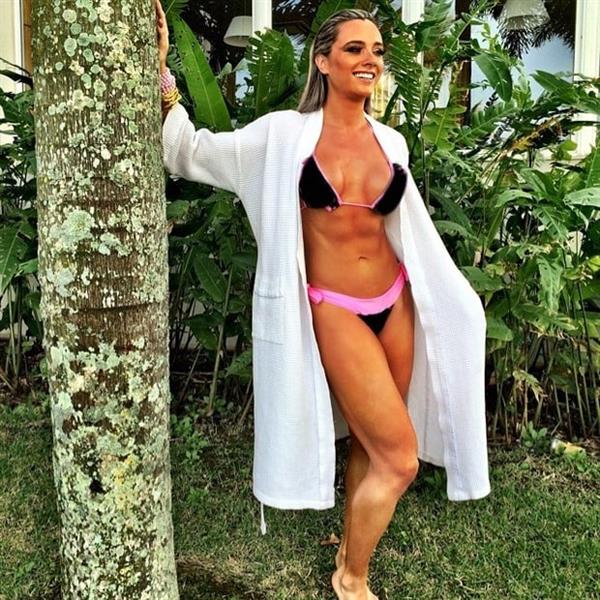 She was also seen in a couple of other TV shows such as 'Who Arrives First?' (2010) and 'Legendary' (2011–2016).  In 2018, Brazilian TV network 'Rede Bandeirantes' hired her as part of its team of reporters.  Juju appears on 'The Sports Show,' presented by Milton Neves and aired on the network.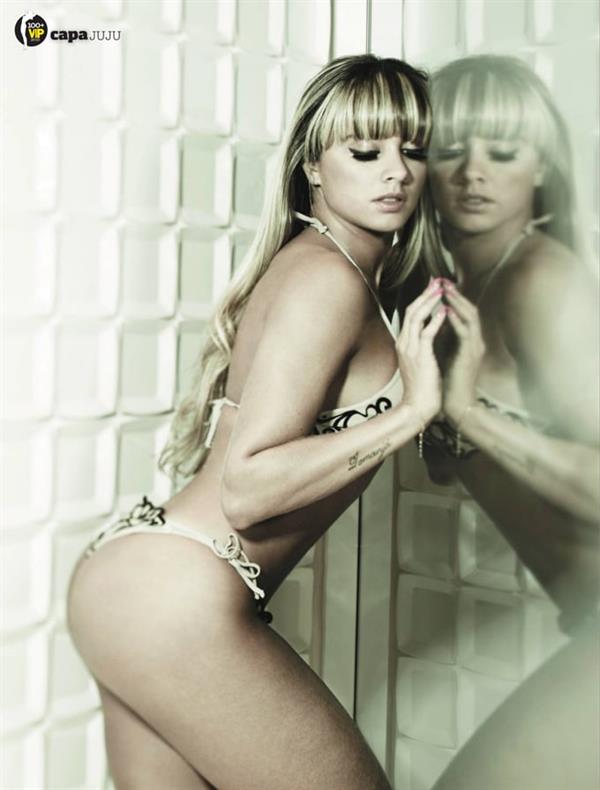 She also started inspiring others through various social media platforms.  Juju appears on 'The Sports Show,' presented by Milton Neves and aired on the network.  One of her notable 'YouTube' videos is titled 'Tour Pela Clinica Salimeni.'  In the 16-minute video, Juju shares her everyday routine with her viewers and fans.  She has also performed at various other carnivals held across Brazil.
Facts and Trivia
She married bodybuilder Felipe Franco in 2015.  Juliana met bodybuilder Felipe Franco when she hired him as her personal trainer.  She was in a relationship with Felipe Franco for 10 years, before deciding to marry him.  After being married for two years, the couple announced that their marriage was not working out the way they wanted it to.  They decided to break up in an amicable manner.  However, even after breaking up, they maintained a cordial relationship and were still connected professionally.  After a few months, Juju and Felipe Franco decided to give their marriage another chance.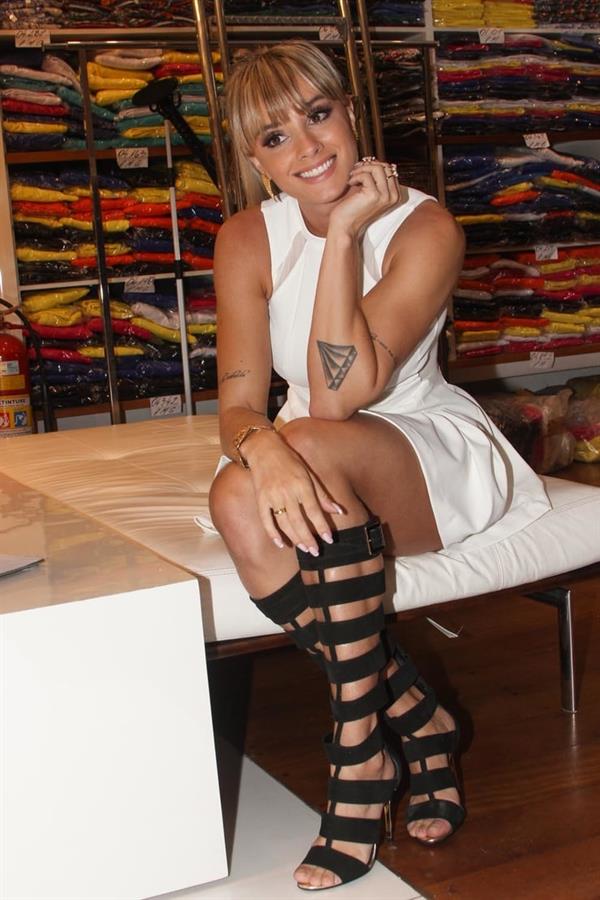 Her Body Measurements
Juliana stands 5 feet, 7 inches and she rocks a 35-25-39 (her bra size is 40D) figure.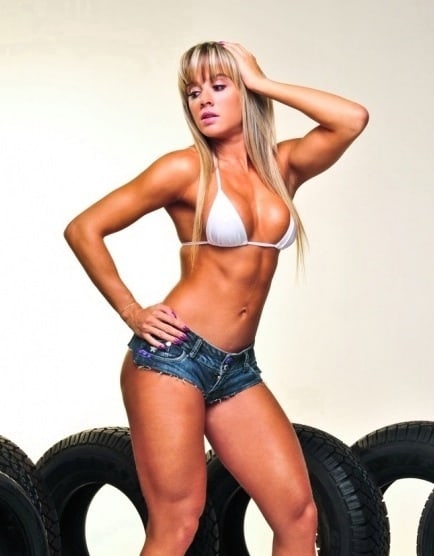 Juliana Salimeni Photos
Join her over 14.5 million followers on Instagram for the latest about her.
Also, do check out our Juliana Salimeni pictures for more of her ripped hotness.