It's been a while since we had a Sinful Sunday babe.  So here…  for the second Sunday of the New Year, we are featuring the legendary Vikki Blows.  Yup, the woman a lot of us have used countless rolls of tissues to.  The woman, whose gaze alone, could set you on fire…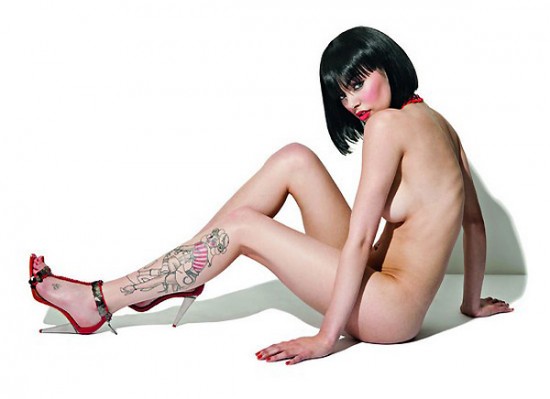 Oh, will you just look at how hot she is?  Man, no one…  As in no one would be able to resist that hotness. No one!
Who is Vikki Blows?
Vikki is an English glamour and alternative model who burst on the scene as a Page 3 girl in The Sun.  She's also appeared in Nuts, Bizarre, FHM, Front and Zoo.  In 2010, she was voted number 85 in FHM's 100 Sexiest Women in the World issue.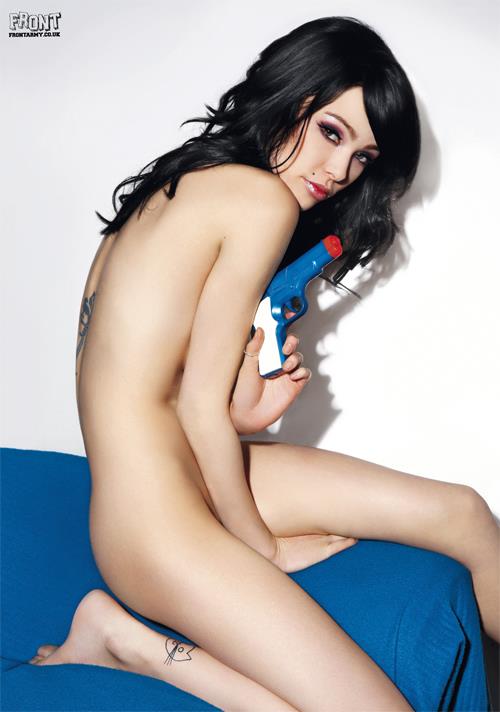 Vikki is also an actress and director, known for The Tease (2016), Street Fighter IV (2008) and When Evil Calls (2006).
Her Early Life
Vikki Blows was born on December 30, 1987, in Romford, Essex, England.  Growing up, this self-described 'dickhead' was going to get expelled when she was 13 after mooning, so she dropped out and started working at a hairdresser's.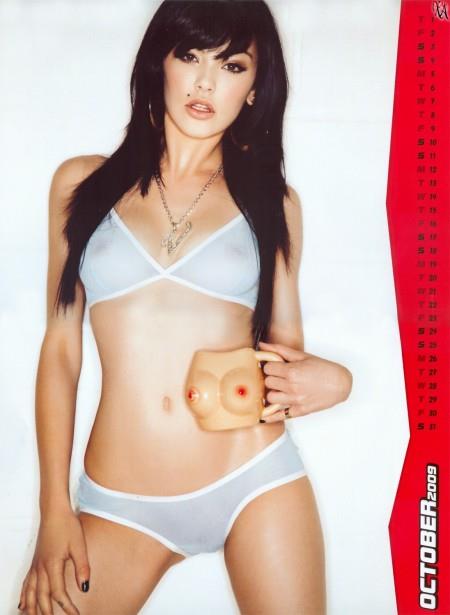 "It's not a law to go to school, it's just the law to have an education."
Career Start
At 15, Vikki wanted to become a Page 3 girl.  She also wanted to be like Kate Moss on the cover of Vogue but was too short.  She later joined an agency.
When she turned 18, her dream of becoming a Page 3 girl came true.  According to her, it felt natural and "better with no clothes on."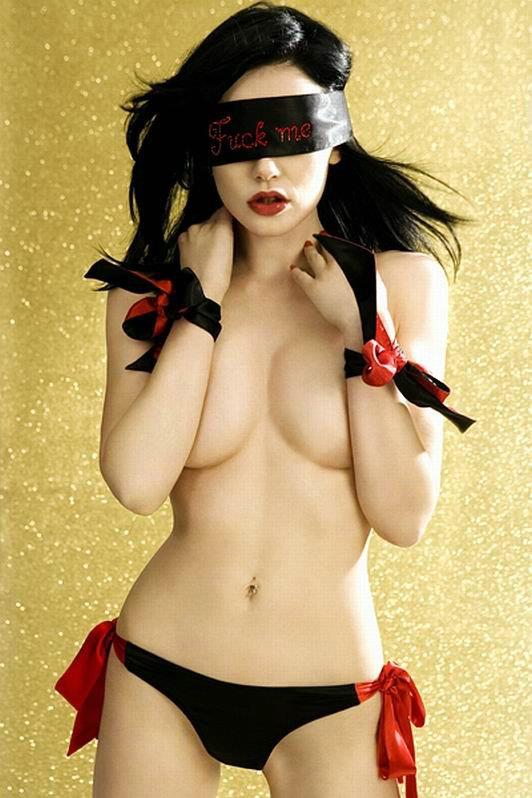 "I get my tittys out for a living, it's alright."
Facts and Trivia
She has a variety of tattoos, including a pin-up girl on her left leg and a tribal rose on her finger, among others.
Vikki was also the inspiration for the character of Varla Guns in "The House of the Dead: Overkill" on the Nintendo Wii.
She loves Ben & Jerry's ice cream and hates slow walking people and cheese.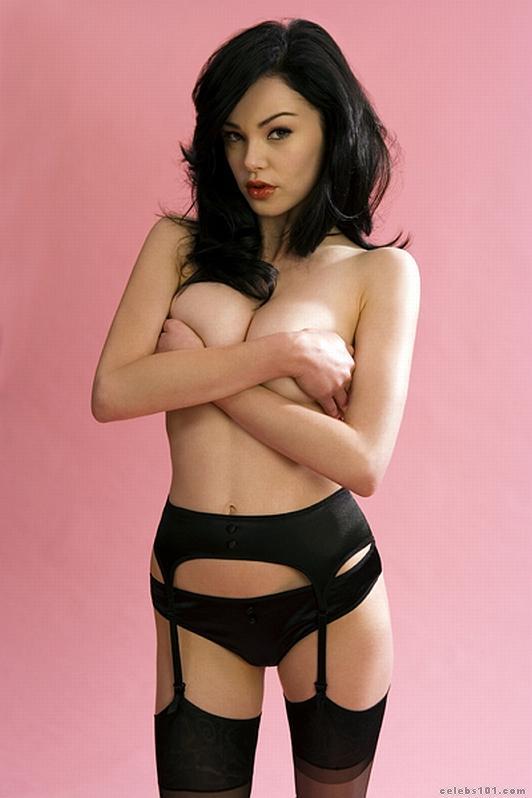 One of her habits it that she burps a lot and one of her favorite words is "cunt."
She is scared of vomit and the dark.  Vikki is also obsessive-compulsive and hates germs and smoking pot.
Her Body Measurements
Vikki stands 5 feet, 2 inches and rocks a 34C-26-34 figure.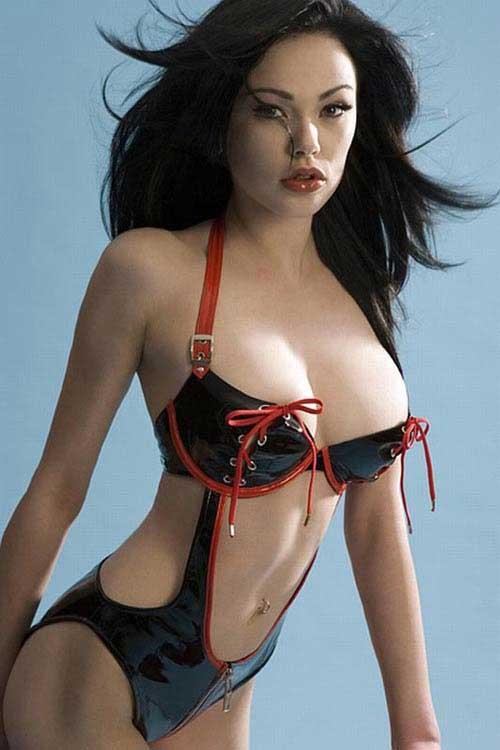 Vikki Blows Photos
Follow her on Instagram for her latest personal posts.
And for more of her mind-blowing hotness, visit our Vikki Blows page.
Oh, and we got a good amount of her nudes here that we know you'll love.