Now, this woman sports hotness like no other.  She's perfect on your wall.  Her superb, sexy physique will cheer you up from the moment you wake up to when you close your eyes after a good jerkoff at 1 a.m.  Yes, Kari Nautique here is the true epitome of a sexy, sexy lady…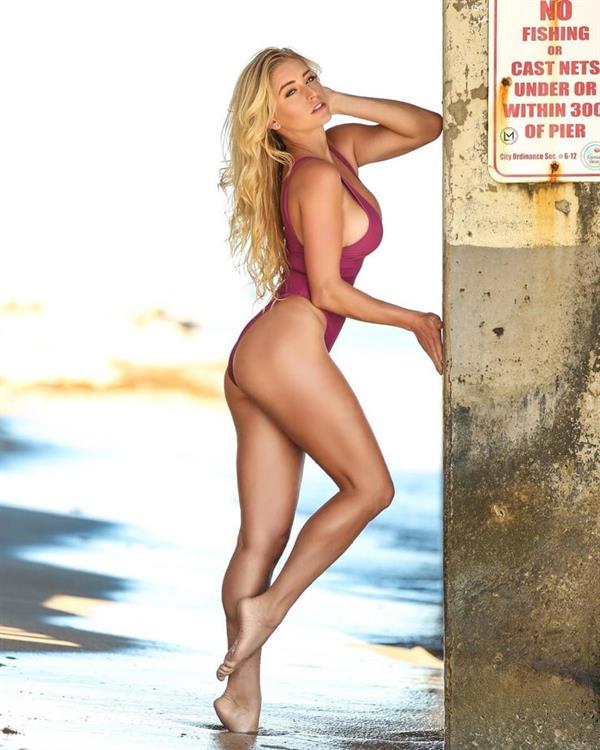 Oh, Kari Nautique is such a sight to behold.  She's so hot, you'd embrace the cold and just think about that body of hers the whole night.
Who is Kari Nautique?
Kari is an American model who is perhaps most famous for being Playboy's Miss June 2012 Cyber Girl of the Month.  She has also appeared in a variety of Internet and print work, including Maxim Hometown Hotties 2010 Semifinalist, American Curves Magazine, and Alluring Vixens Swimwear, among many others.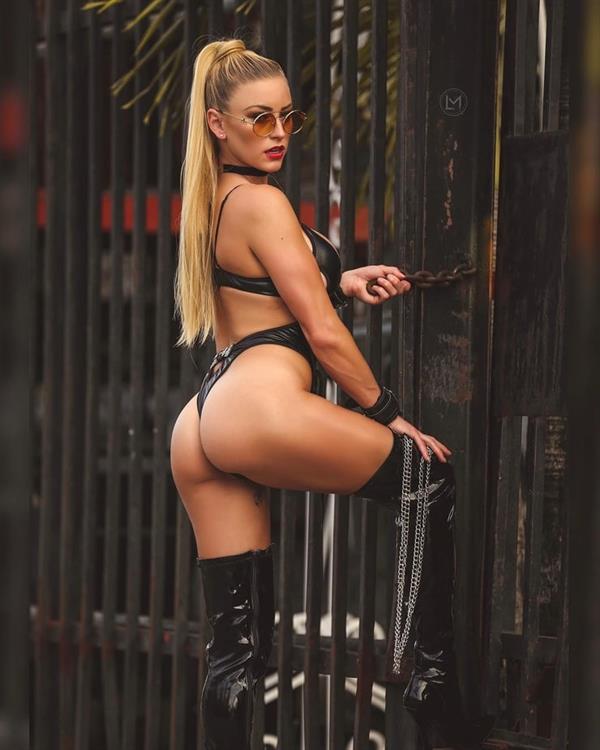 Oh, here are her appearances and features…
MARCH 2016:
Model Modelle Feature
Sultry Magazine Feature
VX2 Magazine Feature
FEBRUARY 2016:
Vanquish Magazine Cover and Feature
Mancave Magazine "Playbabe"
Focus Factory Magazine
JANUARY 2016:
Playboy Mexico Feature
ModelzView Magazine Miss January Print Feature
Mancave Playbabes Magazine Feature
Focus Factory Magazine
Facts and Trivia
Kari is also a full-time medical aesthetician and a part-time student back when she's doing the hotness round.
Her nickname is Kari Bear and has admitted being a fantasy and sci-fi nerd.
"Any movie, book, or video game about magic, time travel, wizardry, aliens or zombies I'm in love with."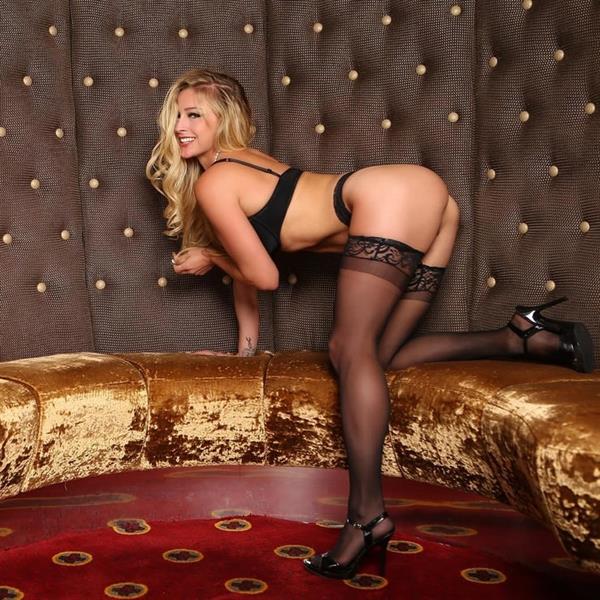 She wants to have dinner with Marilyn Monroe and eat something Italian.
Her favorite place is The Keys as, according to her, she's got a lot of close family memories there.
Kari said that if she didn't become a model, she'd probably work in air traffic control.  She also loves the ocean and calls herself a mermaid.
She is an animal lover and works with Warm Hearts Pet Rescue. Oh, and as a kid, she wanted to be a veterinarian.
As far as sex, she said, "Getting to be a notch in my bedpost doesn't come easy!  I'm very picky.  But if you do get lucky enough, it's also pretty damn hot."  She added about having boobs that "I love waking up in the morning and looking down at my boobies.  They're just awesome!  I usually get caught feeling myself up and I have no idea what I'm doing it."  She also claims to never wear a bra.
Kari also has a hookah collection.  She is also almost entirely deaf in her left ear.  Interestingly, she has a phobia of anything touching her belly button.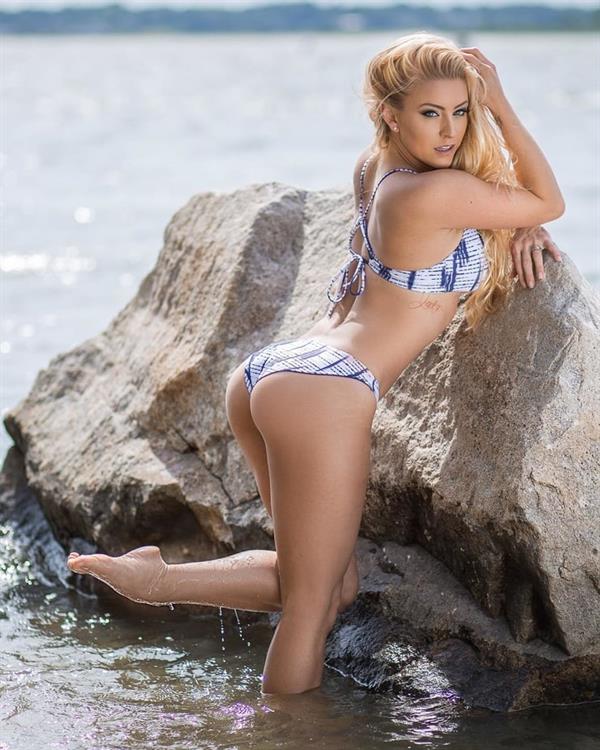 "I'm pretty high up in the IQ department and I'm not a pansy if I need to defend myself."
Her Body Measurements
Kari Nautique stands 5 feet, 4 inches and her measurements are 35-25-35 with a D cup.
Kari Nautique Photos
Follow Kari on Instagram for her newest sizzling personal uploads.
Also, do check out our Kari Nautique page for more of her.
Oh, and we got some of her nudes here that we're sure you'll just love.