Yup, that title says a lot about the heroic deed this model did.  To be honest, at first, we're not sure if we should write about her.  I mean, she went viral just recently and there's a lot going on like the eruption of Mt. Taal in the Philippines and such.  But really, this woman deserves recognition.  And we'd like to contribute to that.  Because we have an audience that is not connected to the other you know…
Let us tell you about Kaylan Ward
In just four days, 20-year old Kaylan here estimates she has raised more than $700,000 for the victims of Australia's bushfire crisis…  By doing something that hot.  Yes, fighting fire with fire! You see, she had the bright idea of sending nude photographs of herself to anyone who donates more than $10 to one of her chosen charities and sends her the receipt.
The California resident has worked as a nude model since August 2019.  While vacationing in the Caribbean she says she fell into a "rabbit hole" after reading about the unprecedented fires that are raging along Australia's eastern and southern coastlines.  And that's the idea hit her…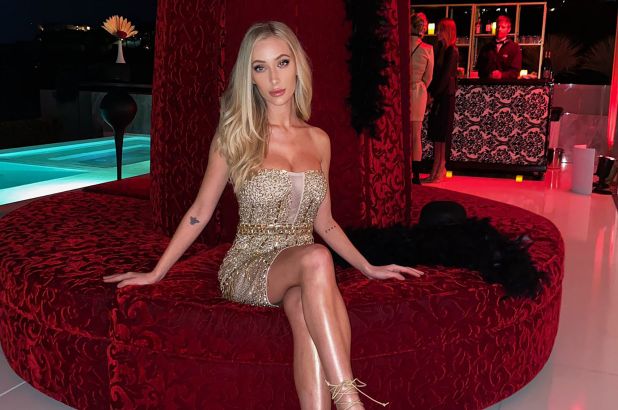 Kaylan already sells nude photos online, so why not do it for charity, right?
The Naked Philanthropist
Kaylan here donated $1,000 herself before going on the superhero campaign.
At around 10 pm on January 3, she tweeted a nude image of herself alongside a list of charities her followers could fund.  That evening she raised more than $7,000.
"The next morning I woke up and it had gone absolutely viral and I was flooded with messages. It quickly just blew up and went upwards of $100,000 before I knew it."
Although she has not tallied the exact total yet, Ward believes her donation drive could exceed $700,000.  She originally expected to raise just $1,000 but her tweet just blew up.
Her Reason and Influence
The cause is a personal one for Kaylan as she was affected by the Carr and Campfires in northern California in 2018.  Yup, she knows and it kind of hit her in that spot.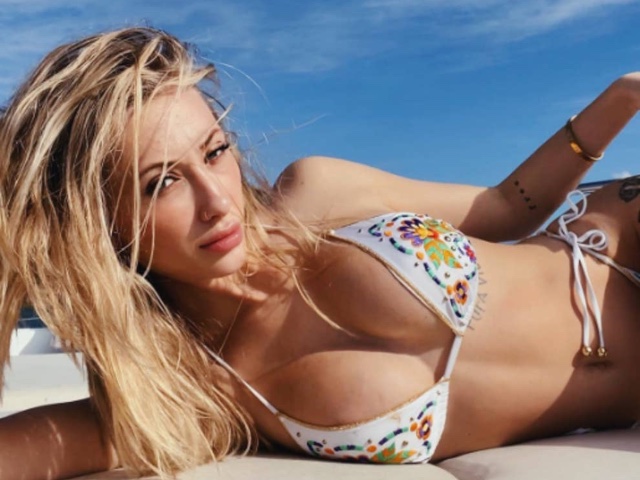 But her heroism doesn't stop with the amount she gathered.  You see, Kaylan's efforts have also inspired other sex workers to offer naked photographs in exchange for donations to Australia's bushfire relief funds.
The Antagonist
Don't get us wrong. We love Instagram. It's a place where hotness overflows…  But what happened or rather what they did to Kaylan's cause is quite disappointing.  Can't blame them though…  You know, 'No Nude' policy and stuff.
So yeah, Instagram has, according to Kaylan, shut down her account, claiming she had violated its guidelines.