Daiana Menezes.  Ah, she possesses hotness that can harden the softest member.  Oh, this babe truly has got it.  The gorgeous face plus the Victoria's Secret Angel-like body.  No really, that's not an exaggeration.  Here, have a look.
But what makes her extra-sexy is not a part of her physical attributes.  You see, this woman is a fighter.  She has gone through a difficult time but came out on top (hee hee, on top).  No, really…
Who is Daiana Menezes?
Daiana is a Brazilian actress, model, and television host who is best known for heading several different programs in the Philippines.  She is best recognized for hosting Eat Bulaga!, Umagang Kay Ganda, and Paparazzi.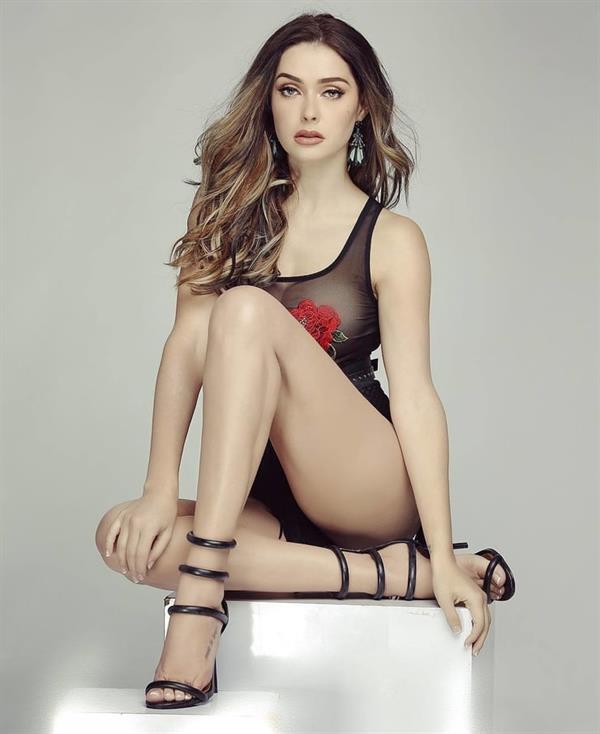 Her Early Life
Daiana Menezes was born on June 20, 1987, in Brazil.  She graduated from the New York Film Academy and prior to her work in television, she worked with her father in their growing shoe business.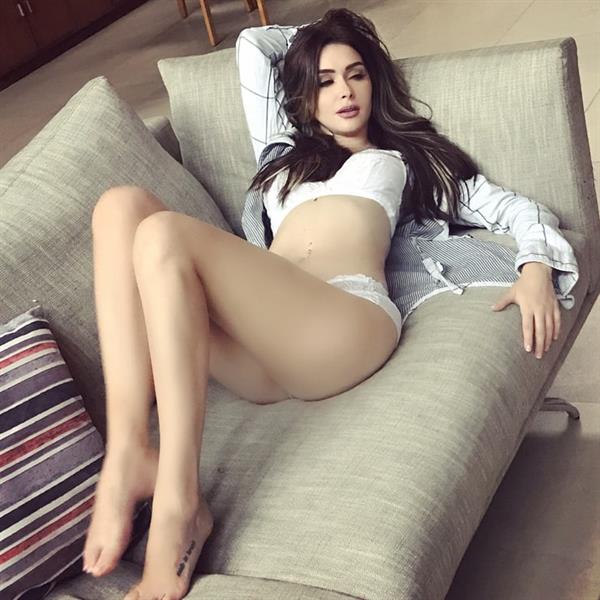 and began working in television in 2007 when he joined the GMA network series 'Eat Bulaga!' in the Philippines.  She is also an actress who went on to make her feature film debut in 2008 in the film 'Dobol Trobol: Let's Get Redi 2 Rambol!' where she played the character, Vivien.
Career Journey
Daiana worked with her father in their growing shoe business, which led her to take a Fashion Design business course.  She later graduated from the New York Film Academy.  Before she came to the Philippines, she was already doing several commercials in the international scene.  She then became a TV personality in GMA 7 and TV5 networks who gave her the chance to show her acting prowess and hosting talents.
Daiana was also featured in the 2009 issue of the Maxim Philippines and in the October 2011 issue of FHM Philippines.  She is also an endorser of Baliwag Lechon, Master Siomai, NailFiles, Rebisco Hansel crackers, Texas Wild chips, Choco Mucho, Judge (chewing gum), Sassa Activewear, Belo, Pretty Looks, Lady Grace and Ever Bilena make-up.
During the 20th Annual Asia Pacific Excellence Awards, Daina was awarded the 2012 Global Awards as Outstanding Ramp Model and Commercial Endorser.  By 2012, she had already done six movies and she has a leading role in three films.
Facts and Trivia
As a college student, Daiana was already an international model, pianist, and painter.  She went to Centro Universitário UNA, taking Fashion Design in Belo Horizonte New York FILM ACADEMY graduate New York.  Her father runs a shoe business in Brazil and created the franchise named after what Daiana chose as a store name.
A small town, Bairro Menezes in Cataguases, Minas Gerais, was named after her grandfather, Romualdo Menezes.
Daiana got the highest, record-breaking bid for a second-hand bikini to help raise funds for the environment of a beach in the Philippines.  The bidder paid 100,000.00 pesos for her used bikini on November 28, 2012.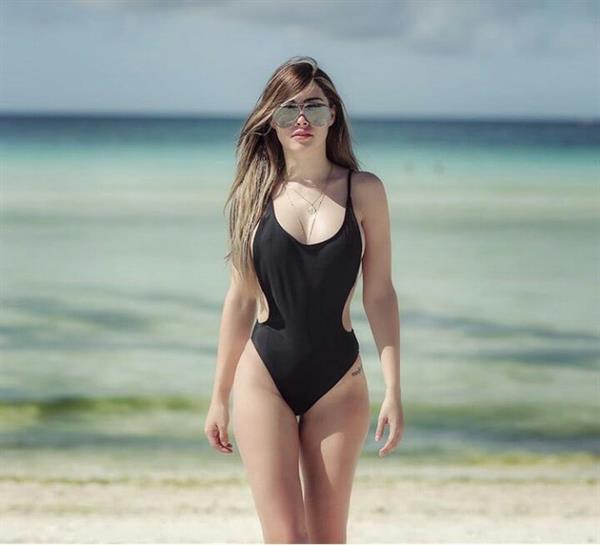 In 2013, Daiana joined PETA's campaign to free Mali from Manila Zoo and have her transferred to Boon Lott's Elephant Sanctuary where she will have access to proper veterinary care, space to roam and to be in the company of other elephants.  Mali has been in captivity in Manila for more than 3 decades after she was poached from the wild.
Daiana was awarded the prestigious 2012, 2014 and 2015 Global Achiever Awardee as Outstanding Ramp Model and Commercial Endorser by the Asia Pacific Awards Council (APAC) during the 20th Annual Asia Pacific Excellence Awards, headed by Chairman Jonathan Navea and Japanese educator Dr. Seiji Yii-Kagawa.
Controversies
In August of 2016, Daiana divorced husband Benjo Benaldo, former solon of Cagayan de Oro.  She confirmed that she and Benaldo have been separated for two years now but it was just March of 2015 when she left the former politician.  Days after, Daiana's former husband made headlines when he was found at his office suffering from a gunshot wound.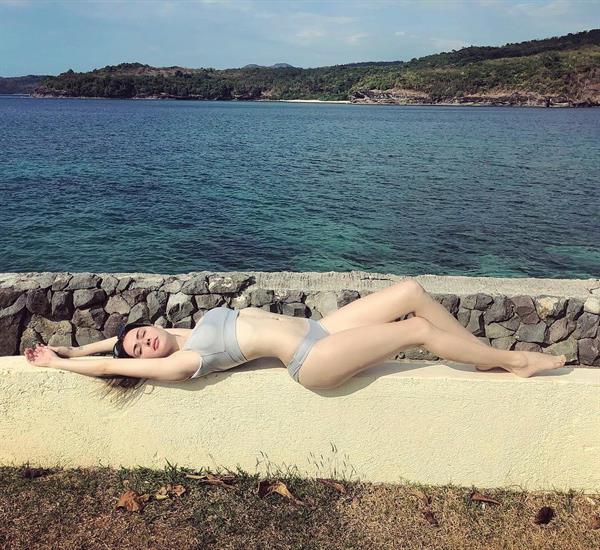 In June 2013, Daiana stressed that she was never a victim of domestic violence as she shared a series of images pertaining to violence against women, including ones showing the words "No to rape," "Real Men Don't Use Violence," and "There is no excuse for abuse."  But photos on her Instagram page showed an arm bleeding from cuts and wounds.
Her Body Measurements
Daiana stands 5 feet, 10 inches and she rocks a 34B-23-35 figure.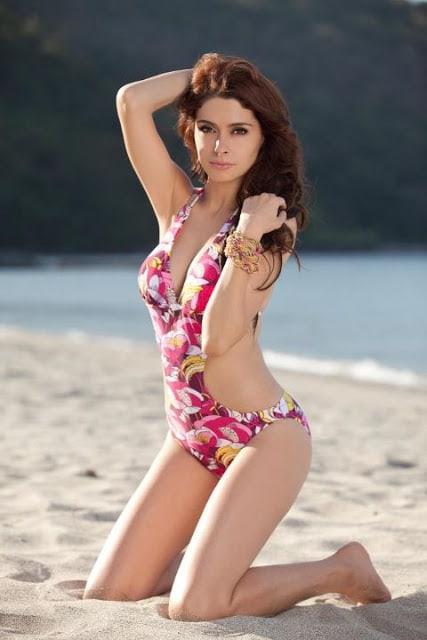 Daiana Menezes Photos
Join her almost a million followers on Instagram for her latest personal posts.
Also, don't forget to visit our Daiana Menezes page for more of her pictures.