Eva Andressa is a woman you'd put on a pedestal.  You see, if you'd meet someone on the streets with the same body like hers, you'd truly look up to her.  No one could achieve that body without wills of steel.  No one.  Not even this writer.  But seriously now, aside from being ultra-fit, she is also uber gorgeous.  Very much like…  Oh, just check out this very first picture.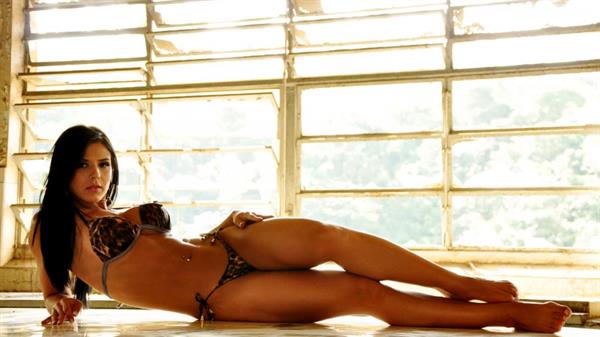 So, what do you think?  Deserving of a spot here, huh?
Who is Eva Andressa?
Eva is a Brazilian fitness guru, a bodybuilder, and a model who made her appearances on the covers of different fitness and wellness magazine, as well as a sponsored athlete of Athletica Nutrition.  Apart from gracing the covers of various fashion and fitness magazines, Eva appeared on TV shows too.  Eva is also an Instagram star and has amassed a massive fan following all over the world.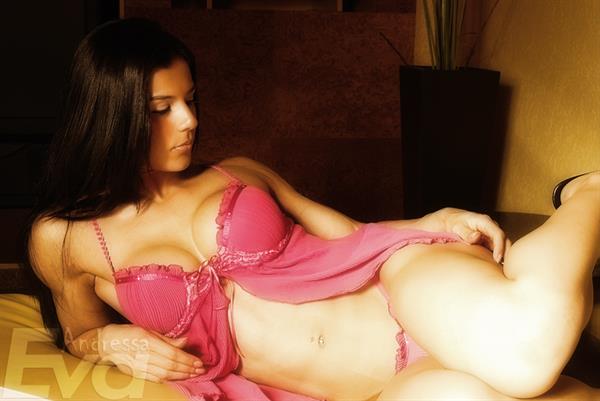 She won IFBB, Overall Champion Brazilain in 2009, IFFB Brasil in 2008, and several other awards.
Her Early Life
Eva Andressa Viera Nascimento was born on December 19, 1984, in Curitiba, Paraná, Brazil.  She was subjected to body shaming in her early teenage years, as she was skinny.  She then decided to work out and build a dream physique.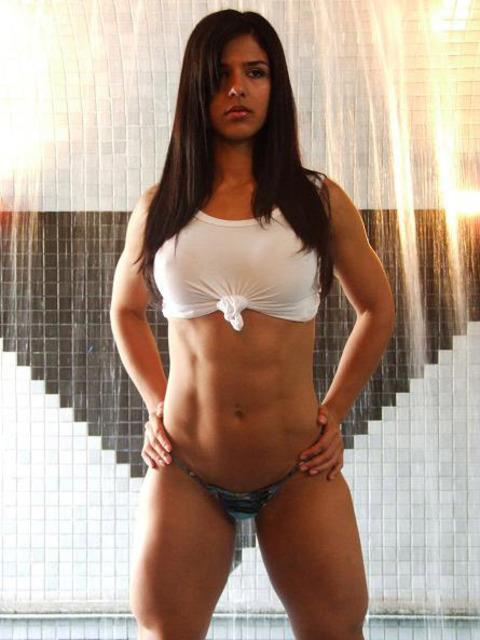 When she was 17 years old, Eva felt she was not training the right way.  This made her take a break from training. She was also looking for a trainer who could help her in achieving her dream physique.  She then met Jardel Barros, whom she would go on to marry later in life. Jardel, who was himself an athlete, helped Eva train properly.  He also served as an inspiration to her and made Eva realize her true potential.
Career Journey
In 2005, she participated in the 'NABBA Lobo Bravo Cup.'  She was just 21 years old at that time.  Though it was her first professional competition, she managed to impress the judges and became the "Figure" champion.
The following year, she participated in the 'NABBA Paraná Championships,' which is a national-level competition.  Eva caught the attention of many Brazilians when she won the first prize effortlessly.  Following her victory, she became popular all over Brazil.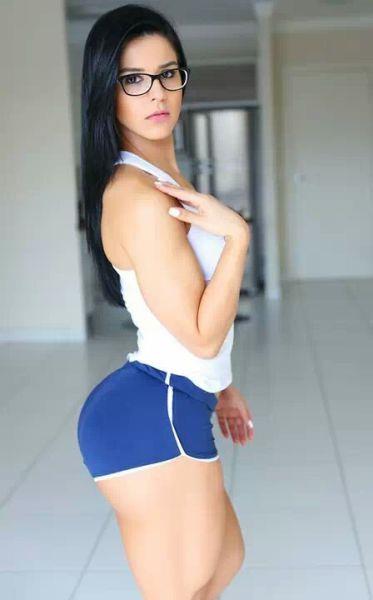 She then decided to take a break from professional competition.  However, she never stopped training.  In fact, she started training harder, as she had still not achieved her dream physique.
She made a comeback in 2008 and started competing at bigger events.  She participated in the 'IFBB Body Fitness Competition' and ended up winning the competition.  In 2009, she participated in another 'IFBB' competition.  In 2010, she made her first appearance in the popular Brazilian night talk show known as Programa do Jô.  Furthermore, in 2015, she became an official television anchor, broadcasting her own personal program Dica Fitness.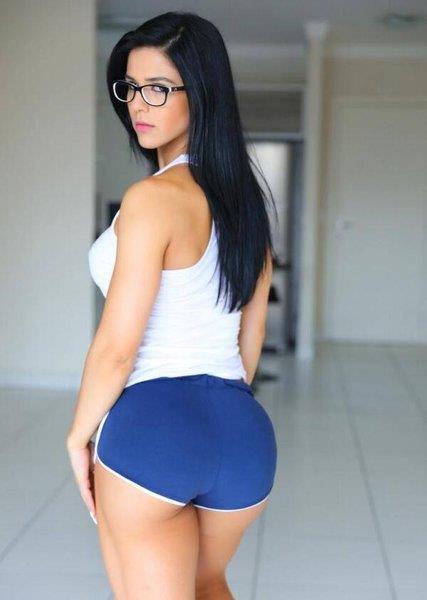 In March 2013 Eva shot some eye-catching fitness photographs for the elitist lifestyle magazine Revista Sexy and she was also a fitness model for the Athletica Nutrition brand.
Facts and Trivia
In 2010, Eva appeared on the Brazilian late-night talk show 'Programa do Jô.'  After appearing on the show, Eva became a national celebrity.  She then posed for various magazines and went on to become a fitness icon in Brazil.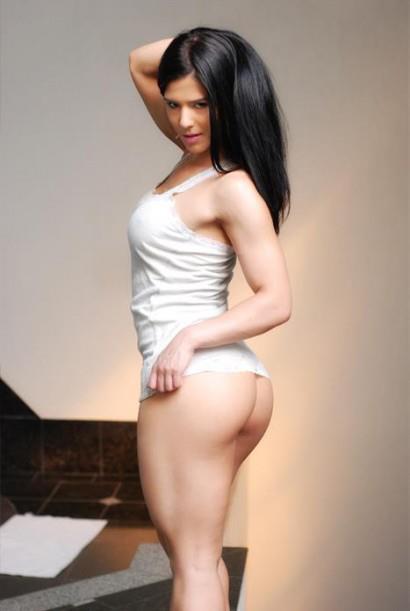 In 2014, she started delivering motivational speeches in an attempt to inspire people to focus on their health and fitness.  The next year, she started hosting a TV show titled 'Dica Fitness.'  In the show, Eva interviewed popular athletes and bodybuilders.
Her Body Measurements
Eva stands 5 feet, 4 inches and rocks a 40-27-44 (32B bra size) figure.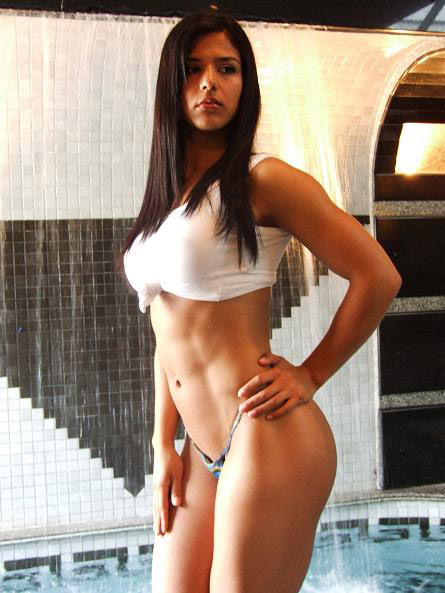 Eva Andressa Photos
Join her over 5.4 million followers on Instagram for her personal posts and workout tips.
Also, do check out our Eva Andressa page for a good amount of her inspiring and sexy pictures.