A goddess is what she is.  Really.  Elisa Sednaoui looks like she's from Mt. Olympus.  She's just got that look.  So celestial…  So not of this world.  Like she was molded by Aphrodite herself.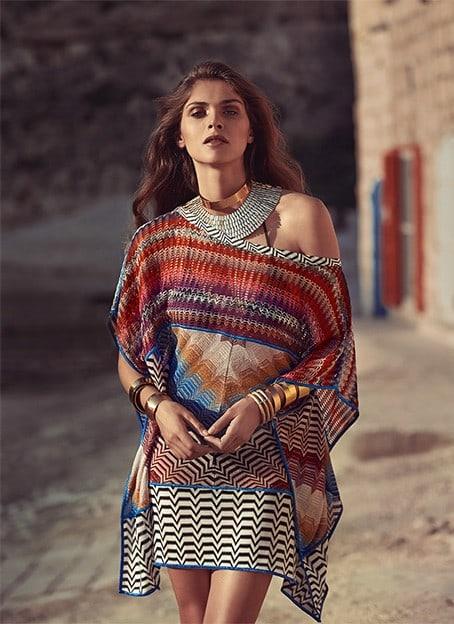 Looking at her will bring you joy.  I'm not kidding.  It's like looking at the early morning sun.  So radiant.  So…  Oh, you'll see a lot of her at the end of this article.  But for now, how about we get to know her a little better.
Who is Elisa Sednaoui?
Elisa is a French fashion model, actress, philanthropist, and film director.  She has appeared in films such as Eastern Drift, La Baie du Renard, Bus Palladium, Les Gamins, and Remember Now, as well as in fashion campaigns for Chanel Eyewear, Giorgio Armani, Missoni, and Roberto Cavalli.  In 2013, she created the Elisa Sednaoui Foundation, dedicated to promoting creative learning, after-school initiatives for youngsters.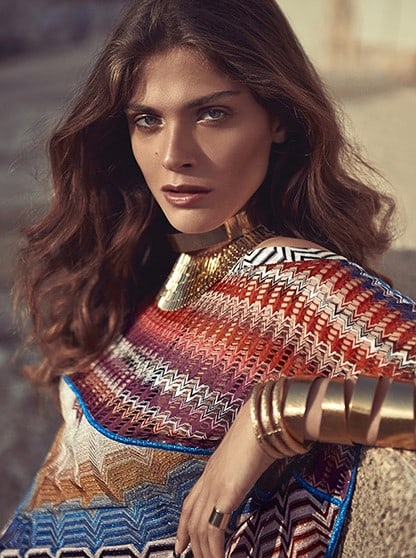 Her Early Life
Elisa Sednaoui was born on December 14, 1987, in Bra, Piedmont, Italy.  She is of Italian, French and Egyptian descent.  Though she was born in Italy, Elisa Sednaoui enjoyed a trio of geographic locations during her childhood, as she also lived in France and Egypt with her mother at a young age.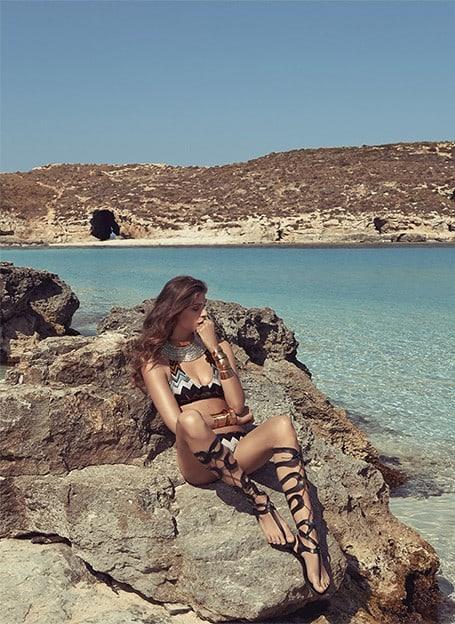 Career Journey
Elisa played one of her first roles in the short film La Baie du Renard which was shown at the Cannes Film Festival in 2009.  She starred in Karl Lagerfeld's short film Remember Now in 2010.
Her first feature film, Šarunas Bartas' Eastern Drift was released in Paris in December 2010. She played the lead female role of "Gabriella".  The film was shown at La Berlinale 2010 – section "The International Forum of New Cinema."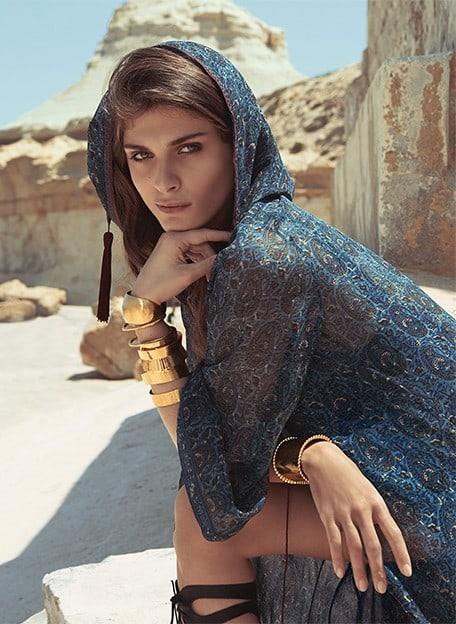 She was also seen on French screens in Christopher Thompson's first feature film Bus Palladium, co-starring with Marc André Grondin and Arthur Dupont. Elisa also starred opposite French actor Pascal Greggory in Karl Lagerfeld's short film Remember Now, the introduction to the 2010 Chanel Cruise Collection.  She has also appeared in Love Lasts Three Years, released by Europa in January 2012, and The Legend of Kaspar Hauser, a surrealistic adaptation of the 19th-century Teutonic foundling story transposed to Sardinia.
Directorial Work
Sednaoui co-directed with Martina Gili the documentary Kullu Tamam (Everything is Good).  The film showcases Egyptians not covered by mainstream media by telling the stories of characters who, despite their differences of age and belief, share the sudden discovery of what is usually referred to as "freedom of expression". The film depicts the countryside of Luxor.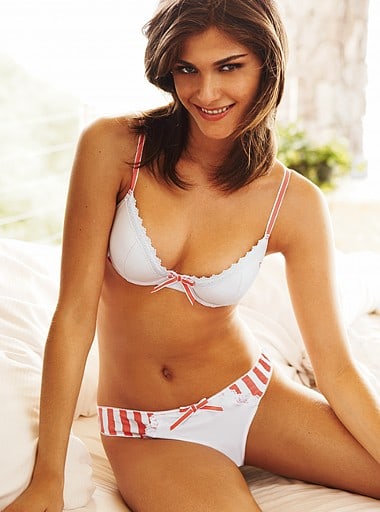 Facts and Trivia
Elisa is the goddaughter of Christian Louboutin.
She is also the cousin of Stephane Sednaoui and Bassam Habib.
Elisa gave birth to her 1st child at age 25, a son, Jack Zeitoun Dellal was born on May 31, 2013.  The child's father is her boyfriend Alex Dellal.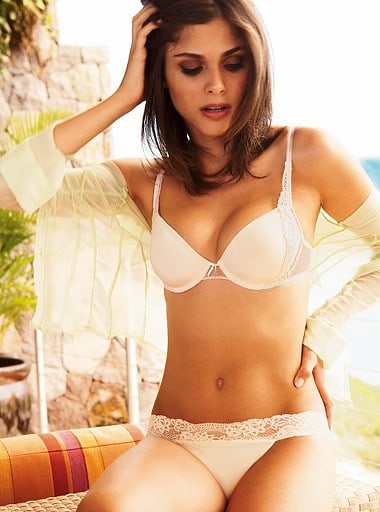 The Sednaoui family, a Melkite Greek Catholic family of Syrian descent, finds its roots in the city of Sednaya, from where their surname originates.  The Sednaoui family migrated to Egypt at the end of the 19th century and developed successful department stores in Cairo.
Her Body Measurements
Elisa stands 5 feet, 9 inches and she possesses a 33B-24-35 figure.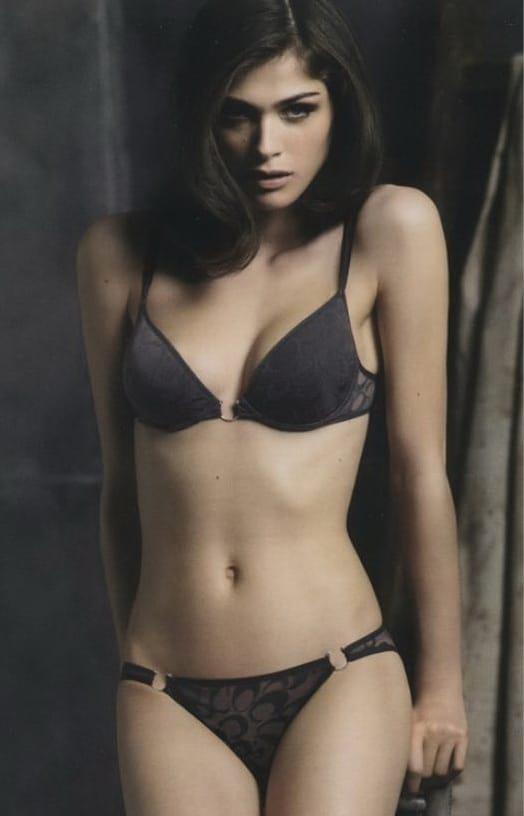 Elisa Sednaoui Photos
Follow Elisa on Instagram for her latest personal posts.
Also, do visit our Elisa Sednaoui page for more of her.