Gabriella Wilde is like an angel.  I know…  I have used that description one too many times but really now…  Can you blame me?  I mean, take a long, good look at her…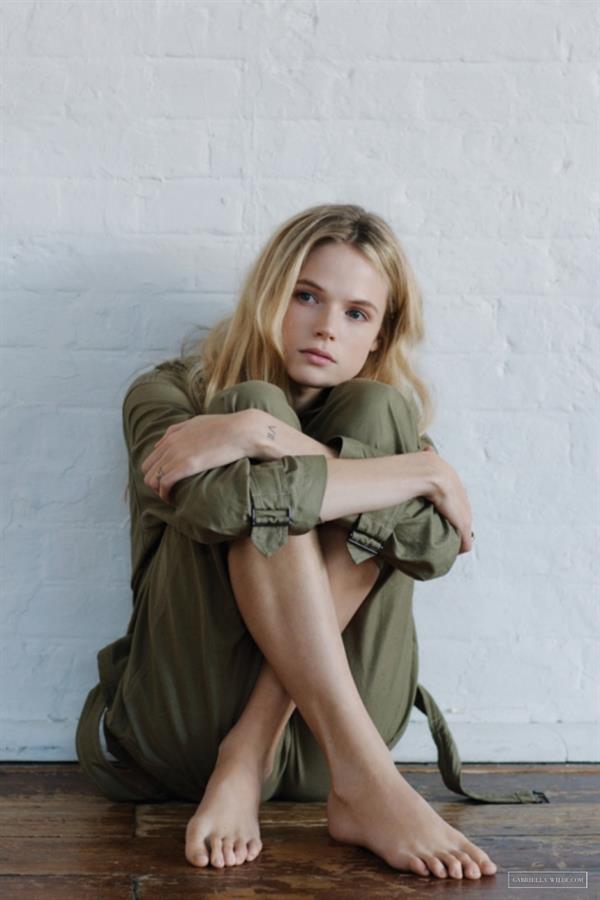 Her hair alone is proof that there is a paradise above us.  Oh dear, and her wholeness is like a glimpse of heaven.  I don't know about you but me (and the rest of the readers here, I'm sure), she is that hot. Yup, just that hot.
Who is Gabriella Wilde?
Gabriella Wilde or Gabriella Calthorpe is an English model and actress who has appeared in the films St Trinian's 2: The Legend of Fritton's Gold (2009), The Three Musketeers (2011), Carrie (2013) and Endless Love (2014).  Her television work includes the Doctor Who episode "The Vampires of Venice" (2010) and the BBC historical drama series Poldark (2016–present).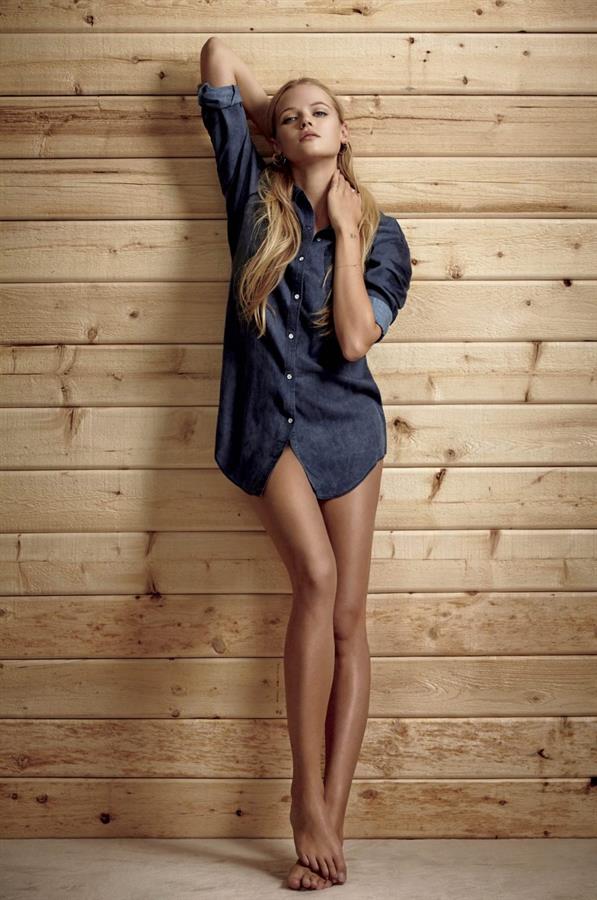 Her Early Life
Gabriella Zanna Vanessa Anstruther-Gough-Calthorpe was born on April 8, 1989, in Basingstoke Hampshire, England.  Her mother, Vanessa Mary Teresa (Hubbard), is the former wife of socialite Sir Dai Llewellyn, 4th Baronet.  Gabriella's father, businessman John Austen Anstruther-Gough-Calthorpe, is a former chairman of the Watermark Group, and the grandson of baronet Fitzroy Anstruther-Gough-Calthorpe.  Her ancestry includes English, as well as some Scottish and Irish.
Gabriella has a younger sister, Octavia, as well as five half-siblings: Olivia and Arabella, from her mother's first marriage, and Georgiana, Isabella, and Jacobi, from her father's first marriage to Lady Mary-Gaye Curzon.  She is also "unofficial stepsisters" with Pandora Cooper-Key and Cressida Bonas, Lady Mary-Gaye's other daughters. Isabella and Olivia are also actresses.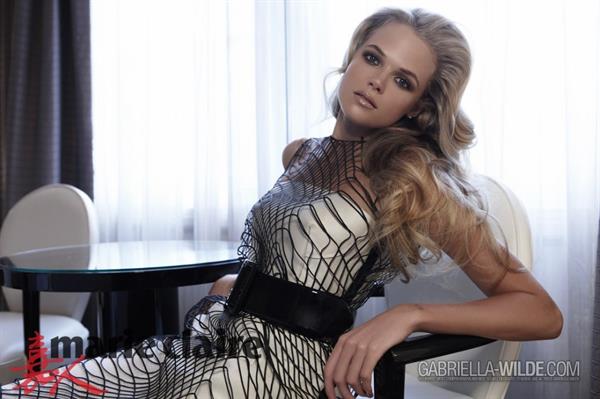 Gabriella attended Heathfield St Mary's School, Ascot, and St Swithun's School, Winchester, before leaving to pursue a course in art while continuing with her modeling career.  She studied fine art at the City and Guilds of London Art School but dropped out to pursue acting.
Career Start
Gabriella began her career as a model. Spotted at age 14 by Naomi Campbell, she joined her agency Premier Model Management and appeared in campaigns for companies including L.K.Bennett, Lacoste, Abercrombie & Fitch, Burberry, and Topshop and posed for InStyle, Cosmopolitan, Vogue, and Nylon. In 2007, she was named the second-most-eligible girl in Britain but rejected press attention and the "It girl" label.
Gabriella made her acting debut in the adventure comedy film St Trinian's 2: The Legend of Fritton's Gold in December 2009.  In May 2010, Wilde appeared in an episode of the BBC television series Doctor Who as one of the eponymous vampires in "The Vampires of Venice".  In December 2010, she was announced to have been cast in her film debut in the adventure film The Three Musketeers, an adaptation of the novel of the same name.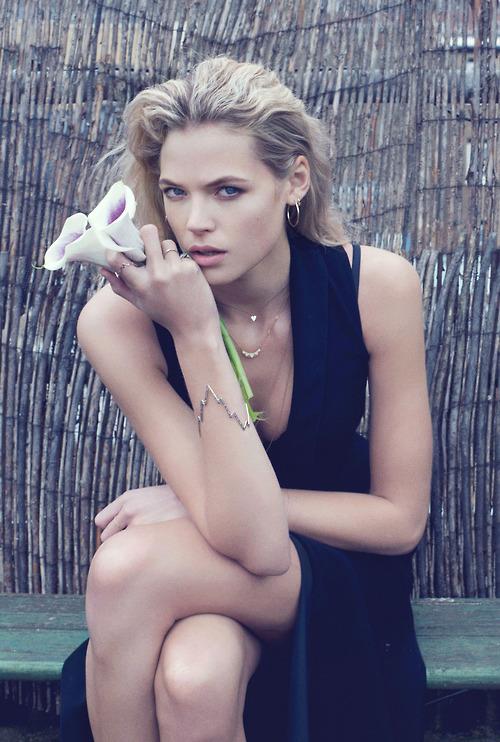 Gabriella was also cast in the 2013 remake, Carrie, that same month (as Sue Snell).  In 2014, Gabriella starred in the remake of Endless Love, opposite Alex Pettyfer.
Gabriella joined Estée Lauder as their newest spokesmodel in 2015, becoming the face of the brand's advertising campaigns.  She has played Caroline Penvenen in the BBC drama Poldark since 2016.
Facts and Trivia
In 2014, she married musician Alan Pownal.  The couple welcomed a son, Sasha Blue Pownall on February 3, 2014.  She gave birth to her 2nd child at age 27, a son named Shiloh Silva Pownall in 2016.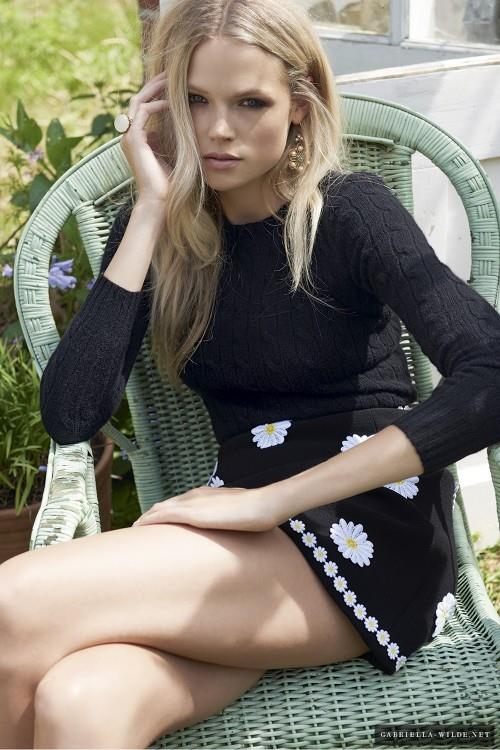 Gabriella is the paternal granddaughter of the 2nd Baronet Anstruther-Gough-Calthorpe and a descendant of Charles II, King of England, Scotland and Ireland, in turn twice a great-great-great-grandson of Margaret Tudor, sister of Henry VIII, and of Joan the Mad, sister of Catherine of Aragon.
Her Body Measurements
Gabriella stands 5 feet, 10 inches and she rocks a 34-25-35 figure.
Gabriella Wilde Photos
Follow Gabriella Wilde on Instagram for her newest lifestyle posts.
Also, do visit our Gabriella Wilde page for more of her stunning photos.