Hot is not enough of a word to describe Jenna Pietersen here.  Her hot, hot looks will remind you of summer.  Yup, the seas and the sands.  She just brings it.  The lazy hot day…  The sauntering.  Oh, man.  If there is one babe who can excite you in this lockdown, well, this is her.  Look, and look and drool.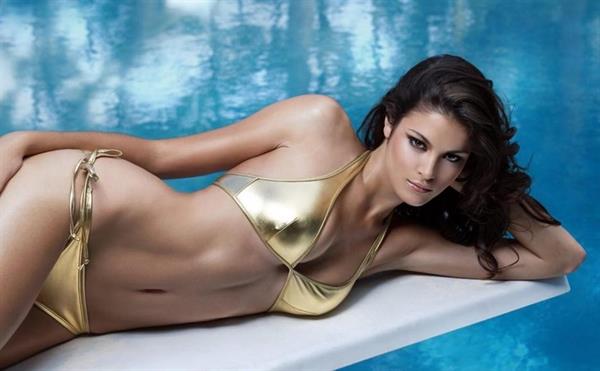 But before we show you a good number of her stunning pictures, how about we get to know her more?
Who is Jenna Pietersen?
Jenna is a South African swimsuit and lingerie model who has appeared in multiple swimsuit issues of the South African edition of Sports Illustrated magazine.  She has also found a following as the editor of the popular travel and fashion blog Follow the Swallow.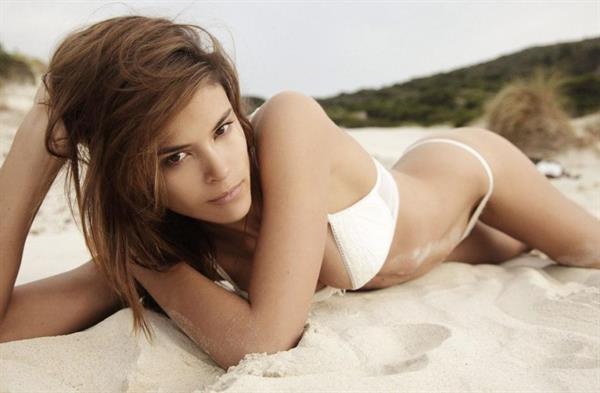 In 2012, she has graced the cover of Marie Claire magazine.
Her Early Life
Jenna Pietersen was born on January 29, 1987, in Paarl, Western Cape, South Africa.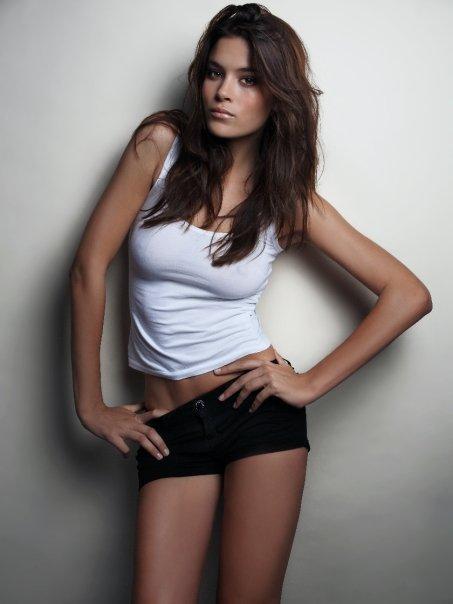 Career Start
Jenna Pietersen began her modeling career when she was 15.  Prior to that, when she was even younger, Jenna used to help her brother plant fruit and vegetables and sell them all in their neighborhood.  Jenna's initial campaign was a Dutch teenage magazine.  Her mother and father wholly backed her entry into the world of fashion but on one condition…  And that is she continues with her education.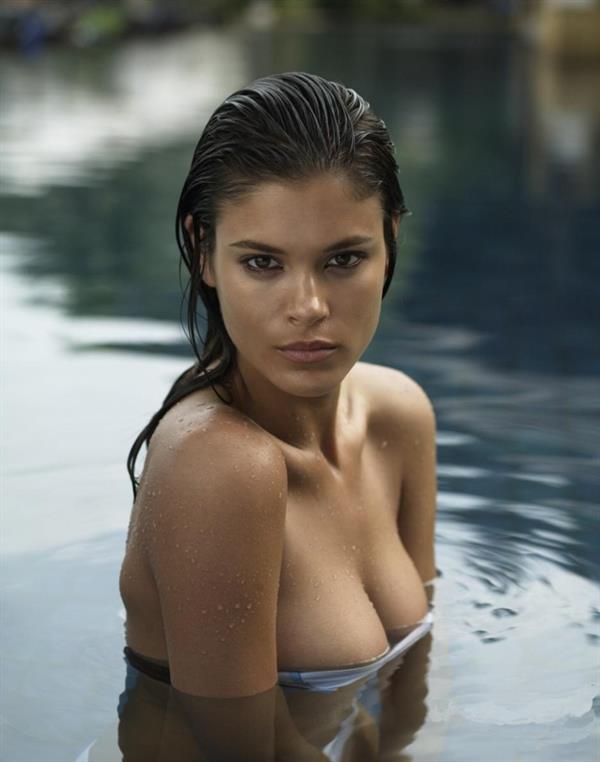 At age seventeen, Jenna joined the Revlon Supermodel of the season competition and was selected to be one of 10 semi-finalists.  She has at the same time shot covers and features for magazines like Shape and GQ.  Since then, she has walked the runway for the Cosmo Lingerie Show at Cape Town Fashion Week.  She also put in an appearance at the tenth-anniversary party of Sports Illustrated South Africa, in Cape Town.
Facts and Trivia
Jenna Pietersen had said that she was not into the whole "gym thing" and that for her the best exercise is walking.  Jenna keeps in shape just by walking with her dogs.
She has a daughter named Ruby and she is the cousin of South African rugby player Joe Pietersen.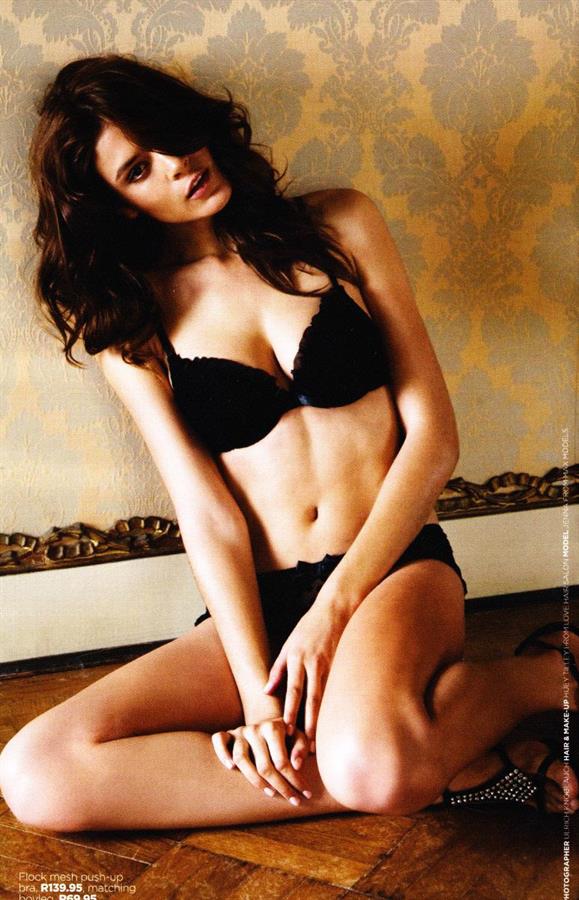 The stunning South African model would like to travel as much as she can, seeing new places, finish her journalism studies and complete building her new home in Stellenbosch.
Her Body Measurements
Jenna Pietersen stands 5 feet and 11 inches.  She has a body measurement of 34-25-38.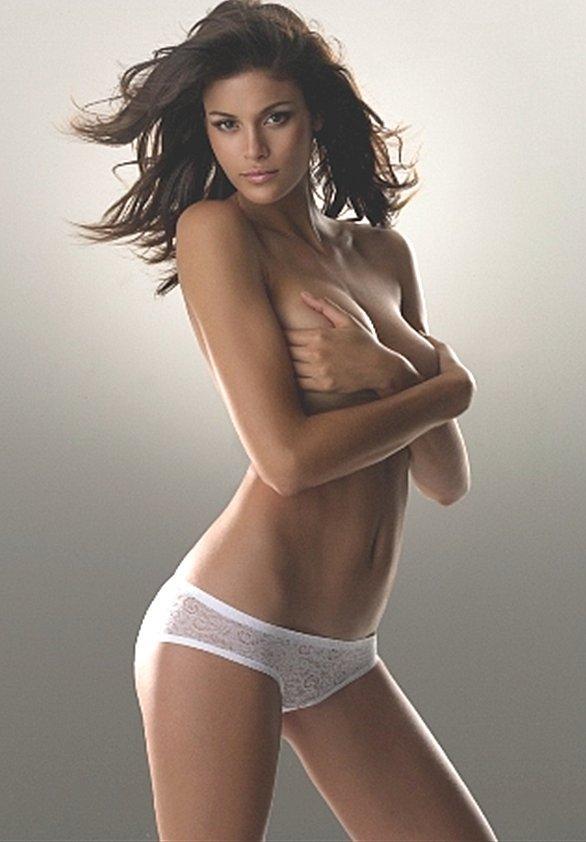 Jenna Pietersen Photos
Follow Jenna on Instagram for her latest lifestyle and modeling posts.
Also, do check out our Jenna Pietersen page for more of her gorgeous pictures.