Summer Altice brings the heat like it's her first name.  Man, even at her forties, she could take on the rest of those hotties on social media.  Really, and later…  we're going to show you a few pics of her during her prime.  That'll really make you want to time travel to anytime outside this lockdown period.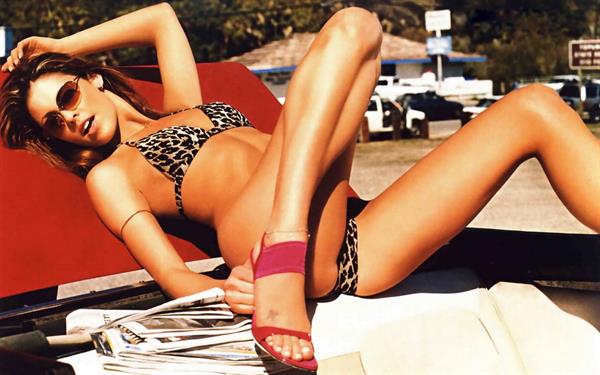 Oh, man…  With a hotness level like that, it's only right to put her on a Friday feature.  I mean…  She's sinful yeah, but Friday is Friday if you know what I mean…
Who is Summer Altice?
Summer is an American model and actress who is famous for her Playboy print and video work.  She was also a cover model for Maxim and GQ.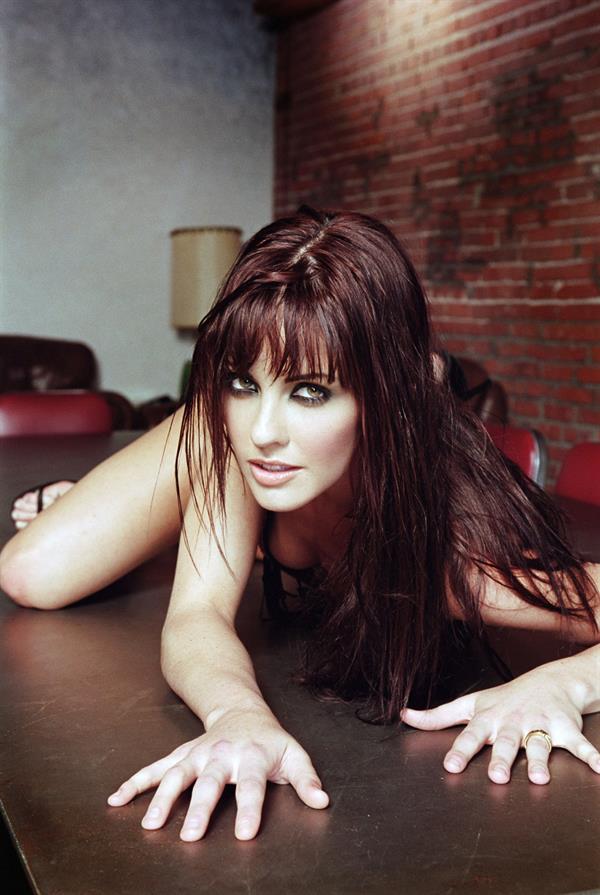 Her Early Life
Summer Danielle Altice was born on December 23, 1979, in Fountain Valley, California.  She attended San Diego State University, where she played on the collegiate volleyball team. She lettered for four seasons in the sport at Fountain Valley high school and signed a letter of intent with San Diego State in the spring of 1997 to play outside hitter for the Aztecs.  Summer competed for two years at SDSU while studying communications.  She was named to the All-WAC Academic team in '99 for her sophomore season, during which she maintained in 3.85 GPA.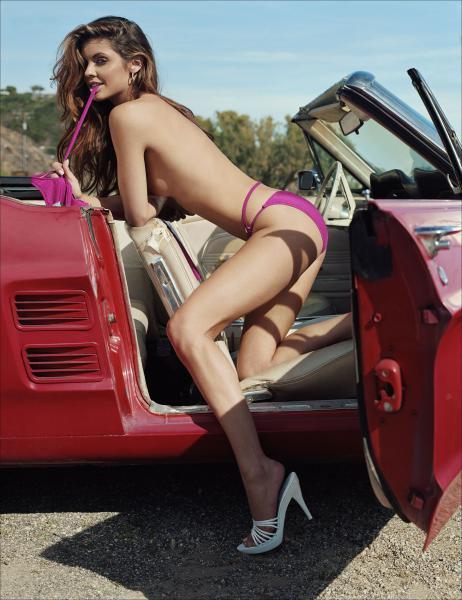 "Being 5′ 10″, I was supposed to be too short to play college volleyball.  So that gave me the hunger and the fire to say, Oh yeah? I'd just hit the crap out of the ball.  I got the nickname Spitfire for a reason–I burned inside to play volleyball. I loved the competition of it."
She then transferred to UCLA in Spring 2000 to continue her communications studies and further pursue her modeling career.
Career
She won Young and Modern (YM) magazine's cover girl contest in 1995 plus she was on the cover of YM's November issue that year and subsequently signed with Elite modeling agency before appearing on the cover of GQ as well as men's magazines Maxim and Max.  Summer was the Playmate of the Month for August 2000 and was then ranked number 100 in Stuff magazine's "102 Sexiest Women In The World" in 2002.  Also in 2002, Summer appeared in The Scorpion King and in 2010, appeared on an episode of the reality television series Dating in the Dark.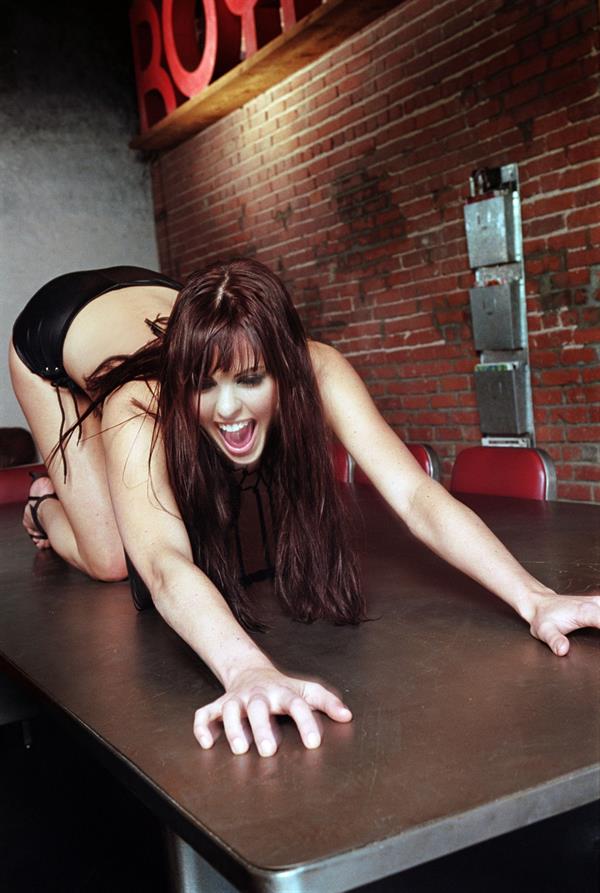 Facts and Trivia
In 2000, several newspapers and magazines reported that Summer was the reason Helen Hunt separated from husband Hank Azaria.  When asked if the rumors were true, Summer stated that she had never met Hank Azaria and found it very amusing that she was 'involved' with someone she had never met.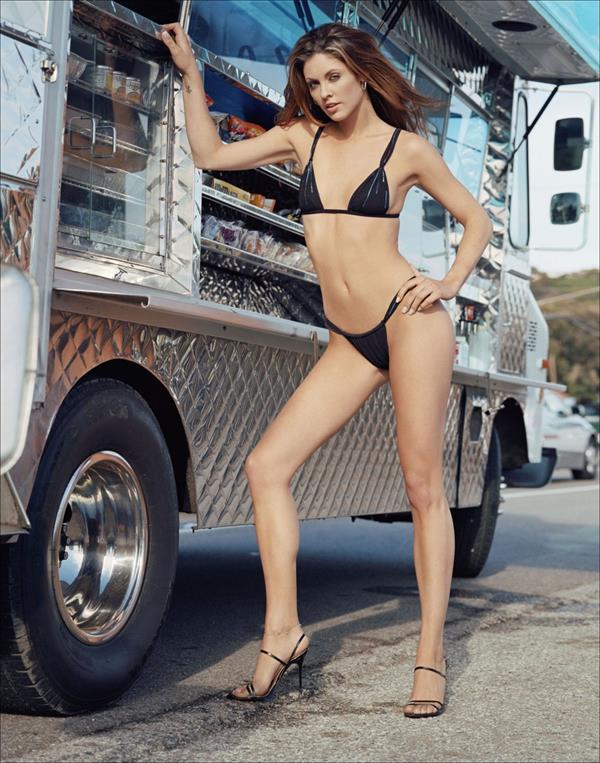 She was named after Miss USA 1979, Summer Bartholomew.
Summer was featured as #27 in Maxim Magazine's "Hot 100 of 2002" supplement.
She was #91 on the Maxim magazine "Hot 100 of 2005" list.
Aside from modeling, Summer also worked as a professional DJ for several nightclubs in L.A.
Her Body Measurements
Summer stands 5 foot, 10 inches and rocks a 32-26-32 figure.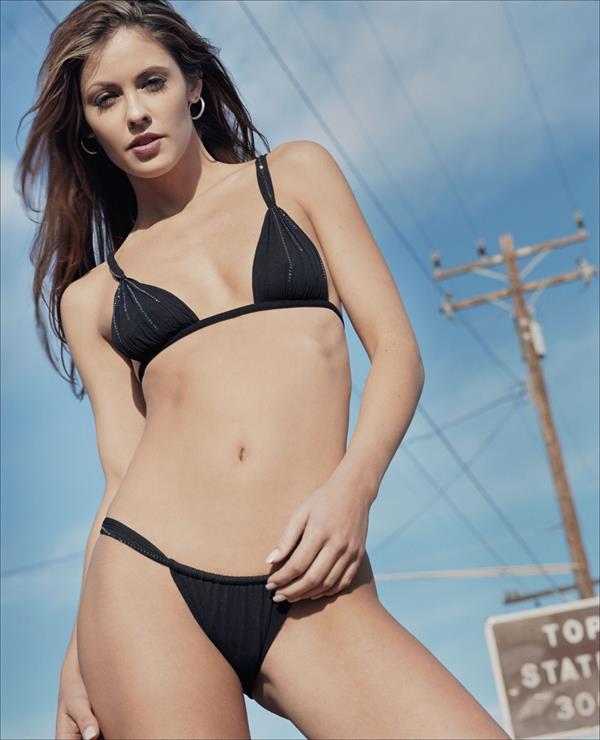 Summer Altice Photos
Follow Summer on Instagram for her latest oh-sp-oot personal uploads.
Also, do check out our Summer Altice page for more of her.
And here are a few of her nudes that we know you will love.