Ah, Cheryl Cole.  The reason why I sometimes watch that reality singing contest.  Yup.  It's all because of this babe's hotness…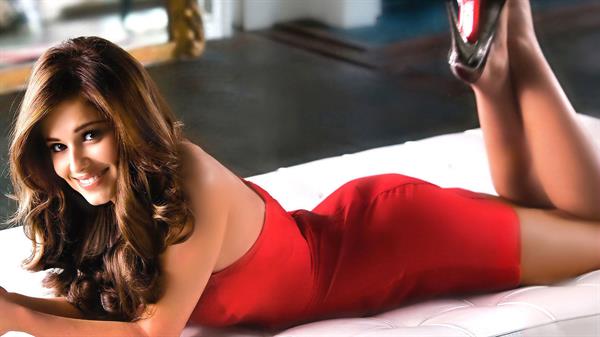 Look at her.  Her face alone could turn you into a man who's burning with desire.  Must be the dimples, I don't know.  All I know is she's got that classy hotness that is irresistible to all.  Including a dude who writes about hotties from all over the world.  Yup, Cheryl here is a joy to watch.
Who is Cheryl Cole?
Cheryl Fernandez-Versini, who is better known as Cheryl Cole, is an English singer, dancer, and television personality.  She earned recognition after participating in ITV's reality TV show 'Popstars: The Rivals', which eventually placed her in the all-girl group 'Girls Aloud'.  Cheryl became a household name in the UK after she appeared as a judge and mentor on the fifth series of the UK version of 'The X Factor'.  She has subsequently reprised her role in many later installments of the show but eventually decided to quit to focus on her singing career.  She has also earned accolades for her fashion sense and is recognized as a style icon.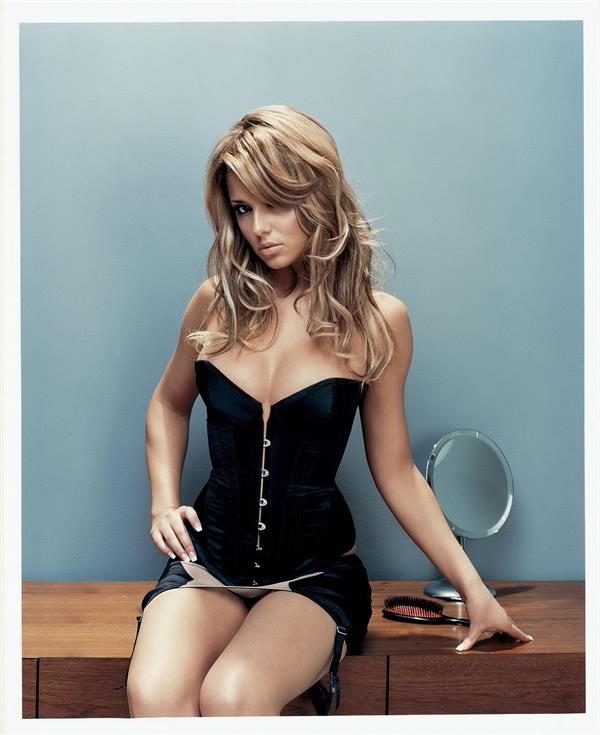 Her Early Life
Cheryl Fernandez-Versini was born as Cheryl Ann Tweedy on June 30, 1983, in Newcastle upon Tyne, England, to Joan Callaghan and Garry Tweedy.  Her parents lived together for over a decade, but never got married. She is the fourth child of her mother and has two older brothers, one older sister, and one younger brother.  The first three children of her mother were from her previous marriage, which Cheryl learned about only after her parents separated.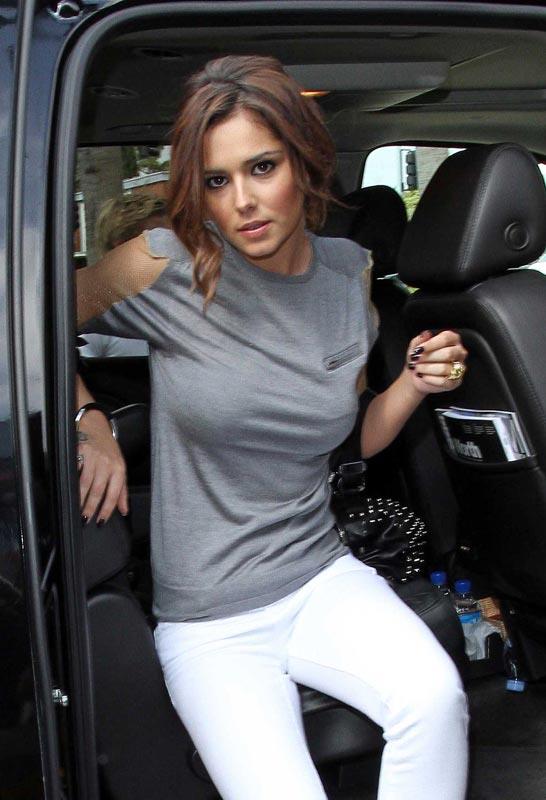 Cheryl showed a knack for dancing since she was a child and started sequence dancing at the age of four.  She appeared on television for the first time at the age of seven, when she featured in an advertisement for British Gas along with her younger brother.  In 1993, she performed dance recitals on the UK television show 'Gimme 5'.  When she was nine, she secured a place at the Royal Ballet Summer School in London, competing with 9000 other contestants.
Career Start
Chery's breakout moment came in 2002 when, at age 19, she auditioned for the United Kingdom talent show Popstars: The Rivals (2002).  After weeks of competition, the show's audience selected her along with four other female contestants: Nadine Coyle, Sarah Harding, Nicola Roberts, and Kimberley Walsh.  Together they formed the group Girls Aloud, and Cole would spend the next seven years accumulating 20 Top 10 singles, including four songs and two albums that topped the U.K. charts. Cheryl began her solo trajectory in June 2008, when she signed on to be a judge on Simon Cowell's TV talent show, The X Factor: Celebrity (2004).  She also released a single, "Cheryl: Fight for This Love (2009)" which quickly rose to No. 1 on the charts.  In December 2009, 5 million viewers tuned in to watch Cole host a one-hour special, Cheryl Cole's Night In (2009). Cheryl had signed on for the American version of The X Factor: Celebrity (2004).  In 2011, but she was dropped from the show early on.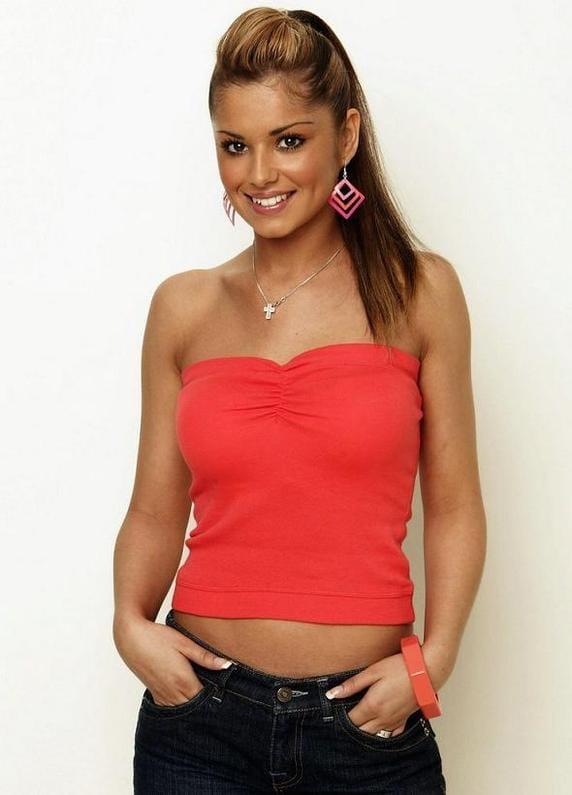 Solo Career
Cheryl began her solo career by lending additional vocals to American rapper will.i.am's song 'Heartbreaker' in 2008.  The next year, she introduced her debut single, 'Fight For This Love', on the stage of 'The X Factor' and released her debut album '3 Words' on October 26, 2009.  On October 29, 2010, she released her next album, 'Messy Little Raindrops'.  The album debuted at number one on the UK chart, while its lead single, "Promise This", became her second number-one single in the UK.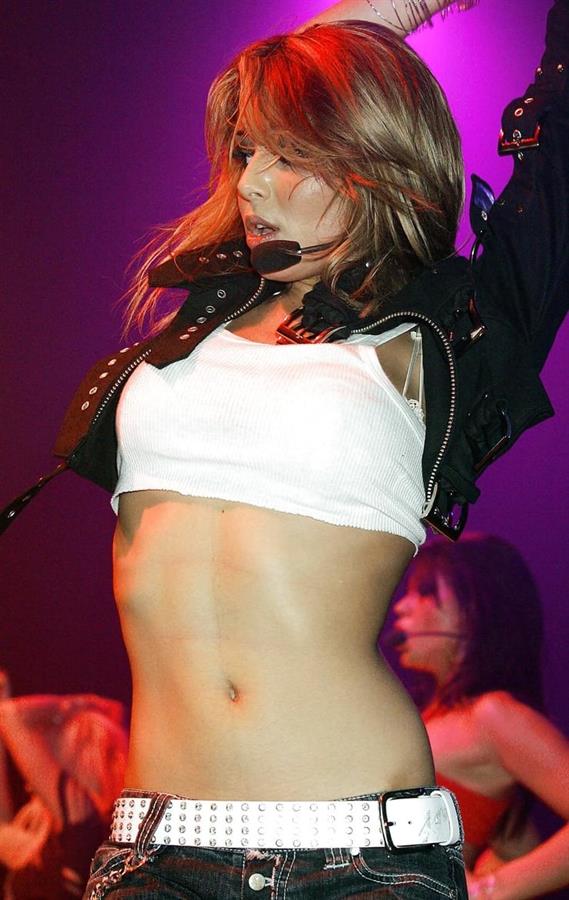 Her third studio album, 'A Million Lights', released in June 2012, reached the second position on the UK chart.  However, her fourth album, 'Only Human', which was released in November 2014, only managed to reach the seventh position on the chart.
Facts and Trivia
Cheryl appeared on TV shows like Gimme 5 (1992) and Michael Barrymore's My Kind of People (1995) when she was 12.
She got her first tattoo when she was 16; a tribal pattern on her lower back.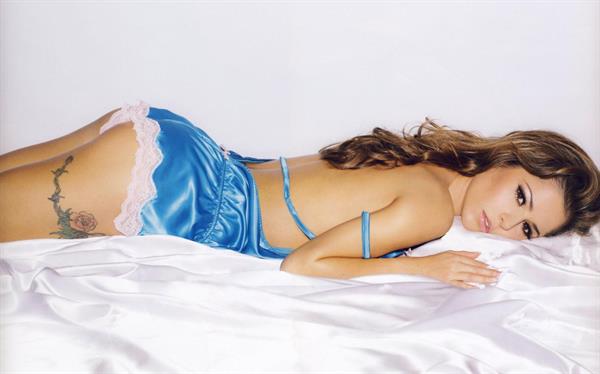 In 2003, she was sentenced to complete 120 hours of unpaid community service and paid £500 compensation for assaulting a nightclub worker.
Cheryl ranked #2 in FHM 100 Sexiest Women 2005, #7 in 2008, and was voted #1 in FHM's sexiest women in the world supplement 2009.
She married Ashley Cole on July 15, 2006 and divorced him on September 3, 2010.  Cheryl then married Jean-Bernard Fernandez-Versini in 2014 and in early 2016, she filed for divorce.  She began a relationship with Liam Payne in late 2016 and gave birth to their son Bear in March 2017.  She and Payne split in July 2018.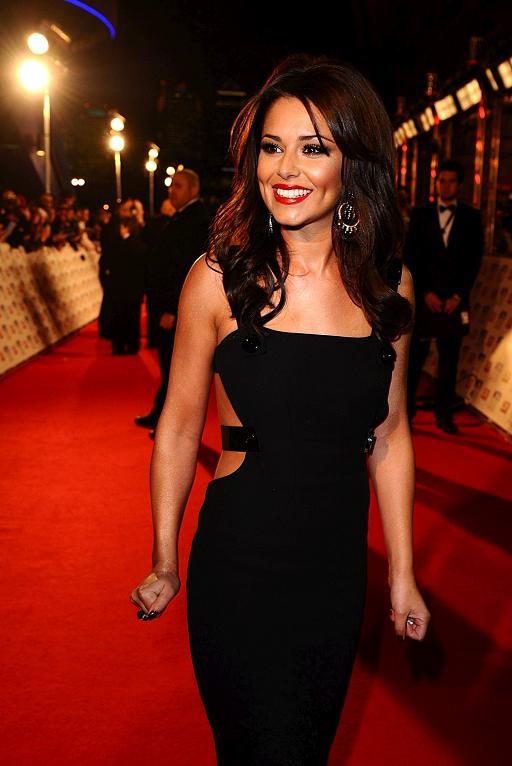 'OK!' magazine signed a deal in 2006 to photograph the marriage ceremony between Cheryl Fernandez-Versini and Ashley Cole.  The rights were reportedly sold for £1 million.
On July 3, 2010, Cheryl lost consciousness, shortly after her return from Tanzania.  She was urgently hospitalized and diagnosed with malaria. Cheryl's condition quickly and severely worsened despite the treatment and was given no more than 24 hours left to live but she miraculously survived.
Cheryl has a waxwork figure in Madame Tussauds; she asked not to be put next to Simon Cowell's.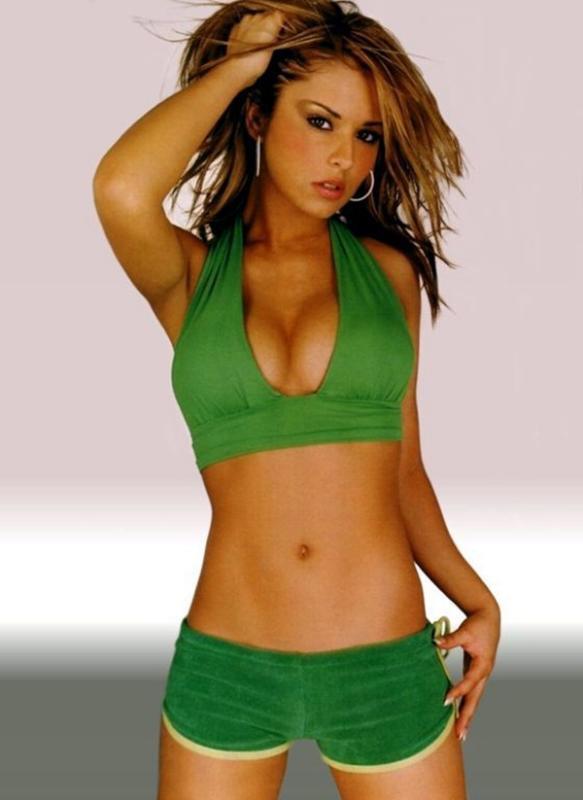 She went to Afghanistan at the end of 2011 to present a Daily Mirror Pride of Britain award to the troops. Cheryl went on a fake practice run with them but it was as terrifying as the real thing and really opened her eyes; she got to blow up a dummy of Simon Cowell.  They hadn't spoken in six months after her humiliating rejection from US X-Factor, but they reconciled on his 52nd birthday.
Her Body Measurements
Cheryl stands 5 feet, 3 inches and rocks a 34-23-33 figure.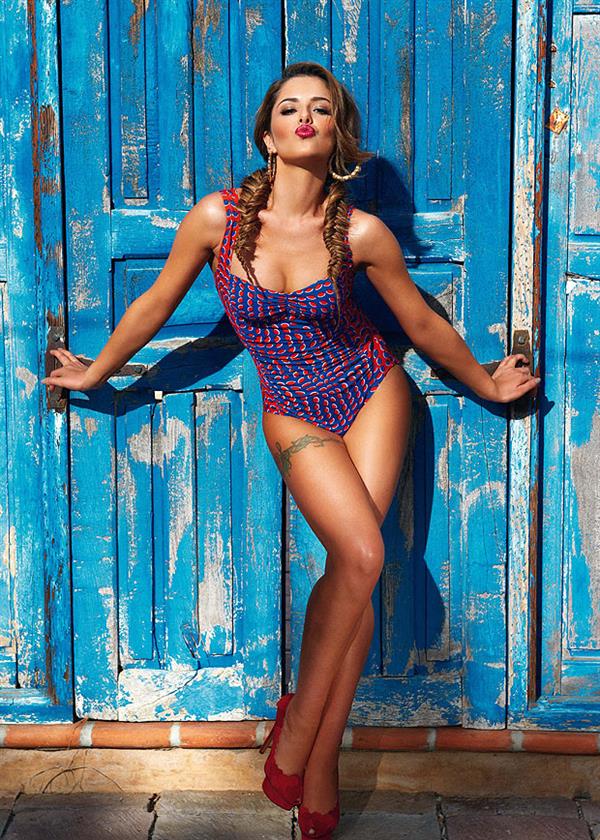 Cheryl Cole Photos
Follow Cheryl on Instagram for her latest lifestyle posts.
Also, do check out our Cheryl cole page for more of her.