This hottie is a keeper.  And there's no telling how hot she'll get as she matures more.  Yup, Zara McDermott is destined to be a timeless hottie and man, she'll just make us mortal men drool and drool.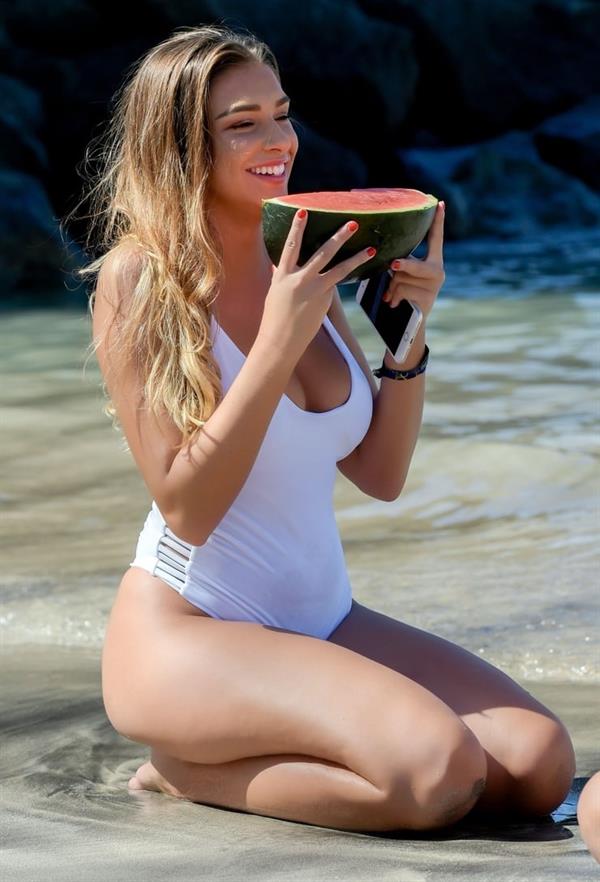 Oh, just look at her.  That beautiful face down to those curves that you just want to hold on to forever.  And of course, her lovely, lovely pair of breasts.  Not too big, just perfectly right…  Kinda' like her bum.
Who is Zara McDermott?
Zara is an English model and reality TV star who is famous for her appearance on Love Island UK.  She debuted during the show's 2018 fourth season and has since become an Instagram star.  She also has her own clothing line released through Little Mistress London.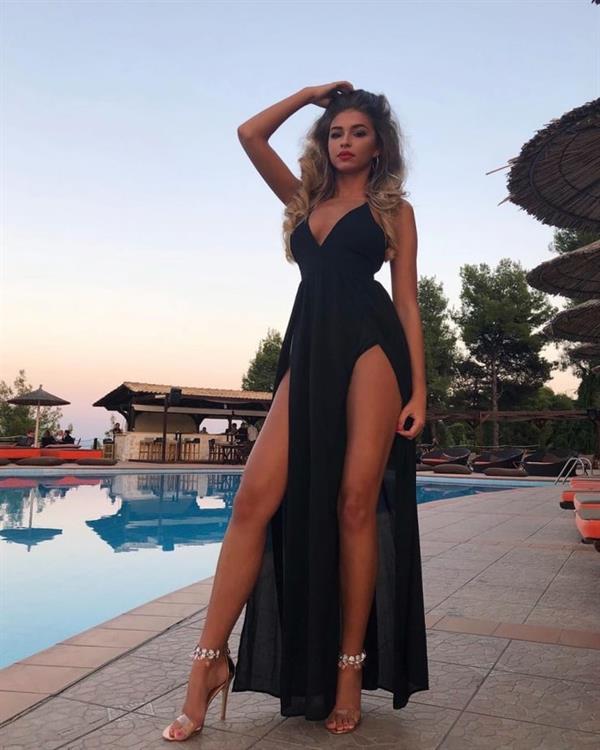 Zara models for and promotes several brands on her social media, including 'Rebellious Fashion', 'Missy Empire', 'Shein', etc.
Her Early Life
Zara McDermott was born on June 16, 1997, in Essex, UK, to Karen McDermott and Alan McDermott.  She has a bachelor's degree in Journalism and Broadcasting.  Zara worked as a government adviser prior to joining the cast of Love Island.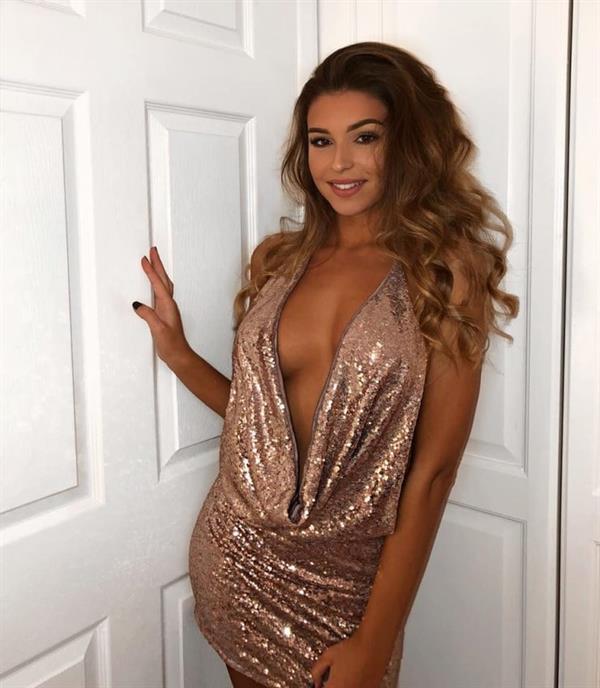 Career Start
Before her appearance on 'Love Island', Zara McDermott was working as a Government Adviser in Essex, UK.  The youngster was employed with the Department of Education, led by British politician and Secretary of State for Education, Damian Hinds.  She was still employed with the government when she took a break to participate in the 2018 season of the reality TV show 'Love Island' that aired on 'ITV2' channel in the UK.  Allegedly, she had told her bosses that she was taking a career break, but not informed them about the exact nature of the break.
But, she did not last for very long on the show. On day 25, viewers of the show decided to vote her off the island.  In her post-exit interview, she stated that she had succeeded in finding love on the show.  She added that she would wait for Adam till the end of the show, after which they could continue their romance.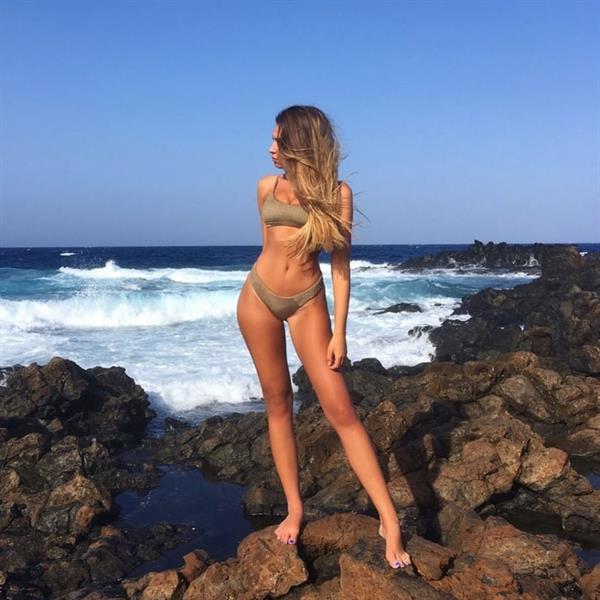 After attaining fame on 'Love Island', she appeared on numerous other television shows.  In July 2018, she featured as a guest on the daytime talk show 'Loose Women'. During her appearance, she mentioned that she had left her job with the government.  In the same year, she also appeared on the early morning chat show 'Lorraine', and on the talk show 'Politics Live'.
In February 2019, she made an appearance on the 'BBC One' TV documentary series 'Panorama'.  In April 2019, she was featured on the news TV series 'Victoria Derbyshire'.
Facts and Trivia
Zara's love life has been quite tumultuous since she attained fame.  She was dating her fellow 'Love Island' co-star, Adam Collard, for about eight months, but announced the end of their relationship to the media in February 2019.  The cause of their split was reported to be Adam's wild partying ways.
She was also linked to singer Olly Murs but is said to have ended the relationship on account of their 12-year age gap.  Their relationship allegedly began when the 34-year-old singer liked her pictures on social media and asked her to be his guest on the singing contest TV series 'The Voice UK'.
In May 2019, she was photographed with Sam Thompson, star of the reality TV series 'Made In Chelsea', and rumors started swirling that they might be dating.  The speculations gained further momentum when they started posting flirtatious comments on each other's social media.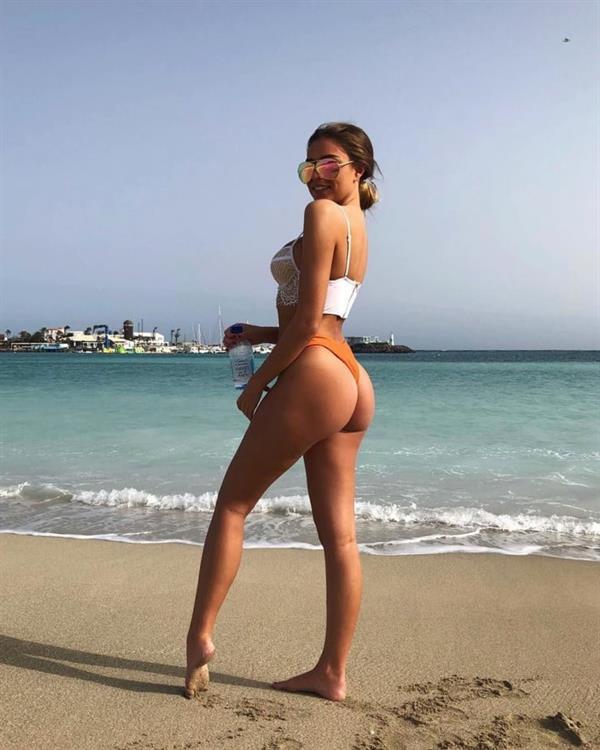 In June 2019, she made their relationship official by posting a picture of them kissing at London Soho's Century Club.
Even though she has left her job with the government, she still likes to take an active interest in politics.  Zara once mentioned in an interview that her passion was to educate young people about politics.
She also likes traveling and is often seen traveling to places like Dubai, Ibiza, etc.
Her Body Measurements
Zara stands 5 feet, 5 inches and rocks a 34C-25-35 figure.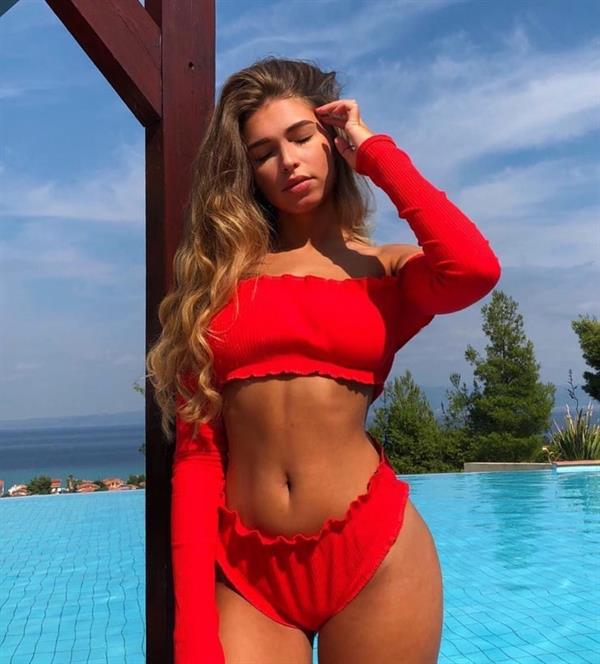 Zara McDermott Photos
Join her over 1.4 million followers on Instagram for her latest super hot posts.
Also, do check out our Zara McDermott page for more of her pictures.