This timeless hottie is perhaps one of the most beautiful we've ever featured in the 'timeless' category.  She is so hot you'd totally choose her over the IG models who are in their early 20s.  Ah yes, because this woman has got that 'it' thing that we all look for.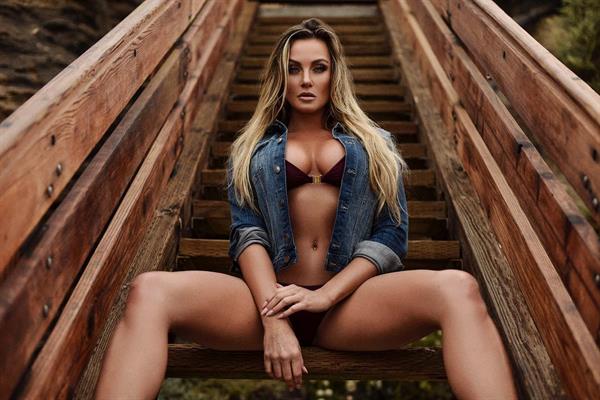 The thing that would make your member go boing every time…  The thing that would make you not want to look in another direction…  The thing that reminds you that you are such a man.
Who is Amber Nichole Miller?
Amber is an American model who is famous for her work with renowned MGM Mirage Resorts located in Las Vegas, Nevada. During her career, she has worked with several major brands such as Oxygen, DXL, and MMA Authority magazines and was featured in spreads in Maxim, GQ, and Muscle & Fitness.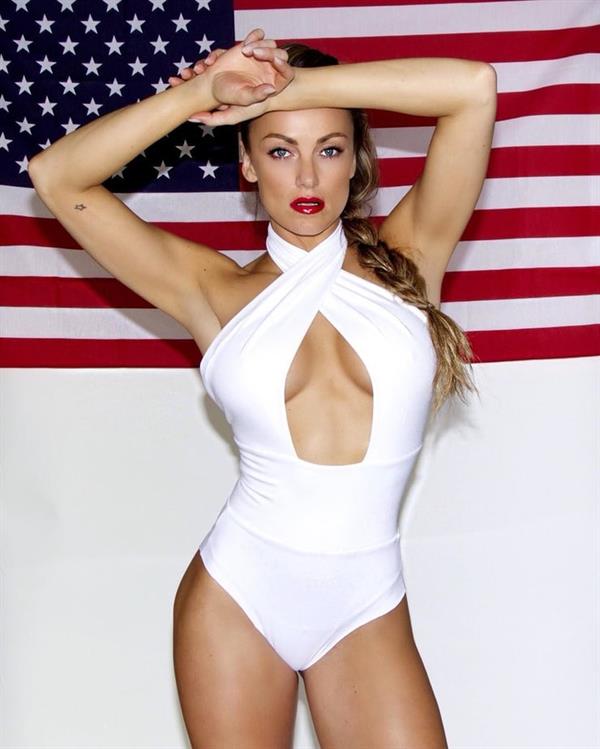 Her Early Life
Amber Nicole Miller was born on December 5, 1977, in Denver Colorado.  After graduating from high school, she relocated to Las Vegas, Nevada to pursue a career in entertainment.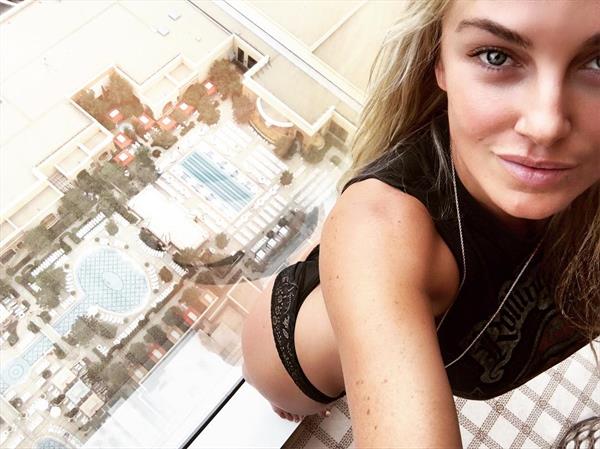 Facts and Trivia
Amber Nichole Miller appeared on a Disney Channel spot with Olivia Newton-John when she was only 5.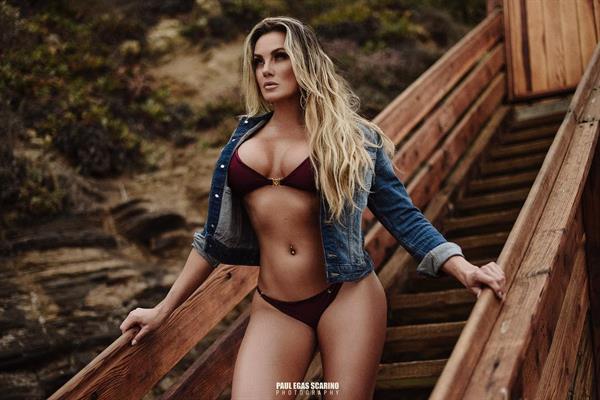 She began dating MMA fighter Tito Ortiz in 2014.
"I'm really excited just to have an outlet to show people really how we are—how loving we are, how much our family is important to us, what good parents we are and how close our relationship truly is.  Even without being married, we have a bond and we have a friendship that's really important and we would never want to break that because that's our grounding, that's what our children see."
Her Body Measurements
Amber here stands 5 feet, 9 inches and rocks a 34C-25-35 figure.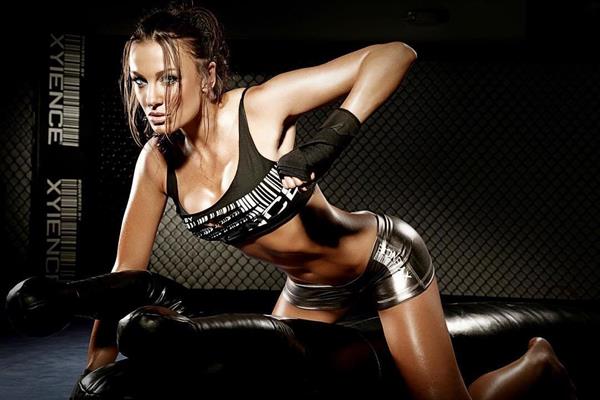 Amber Nichole Miller Photos
Follow her on Instagram for her the newest about her.
Also, do check out our Amber Nichole Miller page for more of her pictures.