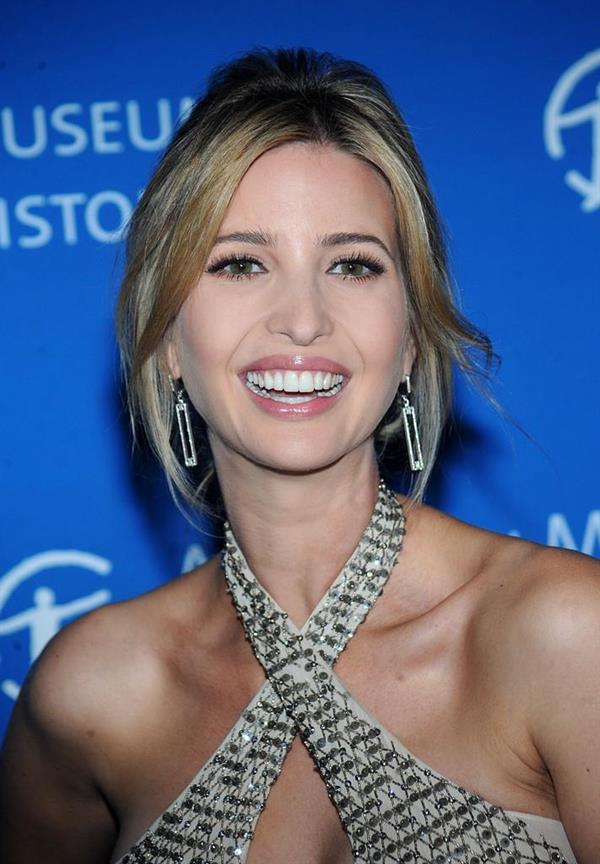 Ivanka Trump is perhaps one of the sexiest first daughters in the history of United States. Their family may be controversial but there's no doubt about how she can turn on someone within seconds. However, aside from her beautiful face, amazing body, and irresistible charm, what else do you know about this President's hot daughter?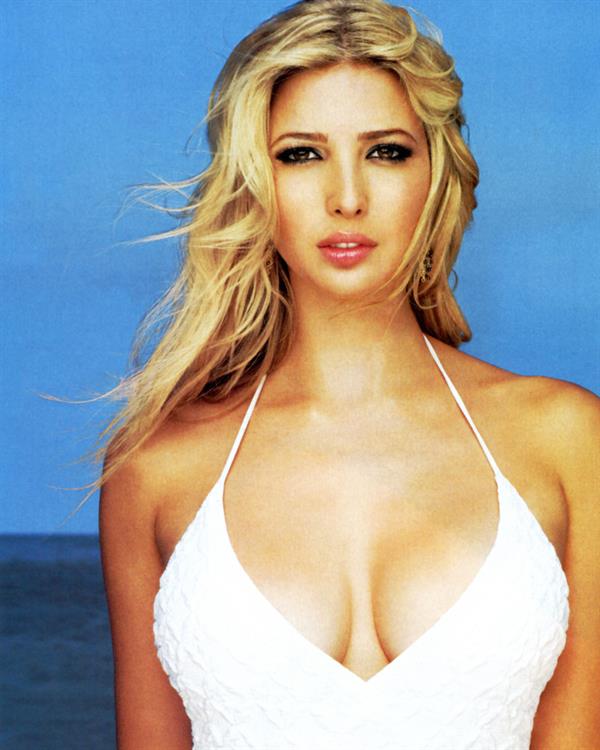 1. Holding a degree of B. S. in Economics in Wharton School of Business, Ivanka is known as one sexy ass! However, it seems like she also has a passion for acting and even auditioned for Broadway's Les Miserables for the part of Cosette. Sadly, the role was given to someone else.
2. Despite possessing a seriously hot body, Ivanka is already a mother to three wonderful kids namely Arabella Rose, Theodore James, and Joseph Frederick. She was married to an American investor and real-estate developer named Jared Kushner whose father, Charles Kushner was arrested due to tax evasion, illegal campaign contributions, and witness tampering.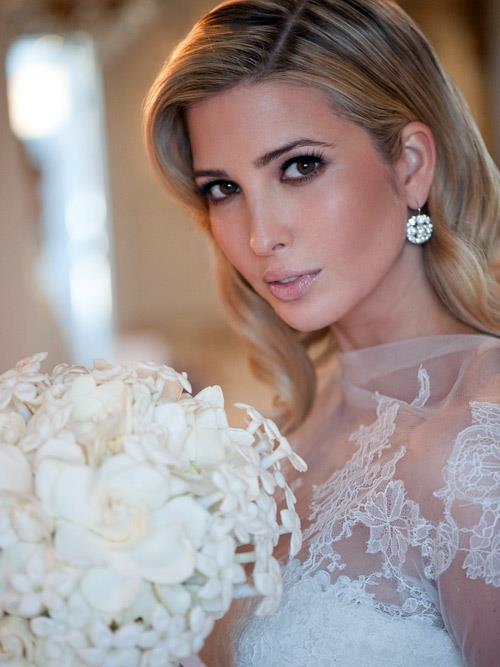 3. The blonde-haired beauty was linked to different men such as Lance Armstrong, a known U.S. cyclist and Topher Grace, the American actor. She was also associated to James "Bing" Gubelmann who was arrested after he was caught with a cocaine in January 2016.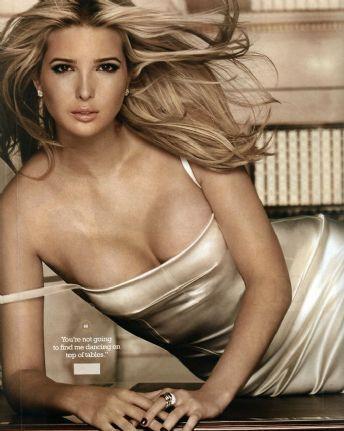 4. As a known business mogul, there was a campaign to boycott her merchandise and business because of her father's election campaign.
5. Ivanka Trump means business when it comes to her merchandise that she never bought shoes from another brand aside from athletic shoes.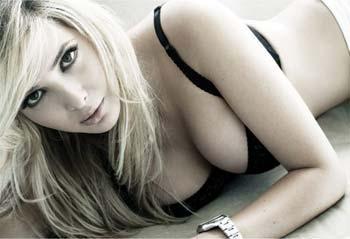 6. Her beauty's enchanting and no one can resist it easily. She even appeared in several publications like Seventeen, Harper's Bazaar, Town & Country's, Forbes, Good Housekeeping's United Arab Emirates' edition, Shape, Marie Claire, and Elle Decor. She was even offered a lead role on 'The Bachelorette,' an American TV series, however, she turned it down.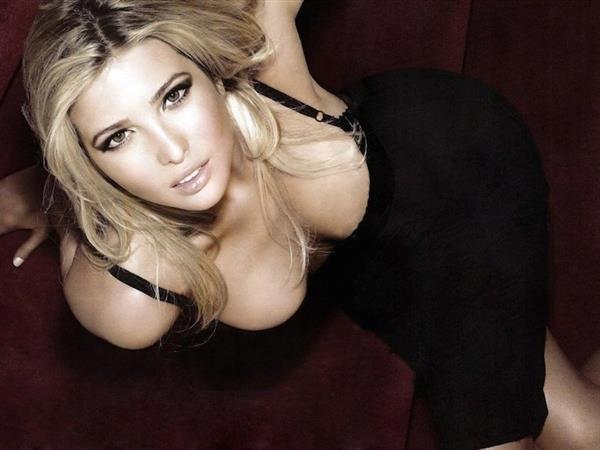 7. The gorgeous first daughter had a schizophrenic stalker who was arrested one block away from the Trump Tower. The madman used to send Ivanka creepy tweets, emails, and videos and told her that he would commit suicide in her very own store in Manhattan.