Alica Schmidt is one hottest (if not the hottest) athletes in the world.  So much that you'd mistake her for a Victoria's Secret Angel.  Gosh, those who have witnessed her on the track have deemed her the 'sexiest athlete'…  And I totally agree with them.  Oh, and you would too after the gallery at the end of this article.  But first, here's an appetizer.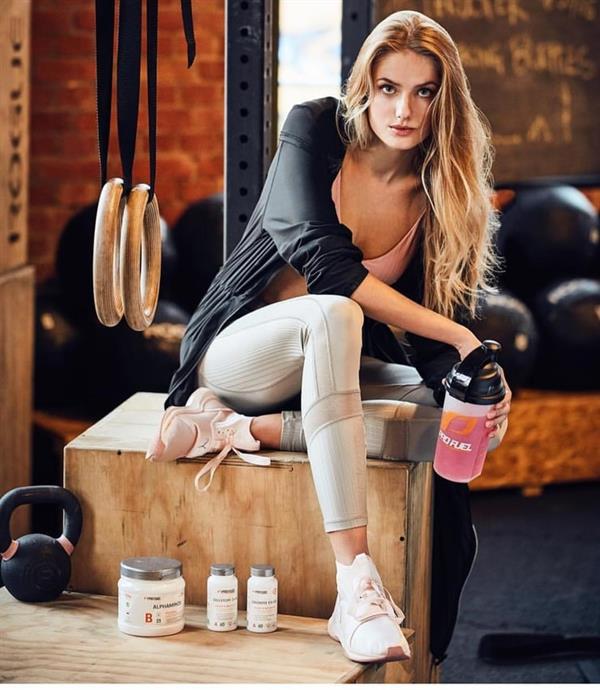 Oh just look at that.  There is not an angle of her that you wouldn't like…
Who is Alica Schmidt?
Alica is a German track and field athlete who won the silver medal in the 4×400 relay at the 2017 European Athletics Under-20 Championships.  She was named "Sexiest Athlete in the World" by Busted Coverage that same year.  She has gathered medals in some international events and now works as a model and internet celebrity too.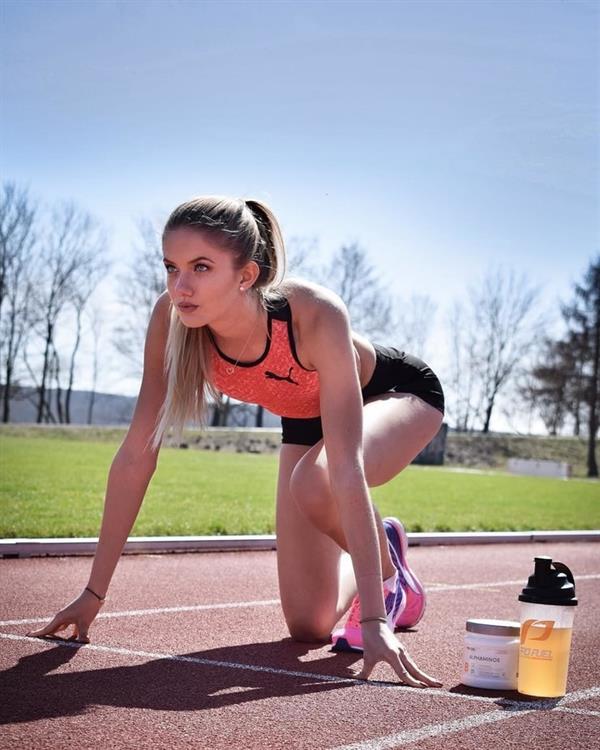 Her Early Life
Alica Schmidt was born on December 27, 1998, in Germany.  She began competing in track and field events since her grade school years.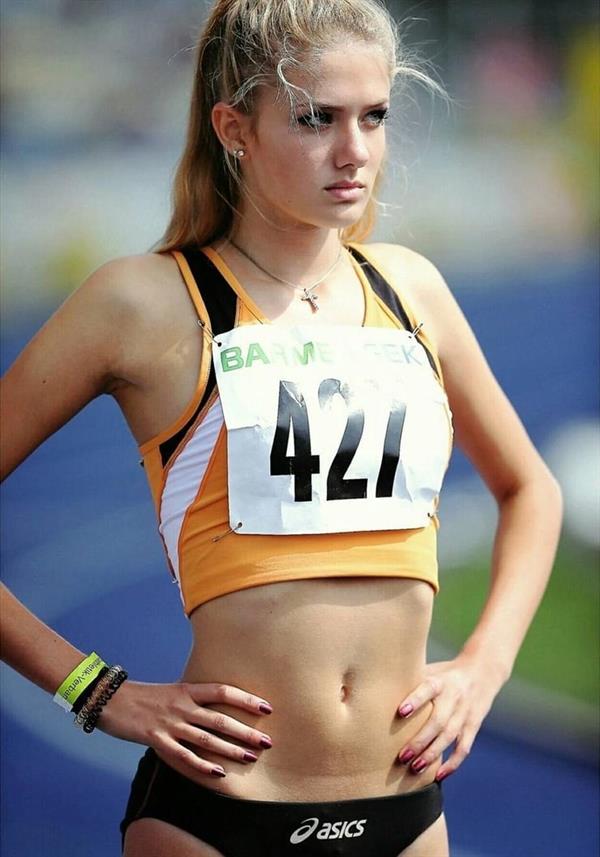 Career Journey
has been impressing at junior level and first came to prominence by helping Germany take silver in 4×400 relay at 2017's European Athletics Under-20 Championships.  In this race, she stood second and won the silver medal.  The next year, she participated in European Athletics under 20.  From school, she continued her career as an athletic even in the college while doing her bachelor's from Freie Universitat Berlin.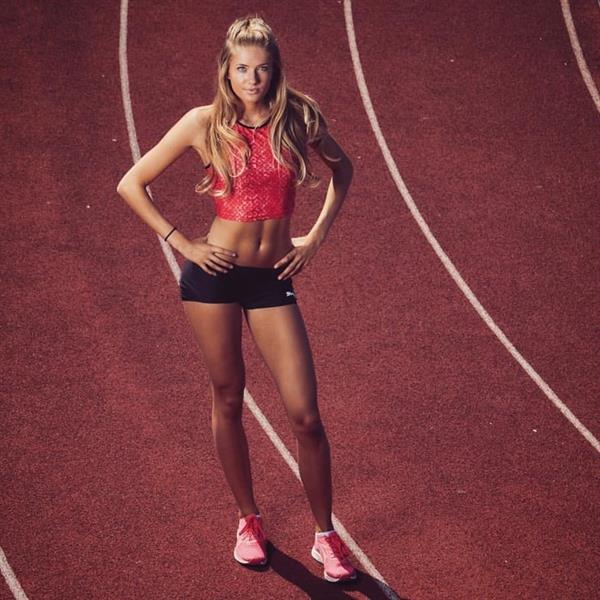 Facts and Trivia
Alica endorses Puma and can be seen promoting the famous brand on her Instagram.
The female athlete has a partner just like hers.  Alica Schmidt has a boyfriend named Fredi Richter.  He is a German and a bodybuilder who is also pursuing his career as a photographer.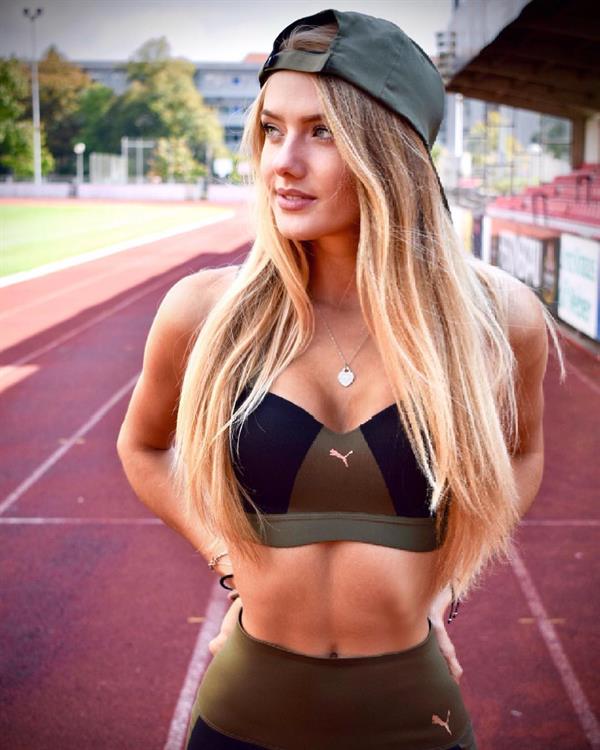 Alica is close friends with social media star Caprice Prizl and German actress Isabella Maria Faber-Castell.
Her Body Measurements
Alica Schmidt stands 5 feet, 9 inches and rocks a 33-24-35 figure.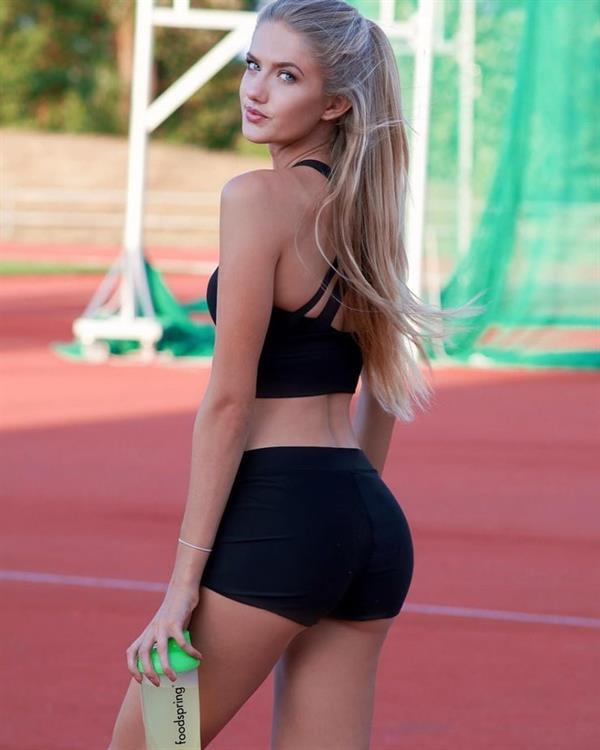 Alica Schmidt Photos
Follow this uber-gorgeous babe on Instagram for her latest about her.
Also, do check out our Alica Schmidt page for more of her pictures.