And of course, another from the "Too Hot To Handle" babes.  Haley here is the girl you'd never get tired of kissing.  She is hot, yeah, but she still sports that level of cuteness we all just can't resist.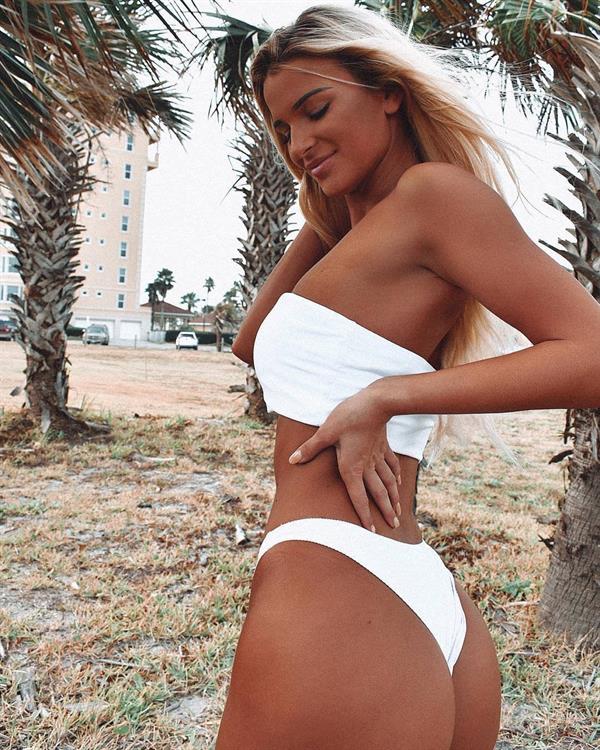 Guys and gals, meet Ms. Haley Cureton.  She emanates an attitude that makes you want to ask her for naughty things.  Really.  I'm gonna' be straight forward here…  Of all the hot girls in the show, Haley here is the first one you'd want to spend a sizzling night with.
Who is Haley Cureton?
Haley Cureton is an aspiring American model, reality star, and a rising social media influencer.  She got international recognition after appearing in the reality show on Netflix called Too Hot to Handle.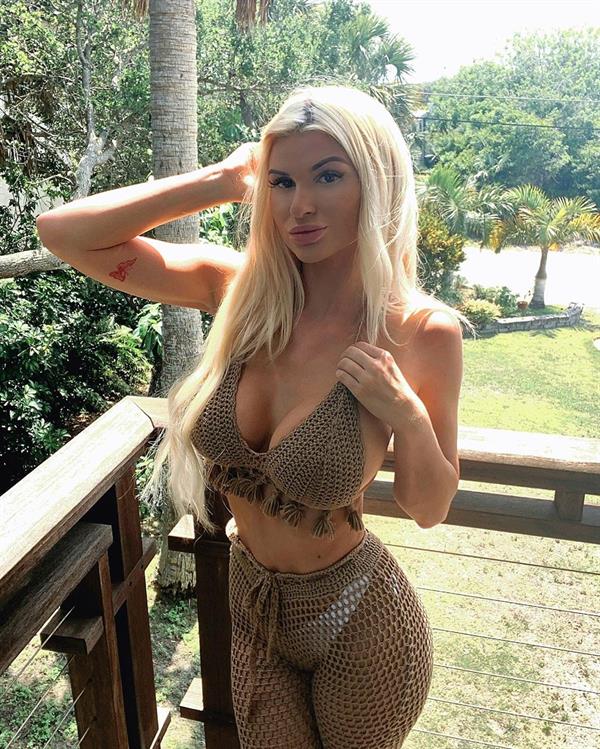 Her Early Life
Haley Cureton was born on March 17, 1998, in Jacksonville, Florida, USA.  She studying business (major in Geography) at the University of North Florida.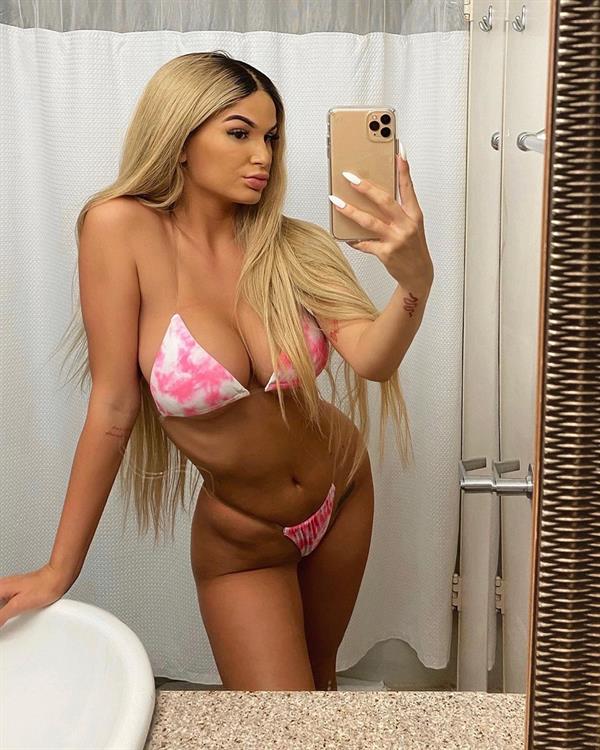 Career
Haley began her career as a model when she posed for Strata clothing's branch in Jacksonville.  In 2018, she was featured as 'COED Girl of the Day' on COED Magazine.
Facts and Trivia
Haley became part of a small controversy in Too Hot to Handle when she had 'literally no idea where Australia is.'  Due to her remarks, she was mocked all over social media for being a geography major and not knowing where Australia is.
She is an avid dog lover and not only does she loves dogs but she also motivates people to adopt them.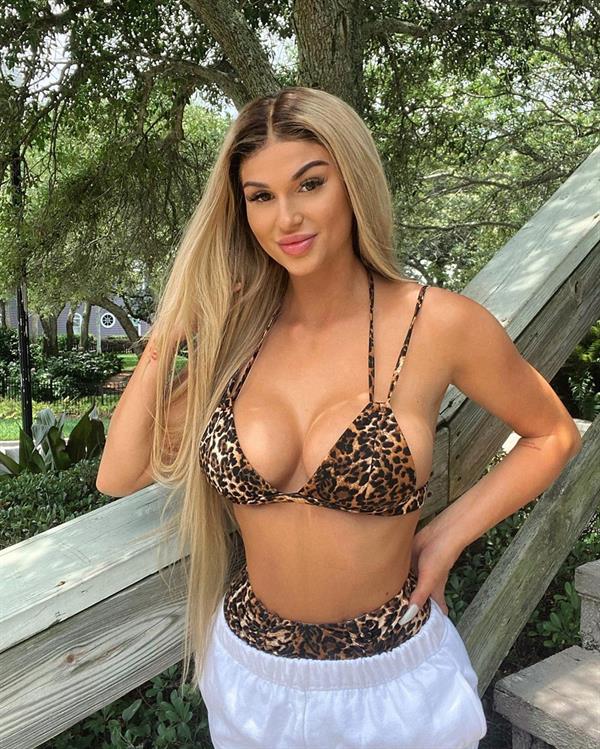 Haley was a part of Zeta Tau Alpha Fraternity/Sorority, an international women's fraternity headquartered in Carmel, Indiana, US.  Later, through an Instagram post, she revealed that she was no longer a part of the said sorority.
She has three tattoos; a tattoo of a snake on her right wrist, a tattoo on her pelvic area, and has some words inked on her right hand.
Her Body Measurements
Haley stands 5 feet, 6 inches and rocks a 33-24-36 (32C bra size) figure.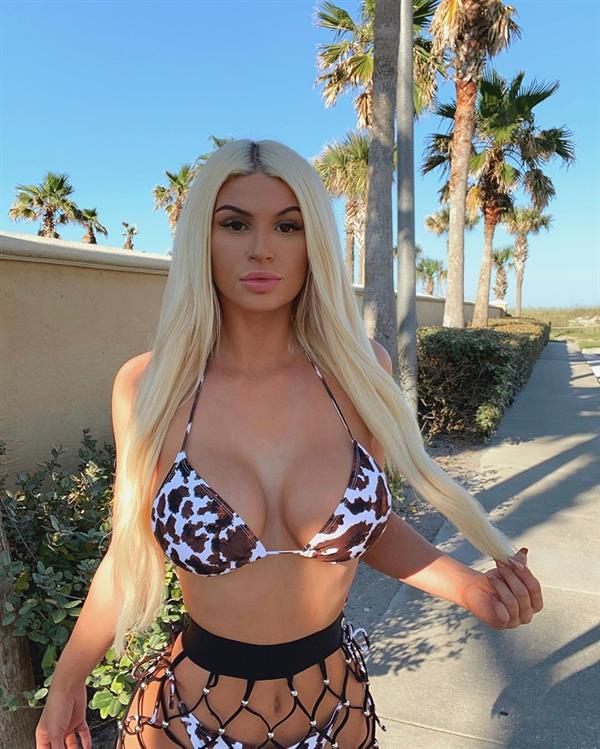 Haley Cureton Photos
Follow Haley on Instagram for her newest modeling and lifestyle post.
Also, do visit our Haley Cureton page for more of her hot pictures.