Chloe Veitch is the first I noticed in Too Hot To Handle.  Well, aside from the fact that she's the first one in the set, she also has this personality that will stay in your attention.  So yeah, even if a handful of other hotties came into the screen, you'd still look for her infectious smile.
This babe is such a joy to look at.  She's beautiful and she totally has got what it takes to make it huge in the modeling industry.
Who is Chloe Veitch?
Chloe is an English Reality television personality and social media influencer who found fame after being cast on Too Hot to Handle in 2020.  Prior to that, she was nominated for the Essex Young People of the Year award in her youth.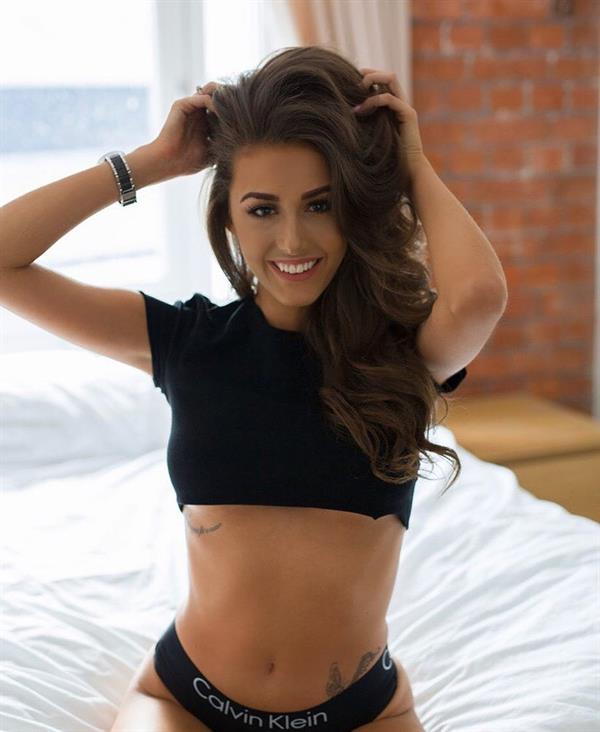 In 2018, Chloe here was crowned the winner of the Top Model beauty pageant.
Her Early Life
Chloe was born on March 6, 1999, in Essex, England. Chloe's mother's name is Macheala Veitch.  She advocated her father, Darren in overcoming his drug addiction.  In April 2014, she was devastated by her half-brother David's demise.  Within six months, her life became more tragic when she lost her aunt Debbie to cancer.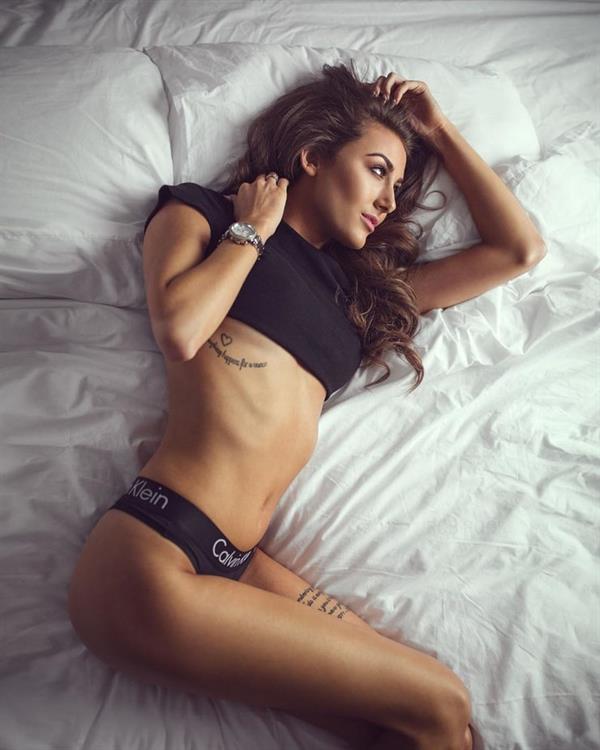 Chloe studied at Clacton Coastal Academy (CCA), and later moved to CCC's Inner College after she was bullied by her peers at CCA; she studied English, Performing Arts, and Music there.  Along with her studies, she used to sing, attend drama classes, and also did some shows.  Initially, she desired to study law.
Career Start
In 2018, Chloe was part of the television show Extreme Hair Wars'.  After getting crowned as Top Model UK, she went to South Korea for another pageant called 'Miss Supertalent 2018."  She represented the United Kingdom there and bagged the 4th place.
During her stay in South Korea, she was chosen as the brand ambassador for the Guerison Green Global, with whom, she worked on numerous shoots later.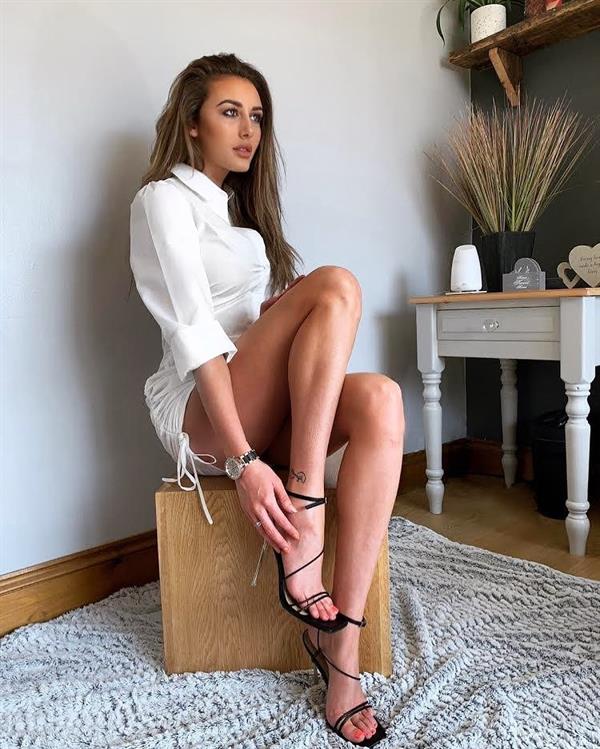 Also in 2018, she collaborated with BAME Models & Talent Management, a modeling agency in Europe.  She also got an acting break in a Punjabi music video "Bamb Fodta" by the Punjabi singer Amit in 2018.  In 2019, she appeared in a Punjabi music video, "Muchh" with the renowned Punjabi singer Diljit Dosanjh.
"This was a highlight of my career being able to push my acting skills and to work along-side such a talented artist."
Facts and Trivia
When Chloe here was shortlisted in the Top Models UK 2018, she started raising funds, which went to the charity Children with Cancer UK.
She has four tattoos; one on her left leg, a butterfly tattoo on her waist, one on her abdominal, and one on her chest.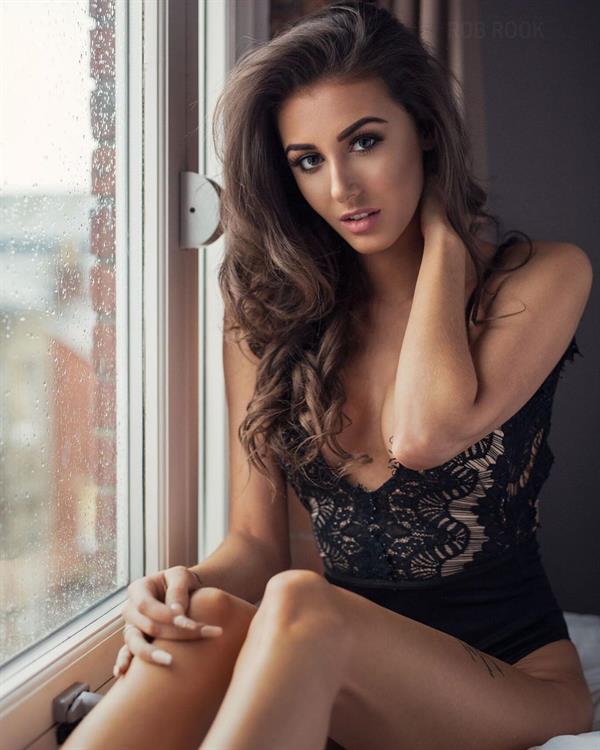 Chloe as the brand ambassador for the Guerison Green Global and she has also done modeling for Calvin Klein, along with many other brands such as Bait Hanayen.
Body Measurements
Chloe stands 5 feet, 7 inches and possesses a 32-27-35 smoking figure.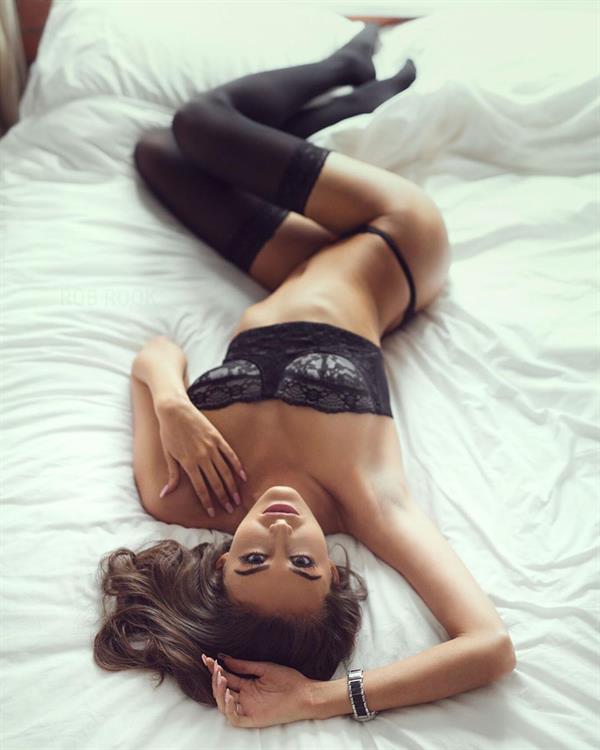 Chloe Veitch Photos
Join her over 1.6 million followers Instagram for her latest pro poses and lifestyle posts.
Also, do visit our Chloe Veitch page for more of her sizzling pictures.