Oh, my…  Bambi Northwood Blyth here will totally take your breath away.  You know those girls that don't need to show you skin but you know that they are 10?  Bambi here is one of them.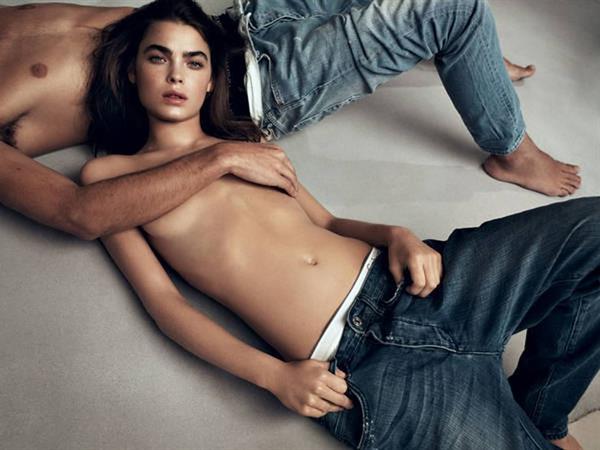 Yes, her face alone is enough to stop you in your tracks.  You just got to give this woman at least 20 seconds of your attention.  And yes, a glimpse is all that's needed.  I mean, you can't just look away.
Who is Bambi Northwood Blyth?
Bambi is an Australian model who appeared on the cover of Glamour Iceland in June 2016.  She also graced the cover of the February 2014 issue of Elle Australia and has modeled for Tommy Hilfiger, Yeezy, Swarovski, Balenciaga, Calvin Klein, Chanel, Topshop, Free People, and H&M.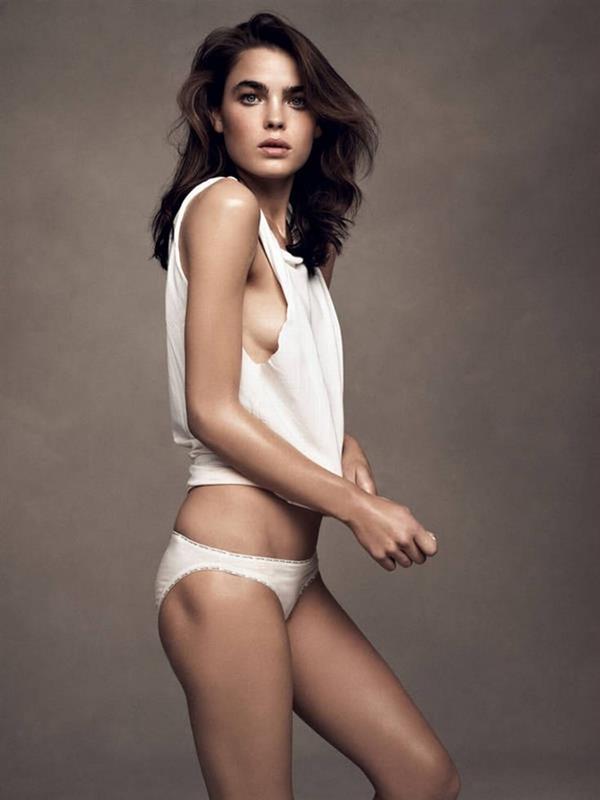 Bambi is also an actress, known for An Accessory to Murder (2017), The moments I miss (2019), and Dust (2010).
Her Early Life
Bambi was born on June 5, 1991, in Melbourne, Australia.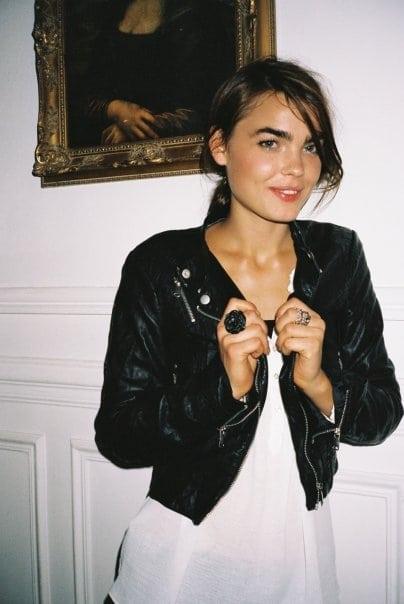 Career Start
Bambi Northwood-Blyth began modeling locally at the age of 18, and her career took off overnight.  One of her earlier modeling jobs was for the December 2010 issue of Oyster Magazine.  Since then, she has walked for Diesel, Rag & Bone, Topshop, Chanel, Balenciaga, and many more.  She has been featured in campaigns for big names such as H&M, Stonefox, and Calvin Klein.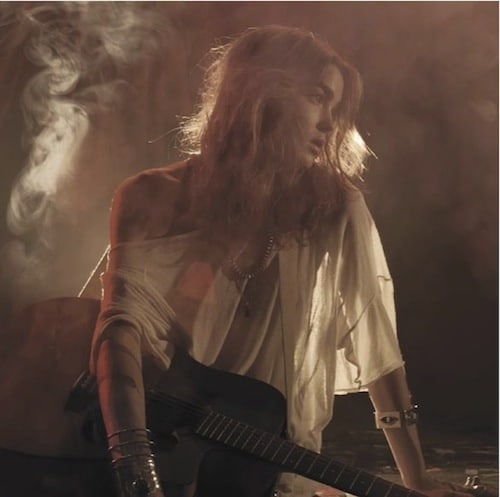 Bambi has also been the face of Calvin Klein's CK One fragrance.
Facts and Trivia
Bambi was married to Ksubi jeans co-founder Dan Single.  She met Dan Single at a restaurant and they immediately began dating.  The very next day, they impulsively flew to Thailand.  They got engaged in January 2013, after which Bambi revealed in interviews that the couple had been dating for 5 years.  As she was 21 at the time, that meant that their relationship had started when she was 16 and Single was 28.  They were married in 2014.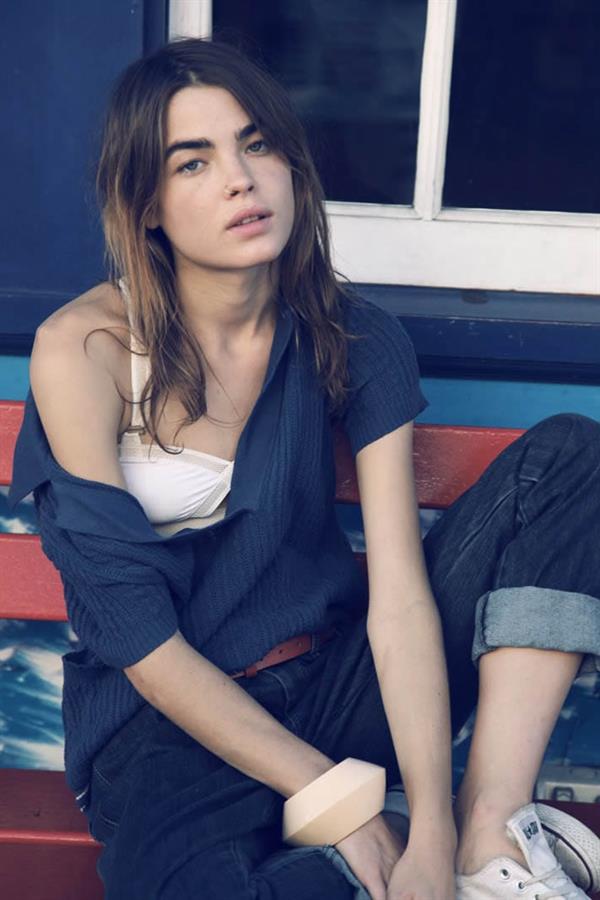 She has a tattoo of Bambi on her wrist.
Bambi's favorite singer is Nicki Minaj, who she was elated to meet at a concert in 2011.
She is friends with fellow models Lauren Brown, Stephanie Carta, Julia Nobis, Ruby Jean, and Erjona Ala.
Her Body Measurements
Bambi stands 5 feet, 8.5 inches and rocks a 32-24-33 figure.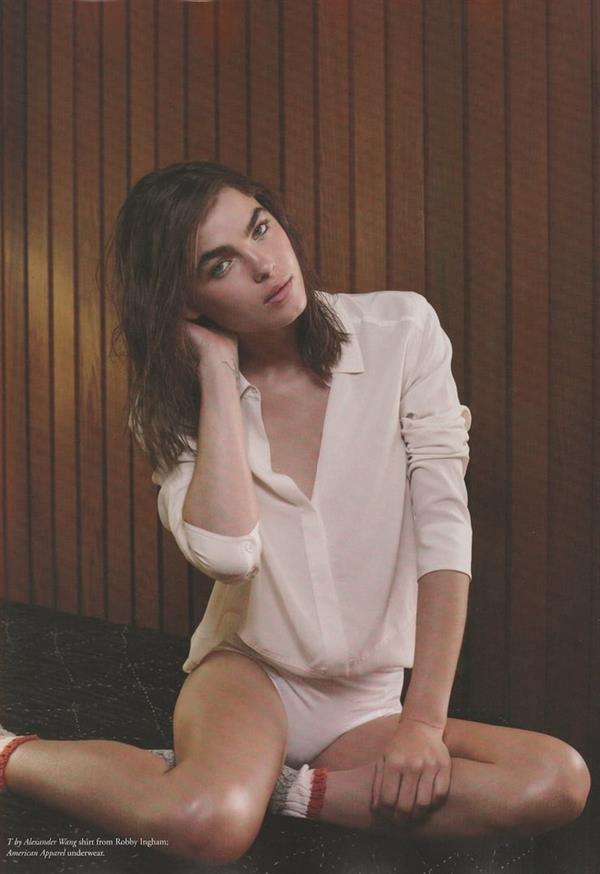 Bambi Northwood Blyth Photos
Follow her on Instagram for her newest personal posts.
Also, don't forget to visit our Bambi Northwood Blyth page fore more.