Oh, the Hi-5 superstar that a lot fo you grew up loving.  Yup, she's your favorite…  Oh, and maybe she also gave you your first hardon. Because really…  Look at her.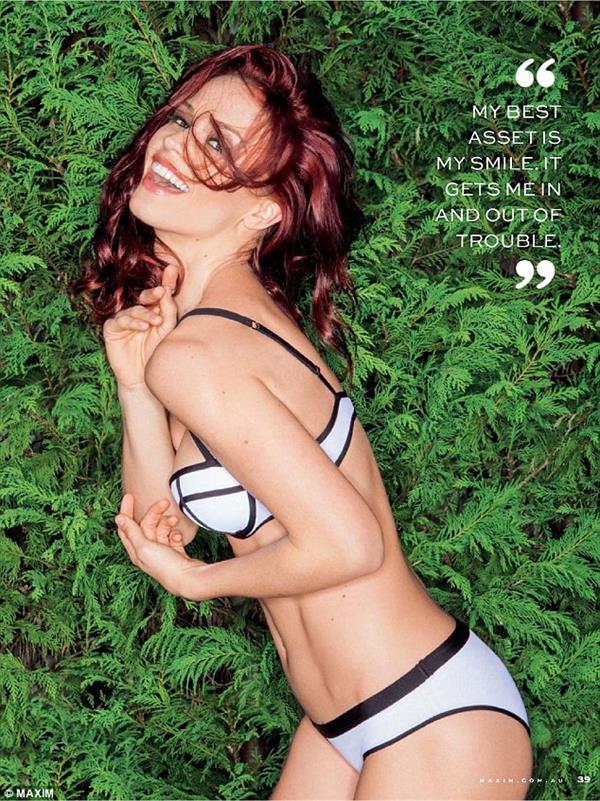 Lauren Brant is a crush of may in here.  Yup, back when were in their pre-adolescent years…  Oh, and this article will probably remind you of her and would bring her back to your radar.  Yup, this super hot, 'ray of sunshine smile' woman truly deserves a spot here.
Who is Lauren Brant?
Lauren Brant is a South African-Australian television personality, actress, dancer, model, and singer who has starred in various theatre and television shows.  She is famous for her role in the international kids show Hi-5.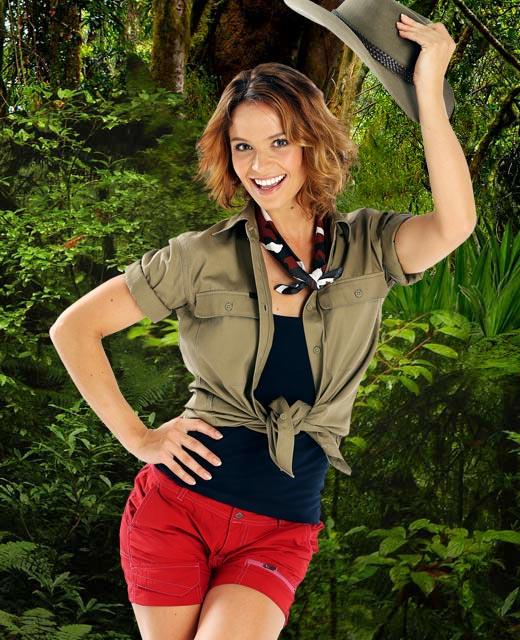 Lauren is also known for The Strip, H2O: Just Add Water, and I'm a Celebrity, Get Me Out of Here!.
Her Early Life
Lauren Brant was born on February 24, 1989, in Durban, South Africa and later moved to the Gold Coast in Australia.  She began singing, dancing, acting, and modeling at the age of three.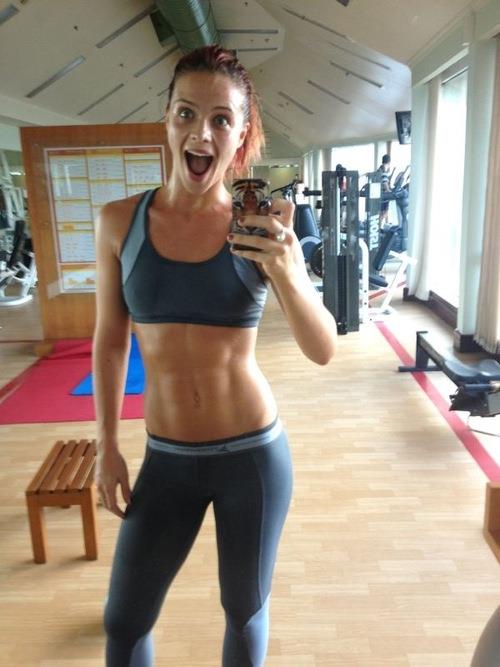 Career Start
Lauren began performing when she was just 3 years old.  In 2007, She appeared on H2O: Just Add Water.  She also featured on The Strip, Mortified, The Starter Wife, and Are We There Yet?  She also featured in various theatre productions and the traveling Humphrey Bear show in 2007.
Lauren joined the Australian children's musical group Hi-5 in 2009 along with Fely Irvine and Tim Maddren, the trio joining Stevie Nicholson and Casey Burgess, forming the line-up known as the "second generation" of the group.  Lauren remained with Hi-5 for five and a half years, until her final performances with the group in July 2014 on an Australian tour, in which the cast wore costumes she designed under her new fashion label, Loliboli.  Lauren stated she had "the most amazing journey".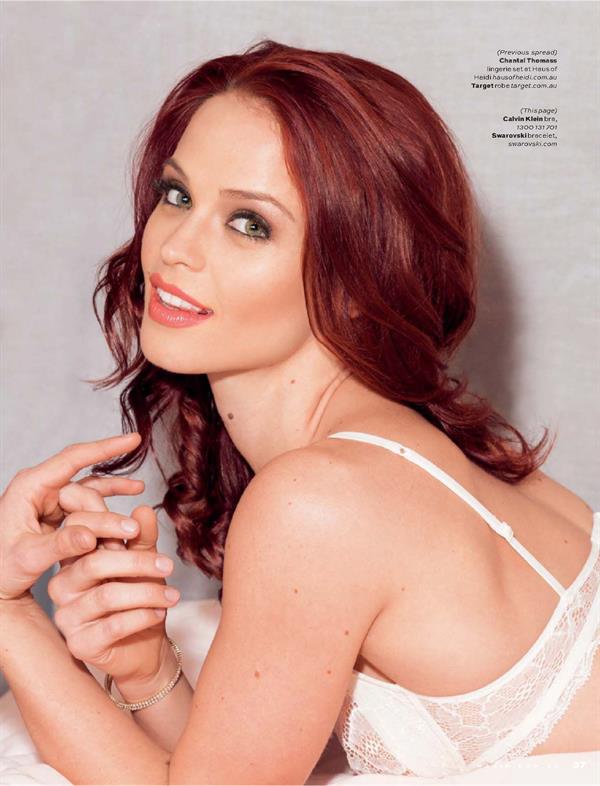 Lauren appeared as a contestant in the Australian reality series I'm a Celebrity…Get Me Out of Here! in January 2015.  She was eliminated from the competition in February, becoming the fourth contestant to be eliminated. Brant became known for "speaking her mind" and spoke of the intensity of the competition upon elimination.
In March 2015, Lauren was announced as part of the cast of Bonnie Lythgoe's pantomime production of Aladdin and His Wondrous Lamp, playing Princess Yasmina.  The stage production ran during July in Sydney.
Facts and Trivia
Lauren moved back to the Gold Coast in 2014 after spending six years living in Sydney as part of her role in Hi-5.
She was once engaged to Warren Riley, but the couple split before they wed.  She began dating Barry Hall after meeting on I'm a Celebrity…  Get Me Out of Here in 2015.  Lauren met former Australian rules footballer Barry Hall while filming I'm a Celebrity…  Get Me Out of Here! in South Africa in 2015. The pair confirmed they were dating in November 2016.  In May 2017 Lauren and her partner Hall announced the birth of their baby boy, Miller Hall.
Lauren is an ambassador for the McGrath Foundation.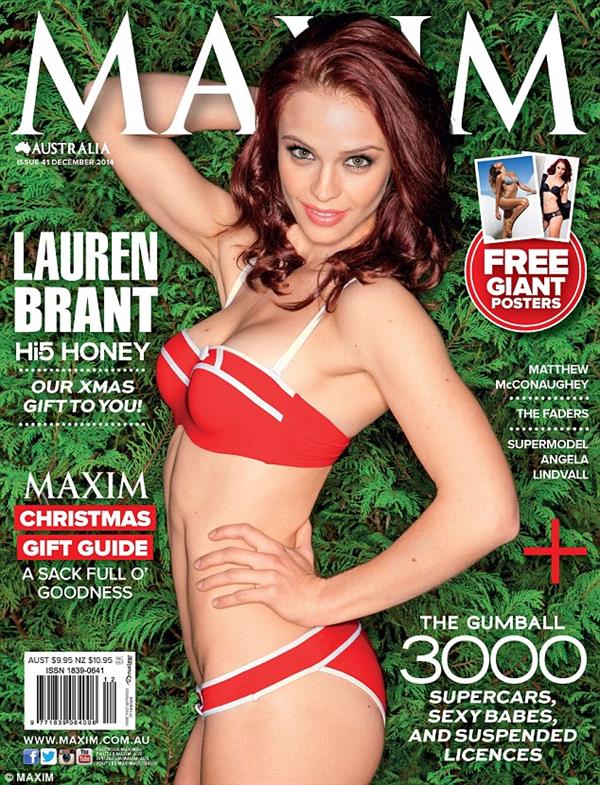 Lauren is an absolute creative, of many interests…
"I'm totally real and all about investing in authentic relationships, channeling a positive mindset, having fun, and really LIVING life.  When it comes to work, I have two passions; performing and business. I have been in the media industry for over 10 years, where I have done almost every kind of media & loved everyone, TV, stage, radio, magazine, digital, album, writing, podcast, catwalk – you name it.  I created my own company in 2013, which houses my gorgeous girls brand 'loliboli.'"
Lauren Brant Photos
Follow Lauren on Instagram for her latest lifestyle posts.
Also, don't forget to visit our Lauren Brant page for more pictures.