Of course, you know her…  And I'm pretty sure that you also find her extremely hot while being glued to that Spanish Netflix series, Money Heist.  Tokyo is one hot place err babe, huh?  Don't you just like how she projects a naughty and no-nonsense antihero there?  A hot one.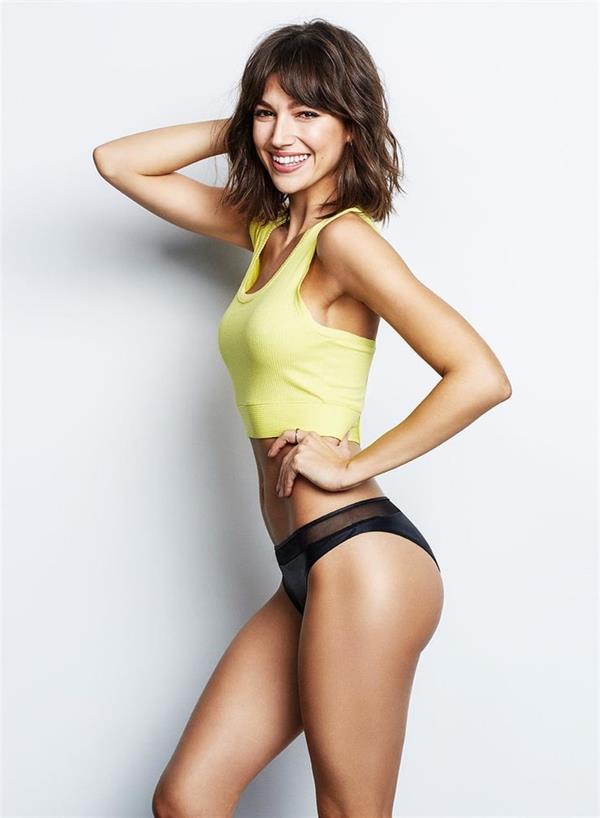 Oh, Ursula Corbero is the reason why a lot of you watched Money Heist.  And for those who aren't familiar with that series, we suggest you check her err it out.
Who is Ursula Corbero?
Ursula is a Spanish actress, best known for her roles as Ruth in the Antena 3 series Physics or Chemistry (2008), Margarita de Austria en Isabel (2011), Esther Salinas in the series La Embajada, and Tokyo in the television series Money Heist (2017).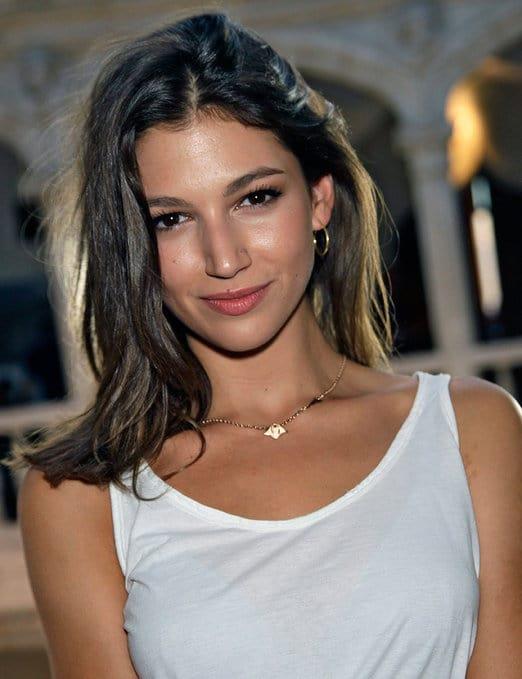 Her Early Life
Úrsula Corberó Delgado was born on August 11, 1989, in Barcelona, Catalonia, Spain to Pedro Corbero and Esther Delgado.  She has a sister called Mònica.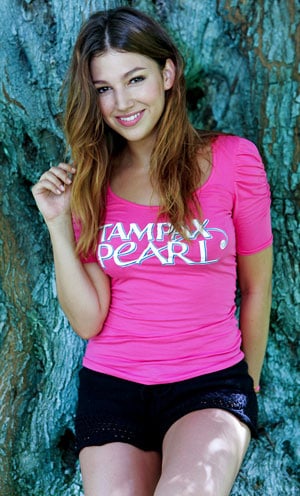 She developed an interest in acting early and by the time she was six years old, she wanted to pursue her career in the field.
Career Journey
Úrsula stepped into showbiz appearing in commercials and eventually started featuring in television series, starting with the role of María in the 2002 drama series 'Mirall Trencat.'  This was followed by the role of Sara in seven episodes of the Catalan TV series 'Ventdelplà' (2005-06).  Meanwhile, she continued with her studies and upon completion, she relocated to Madrid to play Ruth Gómez, one of the most notable roles of her career, in the Spanish comedy-drama television series 'Física o Química' (2008-11).  The role not only garnered her critical acclaim but also won her several awards and paved the way for other notable portrayals including in the series '14 de Abril.  La República,' 'La Embajada' and 'Isabel.'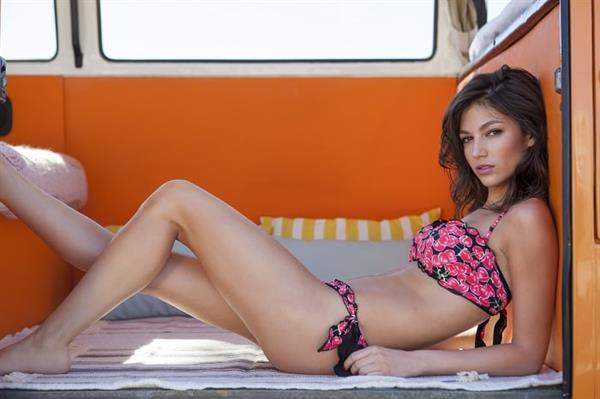 In 2017 she starred in the heist TV series Money Heist.  The series first aired in Spain, and was later made available internationally through Netflix.  The actress received a nomination for Best Actress in a TV Series at the Premios Feroz.  Úrsula has also succeeded in making her mark on big-screen appearing in films such as 'Paranormal Xperience 3D,' 'Quién mató a Bambi?' and 'Perdiendo el Norte.'  Her performance as Marta, marking her first main role in a film, in the Spanish comedy 'Cómo Sobrevivir a Una Despedida' established Úrsula as one of the best comedy actresses of Spain.
In 2018, she was given her first main dramatic role in cinema by Julio Medem.  The Tree of Blood (2018) is a thriller and Corberó is Rebecca, a mysterious woman who, along with her husband, discover secrets from her family.  The actress was also directed by Isabel Coixet for the movie Proyecto Tiempo (2017): La Llave. The film debuted at the San Sebastian Film Festival.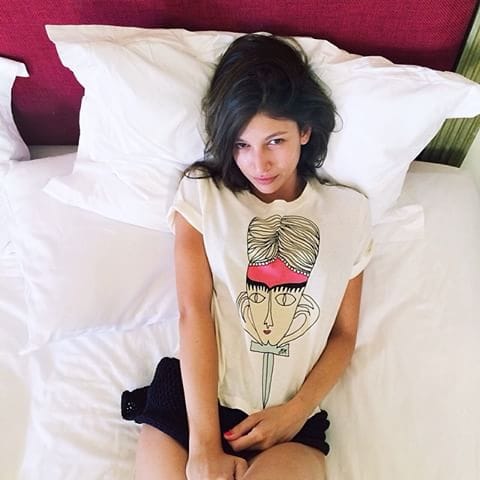 Over the years, she has also featured in music videos of tracks of different artists.  These include appearing in 'El Precio de la Verdad' (2008) by Cinco de Enero, 'Heartbreaker' (2013) by Auryn, and 'Mi Querida España' (2015) by Kiko Veneno.
Facts and Trivia
Úrsula was in a relationship with actor Israel Rodríguez for two years (starting in 2008).
In 2011, Úrsula remained romantically involved with tennis player Feliciano López.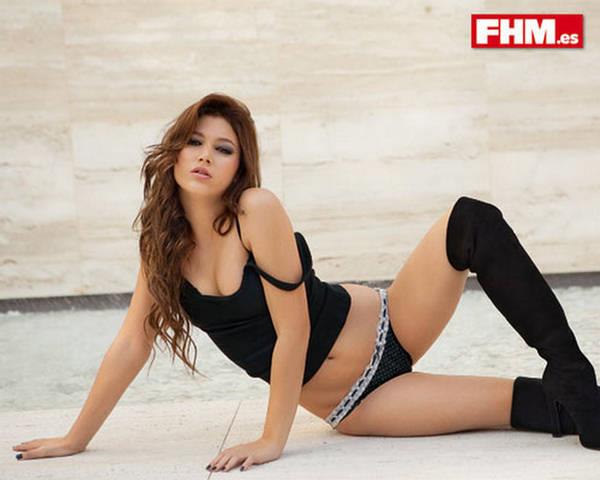 n 2013, she dated model and actor Andres Velencoso.
Since 2016, she is romantically associated with Argentine actor Chino Darín.  The two crossed paths on the sets of TV series 'La Embajada.'
Her Body Measurements
Ursula stands 5 feet, 4 inches and possesses a 34-22-33 body statistics.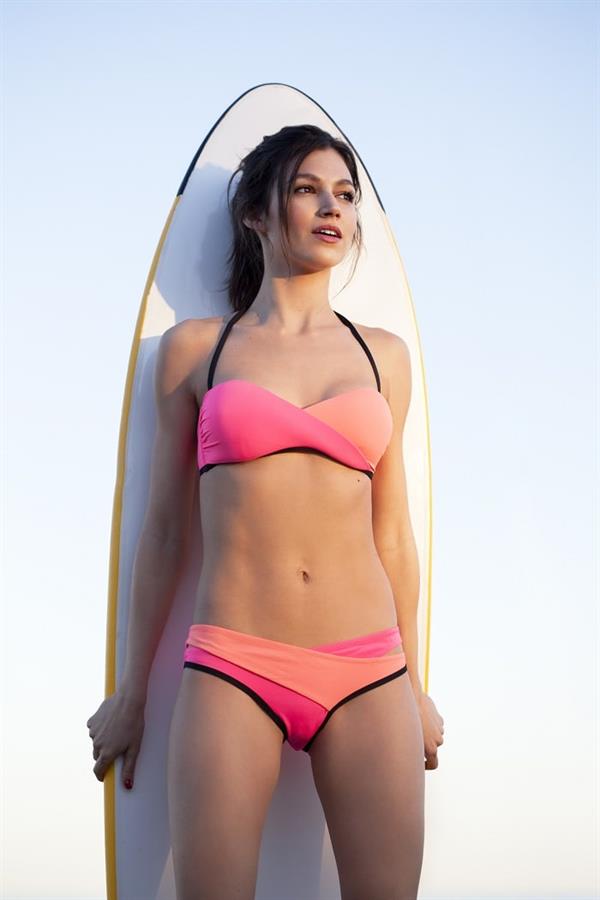 Ursula Corbero Photos
Join her over 20 million followers on Instagram for her newest personal post.
Also, do check out our Ursula Corbero page for more of her sizzling pictures.