At 45 years of age, Giulia Siegel is still as hot as she was during her prime.  Oh, wait… she is still in her prime.  We just don't know how long that is but I have a feeling that her prime is until she is 50 or 60.  You see, she is just like wine.  She gets better and better with age.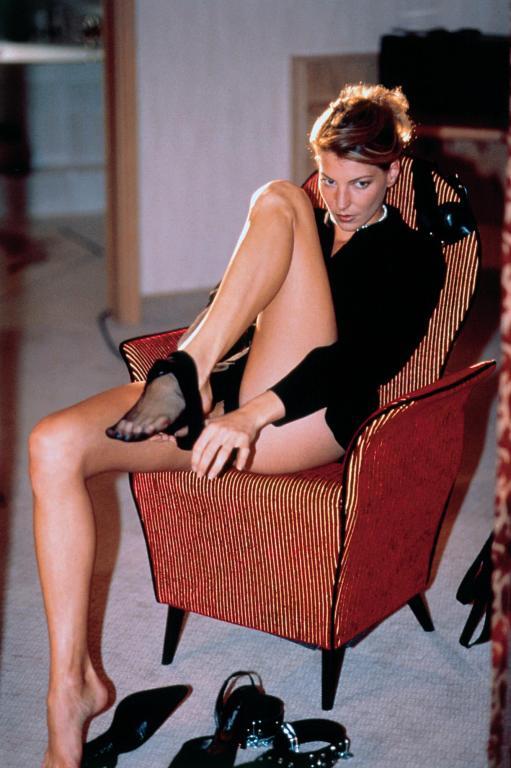 Ah yes, you'd totally want her to be the first thing you see in the morning.
Who is Giulia Siegel?
Giulia is a German actress, presenter, DJ, model.  She is perhaps most famous for her appearances on the German reality series Ich Bin Ein Star – Holt Mich Hier Raus!, as well as for her starring role on the reality program Giulia in Love?!.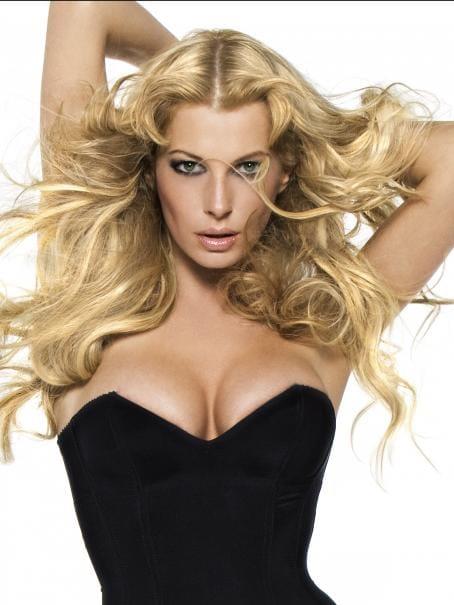 Giulia here is also known for Tatort (1970), Stories of the Dead – Die Farm (2019), and Rise of the Dark Elves.
Her Early Life
Giulia Siegel was born on November 10, 1974, in Munich, Bavaria, West Germany.  She is the daughter of composer and producer Ralph Siegel.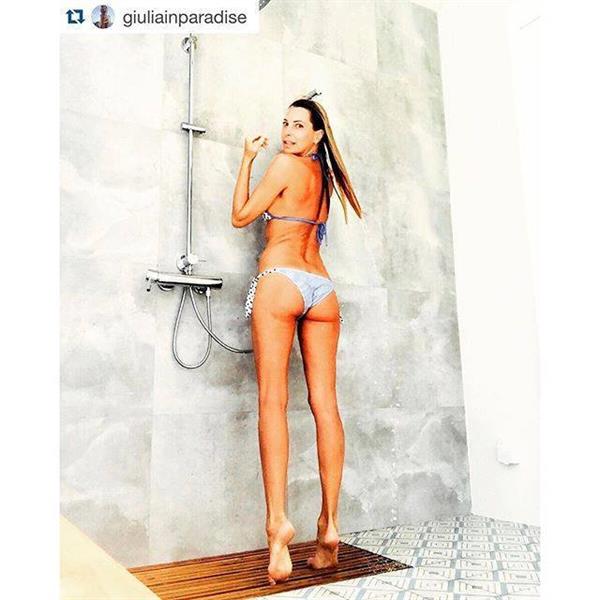 Career Start
Giulia began her career in 1991 as a model using the alias Giulia Legeis (Siegel spelled backward).  She began her television career acting in commercials.  In1994, she expanded into German soap operas, landing a number of roles.  She switched to using her real name professionally in 1995.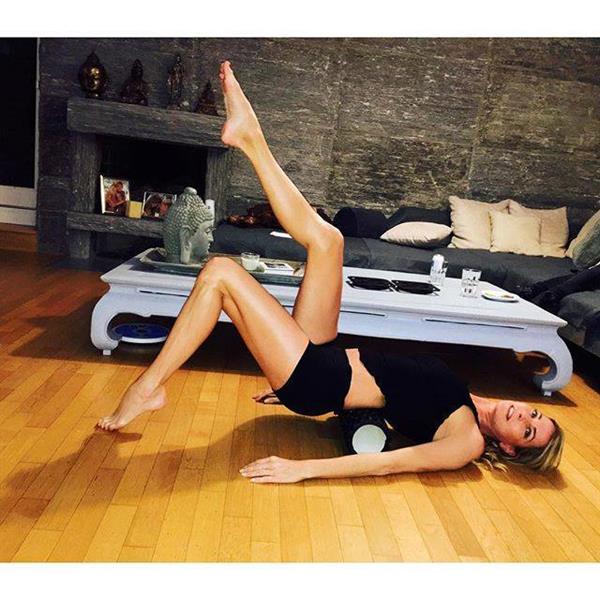 In 1999, Giulia hosted various German television shows.  In 2004, she accepted an offer to host the German McDonald's Chart show.
In addition to her career as an actress and model, Siegel has been regularly performing as a DJ on weekends in various well-known Munich clubs.  In 2007, she released Dance, both her first single and her first video. She plans a major tour soon.
Facts and Trivia
Giulia is divorced from scientist and entrepreneur Hans Wehrmann.  She has 3 children: twins Nathan and Mia; and a son Marlon from an earlier relationship.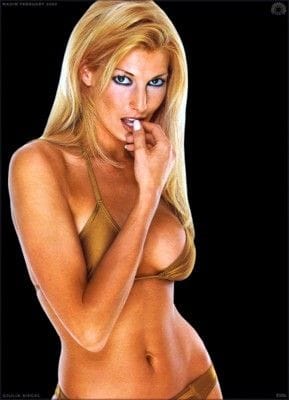 She was romantically linked to tennis pro, Tommy Haas for a while.
Giulia Siegel Photos
Follow Giulia on Instagram for a daily dose of her immortal hotness.
Also, don't forget to check out our Giulia Siegel page for more of her.