Got a crush on Bettina Zimmermann since…  Oh, I can't remember.  But yeah, every time I come across a photo of her, my admiration for her comes back.  Man, she's a classic.  I mean, her looks.  Her beauty.  The way she carries and projects herself will never go out of style.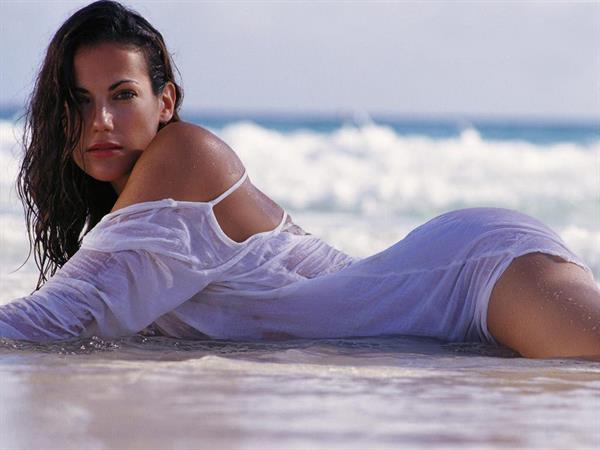 Because she is a real beauty.  One who is worthy of your attention and one who is worthy to be in your memory…  And yes, her image will stay in your subconsciousness.
Who is Bettina Zimmermann?
Bettina is a German actress, model, and voice actress who is known for he roles in 2030 – Aufstand der Alten (2007), The Hunt for the Amber Room (2012), and Erkan & Stefan gegen die Mächte der Finsternis (2002).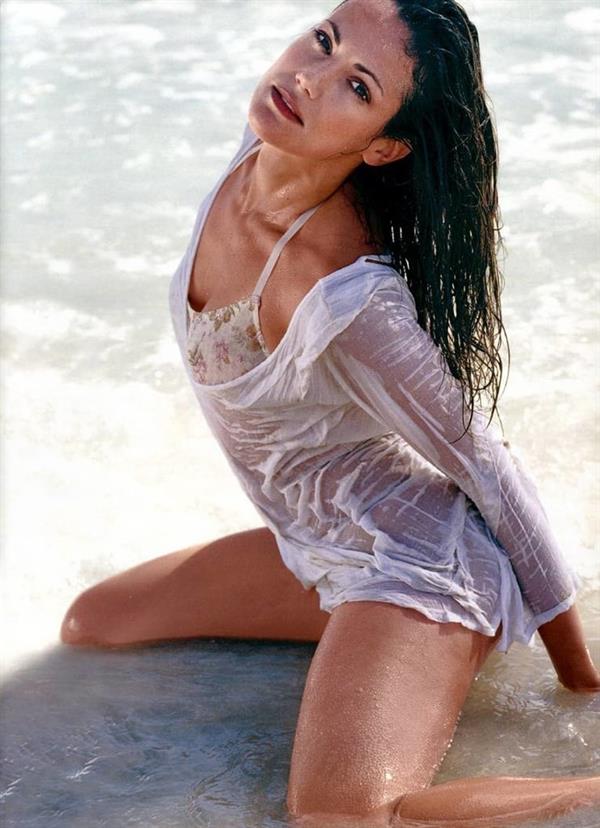 Her Early Life
Bettina Zimmermann was born on March 31, 1975, in Großburgwedel, Germany.  She is the youngest of three siblings. She first attended the Realschule Burgwedel and graduated from the Leibnizschule in Hanls for Vodafone, Lycos (Comundo) and WMF, among others, Bettina received her first role in the cinema production Fisimatenten in 1998.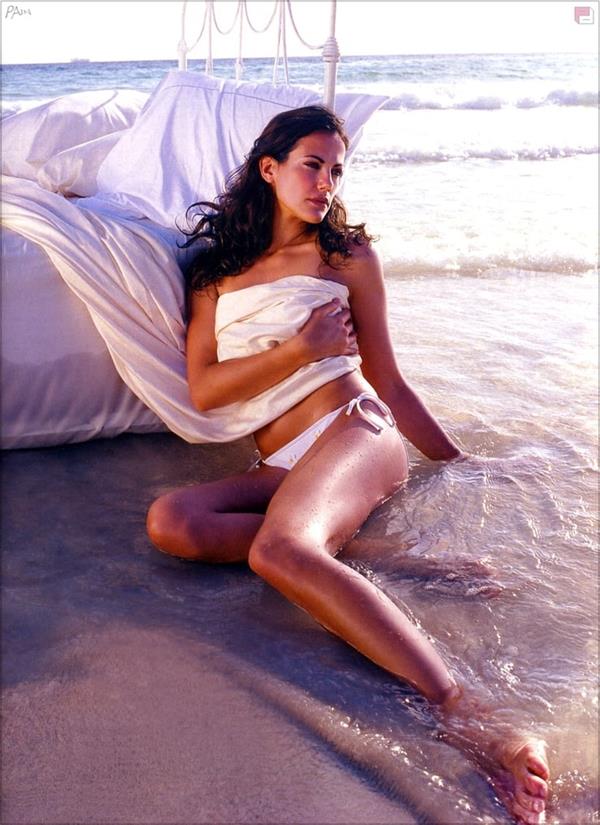 Career
The actress works both for German television productions by private broadcasters such as RTL or Sat.1 and for public television stations such as ZDF.  She was in various television games, as Angélique in the history film The Indomitable Heart, etc.
In addition, she appeared as a supporting actress in various German cinema productions.  In 2009 she played alongside Uwe Kockisch as Commissario Brunetti co-investigator Franca Capari in the TV series Donna Leon.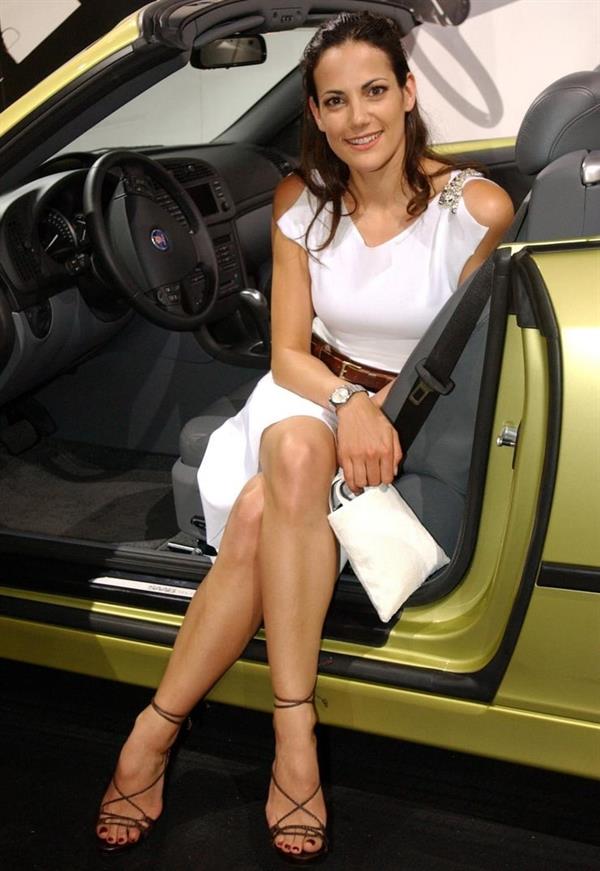 Bettina has also been featured in the web series Der Lack since 2015.  And in commercir Vodafone (since 2015).
Facts and Trivia
Bettina Zimmermann Was in a relationship with Oliver Berben, son of Iris Berben, from 2005-2006.
Bettina shares a resemblance to Silbermond lead singer Stefanie Kloß.
She has a scar on her finger from cutting herself on a can of tuna as a child.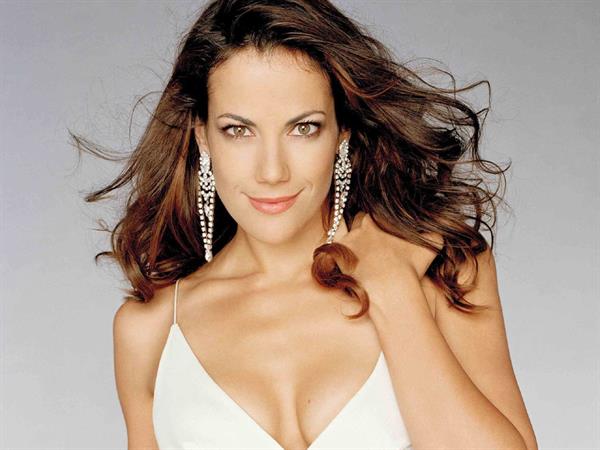 She is in a relationship with actor Kai Wiesinger and the couple lives with Wiesinger's two daughters from his marriage to Chantal de Freitas, who died in 2013, and Zimmermann's son, born in 2008, with cameraman Vladimir Subotic in Berlin.
Body Measurements
Bettina stands 5 feet, 9 inches and possesses a 35-25-35 figure.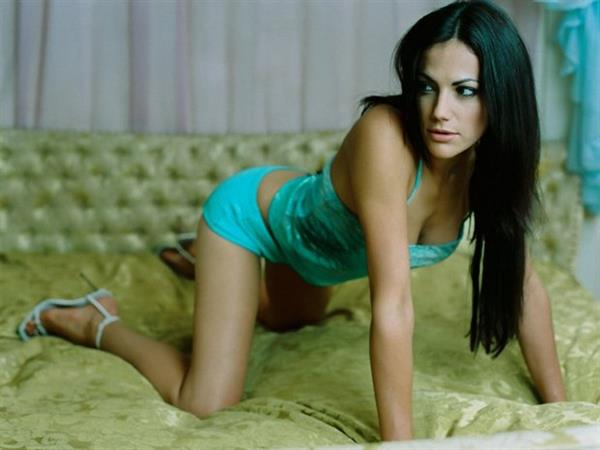 Bettina Zimmermann Photos
Follow Bettina on Instagram for her latest personal posts.
Also, do visit our Bettina Zimmermann page for more of her.