Another athlete here who can pose as a goddess of desire.  Yup, Darya Klishina possesses a beauty that can cause a war between two kingdoms.  Very much like Helen of Troy but this one is as fit as a warrior from warring Sparta.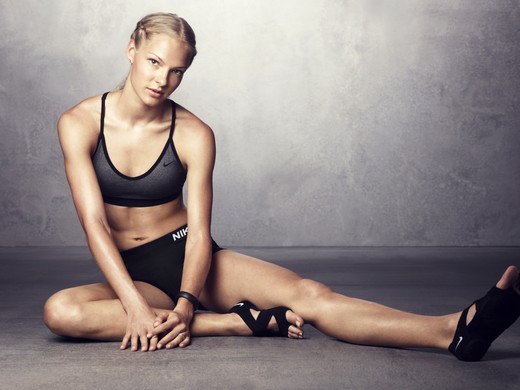 Look at that gorgeousness. From her head down to her legs.  Yup, that kind of snobbish projection her beautiful face gives.  We love that. Oh, and that chiseled tummy…  Man, one could just rest his (or her) head on that all day.
Who is Darya Klishina?
Darya is a Russian professional long jumper who won victories at competitions including the European Junior Championships, European Indoor Championships, European U23 Championships, and Universiade.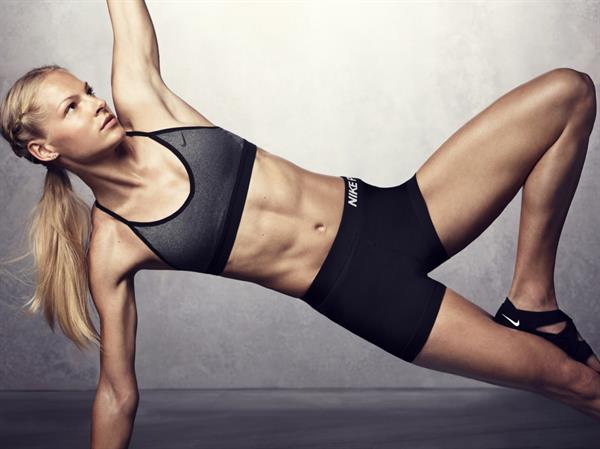 She is most famous for earning a silver medal at the 2017 World Championships in London.
Her Early Life
Darya Klishina was born on January 15, 1991, in Tver, Russian SFSR, Soviet Union.  She began her sports journey when she was only 8 when she started playing volleyball.  Over the years, as Darya's interests in sports grew, she made a transition to athletics.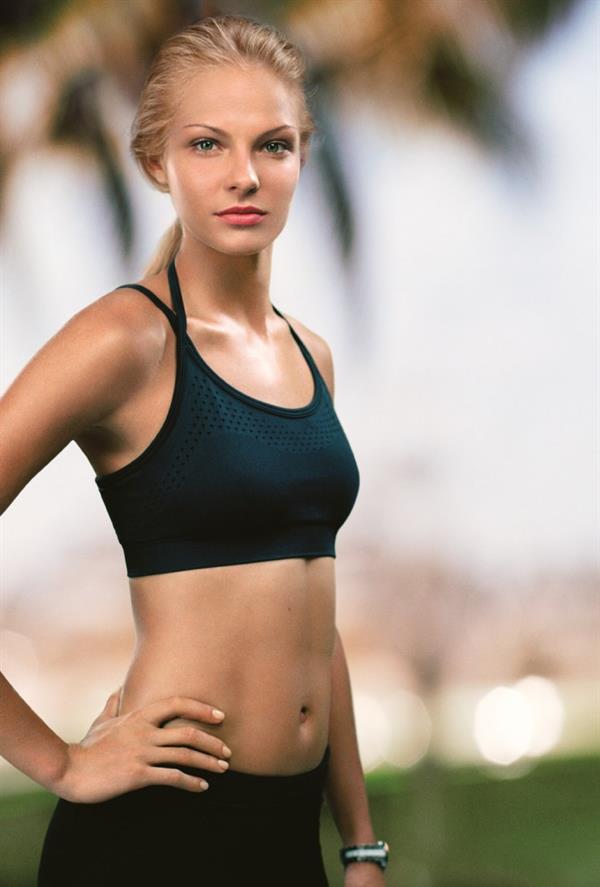 Career Journey
Following in the footsteps of her father, who was a former athlete himself, Darya has since gone on to make her name as one of the world's best female long jumpers.  Her first victories came in 2007 when she won at the World Youth Championships and European Youth Olympics.
Darya's first major contest in the long jump came in 2010.  It didn't take her long to impress everyone with her performances – achieving a 7.03m jump.  With this feat, Darya broke the Russian junior record and made the second-best jump in the junior category of all time.  Not only that, but Darya's jump was also the second-highest in the world in 2010.  For the next several years, Darya made her name as one of the rising talents of the Russian athletics and her performances led her to get qualified for the 2016 Summer Olympics.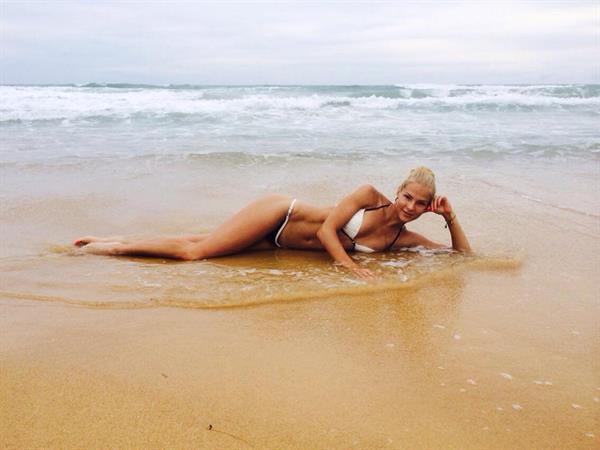 One year after the Olympics, Darya took part in another huge event.  This time it was the 2017 World Athletic Championships held in London.  She managed to achieve the season-highest jump of 7.00m at the event, earning a silver medal. She was only 2 centimeters shy of being the gold medalist.
Her Body Measurements
Darya stands 5 feet, 11 inches and she possesses a 29-25-34 uber-fit figure.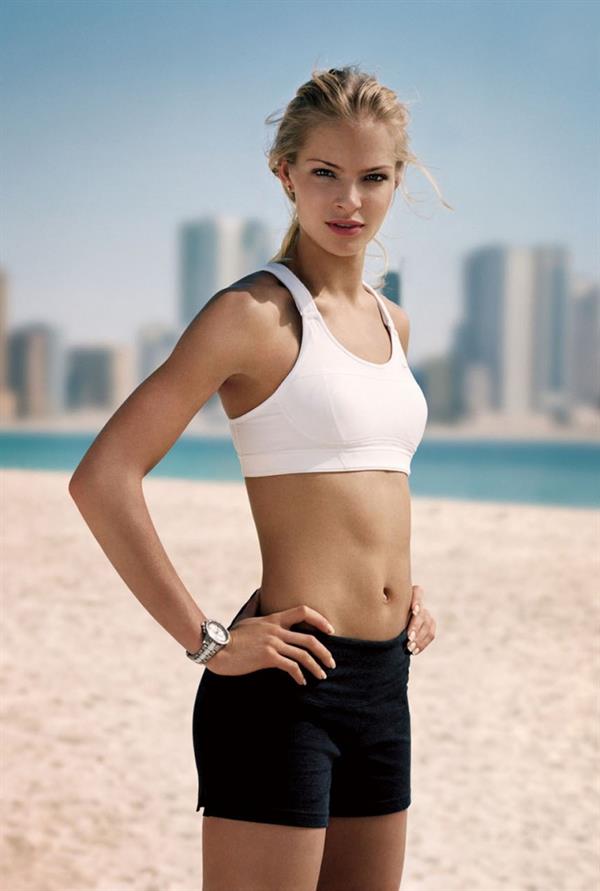 Darya Klishina Photos
Follow her on Instagram for a daily dose of her hot athletic looks.
Also, do visit our Darya Klishina page for more of her stunning pictures.