Anna Victoria is the type of woman that will make you want to sweat each morning.  Yup, she'll make you want to burn that calorie overload you had the other night.  An image of her will make you want to be as fit as her.  That and make have a big crush (with that, I mean, lust) on her.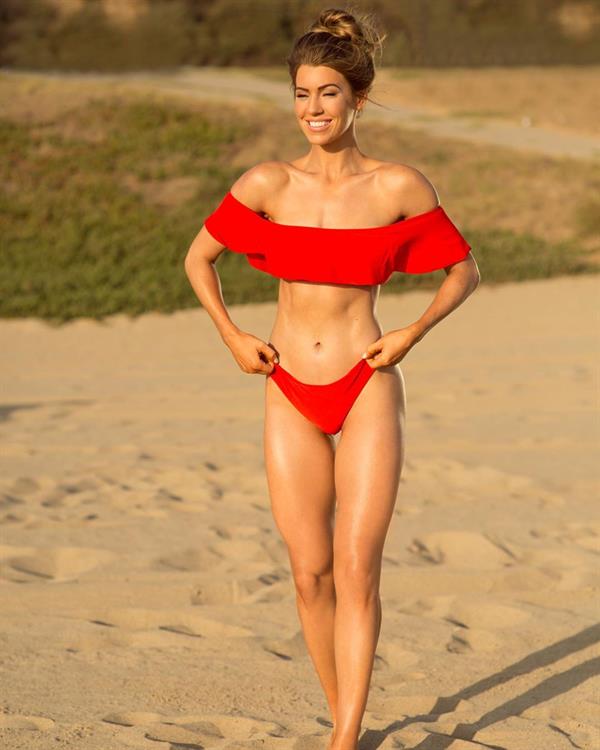 That sizzling tummy is enough to make you as for more.  And more will you get after this article.
Who is Anna Victoria?
Anna is an American fitness blogger, Instagram star, and certified personal trainer who created The 12 Week Fit Body Guides in 2015 as well as the 12 Week Meal Plan Guide and 12 Week Training Guide.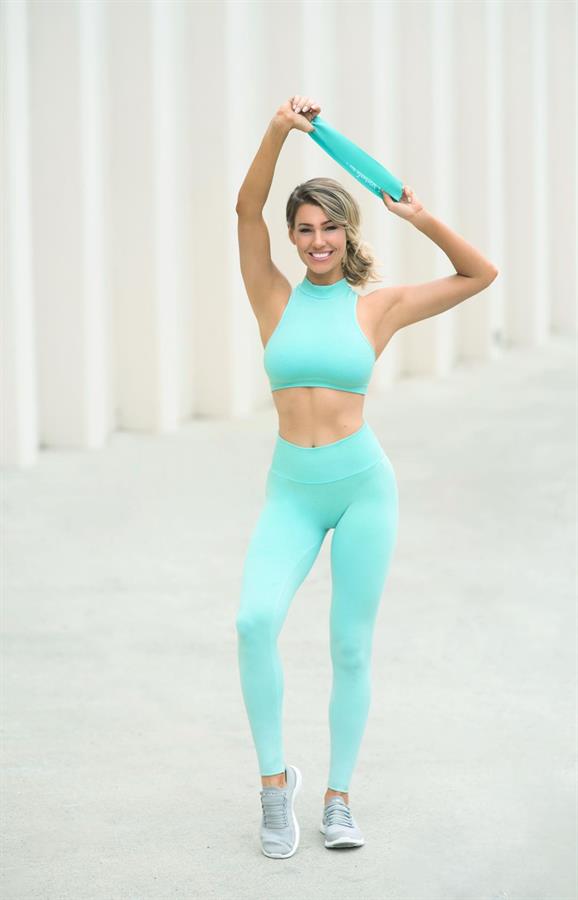 Her Early Life
Anna Victoria was born on June 29, 1988, in Northern California.  She and her husband Luca, whom she married in May 2016, moved to China for one year before living in Rome for about a year.  She then moved back to her home state of California, residing in Los Angeles.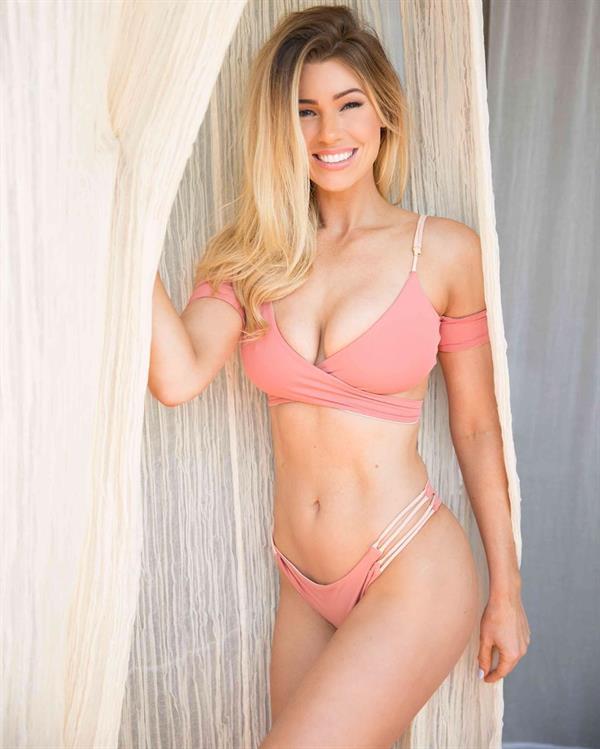 Her Story
Anna was not interested in nutrition or fitness until she was forced to do so because of health problems.  She confessed that she was happy to indulge in junk food and not think about the consequences of that lifestyle.  As a result, she started developing health problems resulting from her eating habits.  By the end of 2012, Anna had moved to China with her partner Luca who then forced her to change her eating habits and start exercising.
"Before, I was a happy girl and didn't feel I needed to change anything, but my eating habits needed to change.  I ate not because I was hungry, but because I emotionally craved food."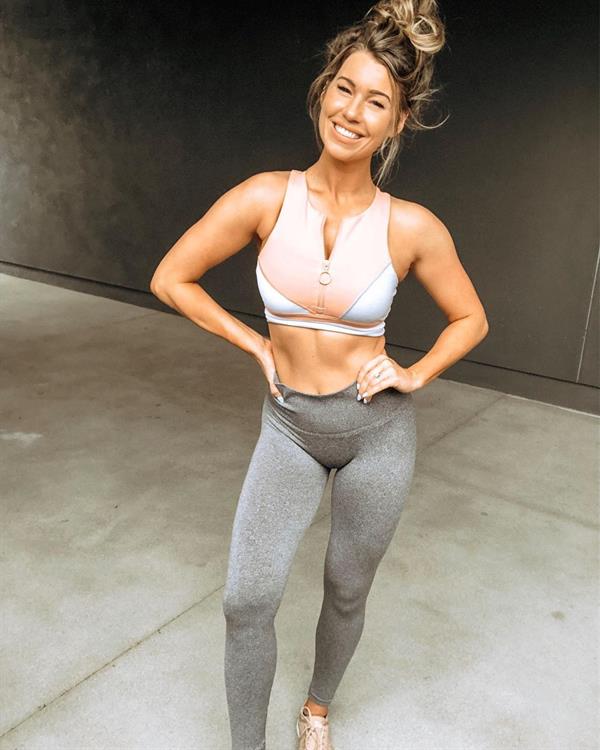 She has admitted that she hated working out initially.  Then she thought of creating an Instagram account to keep her motivated through creating goals and making a note of keeping a note of her progress.  Anna decided to apply her self-learned knowledge and create a fitness program of her own.  She named it The Fit Body Guides.  The guide lists her intended program in detail and splits it into various stages.  The first stage is the warm-up stage which includes five minutes of cardio exercises like running or jumping rope.  The second stage consists of intermittent High-Intensity Strength Training is a bit more complex where she introduces bodyweight exercises such as squats, lunges, planks and pushups, dumbbell lifting, other weight training.  Anna advises her followers that they should alternate between Low-Intensity Steady-state (LISS) Cardio, Low-intensity, Medium-intensity Training (LIMIT), and High-intensity Interval Training (HIIT) Cardio for better effectiveness of the plan.
Facts and Trivia
Anna Victoria is one of those very few fitness experts who give importance on overall happy state of mind than an absolutely toned, perfect body.  She advocates her programs but also reminds women that it is okay to accept the flaws and not feel ashamed about it. In a series of Instagram posts, Anna Victoria illustrates how imperfect she herself is.
In 2016, she was named one of the Top 100 Most Influential People in Fitness & Health.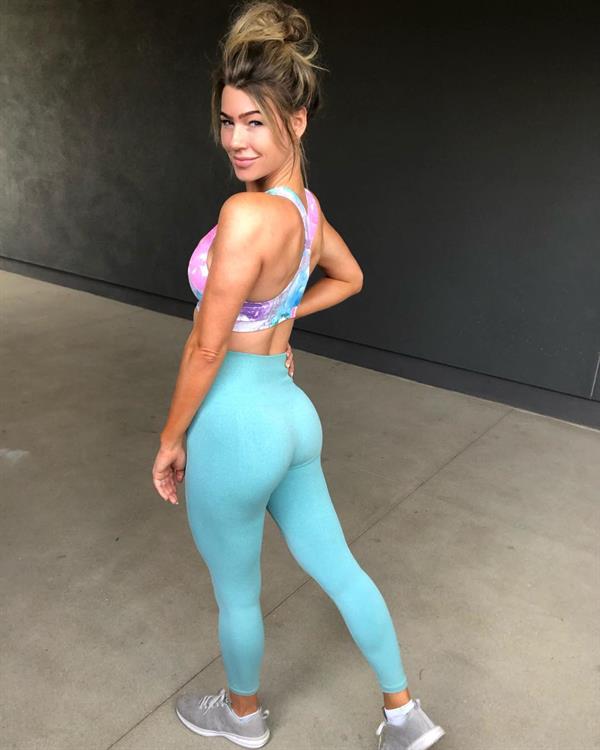 Anna also posted a picture showing after dinner bloated belly side by side with a perfectly flat stomach before dinner.  The social media erupted with appreciation with thousands of women posting pictures of them showing off their imperfect bodies.  She busted the myth of having a perfect body and proudly declared that it is all about finding that perfect angle and nothing else.  The move could have seriously jeopardized Anna's image as a fitness guru, putting her reputation on the line, but instead, she was lauded by women from all over the world for her raw honesty.
Anna Victoria was in the news for her drool-worthy destination wedding with long-term partner and fiancé, Luca.  In her blog, she depicted her journey through the various prep phases for the wedding like a quest for the perfect dress and planning her dream honeymoon.  The wedding took place on May 14, 2016, in Rome, Italy owing to the groom's Italian heritage.
Anna Victoria Photos
Join her over 1.2 million followers on Instagram for her workout tips and lifestyle posts.
Also, do visit our Anna Victoria page for more of her awesome pictures.