Amanda Bisk is totally gorgeous and she possesses a smokin' body that you would never look away from.  Oh, her body is just a marvel to look at.  So fit, so flexible, so so so HOT!  But there's more to this lady than just her gorgeousness and heavenly body.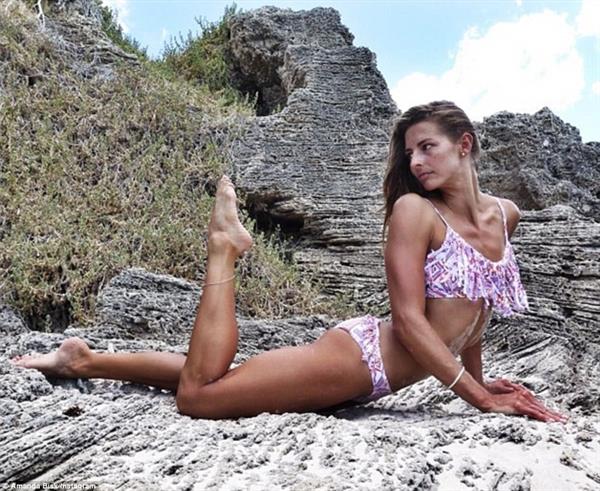 You see, she's the type to inspire.  One look and you'll instantly realize that.  This woman has conquered from being an athlete to a fitness trainer and now, as an influencer/social media star.
Who is Amanda Bisk?
Amanda is an Australian Yoga Teacher, Fitness Expert, and former Pole Vault competitor.  During her pole vaulting career, she represented her native Australia at events like the 2009 World University Games and the 2010 Commonwealth Games.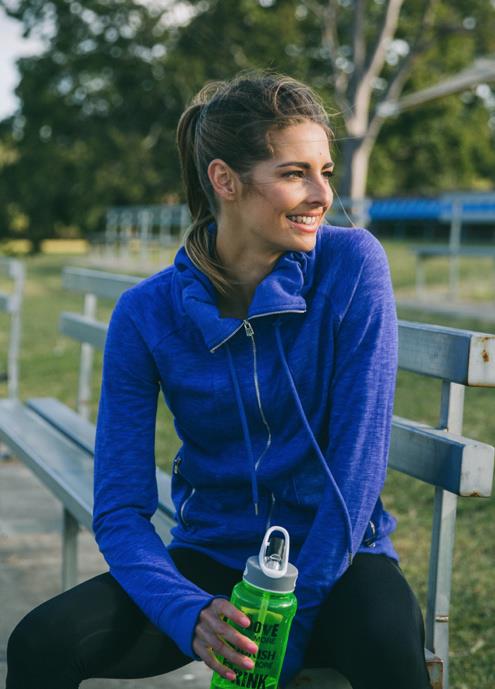 Her Early Life
Amanda Bisk was born on March 3, 1986, in Perth, Australia.  She did a diploma in exercise rehabilitation at the University of Western Australia.  Later, she earned her B.S. in exercise and sport science from the Edith Cowan University.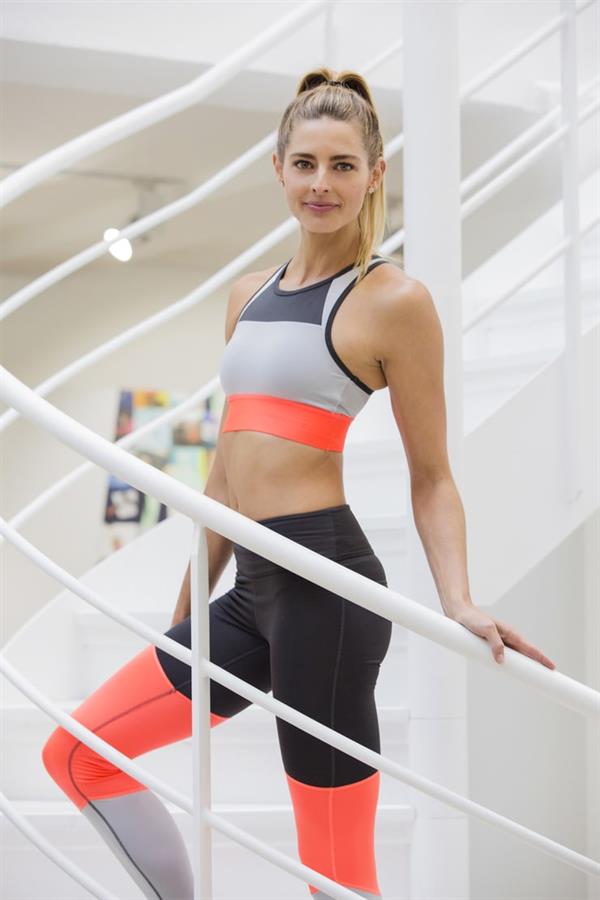 In addition to pole vaulting, she was a high jumper and a gymnast at the West Australian Institute of Sport.
Career Journey
Amanda Bisk represented Australia at the 2009 World University Games.  The following year, she represented her country at the 2010 Commonwealth Games.  In 2011, she was about to participate in the London Olympics.  Unfortunately, Bisk began feeling extremely fatigued. As a result of this, she started training less and focused more on her recovery.
After several months of struggle, Bisk learned the root cause of her health problems.  She was suffering from a chronic fatigue syndrome due to which she had to end her pole vaulting career.  Soon after this, she started to research on health and nutrition.  She began exercising and performing yoga while studying these subjects in detail.  Within a few years' time, Bisk became a fitness and yoga expert with her consistent hard word and determination.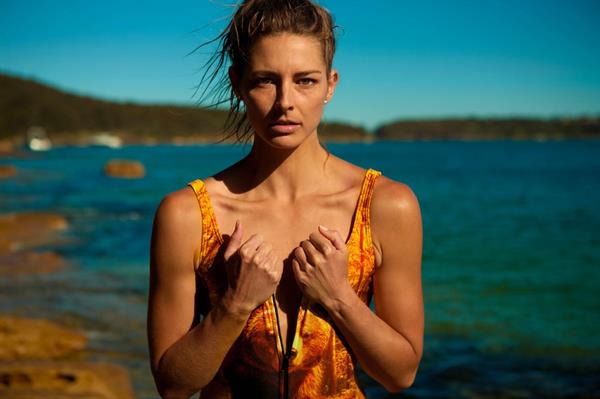 "All l I wanted was to train and to be 'me' again.  I had lost my spark but no one had the solution.  My tests were coming back clear but I was feeling worse.  Not knowing what was wrong was breaking me."
Presently, she uses her knowledge to coach people on topics related to health, fitness, and yoga.  She also has her own website where she shares her life story and also talks about her fitness and flexibility programs.  She runs a self-titled YouTube channel as well, on which she uploads her workout videos.
Facts and Trivia
She appeared with Instagrammer Margaret Zhang at an Elle and HM event in Brisbane in March 2017.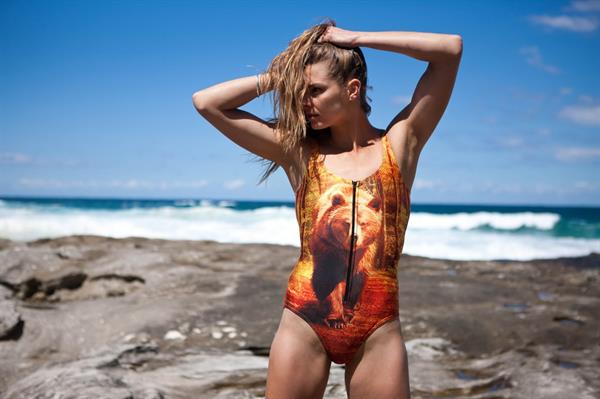 Amanda has been in a relationship with photographer Adam Dunne since 2011.
Amanda Bisk Photos
Follow her on Instagram for her newest personal posts.
Also, visit our Amanda Bisk page for more of her pictures.