Now, this babe looks like she can give you all the fun you can have in a day.  And I'm not talking sexually.  Just pure, wholesome fun.  Yup, that aside from the lustful fun, okay?  Aaleeyah Petty gives off that energy that will make you enjoy whatever it is you are having or doing.  I don't know…  I can't explain but aside from looking totally gorgeous, she just seems like someone you'd want to be around with all the time.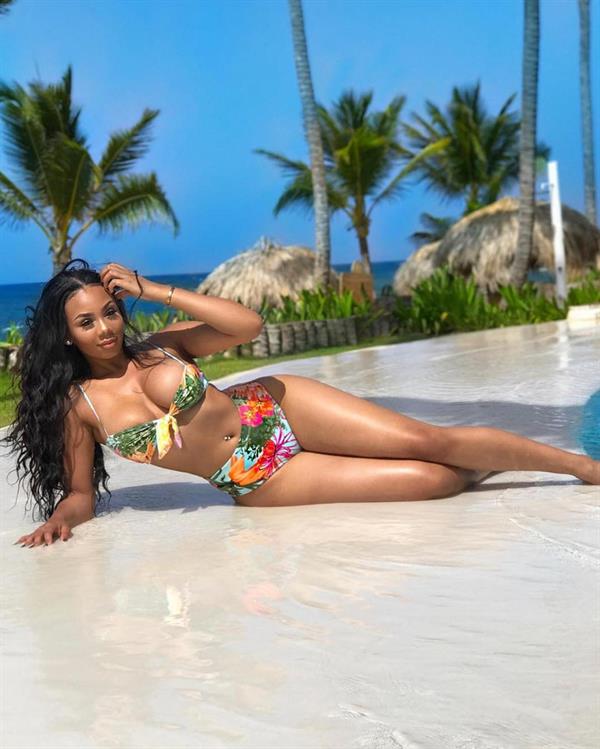 Who is Aaleeyah Petty?
Aaleeyah Petty is an American host, actress, entrepreneur, social media celebrity, and fitness enthusiast who posts her videos on Vine and Instagram.  Such fitness videos along with other videos that she shares on her social media accounts have gradually gathered huge viewership and followings.  This helped her earn immense fame and popularity on social media making her one of the most glorious and in vogue personalities on social media.  Aaleeyah has also worked in collaboration with other Viners like Melvin Gregg and Wuz Good among others.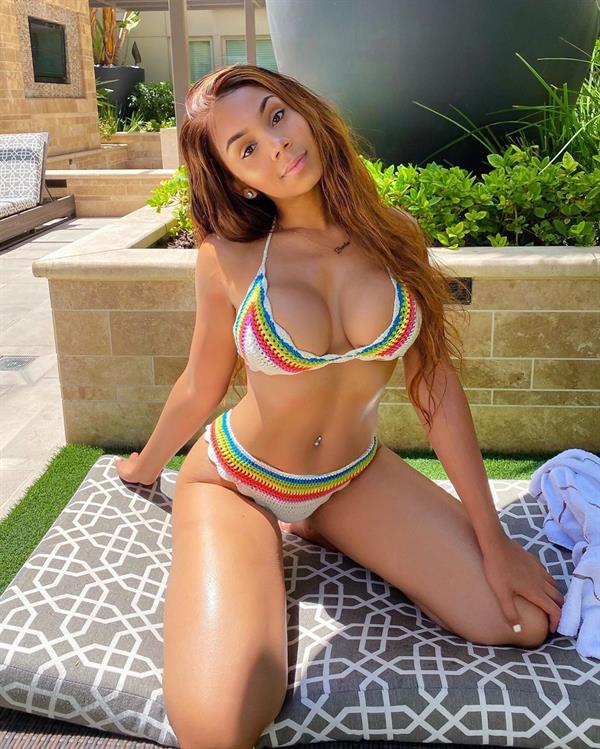 She has also garnered attention as the girlfriend of American professional basketball player, Cameron Payne, who plays for the 'Chicago Bulls'.
Her Story
Aleeyah Petty was born on July 3, 1994, in Chicago, Illinois.  She has been passionate about health and fitness… A nd wouldn't have ever thought that sharing her passion with the world of social media would bring her so much fame and popularity.  She has put her passion for fitness to good use by sharing it with others through video posts on different social media accounts thus encouraging and apprising many other young fitness enthusiasts who seek to know more about fitness related matters.  Her videos have amassed great viewership and become a craze among millions garnering her huge followings on social media.  Presently, her Instagram account boasts of having 1.4 million followers while her Vine account has 39.4 k followers.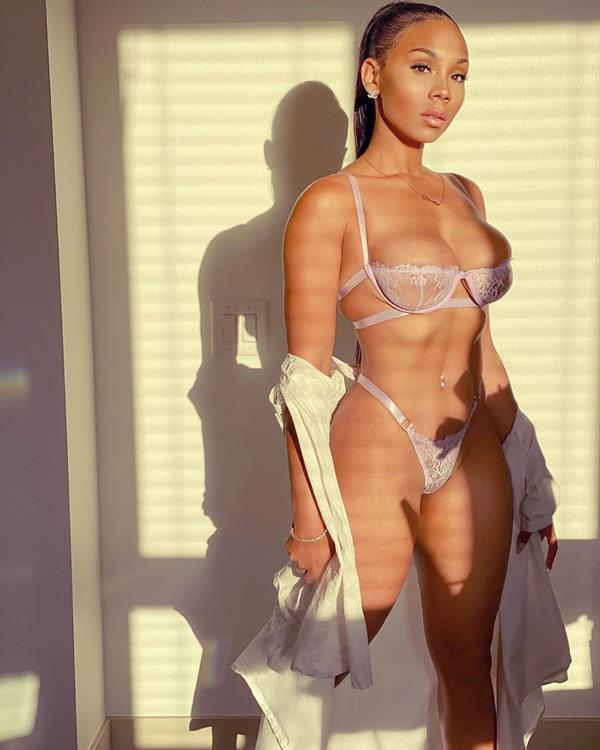 In pursuit of presenting the viewers with good posts, Petty has also collaborated with many other Viners such as King Keraun, Wuz Good, King Bach, and Melvin Gregg.
Facts and Trivia
Aaleeyah joined the Twitter world in July of 2010.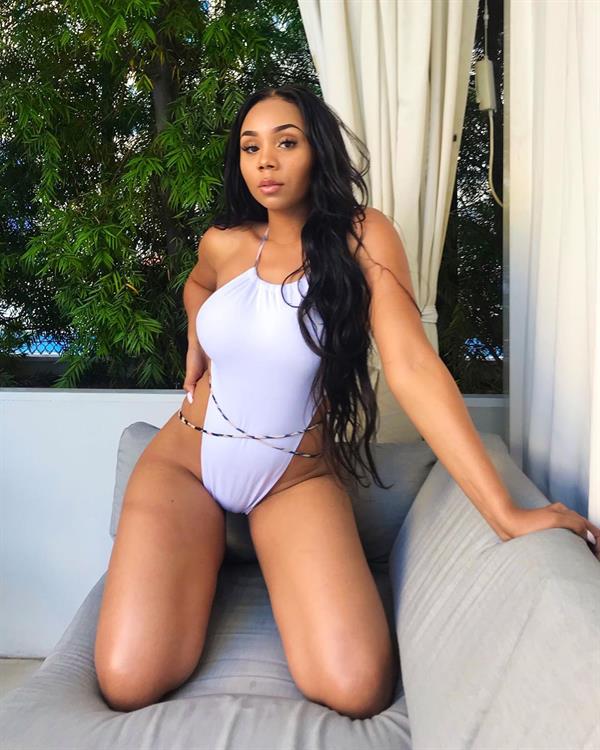 She has been romantically associated earlier with American professional basketball player, Quincy Cortez Miller, and American hip hop artist and record producer, Rich The Kid.
Her Body Measurements
Aaliyah stands 5 feet, 4 inches and rocks a 34-25-35 figure.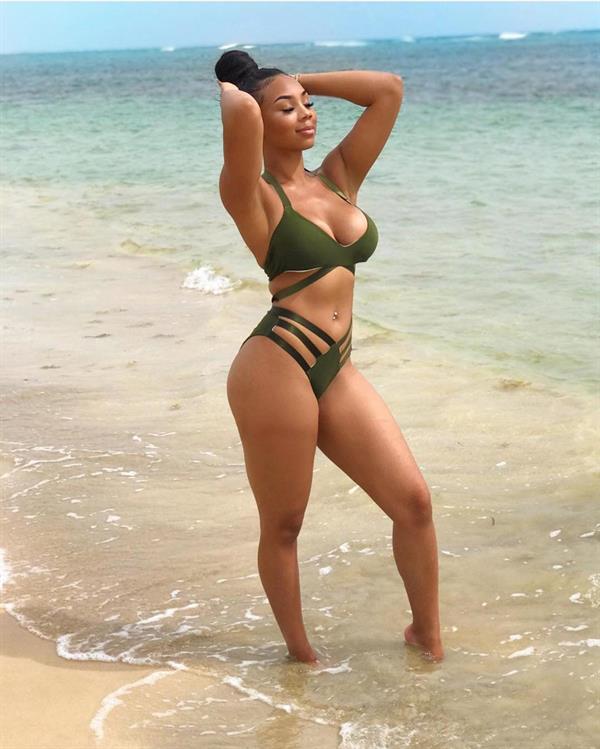 Aaleeyah Petty Photos
Join her over 1.4 million followers on Instagram for a daily dose of her hotness.
Also, do check out our Aaleeyah Petty page for more of her steaming pictures.