Now, this Massy Arias here looks like someone who can break your neck in a split second.  Still, you won't be able to help it and just ogle at her.  Just please be sure to not make any catcalls or inappropriate comments because…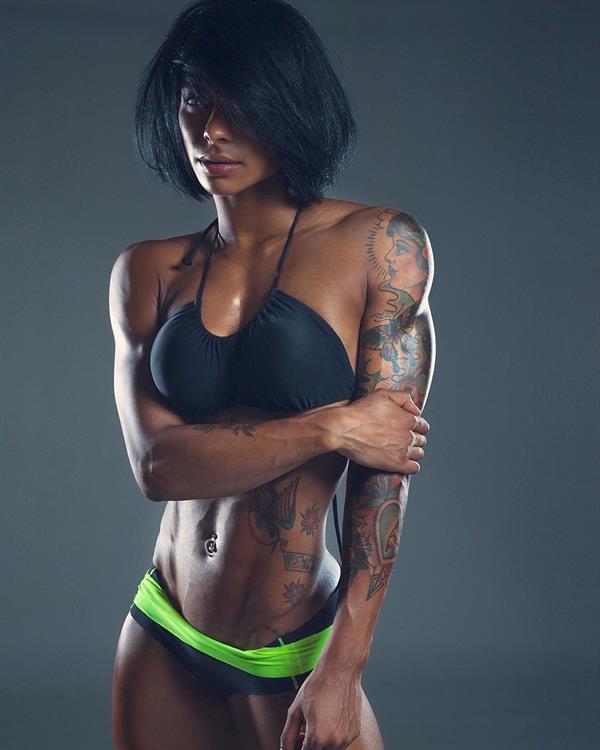 Yup, hot it what she is but she could take you out with one swing.  Well, we really don't know but we don't want to bet our money on if she couldn't knock any of us out…
Who is Massy Arias?
Formerly known as Mankofit, she is a certified personal trainer and health coach.  She is also a wellness coach, nutritionist, fitness model, entrepreneur as well as a loving and proud mother.  Massy is a serious inspiration for women around the world who are looking up to her as a role model.  Her style greatly tells that she doesn't stick to a single style of training and includes a healthy mix of various techniques like resistance training, yoga, calisthenics, and sprinting.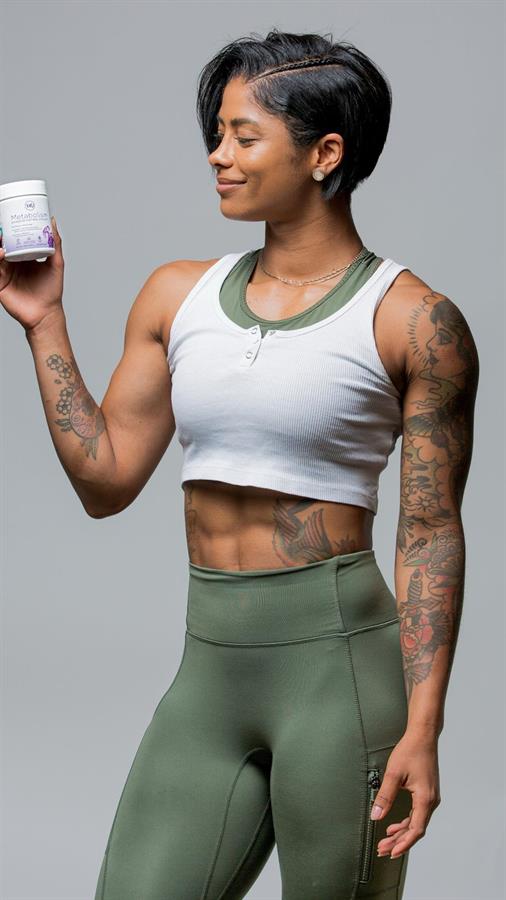 She has been featured by Cosmopolitan, Huffington Post, and WorldStar HipHop.
Her Early Life
Massy was born in San Domingo, Dominican Republic.  Her parents divorced after her birth and she has three older brothers.  Her mother later remarried but Massy stayed close to her biological father.  She moved to the USA in 2004 when she was 14 and settled in Queens, New York where she had difficulty adjusting to the language.  At the age of 16, and learning to be independent in a new country with limited English, she faced many struggles like poverty, hunger, insecurities, and a serious case of depression.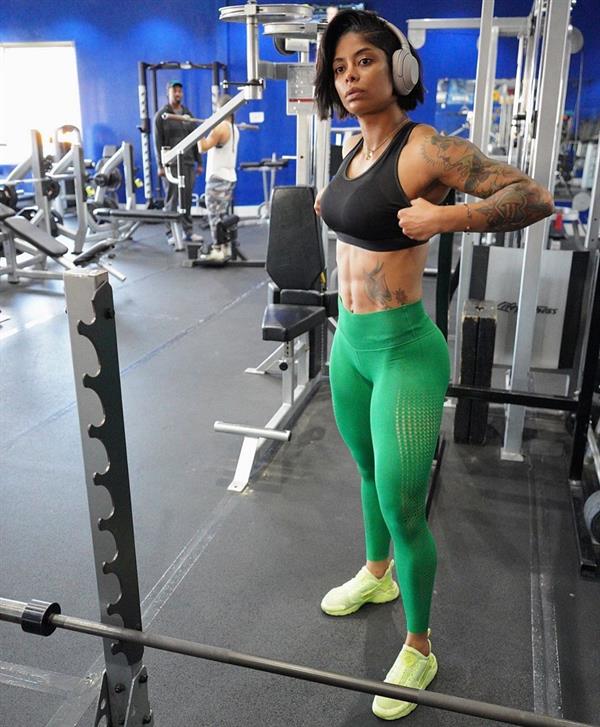 "I had no background in training or sports or anything, but I started going to the gym and working out on the elliptical.  I worked up to 45 minutes, one hour, an hour and a half — it became like a healthy addiction."
Her Story
Unlike other fitness trainers who achieve years and years of passionate training to thrive in the business, Massy Arias never had any such background.  She stumbled onto fitness to cope with a troubled life and to bounce back into semblances of normalcy.  Yup, her whole fitness journey and techniques are self-taught.  Since she was never been affluent enough to be able to hire a personal trainer or to enroll into fancy courses, she ended up in the library looking up books to learn the correct way to train and the right way to eat.  She is candidly open about her lack of formal training background but claims that her knowledge is sound enough to be modeled according to the different individual needs of her clients.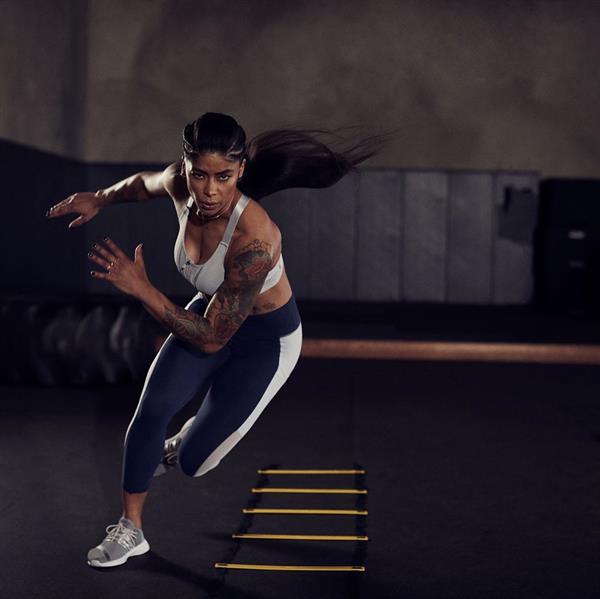 Throughout the major part of 2016, Massy documented her pregnancy on Instagram.  Her picture at 19 weeks shows off her six-pack abs perfectly, projecting the message that it is possible to be healthily pregnant and still stay in shape.  Ten days after giving birth to a daughter, Indira Sarai, early in 2017, Massy posted a picture of herself with her new baby showing her superb post-pregnancy shape.  This drew a lot of flak from a section of women who believed Massy is fueling the current trend of super quick post-partum weight loss, but her fans stand by her and view this as an inspiration for wanting to get back in shape after giving birth.
Facts and Trivia
As a victim of severely negative body image issues for not being curvy enough for a Latina, petite Massy went for breast augmentation surgery.  Although this may be labeled by feminists as promoting artificial beauty enhancement, Massy maintains her position that every woman has the right to treat her body in a way they deem right.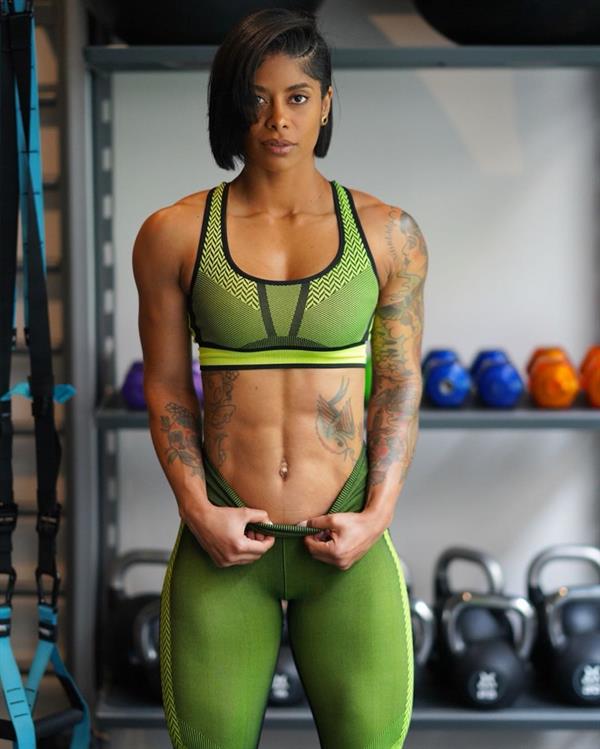 She became engaged to partner Stefan Williams in 2015 after dating for three years.
She was in attendance with Dascha Polanco at the Latino Hair & Wellness Expo in 2015.
Her Body Measurements
Massy stands 5 feet, 9 inches and possesses a 36-24-36 figure.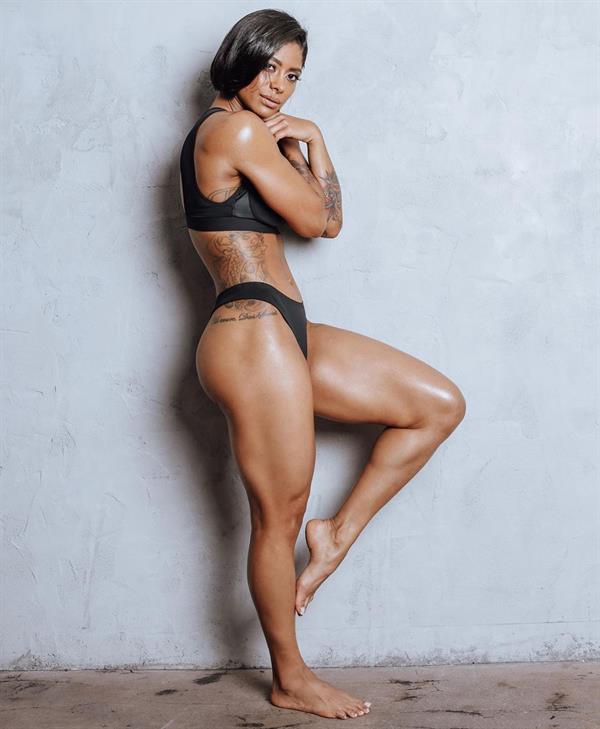 Massy Arias Photos
Join her over 2.7 million followers on Instagram for the latest about her.
Also, do visit our Massy Arias page for more of her inspiring pictures.