This woman and Lauren Brant are the reason why I watched Hi-5 in my early 30s.  Oh, yeah…  I love how her smile can brighten up my gloomy living room.  She's got that energy that one just wants to see 24/7.  Yup, the most cheerful one of the bunch who seems to emanate sunshine…  That's Casey Burgess alright!
But if you look past that extreme cuteness, you'd find that this woman is also extremely hot.
Who is Casey Burgess?
Casey is an Australian singer and television personality who is perhaps most famous for being a presenter on the popular children's show Hi-5.  She joined the show in 2008 and left in 2013 to pursue a career as a solo artist.  She replaced Charli Robinson as a presenter on Hi-5.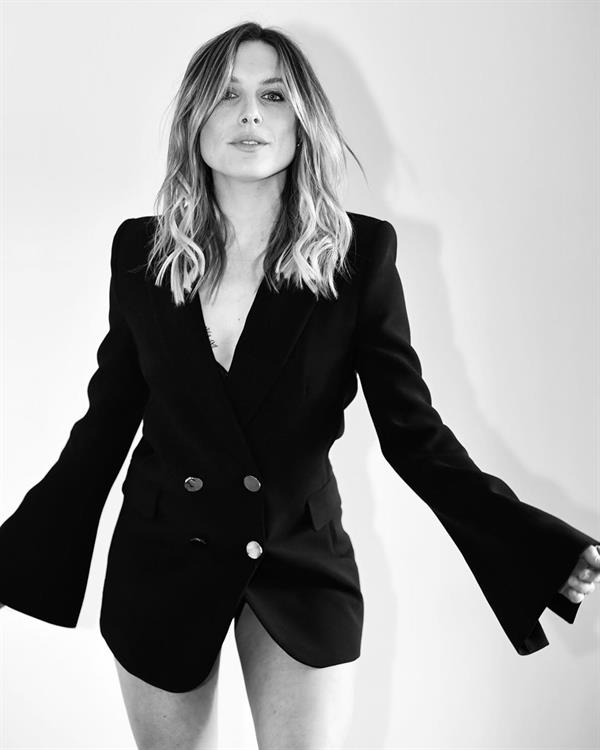 She is also an actress, known for Farscape (1999), Imagine That (2009), and Rake (2010).
Her Early Life
Casey Anne Burgess was born on December 19, 1988, in Sydney, New South Wales, Australia.  She is the daughter of Ray Burgess, who also pursued a musical career and was a presenter on Countdown.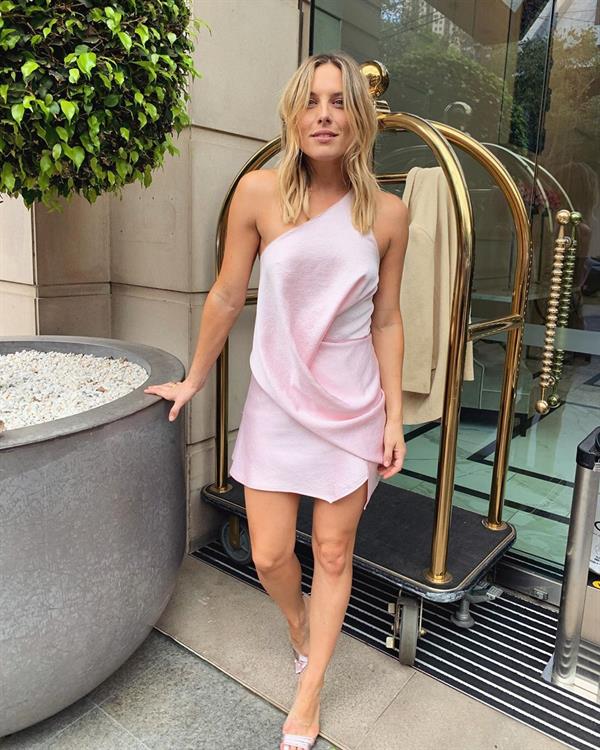 Career Journey
Casey's first television appearances included the TV show Home and Away and the TV movie Scorched.  At the age of fifteen, she was also a presenter for Girl TV.  She joined the Australian children's musical group Hi-5 in April 2008, replacing original member Charli Robinson. As part of the group, she toured and filmed the television series.  Casey left the group in January 2013 after five years, to pursue a solo music career and begin work on her debut album with Fox Studio.  In 2013, Casey was also a guest singer on the anti-fracking single "No Fracking Way" by Leo Sayer to help raise funds for the anti-fracking group Lock the Gate.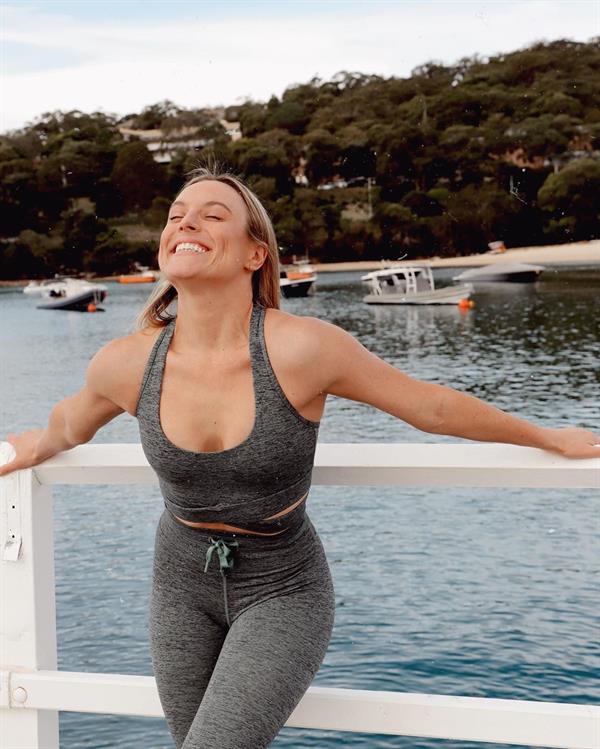 Casey Burgess Photos
Follow Casey on Instagram for a daily dose of her personal posts.
Also, do check out our Casey Burgess page for more of her pictures.