Briar Nolet is the type of woman that…  Okay, let's just say that this beauty is for the long term.  One that you'd probably walk down the aisle because aside from her hotness, she possesses a personality that we all dreamed of marrying one day.  Yup.  The kind you and I have always wanted.
Briar here is a fighter who can overcome obstacles.  One that will inspire you to become a better person.  And one that is also absolutely gorgeous.
Who is Briar Nolet?
Briar Nolet is a Canadian Dancer turned actress who portrayed Richelle on the Family Channel series The Next Step (2013).  She'd go on to compete in NBC's World of Dance.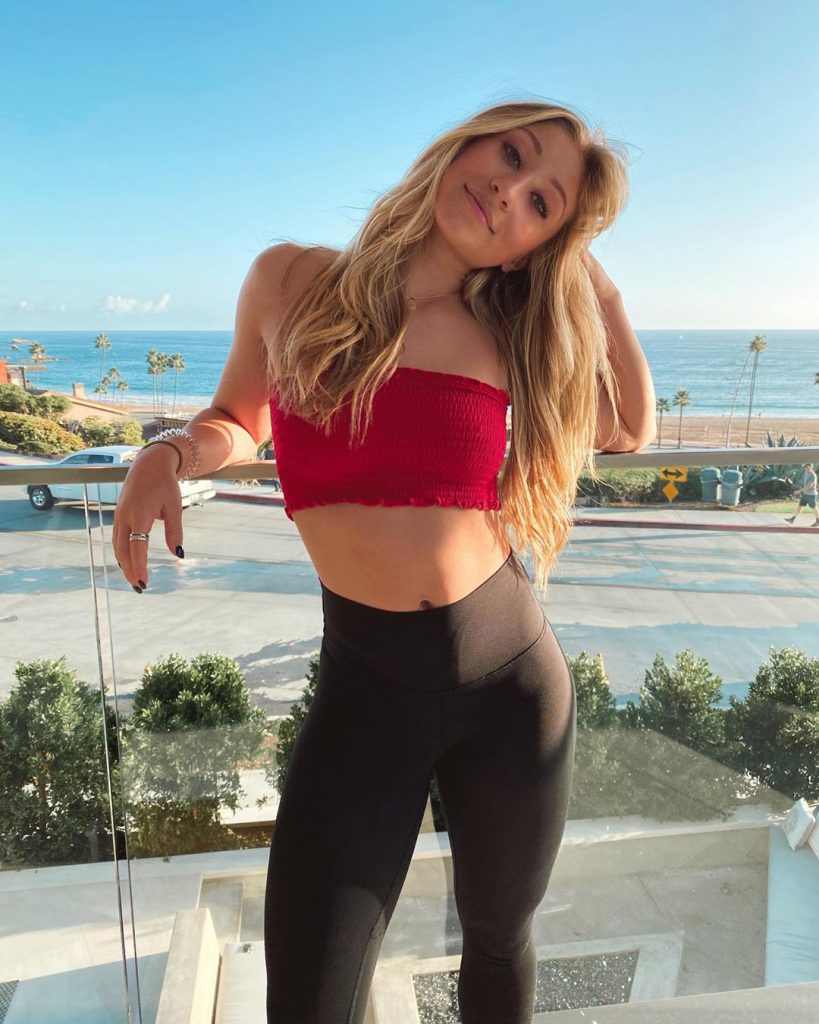 Briar has also appeared in Let It Snow (2019) and Blood Hunters (2016).
Her Early Life
Briar Nolet was born on December 27, 1998, in Toronto, Canada, to Tamara and Alan.  Her father is a former gymnast world champion.  He has inspired and helped in training Briar since she was a child.  She has a younger sister, Abbey, who is also a budding dancer.  Briar studied at Holy Trinity Catholic in Oakville, Ontario and has competed in dance competitions as a solo act since she was 12 years old.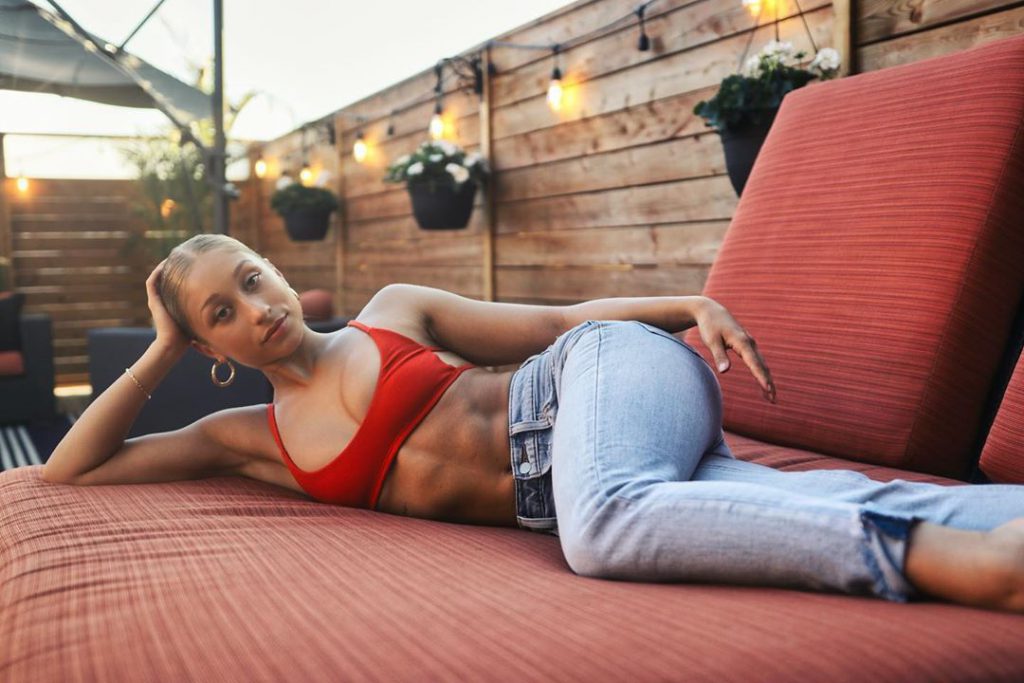 Career Journey
Even though Briar is a well-known dancer and actress, she started off as gymnast.  Her dad is a former gymnastic champion and played a significant role in training and prepping her.  But because of injuries, Briar started falling in love with dancing.  She has been dancing since the age of seven, and has a way of creating magic, every time she gets on the stage.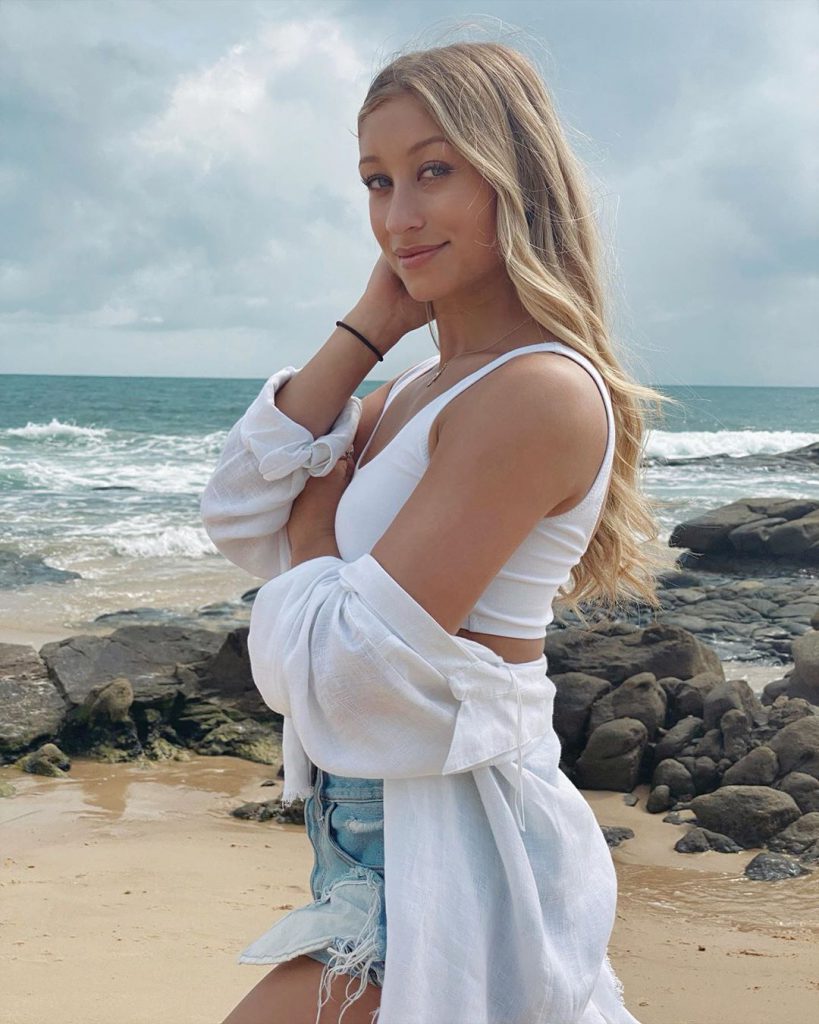 Being a lover of all forms of dance forms like jazz, contemporary, ballet, and so on; Briar is drawn to the acro-dance style, a tad more than the others.  It perhaps stems from her long association with gymnastics.
Apart from dance and gymnastics, Briar is also known to be an incredible actress.  Briar has proved that just like dancing, acting is also something that comes naturally to her.  The show has also gone on to win various awards in regional, national as well as international platforms.
Facts and Trivia
If not for acting or dancing, Briar says "she would have loved to be a world-renowned gymnast."
She is currently dating, Myles Erlick, who plays the role of Noah' on the show 'The Next Step'.  They've been together for a while now, and even have a joint 'Instagram' account, which exclusively features their photos.
Body Measurements
Briar Nolet stands 5 feet, 3 inches and possesses a 30B-23-33 figure.
Briar Nolet Photos
Follow her on Instagram for a daily dose of her hot, personal posts.
Also, don't forget to visit our Briar Nolet page for more of her pictures.