Oh, this woman is just screaming with sex appeal.  She is perhaps the hottest you see today.  Oh, and an image of her will linger until the wee hours of the morning.  Man, Victoria Baldesarra here, with her overly beautiful face and bangin' body will make you want to just stare at here bikini pictures all day.
Victoria here will definitely be a favorite of your after this article.  Now, read away and enjoy the pictures at the bottom.
Who is Victoria Baldessara?
Victoria is a Canadian actress who is probably most famous for her being on the Family Channel teen drama show The Next Step.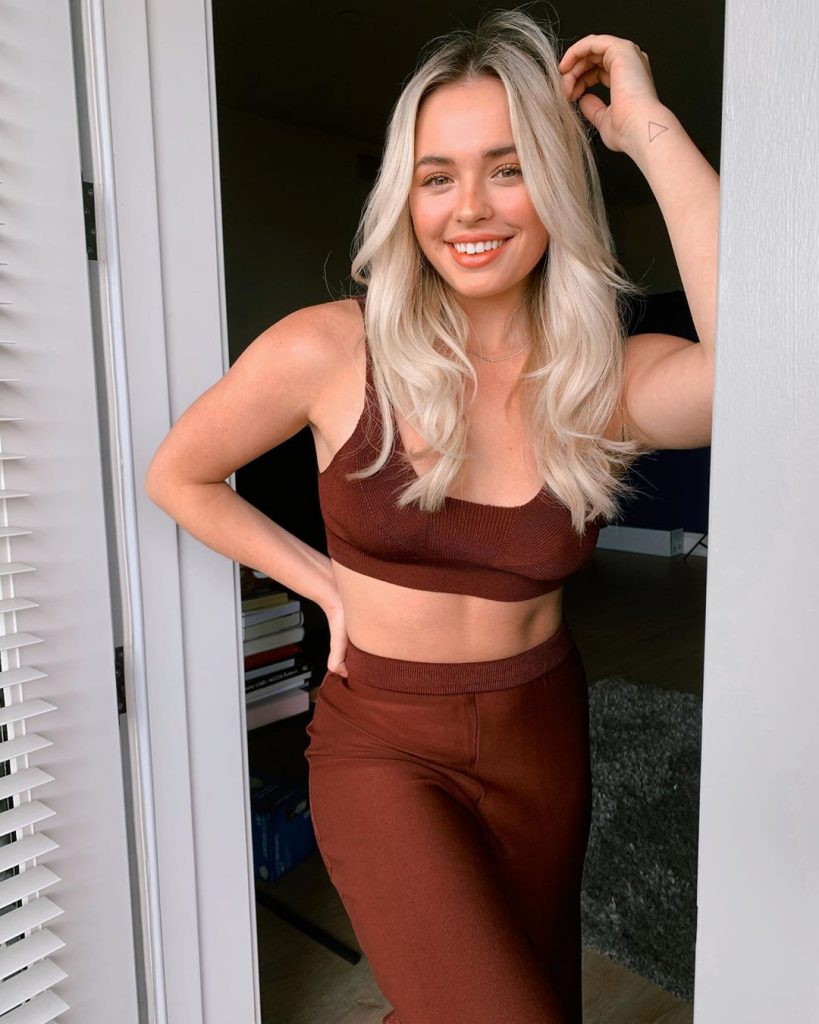 Her Early Life
Victoria Baldessara was born on July 28, 1998, in Bolton, Ontario, Canada.  According to her, she was a crazy child growing up.  Always running around the house and was far too energetic and her parents though admitting her to a dance school would help her channel her energy.
So, when she was all of 3 years, they started her on dance lessons.  When the dance school chain Joanne Chapman School of Dance (JCSOD) opened a branch at Victoria's home town Bolton in the Caledon, Greater Toronto Area in 2004, she came under the tutelage of award-winning dance tutors Frank and Melissa Giorgio.
Victoria is just out of high school and is very keen to take up kinesiology (the study of the mechanics of body movements) and health sciences at the university level.
Career Journey
Starting early, Victoria is a versatile dancer thanks to her dance school.  In 2013, the Bolton branch of JCSOD won the coveted "Studio of the Year" prize at the third annual dance awards in New York organized by Break the Floor productions.  At the same awards, Victoria was a participant in the winning team though she did not win any individual award. Earlier, in 2010, she won a bronze medal as a member of the Junior Canadian Show Dance Team at the IDO World Show Dance Championships held in Riesa, Germany.  In 2011, she got her first call for an audition from Family Channel, Canada. Finally, in 2013 she was picked for the role of Michelle in the Family Channel's series 'The Next Step' which premiered on March 8, 2013.  She was also featured in the documentary 'The Next Step Live: The Movie' where she plays herself.  The cast of 'The Next Step' has gone on a global tour called the Wild Rhythm Tour covering Canada, the UK, Ireland, Spain, Portugal, and Australia in February 2016.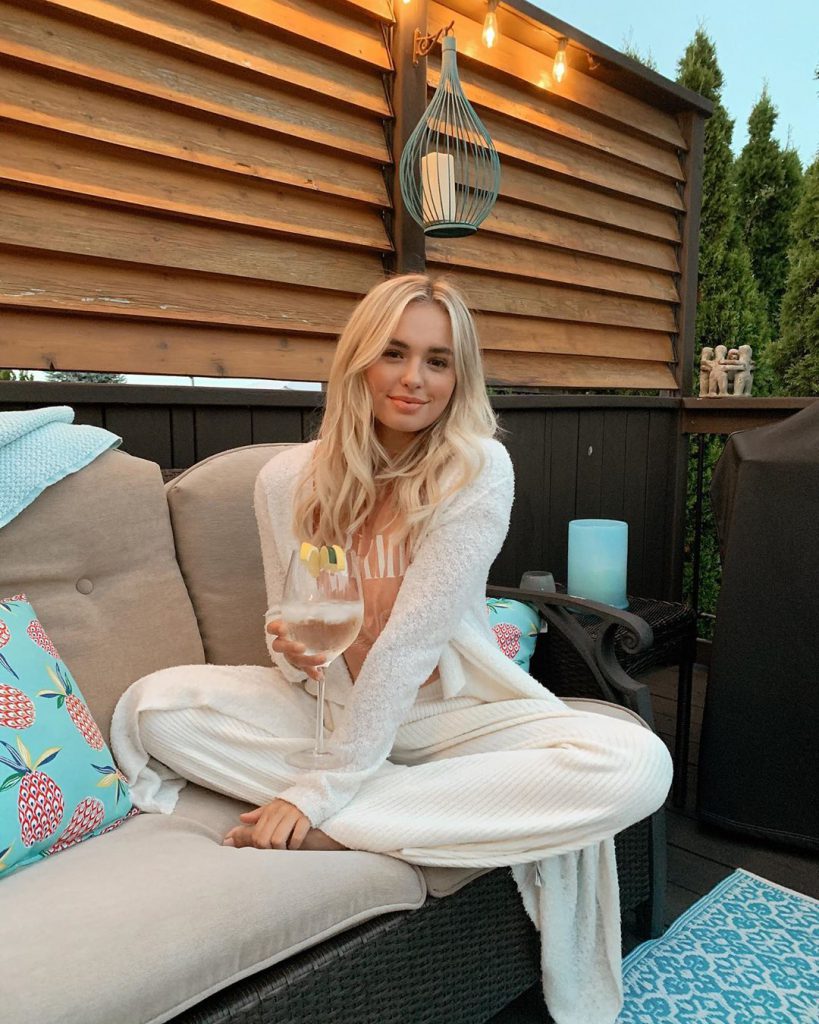 Victoria also stars as "Roxy" in the short film "Hollywood Trick" which is set to be released in 2021.
Facts and Trivia
She earned a bronze medal as part of Team Canada's dance team when they went to Lolington.
Victoria was the youngest cast member (in A-Troupe) in the series "The Next Step".  This is now Alexandra Chaves who plays Piper.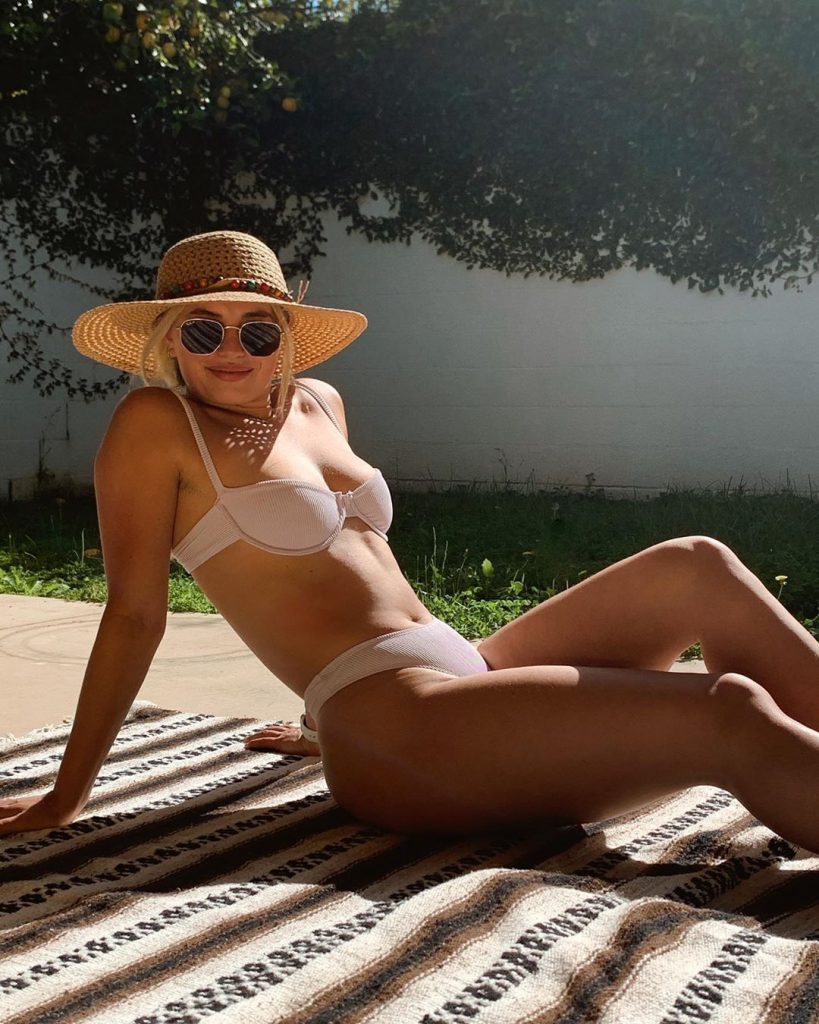 She is the only cast member from Season One to have remained in A-Troupe in all 5 Seasons.
Victoria is an animal lover and owns a cat named Mia.
Her Body Measurements
Victoria stands 5 feet, 5 inches and possesses a 34A-26-35 figure.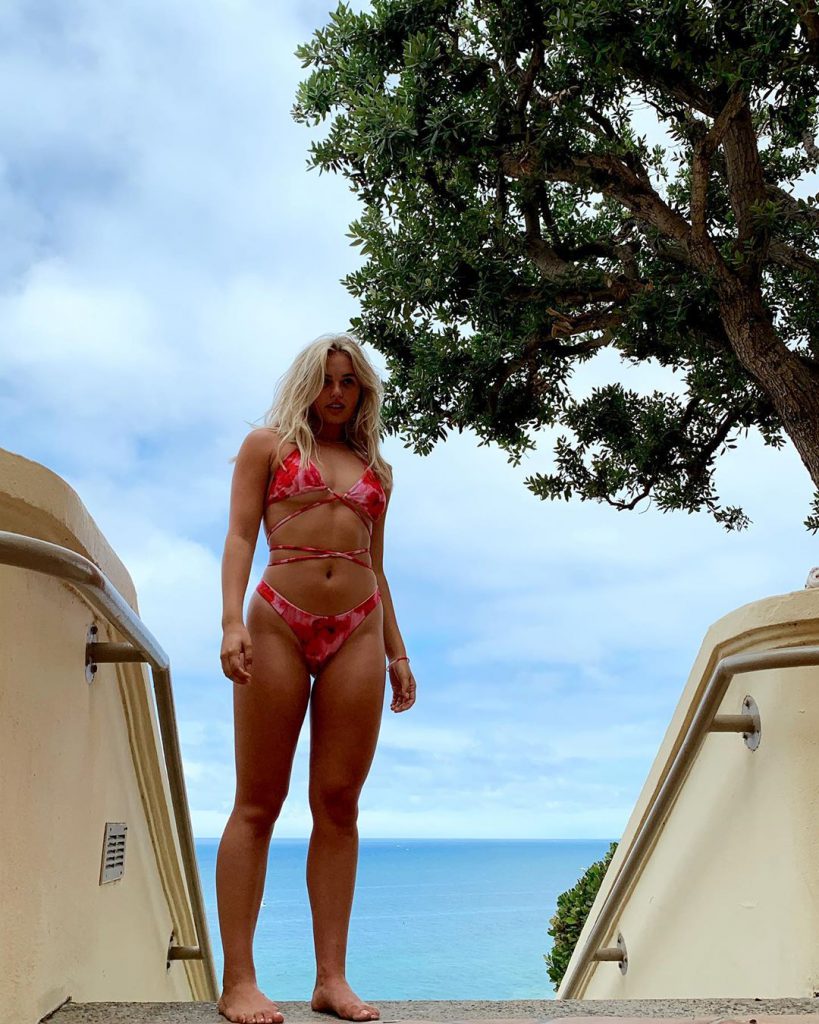 Victoria Baldessara Photos
Follow her on Instagram for her newest personal posts.
Also, do check out our Victoria Baldessara page for more of her.