An angel?  Nope, it's Roos Van Montfort.  Oh, and I can't blame you if you mistook her for an angel as man, she reminds me of that 80's flick where one had a broken wing and fell to the earth and…  Okay, I've watched it in the late 90s, okay!  Or maybe the early 2000s.  Was still a baby when it hit the theaters but yeah, Roos here looks like an angel.  A very, very hot one.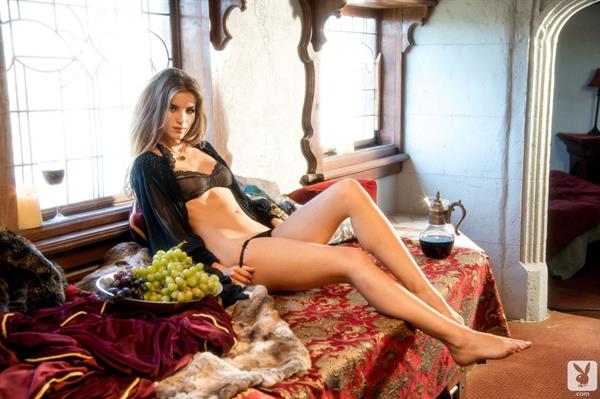 Who is Roos Van Montfort?
Roos is a Dutch model who is famous for being Playboy Playmate of the Month for January 2014.  She is also the 60th Anniversary Playmate whose centerfold was photographed by Sasha Eisenman.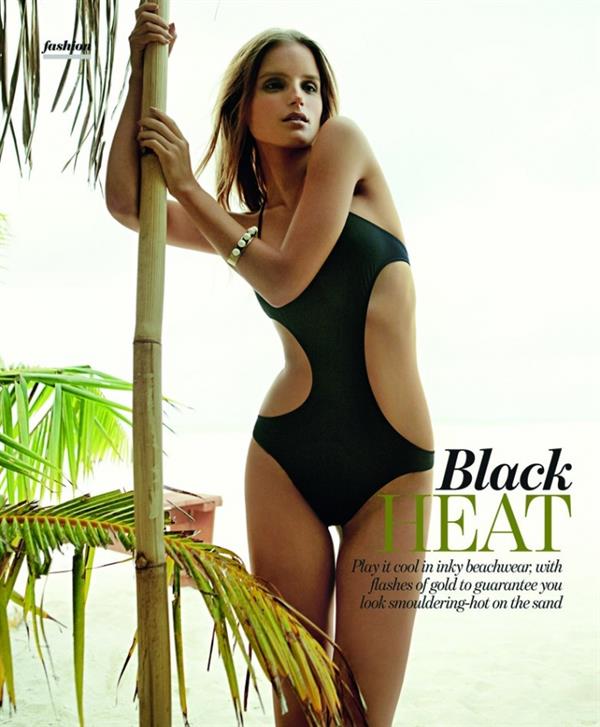 Roos is signed to Q Model Management in New York City.
Her Early Life
Roos van Monfort was born on November 29, 1989, in the small won Geldrops, Netherlands.  Growing up, her ambition was to become a Bond girl, own a business, and one day have a family.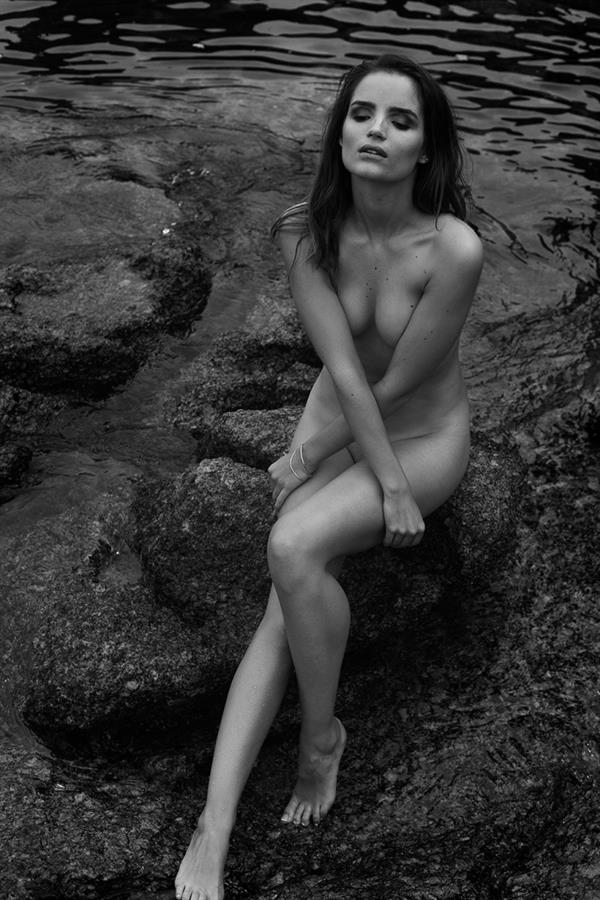 Career Journey
At the age of 20, Roos was scouted in Holland which began her modeling career.  She has walked fashion shows at Ready to Wear – Autumn/Winter 2010, and Ready to wear – Spring/Summer 2011.  Roos also graced the cover of May DIVA, Austria: 'Diva' – May 2012.  Later, in 2014 she became 'Playmate of the month' and got to appear in Playboy Magazine as 'Miss January 2014′.  Since then, Roos was represented by Models 1, Ulla Models, Munich Models, MD Management, Muse Management, NYC, EMG Models, Sydney, Kult Australia, and also for Select Model Management.  In 2019 February, she was signed to Q Model Management, NYC.
Roos also did modeling for Victoria's Secret and has worked with big brands like Chloe, Burberry, Margaret Howell, Max Factor, Christain Dior, and Jenny Packham.  She also modeled for Magazines like SCHON Magazine (2009), LUI Magazine by Henrik Purienne (2014), Plam Springs USA (2014), Elle South Africa (March 2014), Look Magazine, and Plam Beach Illustration (March 2015).
Facts and Trivia
Her nickname is Bloos and Rosie and she thinks her best feature is her feet.
Roos is a health freak and eats clean.  She loves to fish, salads, and sushi.
Her hidden talent is belly dancing and her hobbies are shopping, jogging, and cooking.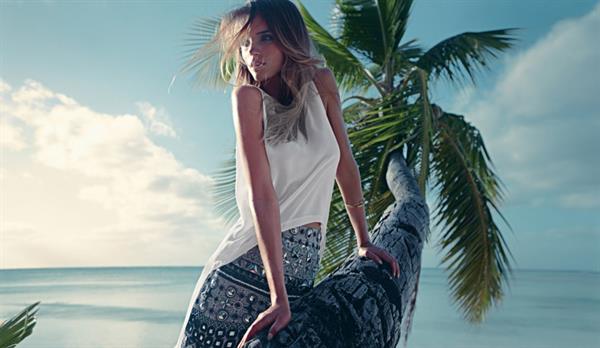 In an interview, she revealed she uses a secret apple crumbled recipe to impress her men.  She also revealed that she loves funny and, confident men (even the messy ones who drink too much beer and eat burgers).
Roose does not like guys who spend much of the time in front of mirrors.
She loves going for dinner, and bars but doesn't like to go to nightclubs much.
Her Body Measurements
Roos stands 5 feet and 9 inches and she possesses a slim 34-26-37 figure.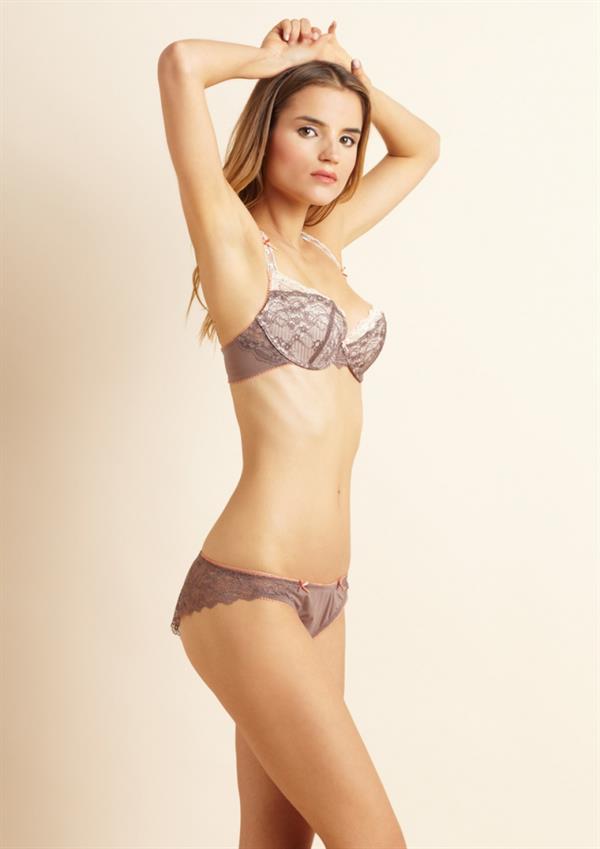 Roos Van Montfort Photos
For more of her alluring pictures, do visit our Roos Van Montfort page.