This overly sexy woman from the Philippines is just a joy to look at.  She possesses a certain kind of hotness that all of us truly and totally desires.  I won't describe and would just let you see for yourself what she's packin'.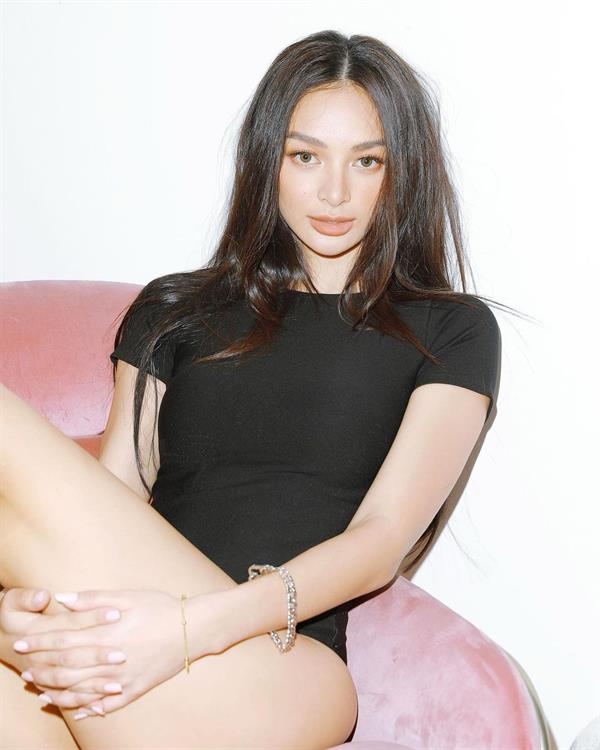 That's Kylie Verzosa, ladies and gentlemen.  I know what you are thinking and yup, I want that too.  And yes, there should be a magic lamp with a genie somewhere near us because…  You know…
Who is Kylie Verzosa?
Kylie is a Filipina actress, model, and beauty queen who was crowned Binibining Pilipinas International 2016 and Miss International 2016.  She is the sixth Filipino to win the Miss International crown.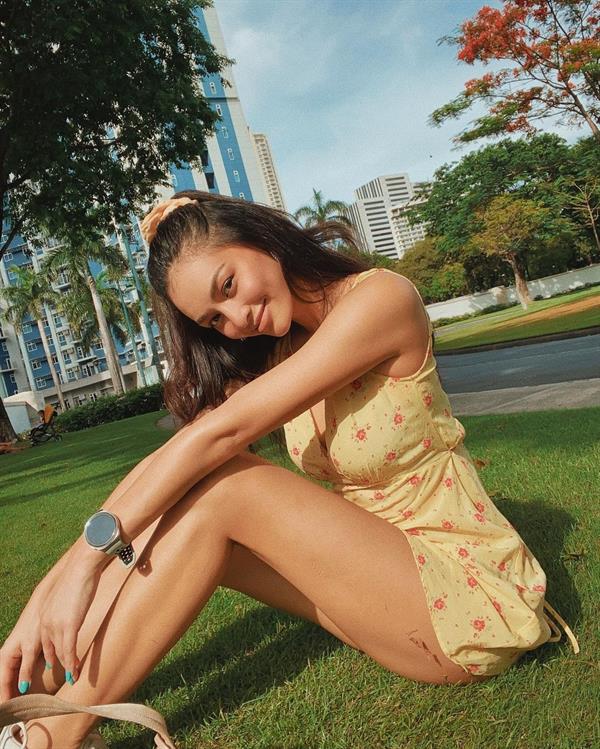 Kylie Verzosa co-manages the Philippine operations of the Japanese-funded real estate start-up PropertyAccess.
Her Early Life
Kylie Verzosa was born on February 6, 1992, in Baguio City, Philippines.  She completed her high school studies at St. Louis University Laboratory High School and proceeded to join Ateneo de Manila University.  At the institution of higher learning, she studied and earned a degree in Business Management.  After graduation, she, at one point, worked as a pre-school teacher at a local school in the Philippines.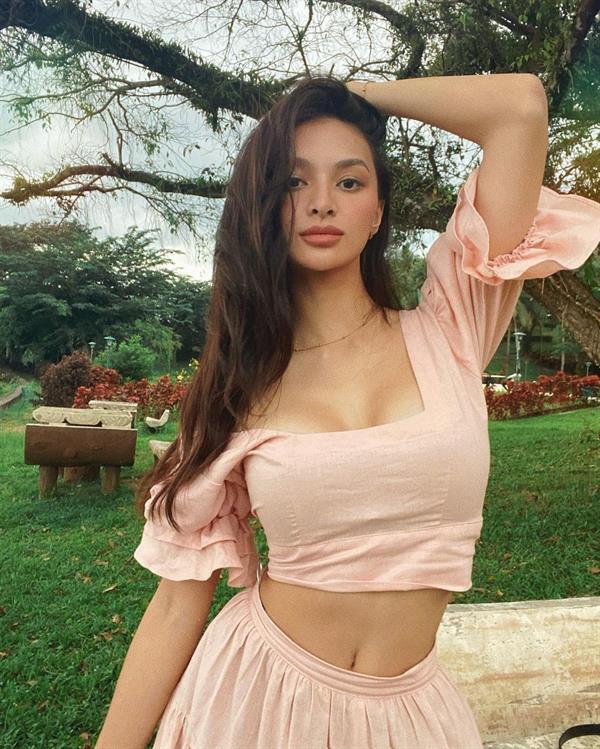 Career Journey
Kylie began her career when she first participated at the Binibining Pilipinas 2015 where she placed in the top 15.  She joined Binibining Pilipinas once again and was crowned Binibining Pilipinas International 2016 on April 17, 2016.  With this, she represented the Philippines at the Miss International 2016 pageant in Tokyo, Japan. She is the 6th Miss International Winner from the Philippines.
On January 3, 2017, Kylie was named as one of the People of the Year by the People Asia Magazine and asked to speak at the Philippine Psychiatric Association.  Kylie also became an ambassador for Samsung and was featured in some magazines such as Shape and StarStyle. On February 8 of the same year, she flew to Singapore for her first international trip and Miss International duties to spread awareness on her advocacy.
Kylie also announced on the first day of March 2017 that she is the newest face/endorser of one of the Philippine brand Bayo.  In celebration of Bayo's 25 years in the industry, they collaborated with fashion designer Francis Libiran (also the designer of Kylie's gown in the Miss International competition and some events). Kylie also announced her participation in the Philippines' Next Top Model as a Model Mentor.  It was also in this month in which she was featured on the cover of Style Weekend.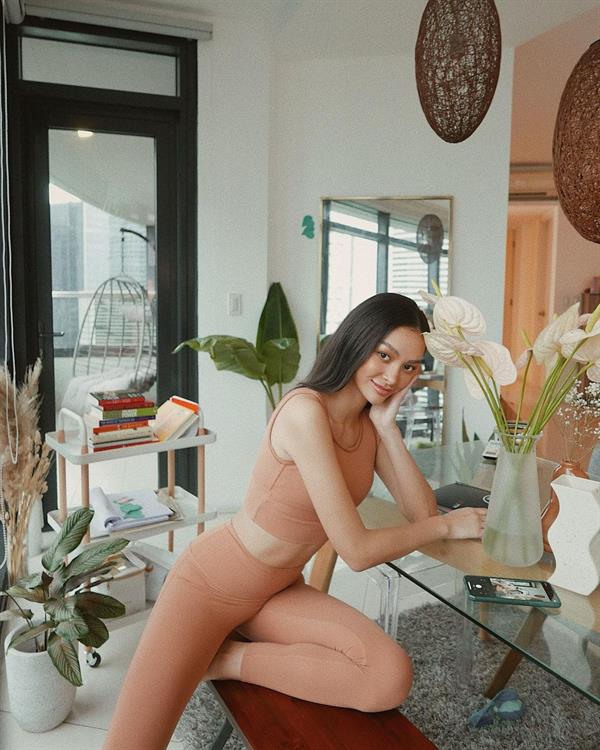 In September 2017, she was invited to the coronation night of Reinas de Belleza del Paraguay 2017 where she crowned one of the winners as the new Miss International Paraguay, the event was held in the border city of Ciudad del Este, so she had a chance to visit the Iguazu Falls in neighbor Brazil too.
Facts and Trivia
Career Kylie is an advocate of mental health, suicide awareness, and depression.  Before she became famous, she worked as a volunteer at an organization called Natasha Goulbourn Foundation.  The organization's objective is to create awareness about suicide and depression.  Kylie is also the founder of Mental Health Matters, an online support group that avails emotional support to individuals experiencing anxiety disorders and other mental illnesses.
Kylie was invited on April 7, 2017, to speak about mental health for the United Nations by the World Health Organization.  The next day, Kylie was also invited to speak at Miriam College for TEDxMirriamCollege.  In May 2017, Kylie was invited to the Senate of the Philippines for the final reading of the Mental Health Bill in the Archipelago.  She also went to the presscon for the passing of the Mental Health Bill.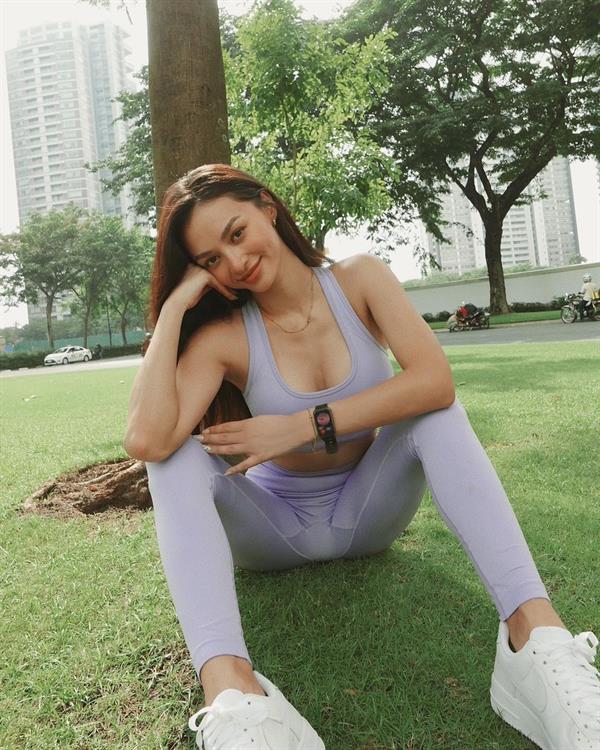 Kylie is a member of the Professional Models Association of the Philippines.  She is also a co-manager of Japanese-funded real estate startup Property access.
Her Body Measurements
Kylie stands 5 feet, 7 inches and she has a slim 32B-24-33 figure.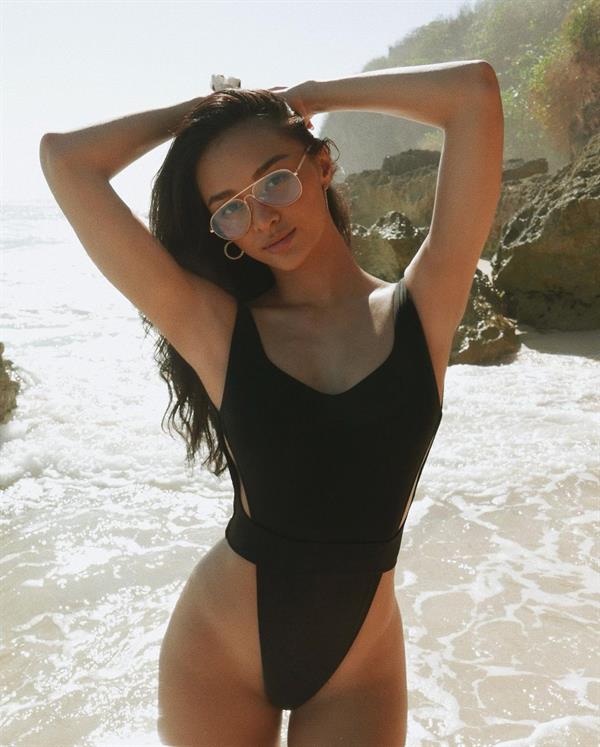 Kylie Verzosa Photos
Join her over 2.9 million followers on Instagram for her latest personal posts.
Also, do visit our Kylie Verzosa page for more of her beautiful poses and hot shots.