Oh, tell me this woman isn't turning you on and I'll tell you that you're a liar.  Look at her.  Man, if only I could have a lamp with a genie now, I would totally wish to have a good night with her.  Yup, for her to give me workout tips and how to live a healthy lifestyle.  Yeah, that.  Okay and maybe of course to you know…
Man, Elizabeth Zaks here is truly hot.  And yes, she is now a favorite of a lot of us.
Who is Elizabeth Zaks?
Elizabeth is an Russian-American fitness model who is most famous for her Instagram page where she posts workout photos, workout videos, and of course…  her bikini modeling.  She has also maintained her own self-titled YouTube channel, where she has frequently posted fitness vlogs and workout tutorials.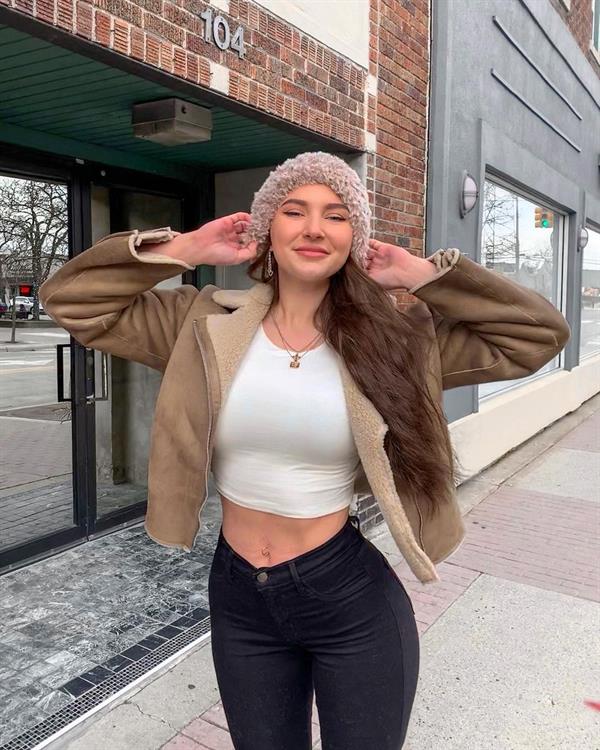 Her Early Life
Elizabeth Zaks was born on June 13, 1996, in Florida. She is currently at the age of 23.  She is of Russian descent.  Elizabeth's father and mother were both born in Russia but decided to move to the US in search of a better life, and arrived there a couple of months before Elizabeth was born.  Growing up, she always dreamed of becoming a model. She decided to pursue her modeling career, rather than to focus on her college degree.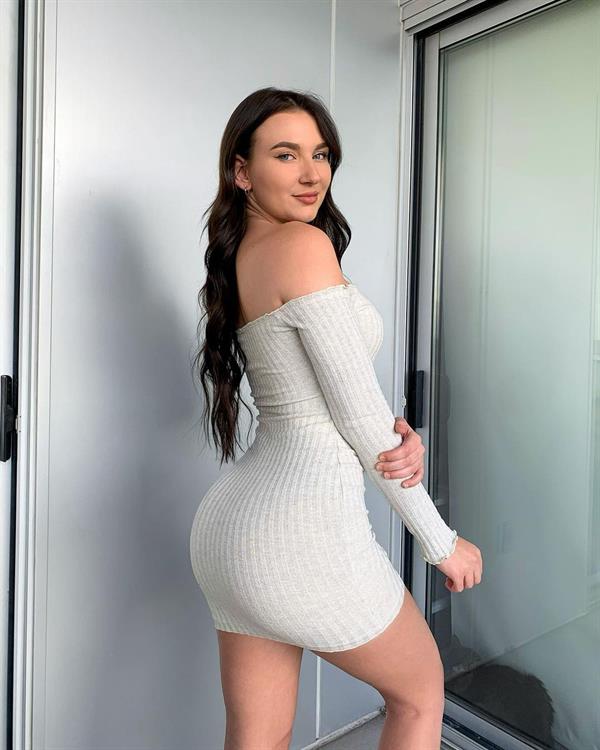 Career Journey
She began posting to Instagram regularly in 2013.
Despite being a face of fitness now, Elizabeth didn't always consider this career path.  She initially had no interest in lifting weights.  However, after her partner encouraged her to try working out with him one day, everything changed.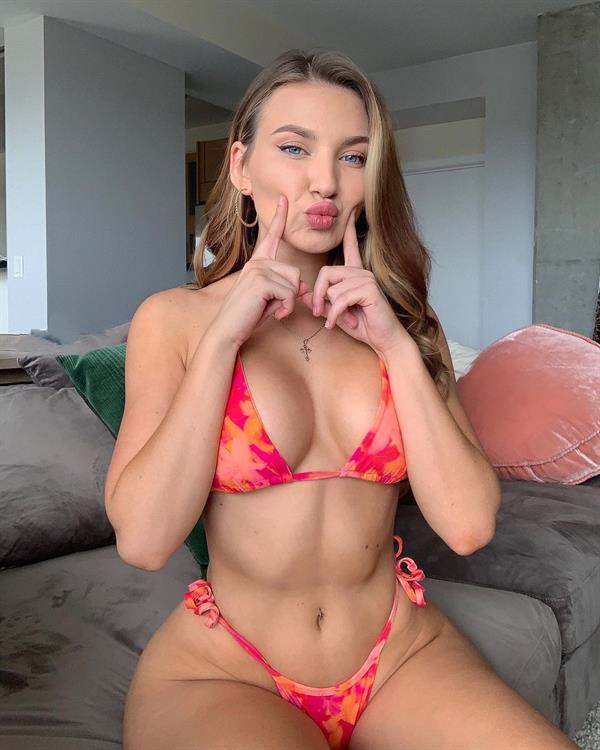 Ever since then, Elizabeth has been channeling her passion for the fitness lifestyle to inspire and help others to achieve their own greatest physiques.  As her progress increased, Elizabeth was spurred on to share her amazement with other people online…  She began posting to Instagram regularly in 2013.  Within months, her fan base grew, allowing her to start a career as a fitness model.
Elizabeth here, though a fitness consultant, cannot be a trainer yet as she hasn't received her certification.  In 2014, though not a model, Elizabeth here managed to win a role and appear in a short movie title Betrayed.
Facts and Trivia
She is dating a guy named Dominic Jeancola. However, we don't have any information regarding her boyfriend Dominic Jeancola.
Dominic Jeancola is not her first boyfriend, however, previously, she was in a long-term relationship with her former boyfriend Michael Falco.  The couple first met in 2013 during their high school freshmen years. After being together for more than three years the couple broke off due to some reason.
Elizabeth is an outdoors person and loves spending time in nature, especially on the beach where she feels at home. She is a big animal lover and has cats named Takis and Luna (which she adopted).  She often uploads pictures of herself and her cat on her Instagram account.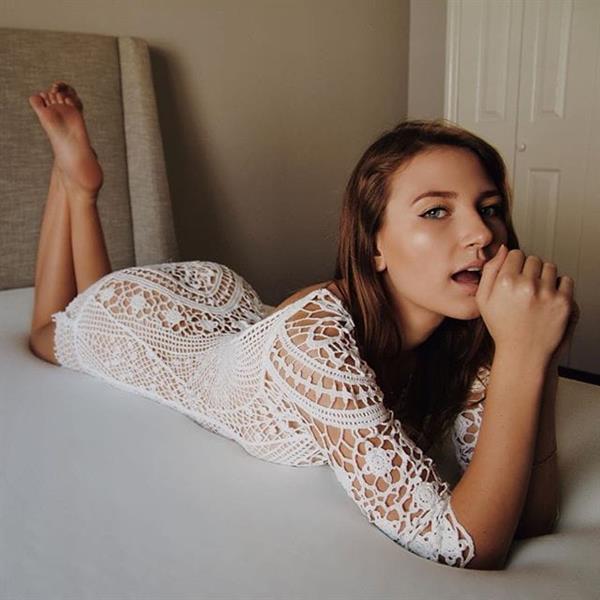 Elizabeth is also a big fan of eating (just as most other people in the world) and loves visiting random restaurants, and is still in search of the perfect one for her.  She enjoys traveling and loves her modeling job mostly because it allows her to travel and visit a variety of places.
Her Body Measurements
Elizabeth stands 5 feet, 6 inches and she rocks a 35-24-39 figure.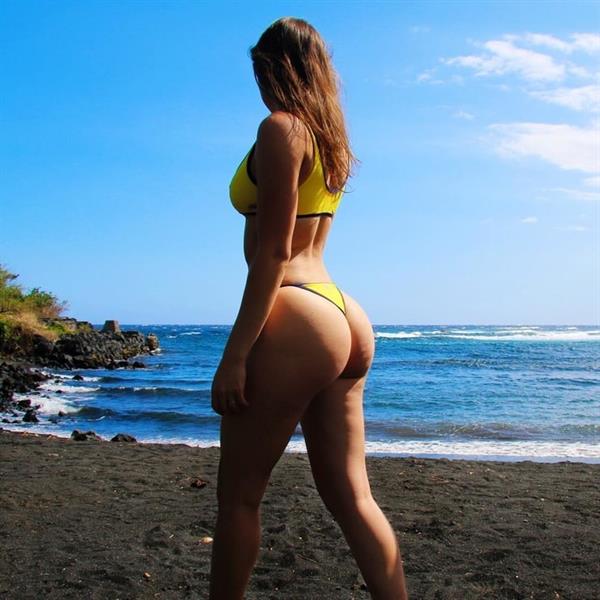 Elizabeth Zaks Photos
Follow her on Instagram for a daily dose of her hot, hot posts.
Also, do visit our Elizabeth Zaks page for more of her steamy pictures.