Admit it, you know you'll choose Brittany Furlan here over those new Instagram models.  Why?  Because she possesses one of the sexiest characteristics in the universe.  Humor.  Yup, that.  They say that "the way to a man's heart is through his stomach" and that is quite correct.  But man, a hot woman with humor is just…  let's just say you could always order a take out.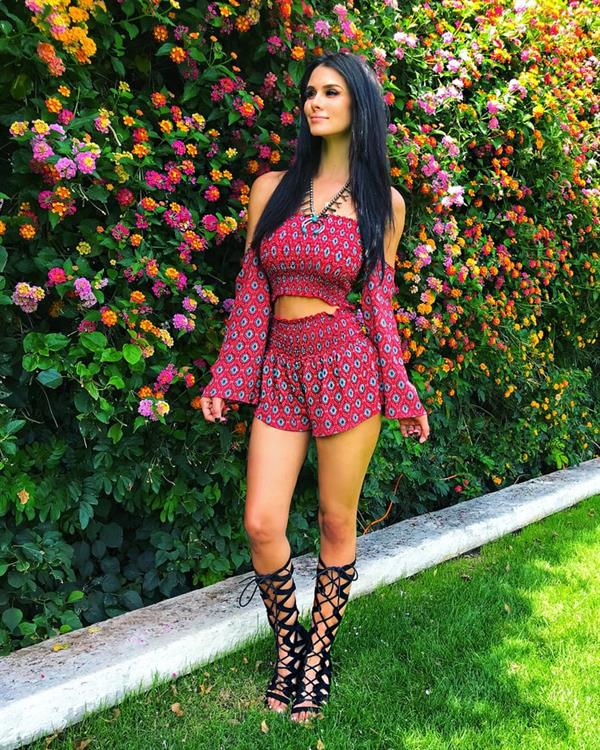 Oh, just look at her.  Instant crush, isn't she?  Come on, admit it!
Who is Brittany Furlan?
Brittany is an American internet personality, comedian, and actress based in Los Angeles, who was the most followed female video star on Vine until November 2015.
Yup, she was the top female Vine video maker due to her engaging and irreverently funny comedy sketches.  She expanded her talents to Instagram, YouTube, and television including appearances on MTV's Ridiculousness and E!'s The Soup.  In 2014, she was named Viner of the Year at the Streamy Awards.  Brittany here was also featured on websites like BuzzFeed, Yahoo, and MSN and she has been interviewed by AOL, Variety, and Tubefilter and she has collaborated with top brands like Dickies, Wendys, Trident, Reebok, and Benefit Cosmetics, the latter being the first brand she ever had a brand deal with.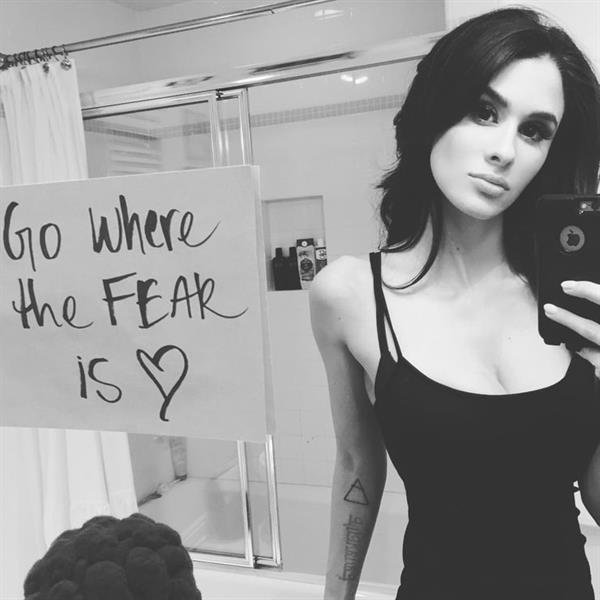 Brittany is also known for her acting work on We Are Your Friends (2015), The Dirt (2018), and Random Tropical Paradise (2017).
Her Early Life
Brittany Jayne Furlan was born on September 5, 1986, in Philadelphia, but now resides in LA to pursue acting.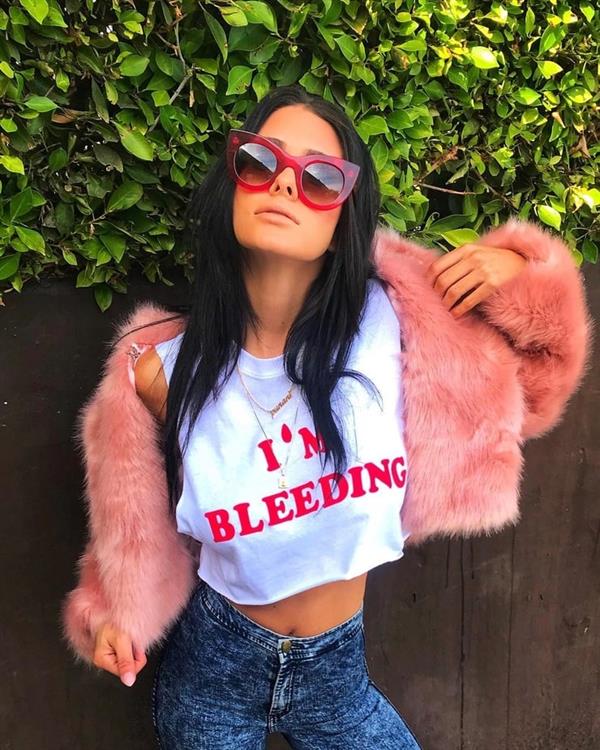 Career Journey
Brittany was discovered by a casting director during a usual night out with friends.  After being offered roles in television shows, Furlan stepped into the world of glam by appearing on 'Reality Hell', and 'Prank My Mom.' It was then that she realized just how much she loved comedy sketches and hoped that one day she could create her own comedy sketches.  Enter 'Vine' that later went on to change her world for the better!  Brittany grabbed this opportunity and decided to try her hand at the 6-second video app, uploading her own humor-induced relatable sketches.  And before long, she found herself in a cloud of fame.
Brittany Furlan is one of the most followed Viners and was declared the most influential person on the internet by 'Time's Magazine' in 2015.  Her most popular Vines like 'Me the whole month of October', and 'Pop singer tries to hide from killer' have gotten over a whopping 25 million views.
Brittany's list of enviable achievements doesn't end there; her irreverently funny sketches are also on full display on her YouTube channel.  She is also quite popular on Instagram, Twitter, and Snapchat.  Not just social media, Brittany's fame has also won her invites to appear on MTV's 'Ridiculousness' and E!'s 'The Soup'. And as if that wasn't impressive enough, she has even worked in mainstream Hollywood, with movies like 'We Are Your Friends.'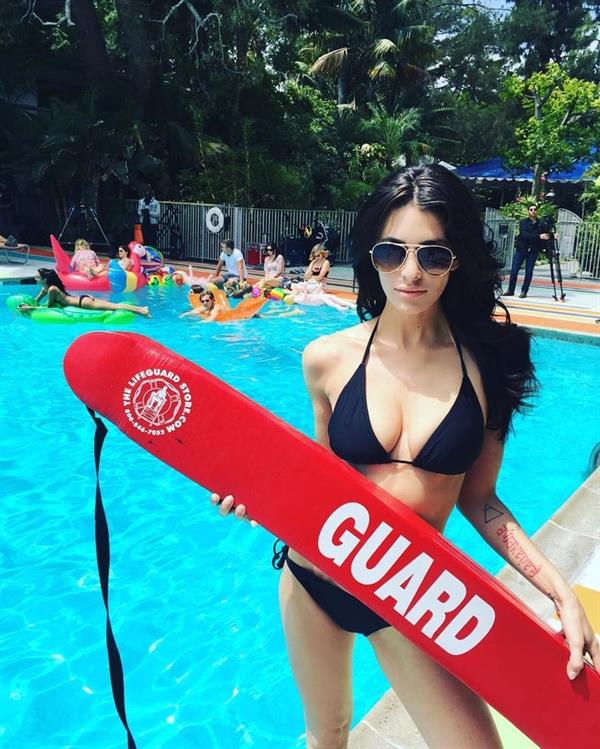 In 2018, she was a featured personality in the Netflix documentary The American Meme.
Philanthropy
Brittany is also an environmentalist and is part of the Project Mermaid organization.  She has even done a charity photoshoot to bring awareness about keeping the oceans and the beaches clean and healthy for the aquatic creatures.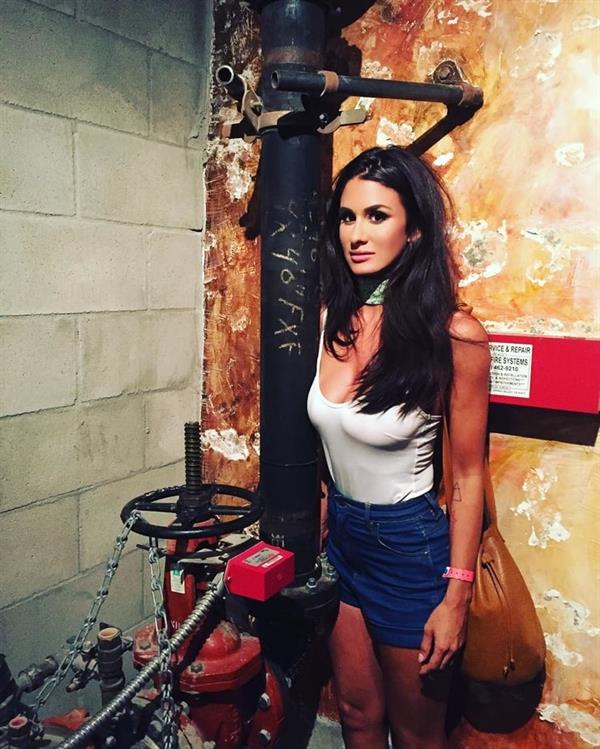 Facts and Trivia
Brittany has been in a long time relationship with director Randal Kirk, who sometimes even features in her videos.
In 2017 she began dating drummer Tommy Lee; they became engaged in February 2018 and married in 2019.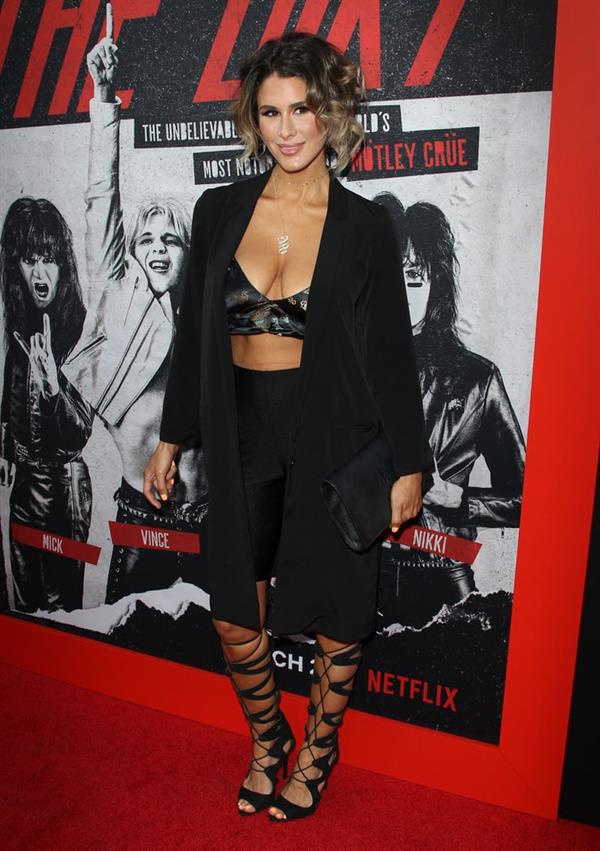 Her Body Measurements
Brittany stands 6 feet, 6 inches and she rocks a 37-25-35 (32DD bra size) figure.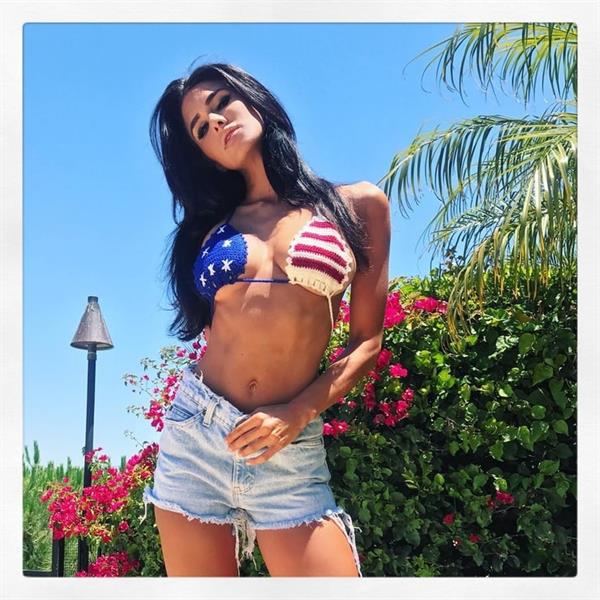 Brittany Furlan Photos
Join her over 2.4 million followers on Instagram for her newest posts.
Also, do visit our Brittany Furlan page for more of her hot pictures.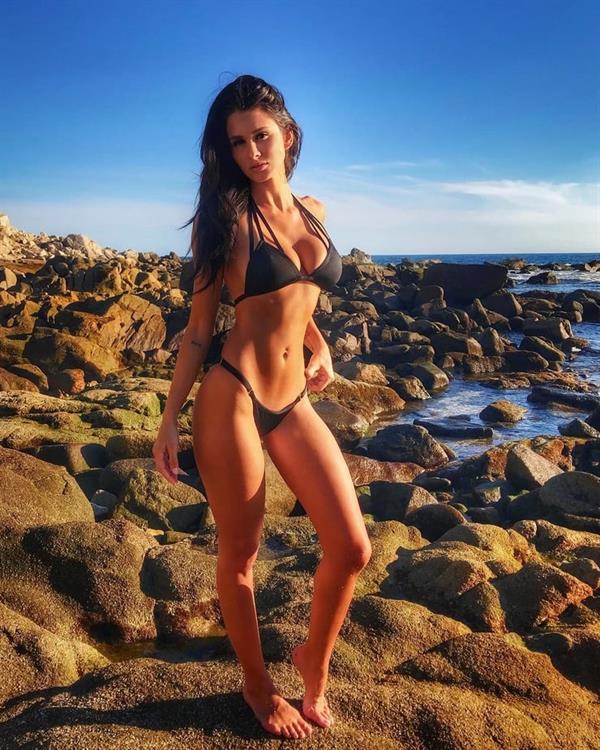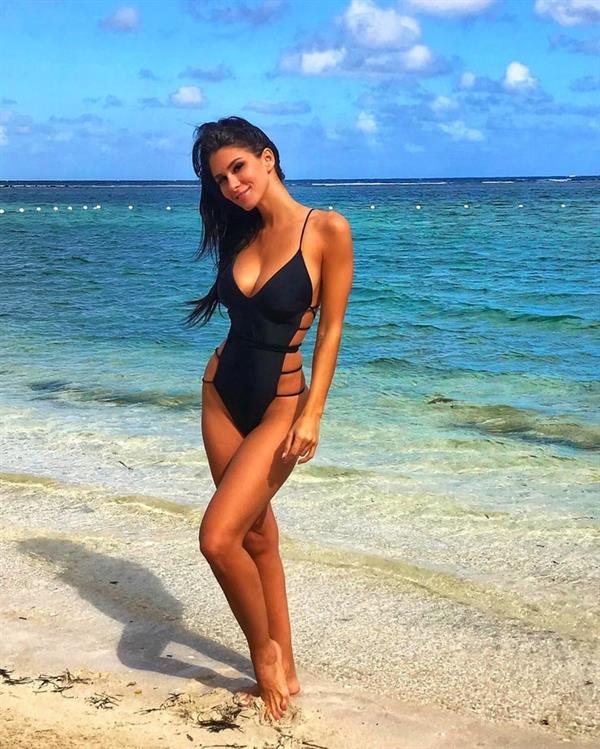 ;