Stephanie Branton is just sinful.  I'm going to tell you now, that after this article, you'd be staring at her pictures with a hardon that you just got to beat up.  Yup, because Stephanie here is just so sexy.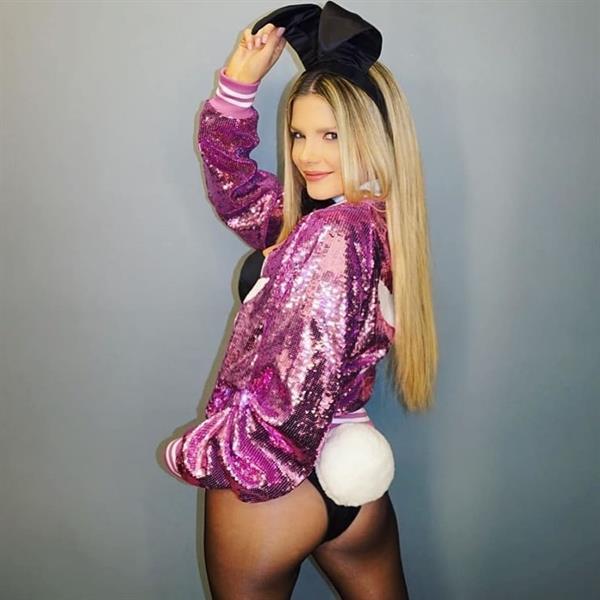 Now, this bombshell here possesses that all-American hotness that is quite timeless.  May it be you're in the 70s, 80s, 90s, or even in 2050…  Her looks would still turn heads.  Man, this one is just sinful.
Who is Stephanie Branton?
Stephanie is a Canadian model who is most famous for being Playboy's Miss September 2014.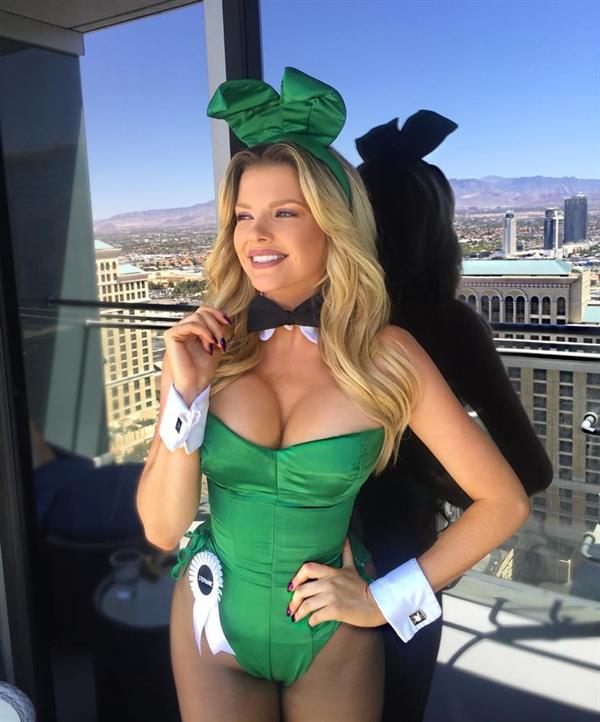 Her Story
Stephanie here grew up on the scenic island of Newfoundland.  The lack of opportunities for a modeling career in her hometown pushed her to make the move to Toronto, where she began quite a career for herself. She modeled for print, shot commercials, and appeared in music videos.  She finally got her break when she landed a gig at a Playboy Golf event and was approached by casting directors.  They asked if she was already a Playmate, and when they found out she wasn't they told her she should pose for photographer Josh Ryan in Los Angeles. Stephanie jumped on the opportunity.
"Some people back home said I couldn't do it…  I just knew inside that if I took a leap of faith and worked hard, I could make this happen. I  never gave up."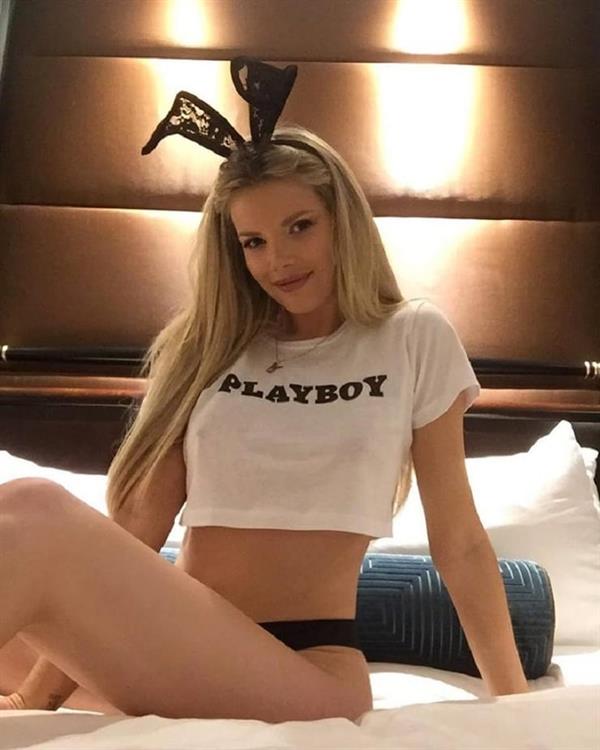 Branton began as a Coed for Playboy, shooting several pictorials and videos.  She was featured in Playboy's "Northern Star" series with other Canadian Playboy models and Playmates.  It didn't take long for Branton to be made Miss September 2014, and she said she couldn't be more excited to join the Playmate family.
"Playboy is the only brand that I would pose nude for, to be honest.  I find their magazine and their pictorials quite classy, and you're not doing any obscene gestures or stuff like that.  Playboy's such a legend and I've always admired it, and when I got the opportunity, I was hands-on, interested right away."
Facts and Trivia
Stephanie Branton is the third woman from Newfoundland and Labrador to be a Playboy cover girl.  The others are Shannon Tweed and Danielle House.
Her parents are her number 1 fans, according to her.
"My mom's my best friend and she saw it as soon as it came out, and she told me, 'I'm so proud of it, and I don't think it's distasteful at all.' My dad — I don't know.  I'm sure he's seen the clothed one, and he liked it, too.  He's OK with just seeing that one, I think."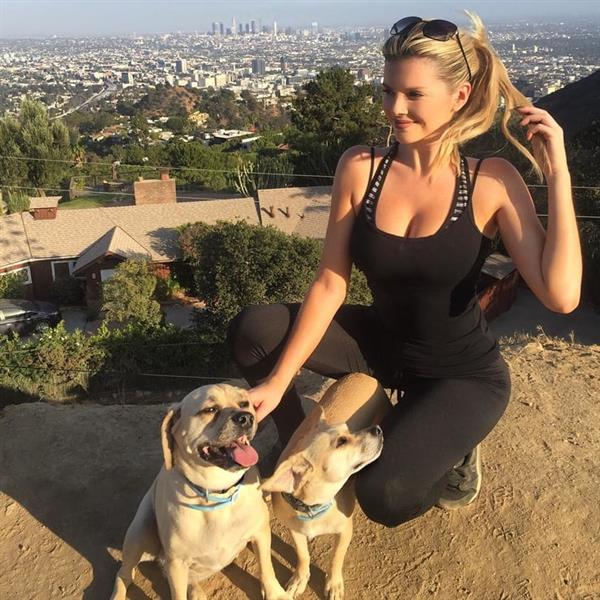 Her ambitions were to be a successful model-actress.
Stephanie's turn-ons are tall, dark, handsome, funny, positive, smart, goal-oriented, and loving people.  Her turn-offs are untrustworthy, mean-spirited, two-timing people who care only about themselves.
She loves hiking in the hills, painting, and hanging at the beach with friends.
She says she especially loves the on-property zoo on the Playboy Mansion.
Her Body Measurements
Stephanie stands 5 feet, 7 inches and she rocks a 34D-25-34 figure.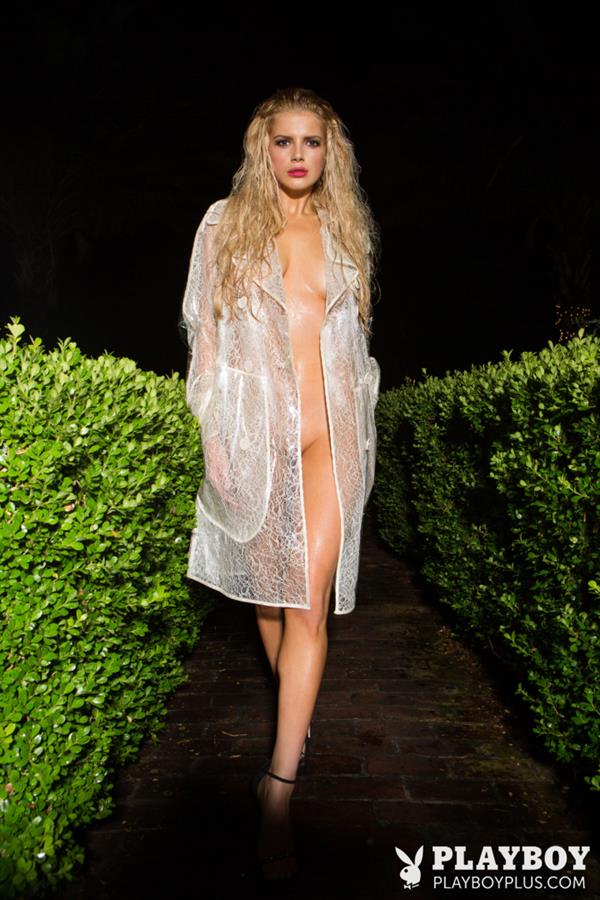 Stephanie Branton Photos
Follow Stephanie on Instagram for her newest hot lifestyle pots.
Also, do check out our Stephanie Branton page for more of her.
And of course, here are her nudes that we know you'll just love.