Victoria My Nguyen is just hot.  That's it.  Nothing could ever change my mind about her.   She sports that exotic/erotic look that we always talk about.  Oh, and she is hot.  Again and again, I would never get tired of saying that as it is the truth.  Here, have good look…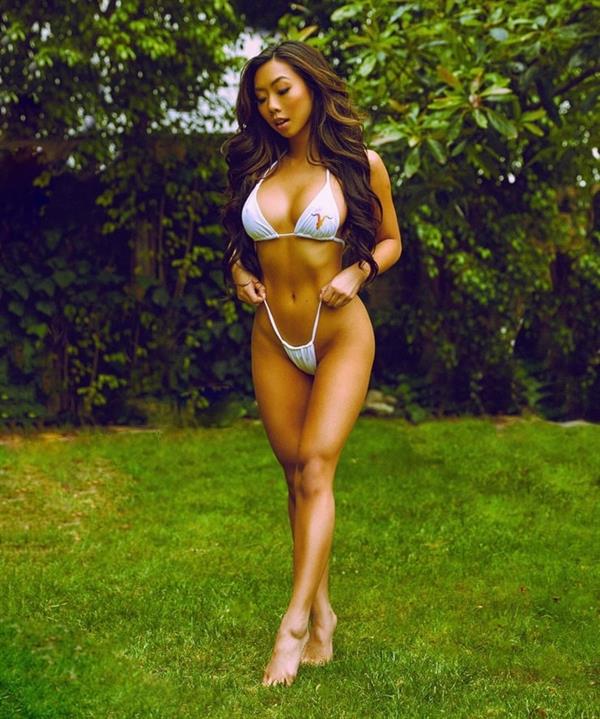 Oh, she will arouse you.  That lithe and fit figure is enough for her to have you at her feet…  begging.  Crying.  And maybe secretly smelling what is just across your face.
Who is Victoria Nguyen?
Victoria is a Vietnamese fitness model, online entrepreneur, and video blogger who resides in Los Angeles, California.
She is an Instagram sensation with three different accounts: a main account called victoriamynguyen, a "Polaroid journey" account called vmynguyen_, and a fitness account called vmyfitness.
Her Early Life
Victoria Nguyen was born on October 31, 1992, in Vietnam.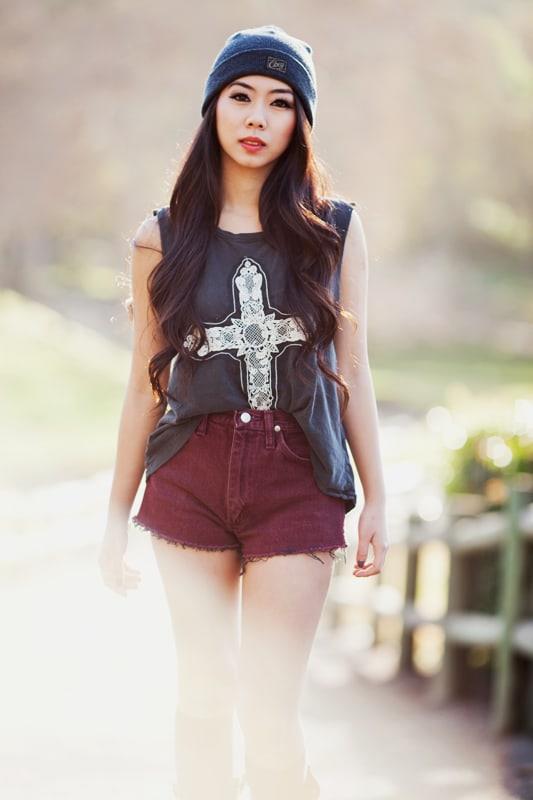 Career Journey
Victoria began modeling in 2012 but didn't pursue it actively until 2014.  Yup, her fitness modeling journey officially started in 2014 after getting noticed by high-profile modeling agencies, when her career took off.
After sculpting an amazing physique in the gym, Victoria went on to grace numerous fitness publications.  Along with becoming a social media sensation.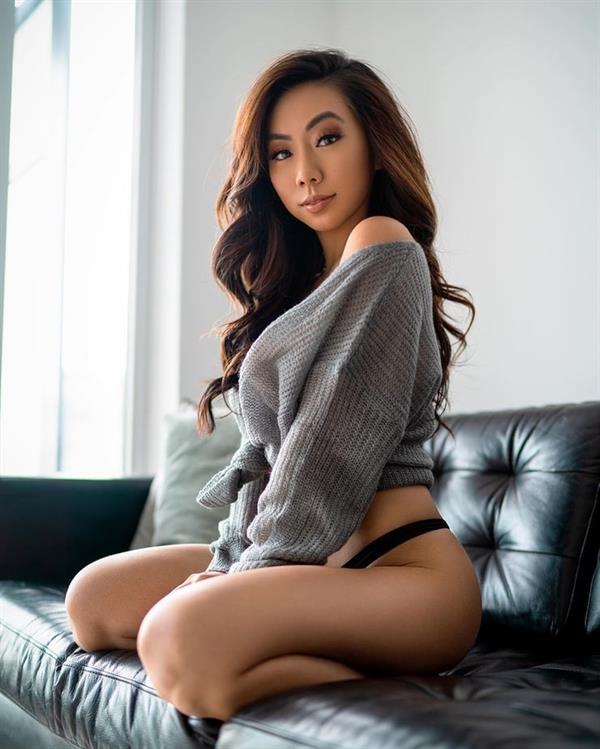 Victoria's rise to the top hasn't stopped ever since then…
"I have many goals that I want to accomplish in life.  My number one goal is to complete as many of my goals as possible."
Facts and Trivia
Victoria was featured in Esquire.com's section called The Women We Love of Instagram.
She models for a yearly calendar which she puts out on her website.
Victoria has stated that her favorite model is Naomi Campbell.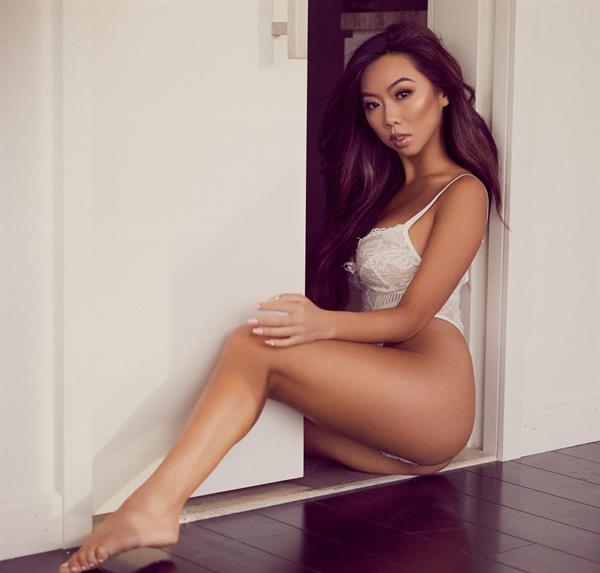 As a fitness model, Victoria's goal is to look lean and aesthetic.  To achieve this, she trains several days per week, utilizing both cardio and strength training.
While cardio helps Victoria tighten her figure by making it leaner.  Strength training allows her to sculpt and shape her muscles.
Her Body Measurements
Victoria stands 5 feet, 3 inches and she possesses a 32-28-36 figure.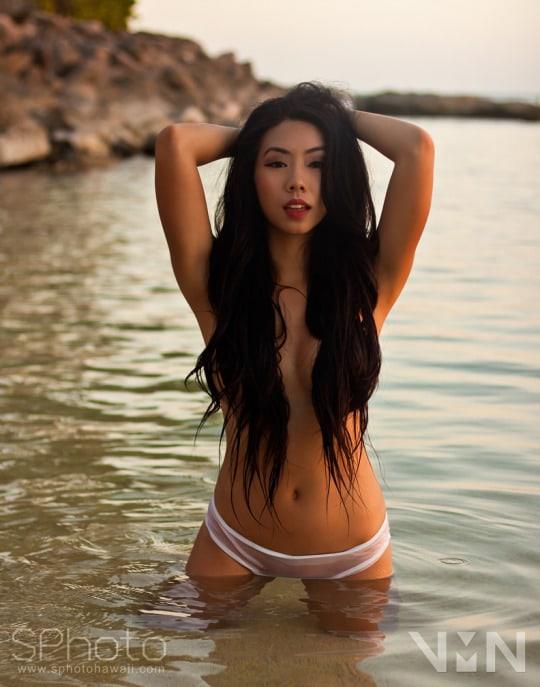 Victoria My Nguyen Photos
Follow her on Instagram for her latest hot personal posts.
Also, do check out our Victoria My Nguyen page for more of her.