This stunning fitness model is perhaps one of the hottest we've ever featured (in the fitness model category).  I don't know but being fit and having ink is just hot.  Sonia Isaza has got a body of a warrior and she looks like she could take you on in a bloody battle.  A real one and not a game you play until 3 am.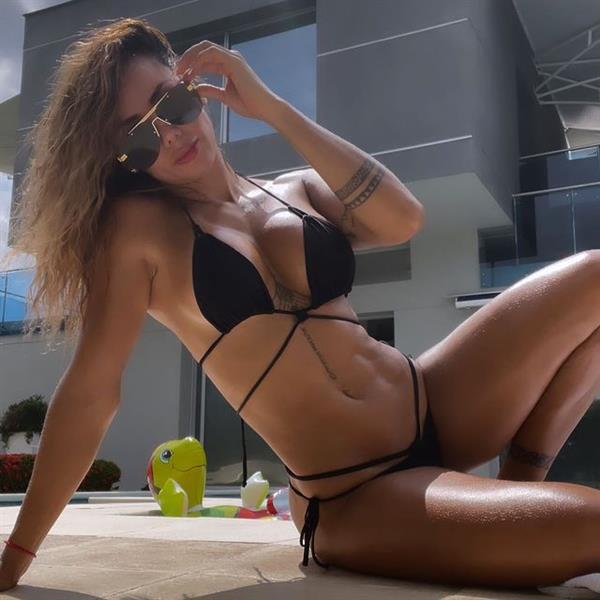 Oh, look at her.  Don't you just wish you're a bottle of baby oil that she would use on her photoshoots?
Who is Sonia Isaza?
Sonia is a Columbian fitness model, bodybuilder, and social media celebrity.  She is famous for sharing photographs of her ripped six-pack and strenuous workouts to inspire others in their own fitness journeys.  She has been sponsored by the sports nutrition brand Muscleology.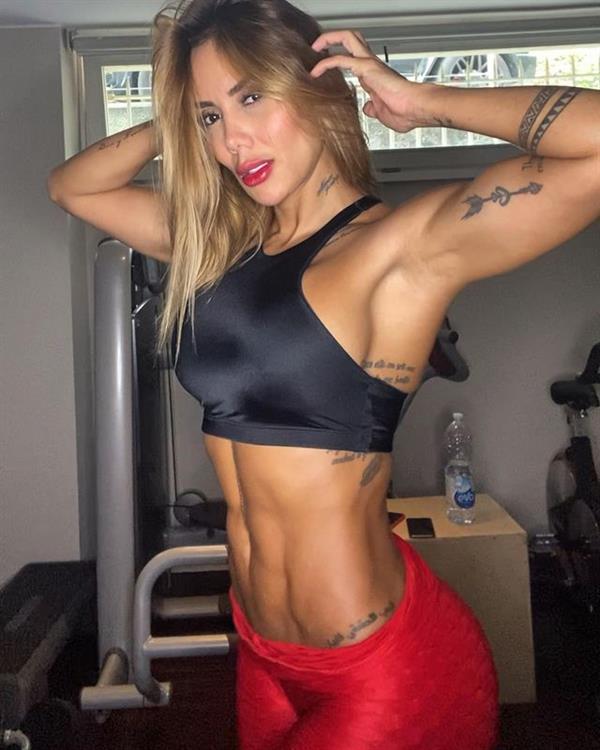 Her Early Life
Sonia was born on September 24, 1983, in Pereira, Colombia.  She grew up around the Andes Mountains and spent her entire childhood in Colombia alongside her parents.  Sonia has been into sports and working-out since her earliest age.  She already had a well-built figure by the time she reached high school and was popular thanks to her attractive looks.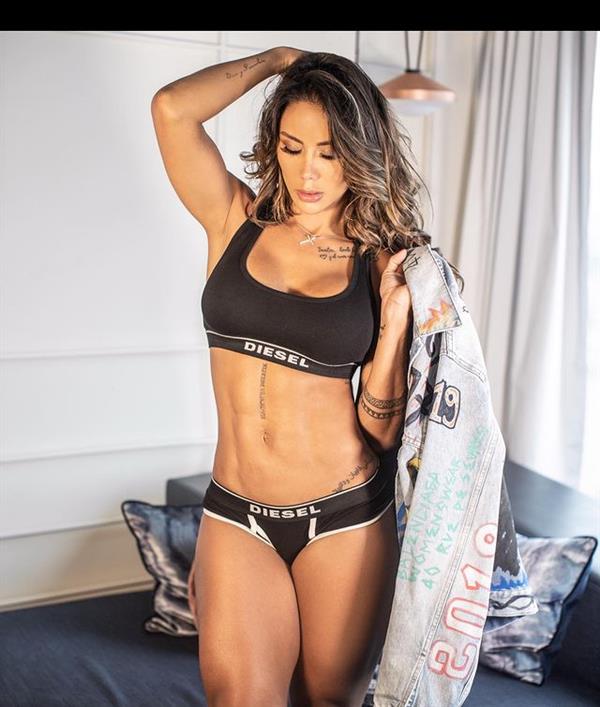 Career Journey
During high school and throughout her late teens, Sonia was happy with her lifestyle and the way she looked. However, by the time she turned 22, the aspiring Colombian decided to "push her limits" to transform her body so she could look like the people she saw in magazines…
Sonia started going to the gym and in 2006, Sonia decided to "take it a step further" and move to California so she could become a competitive bodybuilder.  For the next several years, the Colombian model continued to train hard and diet.  While perfecting her fitness-lifestyle routine, she competed in local shows in California.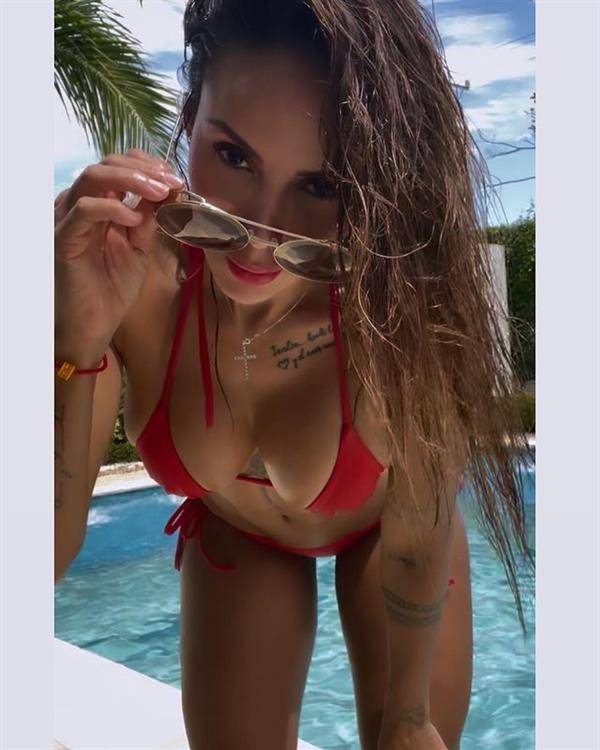 After she was able to see the first changes in her physique, Sonia exercised even harder, and it took her nearly two years to completely sculpt her body to her satisfaction.  She launched her Instagram account, and began uploading pictures of her exercises on a daily basis, which eventually led her to become a fitness model – she was invited by a modeling scout for her first photo shoot, and then landed on the cover page of a popular fitness magazine.  Sonia has since signed with a prestigious modeling agency and has been featured in numerous fitness magazines while appearing in ads for worldwide known brands and companies.
By 2016, Sonia became well-known online and began inspiring many women to "take a risk" and get in shape.
Facts and Trivia
Sonia sees traveling as her main hobby, and has already visited most of the US states – she has also been to Europe, Asia, and Australia, as some of her bodybuilding competitions were held there.
She loves animals and grew up with a dog and she often visited a farm close to her house during her teenage years, where she had an opportunity to spend time with numerous animals.
Sonia enjoys watching movies and is also trying to get into the film industry.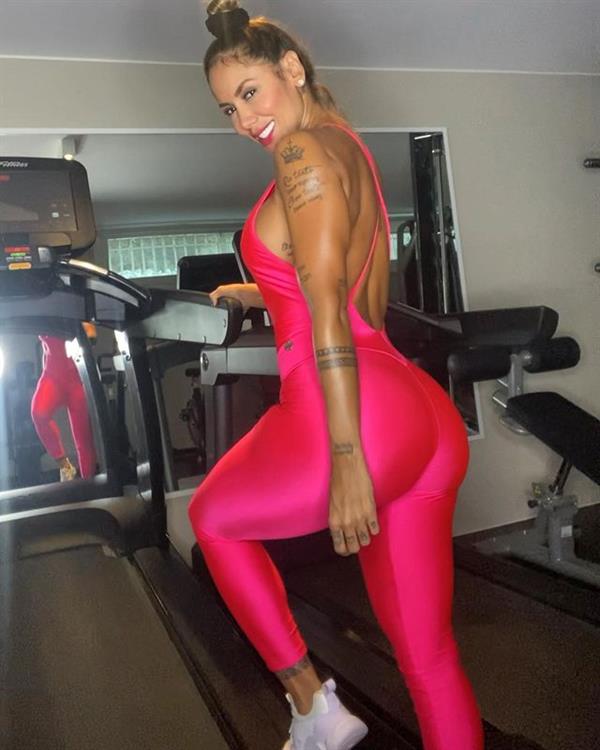 In 2019, she dated soccer star Arturo Vidal.
Her Body Measurements
Sonia stands 5 feet, 3 inches and she possesses a 36D-24-38 figure.
Sonia Isaza Photos
Join her over 3.1 million followers on Instagram for her latest fitness-related posts.
Also, don't forget to visit our Sonia Isaza page for a good amount of her pictures.