This fitness hottie, you will just love.  I mean, she is so attractive that watching her videos would be like therapy to your undying issues.  Watching her tone her figure is just a joy to look at.  Especially if she's breathing hard and becomes a little sweaty.  You see, Pamela Reif now is making the waves in the fitness category and yes, she will be your newest crush after this article.  I should know…  I have her as my wallpaper as of this writing.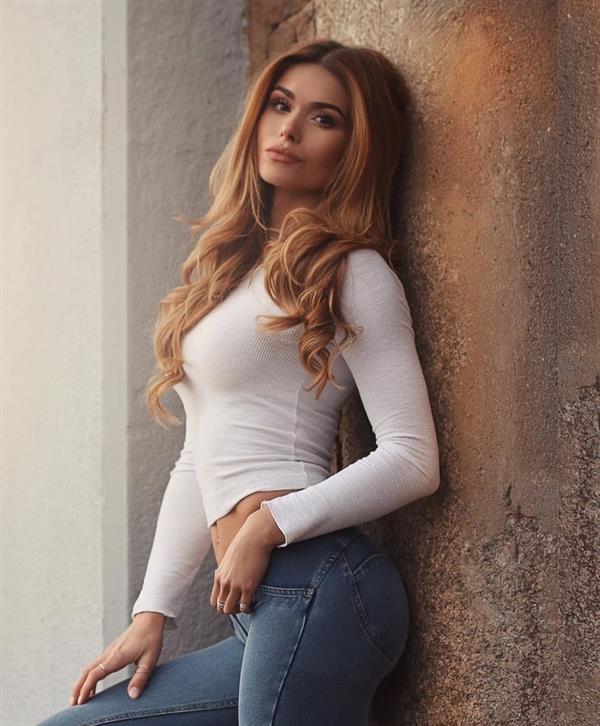 Who is Pamela Reif?
Pamela is a German fitness model, author, social media sensation, and entrepreneur.  Her ability to combine fitness and fashion helps in growing her fan base with more than six million followers across Twitter, Instagram, and Facebook…  which she uses to encourage others towards getting the healthiest and sexiest figure.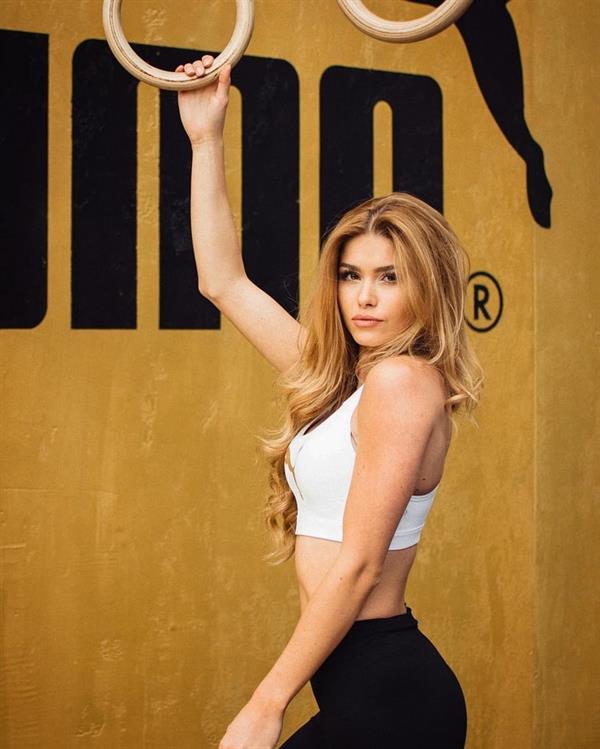 Her Early Life
Pamela Reif was born on July 9, 1996, in Germany.  Though native to Germany, she is also fluent in English.  She has a brother named Dennis.  Pamela enjoyed dance, sports, and other extracurricular activities growing up but when she turned 16, she lost interest in some of these activities.  In a search for something new, she decided to start going to the gym with her friend.
"This plan was just a standard plan they gave to everyone and not what worked for me."
After weeks of training like this, Pamela saw no changes in her physique.  In fact, she only lost more weight on her already slim frame.
Career Journey
She first joined and began posting to Instagram in July 2012.
Pamela Reif's journey to stardom began at the age of 16 when she posted her photos and exercise video on Instagram.  Pamela's followers became intrigued by her physique, as well as her fitness story.  This is where Pamela realized she could make an impact on people's lives, along with building a healthy career on the internet.  Before long, Pamela's social media sites started growing like never before, as she slowly made her way to the top of the fitness and social media world.
By 2018, Pamela became a worldwide fitness sensation, with an army of followers who support her every step of the way.
"It's okay to feel proud of small achievements.  You don't need to be a millionaire, have a sixpack or a big butt to finally feel proud.  Only looking at the destination might be cool for some time but what really makes you happy is enjoying the journey."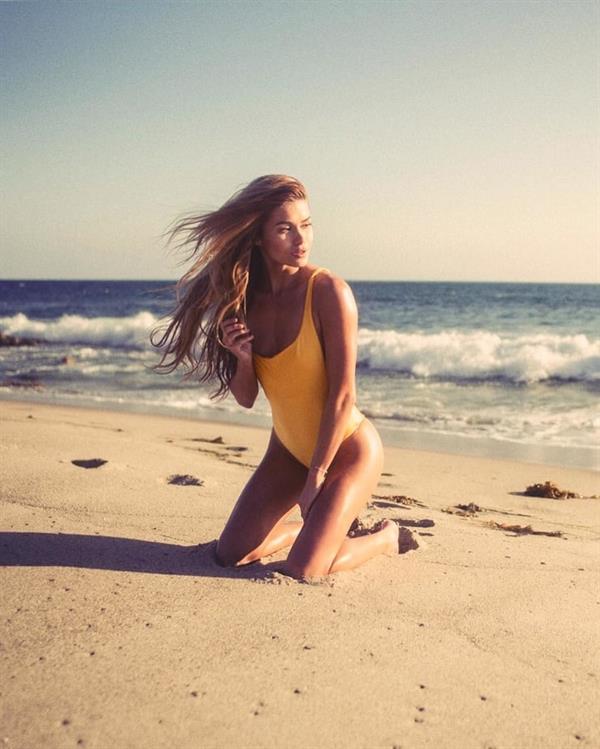 Pamela remains the top-most searched fitness model in Germany.  In addition, Pamela has her own lingerie collection consisting of velvet sets, romantic sets, and sexy night sets.  Her first collection was launched in Hunkemöller's flagship store in Munich.
Facts and Trivia
Pamela published her first book titled Strong & Beautiful in March 2017 and she used it to provide detailed insight about fitness.
The success of this published book earned her the "Fitness Influencer of the Year Award" by Placetop.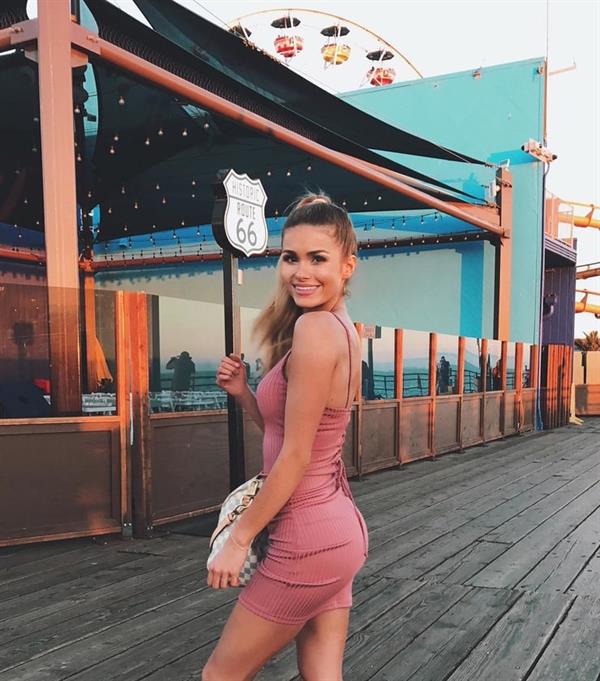 Her Body Measurements
Pamela Reif stands 5 feet, 5 inches and she rocks a 35-25-36 figure.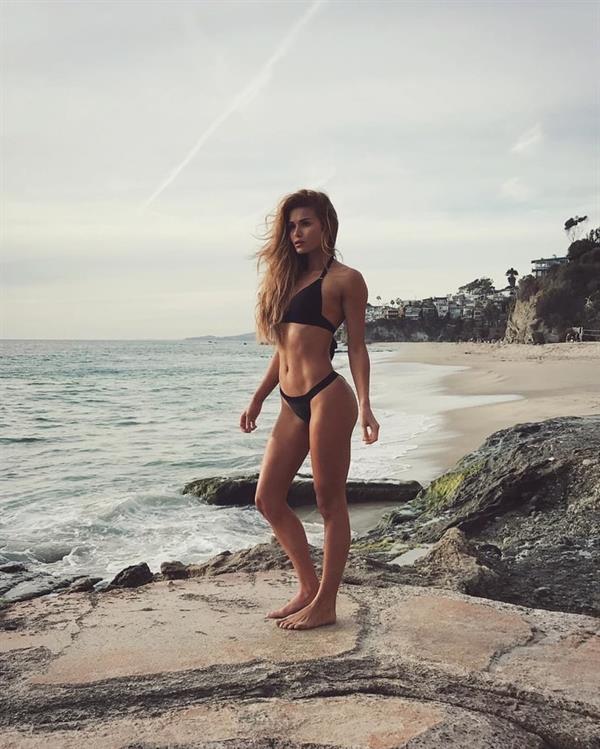 Pamela Reif Photos
Join her over 7 million followers on Instagram for her latest workout tips and modeling shots.
Also, don't forget to visit our Pamela Reif page for more of her sizzling pictures and poses.