Cyn Santana is a babe you'd never get tired of fantasizing about.  Yup, countless hot thoughts will cross your mind by the end of this article.  I'm sorry if I sound like a perv but it's true.  I mean, she possesses hotness that would just make one extra horny.  Here, have a good look…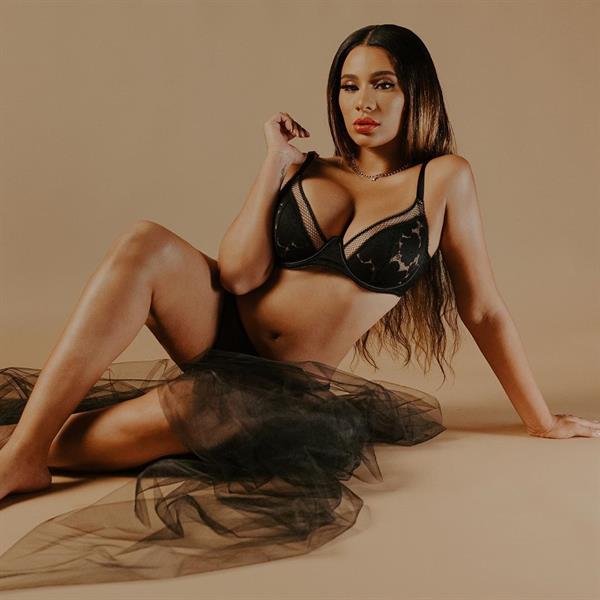 Oh, damn those curves.  The rack, the slope on each of her sides, and those legs that you just want to touch all the time…  Whew!
Who is Cyn Santana?
Cyn is an American model and a social media personality.  Not only has she made a mark in modeling and social media, but she has also proved her mettle as an amazing video-humorist, a designer, and a breathtaking singer.  She has been featured in music videos by Nas and 2 Chainz.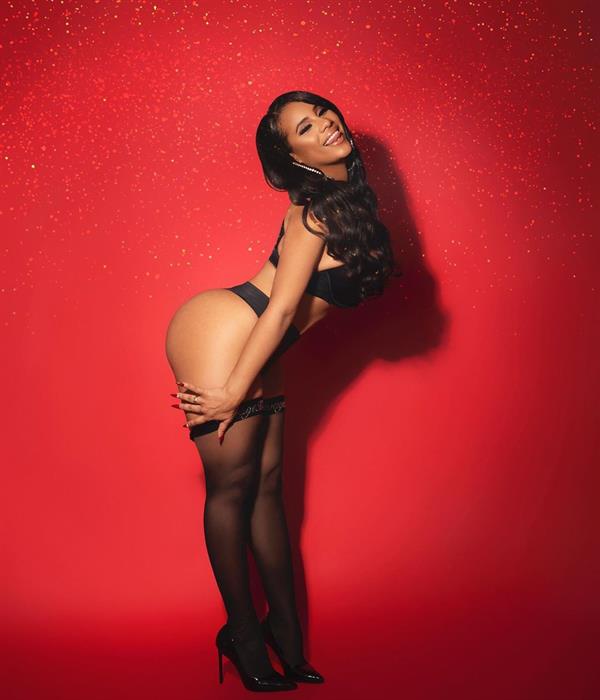 Her Early Life
Cyn Santana was born on October 20, 1992, in New York.  She is of Dominican and Salvadorian descent.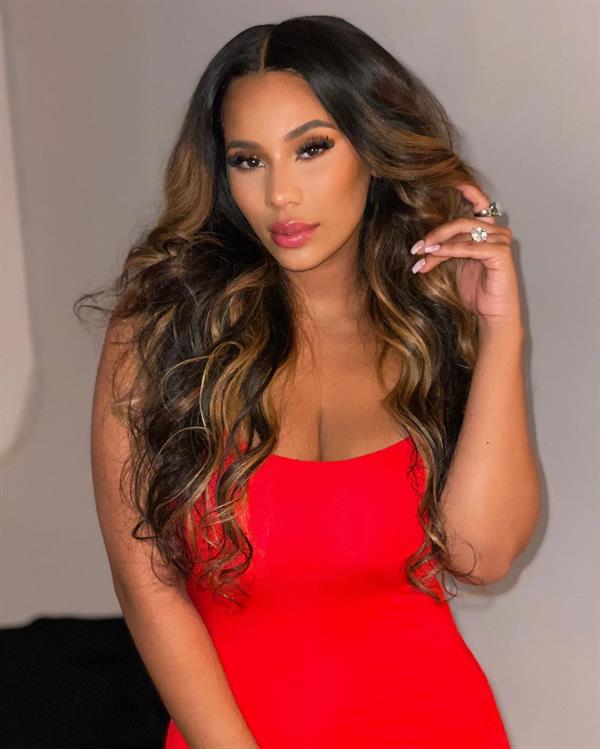 Career Journey
Cyn got the spotlight when she showed up as a video vixen on 'YouTube'.  She did video impressions of well-known celebrities like Nicki Minaj, Ray J, Kat Stacks, etc., which also attracted a lot of attention.  In addition, her dazzling persona, her curvy body, and confidence have made her a social media star.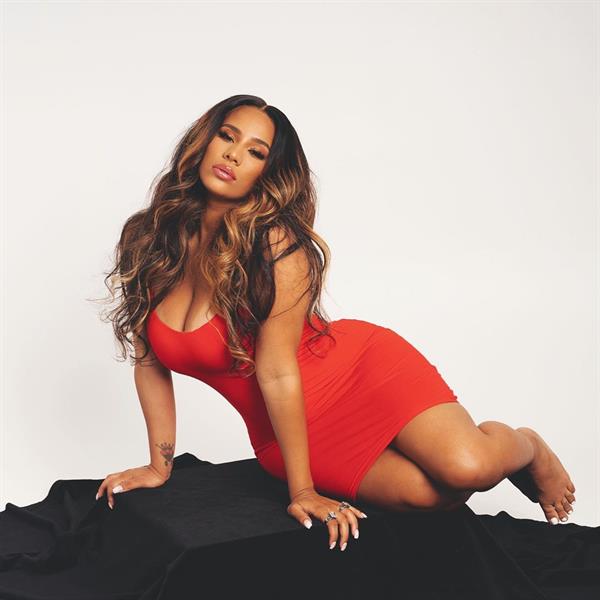 Cyn's appearance in the 'Vh1' reality show, 'Love and Hip Hop – season 4', in 2013, had put her on the pedestal.  She starred as the girlfriend of the popular model, Erica Mena.  Although this stunt pulled up by her stirred a controversy, yet she has not fallen short of admirers across the globe.
Cyn has come up with her own fashion line and one can go on a shopping spree on shps.NU.com, an initiative that takes us a step closer to her fashion arena.
Many were not aware that she is a singer until she came up with her debut song which was more of a tribute to her deceased brother.  She sang this song in New York, aimed at creating suicide awareness.  In fact, she even joined hands with an organization called 'SISFI.inc' only to raise awareness on depression and mental health.
Facts and Trivia
Cyn performed impressions of Nicki Minaj and Kat Stacks on YouTube.
In 2016, she began dating Love & Hip Hop: New York star Joe Budden; they had a son in December 2017.  She previously dated Erica Mena, also of Love & Hip Hop fame.
After she and Erica split, Erica became engaged to Bow Wow in 2014.  Even though she dated Erica, Cyn claims that she isn't gay.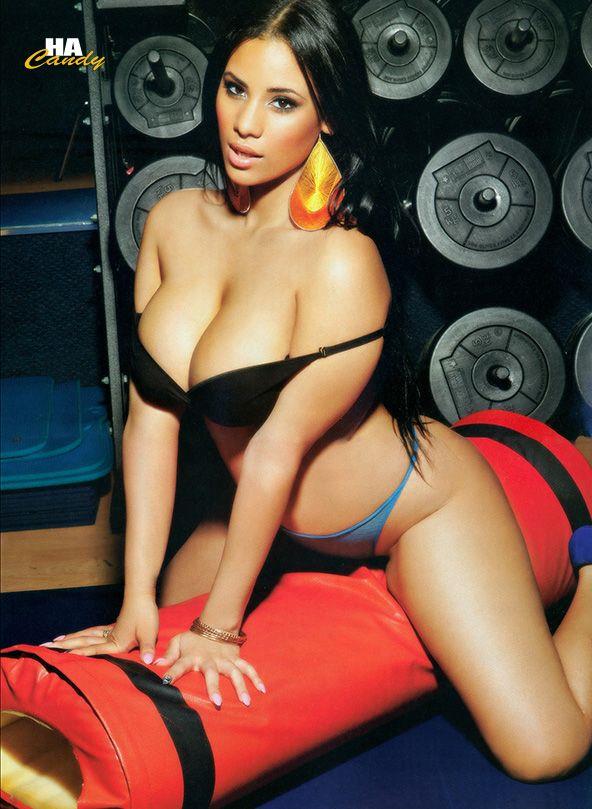 Cyn is a foodie and if at all you find her missing from work, you will most probably spot her munching at a popular food joint.  She is also a philanthropist and loves to help people and as a result, is involved in numerous initiatives in this regard.
Her Body Measurements
Cyn stands 5 feet, 6 inches and possesses a 38-26-42 (34DD bra size).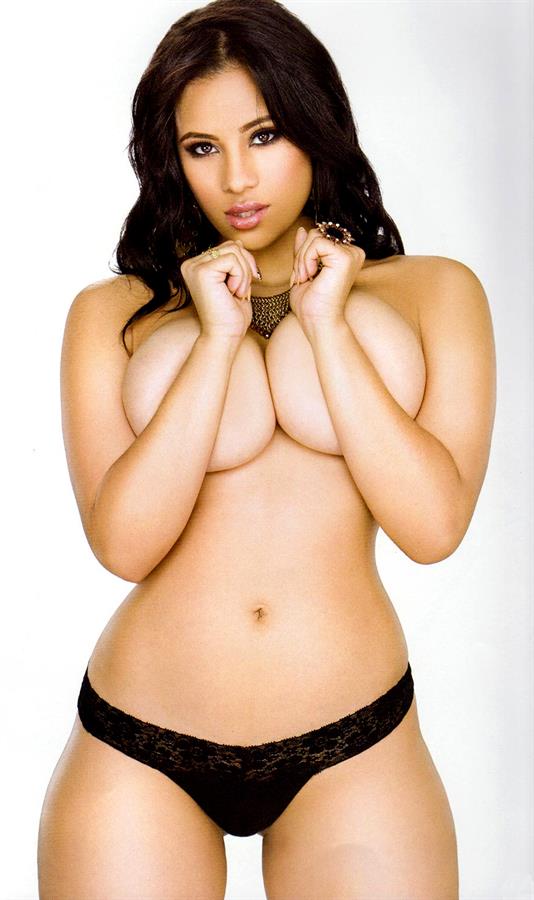 Cyn Santana Photos
Join her over 3.8 million followers on Instagram for her latest 'oh so hot' posts.
Also, do check out our Cyn Santana page for more of her alluring pictures.