Mischa Barton's hot, hot looks is equivalent to a fireplace in the middle of winter.  Yup, aside from the heat it is emanating, her beauty is also as comely as a bottle of cold Gatorade after a long desert trek.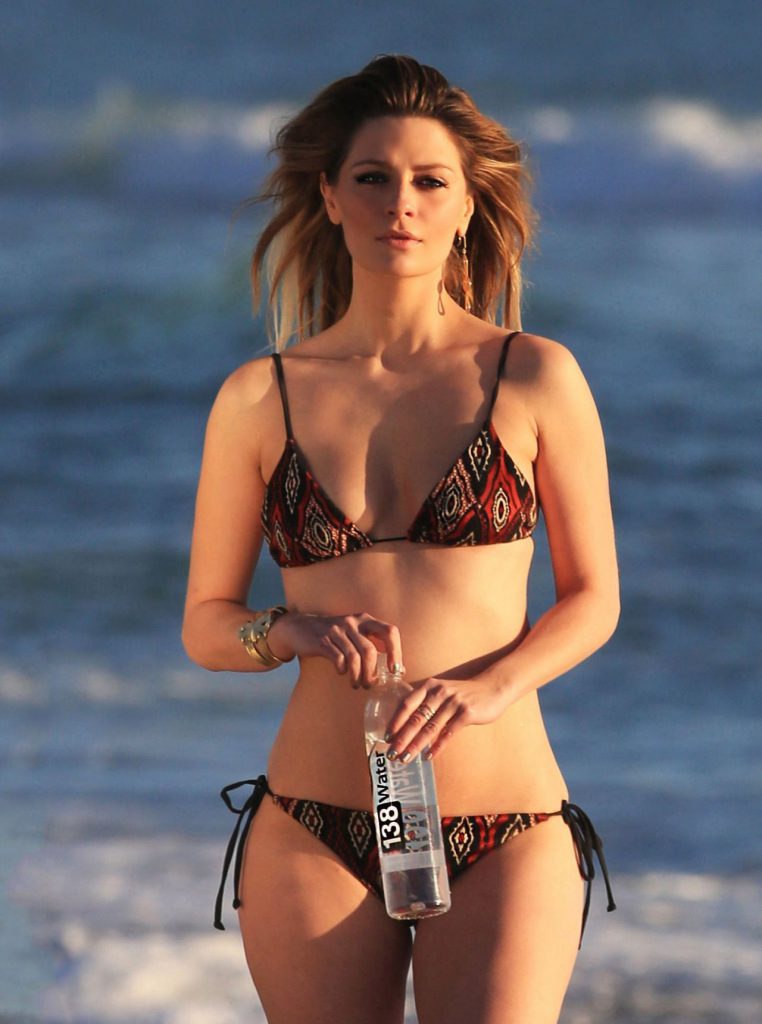 Oh, just look at this classy woman.  She's got a face that you'd just look at for hours and won't even, not one bit, get tired of.  Oh, and when she finally something as skimpy as a bikini…  MAN!!!
Who is Mischa Barton?
Mischa is a British-American actress and an occasional fashion model.  She is known for her role as Marissa Cooper on the Fox television series The O.C.  She became a competitor on season 22 of the ABC series Dancing with the Stars and has also appeared in the suspense film The Sixth Sense.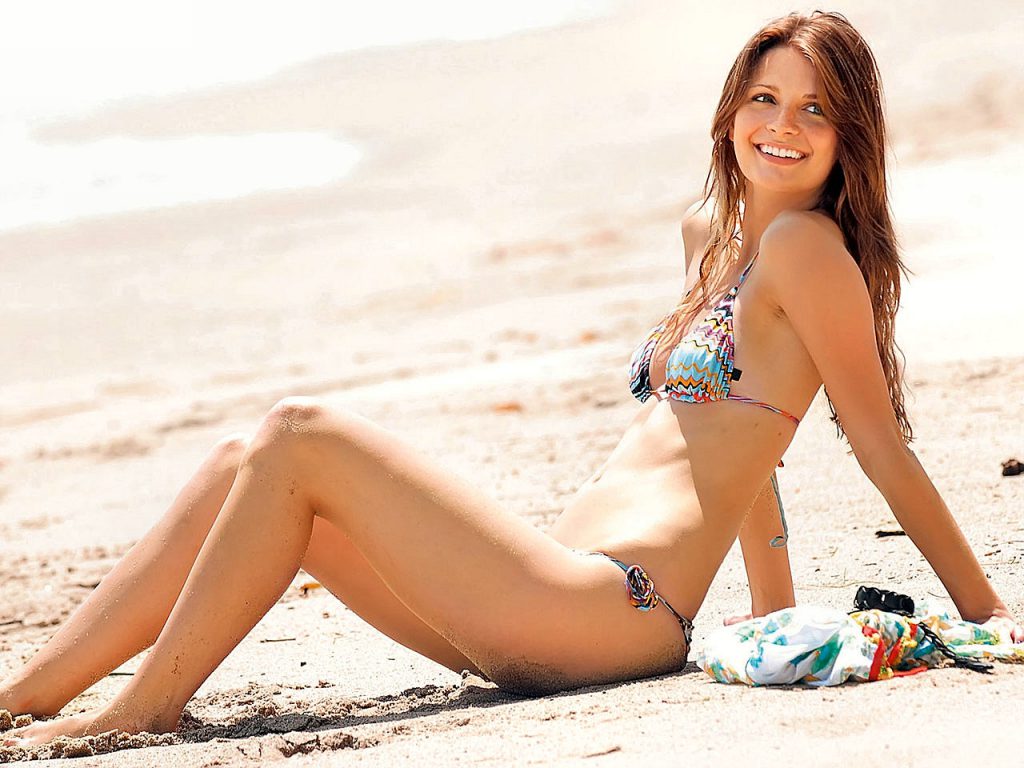 Her Early Life
Mischa Barton was born on January 24, 1986, in Hammersmith, London.  She was born to Paul Marsden(father) and Nuala Quinn Barton(mother) and is of English and Irish ancestry.  She has two sisters, Hania and Zoe. Mishca briefly attended St. Paul's Girls' School in Hammersmith until she was five when her family moved to New York (US citizenship was only granted to her ten days after her 20th birthday).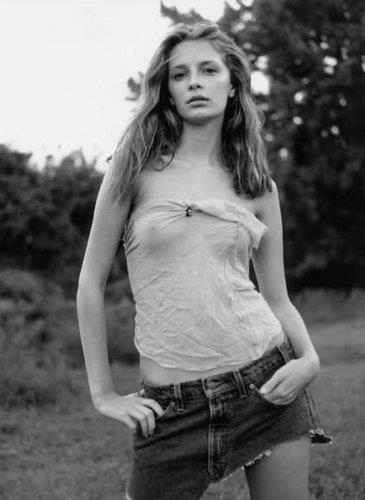 Mischa graduated from the Professional Children's School in Manhattan and also took a short course called Acting Shakespeare at The Royal Academy of Dramatic Art in London.
Career Journey
Mischa's acting career began when she was only 8, garnering praise for her role in the Off-Broadway play Slavs.  She then appeared in several other Off-Broadway productions, taking a lead role in James Lapine's Twelve Dreams.  Mischa also played a supporting role in Catherine Butterfield where the Truth lies which opened in New York in 1996 at Irish Repertory Theatre.
She made her film debut in 'Lawn Dogs' (1997), which won awards at film festivals around the world.  She won critical favor for her role. And then she appeared on the British comedy-variety show, 'The Friday Night Project' as a guest host.  She also appeared in several low-rated films and in a minor role in T.V series including Hope Lost, American Beach House, Operator, New York Crossing, and Frankie & Hazel.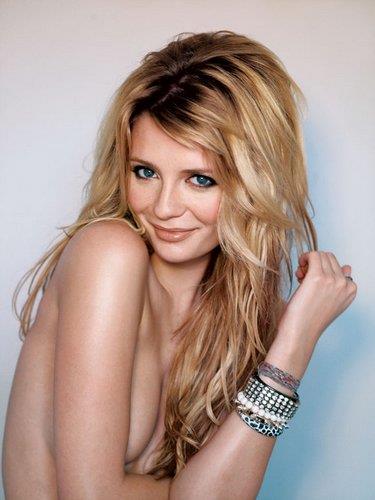 She has been nominated three times in different categories since 2004.  Similarly, in the same year, she won the Teen choice award in the category titled Choice Breakout TV Star – Female.
Facts and Trivia
Mischa has been in a number of relationships in her life.  She dated Brandon Jack James from 2004 to 2005, immediately after her first breakup, she began dating Alfred Adler from 2005 – 2007, Ali Love from 2010 to 2012, Sebastian Knapp from 2012 to 2013.  She was in a relationship with Luke Pritchard in 2008.  And then dated model James Abercrombie from 2017 to 2019. In 2020, she began dating Gian Marco Flamini.
Mischa was 'It Girl 2003', according to Entertainment Weekly's 'It List' for top Creative People in Entertainment.
Her Favorite book A Confederacy of Dunces by John Kennedy Toole and her favorite authors are William Shakespeare and George Orwell.
Mischa's favorite movies are Say Anything (1989), Almost Famous (2000), The Godfather (1972), and The Graduate (1967).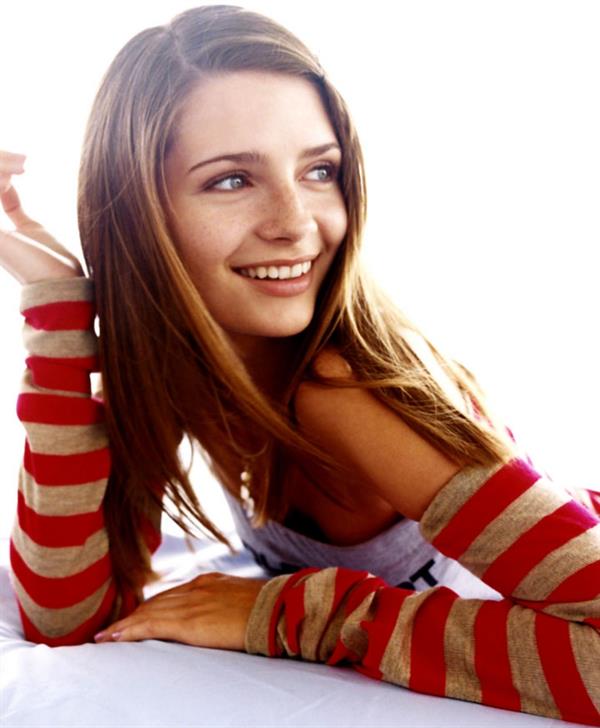 As a child, she was a model with Ford Modeling agency, along with Lindsay Lohan.
She was #33 on the Maxim magazine Hot 100 of 2005 list, ranked #49 on the Hot 100 of 2007 list, and #22 on the Hot 100 of 2008 list.
Mischa has a song named after her on Rozino Smith's 2005 album, "Blurry Summer"; entitled 'Mischa Barton'.
She ranked #52 in FHM's "100 Sexiest Women in the World 2005" special supplement and ranked #32 the following year.
Mischa is childhood friends with Brenda Song and Ashley Tisdale.  She is also a good friend of Nicole Richie and is best friends with Rachel Bilson.
She turned down the role of Georgina Sparks on Gossip Girl (2007), which was later given to Michelle Trachtenberg.
Mischa was arrested in West Hollywood, California on December 27, 2007, and was charged with possession of a controlled substance, drunk driving, and possession of marijuana.  She was sentenced on April 10, 2008, to three years of unsupervised probation stemming from her DUI arrest on the said date.
In early 2009, at the age of 23, she had her ears pierced for the very first time especially for her role as Sonja Stone in The Beautiful Life: TBL (2009).  She agreed to have them done at the producer's request so that Sonja would be able to wear the same pierced earrings as other models in various fashion show scenes.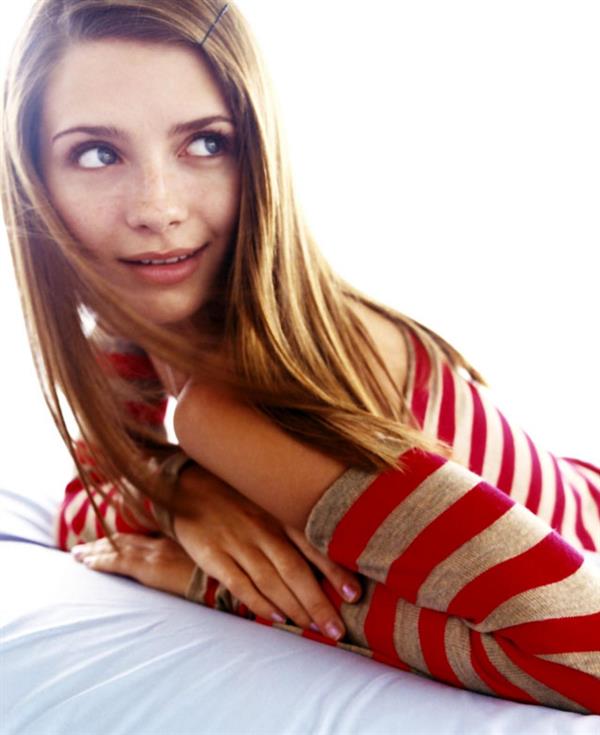 Mischa was born in the same hospital as Hugh Grant. The two worked together on Notting Hill (1999) when she was 12-years-old.
In April 2005, she sued her mother for allegedly mishandling her career, defrauding her of pay and royalties, and exploiting her fame.
On, January 26, 2017, Mischa was found screaming on her backyard fence and voluntarily taken to the hospital for a mental health evaluation with the help of police and firefighters that were called to the scene.
She claims to not have enjoyed her appearance on "Dancing With the Stars" at all.  She claimed that she was told she could help design her outfits and set up the choreography before accepting her spot but was barred from doing so afterward to the point where she was happy to be voted out.
Mischa loves classic cars and has a longtime hobby of buying such cars and upgrading/maintaining them herself, which led to her accepting a role on a car-focused reality TV show.
Her Body Measurements
Mischa stands 5 feet, 9 inches and rocks a 34-25-34 figure.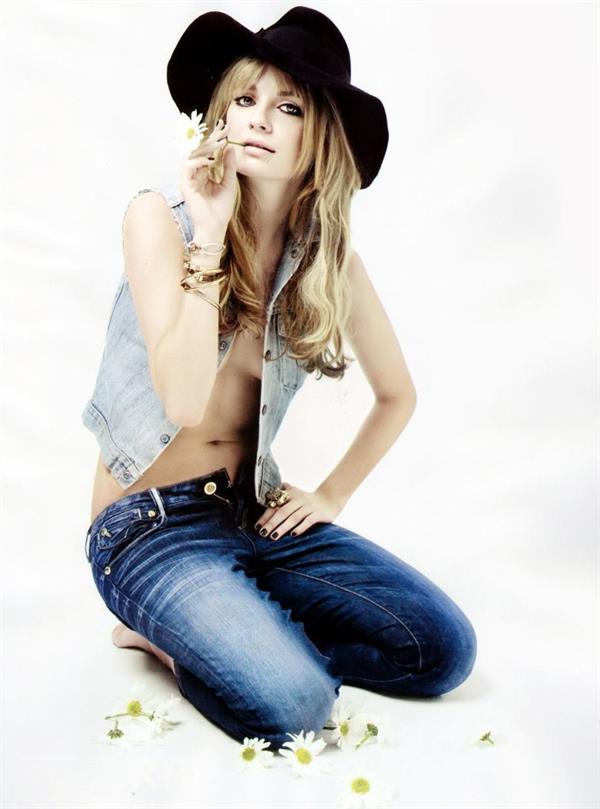 Mischa Barton Photos
Follow Mischa on Instagram for her latest lifestyle posts.
Also, do check out our Mischa Barton page for a good amount of her pictures.